7 Small Ways to Impress Hotel Guests and Earn Glowing Reviews
The nature of the hospitality industry requires businesses to rely heavily on firsthand accounts to grow their customer base. The only way new customers can truly know about your hotel is through word of mouth and online reviews. That means you need to take every possible measure to stand out from the competition. Here are seven small ways to impress your guests and earn glowing reviews.
Disclaimer : If you buy a third-party product or service from this website, HotelMinder may earn a commission. Our editorial team is not influenced by our affiliate partnerships.
1. Engage With Guests Before and After Their Stay
A guest's stay at your hotel begins as soon as they go online to reserve their room. Spruce up your website with interactive features, like forms and questionnaires, so you can get to know your guests better before they arrive. Once you know the nature of their visit, you can personalize their experience and provide them with helpful resources. Send them informative emails, offer them vouchers, and give them recommendations for activities in the area.
You should also engage in timely communication with guests after their visit to get constructive feedback and learn how to optimize your hotel. Show your gratitude for their business, address any complaints they may have, and offer perks for their next visit. Additionally, take some initiative and ask for reviews. Guests understand the importance of reviews for the hospitality business. If they enjoyed their stay, most will gladly leave a positive review if you ask them.
2. Know Your Community
In order to confidently engage with your guests, you have to know your community. Impress them with information about local food, beverages, and entertainment. Show them the methods of transportation they should take (and methods they should avoid). Talk about your area's history and the fun customs and quirks of its people.
You can provide this information on your website, email marketing, social media, and print materials like flyers and brochures. Give your guests all the details that will allow them to thoroughly enjoy themselves during their stay.
3. Mobile-Optimize Your Service
Booking a hotel isn't the same fixed operation it used to be. Most travelers now rely on multiple devices to plan their visits, including tablets and phones. You must optimize your website and all other online content for mobile devices to make the booking process as accessible as possible.
Your hotel may have the best service and amenities in the area, but it won't matter if potential guests have difficulty booking their stay. If they hit a roadblock on your website, they will probably look elsewhere. Mobile optimization shows that your hotel is competent, up to date, and focused on the user experience.
4. Switch to Keyless Entry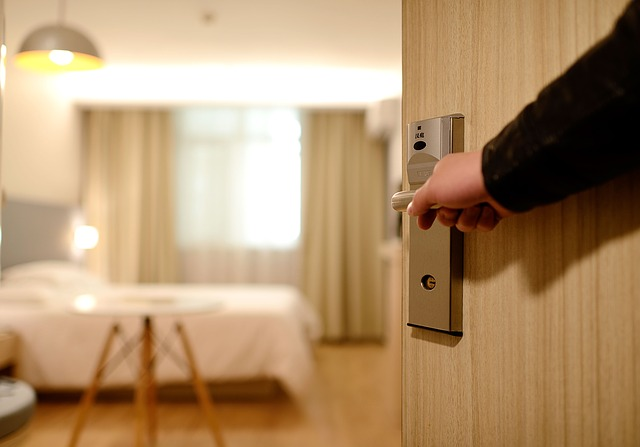 A keyless check-in service allows guests to skip the front desk and sign into their rooms straight from their mobile devices. The device serves as the key for the entirety of their visit, which is both more convenient and more secure than the traditional keycard. This change will also lighten the workload on your front desk employees, allowing them to devote more time and attention to other tasks.
Keyless entry works hand-in-hand with mobile optimization because you need a mobile application to successfully pull it off. Along with developing an app, you will also need to update your locks to make them compatible with the service. Cross-platform service is a prevailing strategy in the hospitality business, and keyless entry is one of the most effective tactics.
Are you looking to:
Optimize occupancy, revenue or ADR?
Upgrade your software stack?
Solve a distribution or tech issue?
Improve your hotel online marketing?
Get in touch today!
Are you looking to:
Optimize occupancy, revenue or ADR?
Upgrade your software stack?
Solve a distribution or tech issue?
Improve your hotel online marketing?
Book a Meeting Today
5. Upgrade Your Blankets, Sheets, and Towels
In a perfect world, your hotel would have all of the best amenities available on the market. Since that's not feasible, you have to pick and choose which ones to prioritize. Blankets, sheets, and towels should be at the top of your list. These items play crucial roles in enhancing your guests' self-care and quality of sleep, which can make or break their stay.
If you want to make your guests as comfortable as possible, invest in thick comforters, quality cotton sheets, and oversized towels. You should also choose cool pastel colors to tie the room together. These seemingly minor design changes can make all the difference in creating a soothing atmosphere for your guests.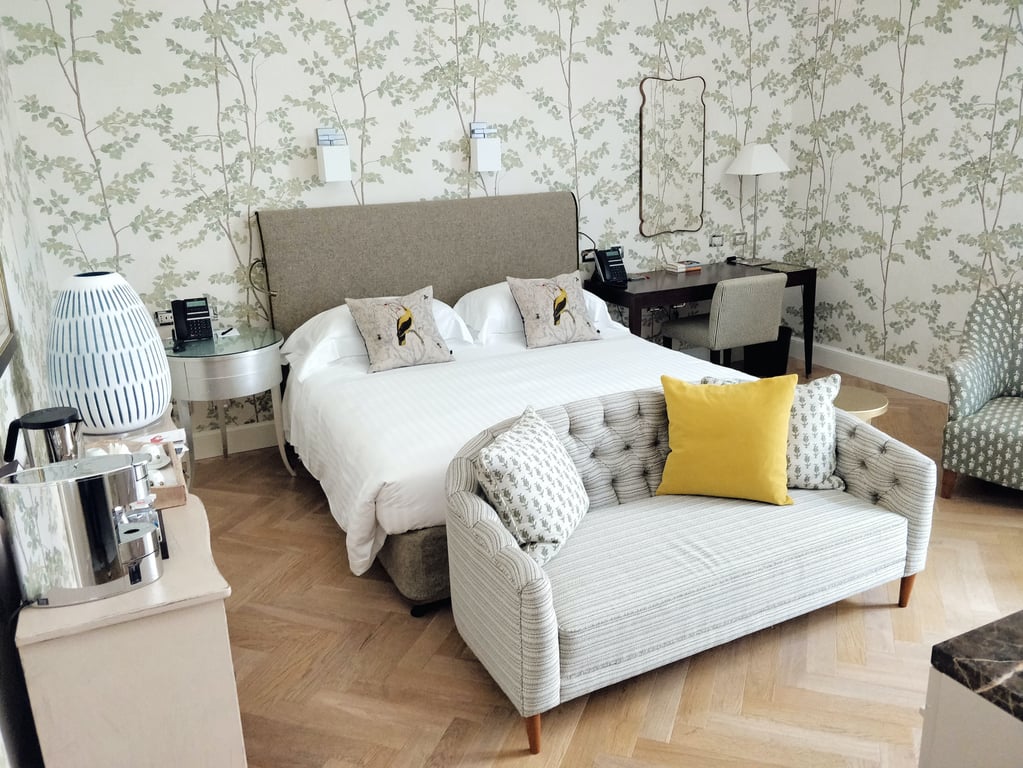 6. Provide Hot Beverages 24/7
Another easy way to make visitors more comfortable is by providing coffee and tea throughout the day. You can truly wow your guests by giving each room its own coffee and tea maker, but for a cheaper alternative, you can simply set up a hot beverage station in the lobby or other high-traffic areas.
Guests go to bed and wake up within a wide range of hours, and coffee/tea is an essential part of most people's daily routines. Accommodate all of their schedules with 24/7 service.
7. Reward Returning Guests
Customer loyalty is more difficult to obtain in today's hospitality business, so you need to work extra hard to secure multiple visits from guests. A loyalty program with discounts and "one free night" perks is a good start, but over time, you should mix up the rewards so guests can cash them in more quickly. Here are a few examples of perks that guests can redeem at any time:
Free meal
Happy-hour tickets
Extra food/drinks in their room's refrigerator
Complimentary valet service
Late check-out
Room upgrade (if the space is available)
Make sure you market your loyalty program through your website and other online content, especially social media. Social media is a great way to build rapport with your previous guests and learn their names. Recognizing frequent visitors by name when they arrive shows that you remember and appreciate them.
Impress Your Guests With Attention to Detail
A satisfying hotel experience includes all the comforts of home: personalization, information, mobile apps, easy check-in/check-out, comfortable amenities, and other perks. By paying attention to the above details, you can truly wow your guests and leave them no choice but to give a five-star review.
---
---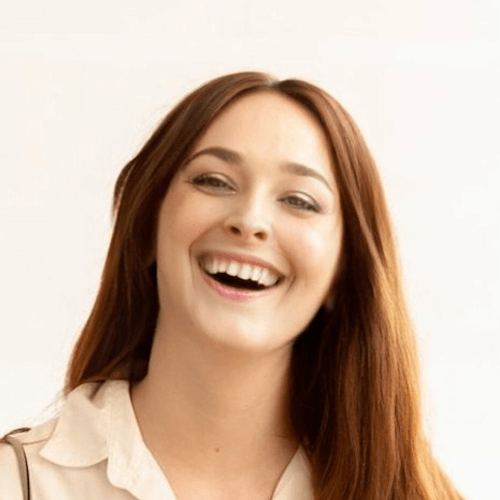 Cora Gold is the Editor-in-Chief of women's lifestyle magazine Revivalist.
---
---
Maximize your hotel performance with HotelMinder
HotelMinder is a leading consulting agency for hoteliers to maximize business performance with hands-on advisory & project management services; a free and unbiased hospitality knowledge platform with Tech, Marketing, Revenue and Operational content; and a marketplace for professionals from all over the world to find hospitality specific software and services that best match their vision and requirements.
Browse Academy
---
Find the best technology and expert services for your hotel business.
---
Trending Hotel Technology Content
Check out the latest Insights, News and Articles from our team and industry leading partners.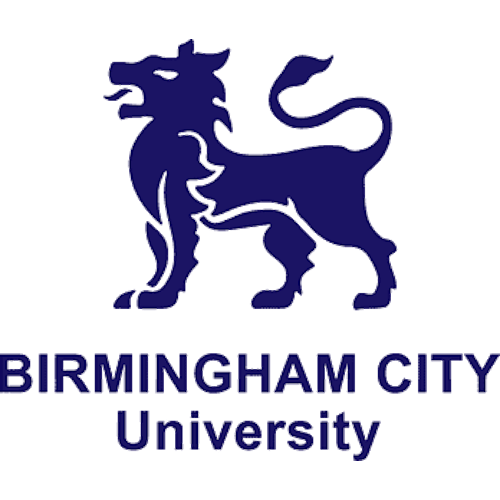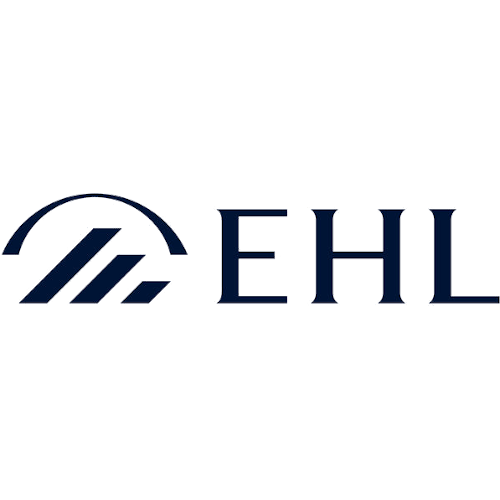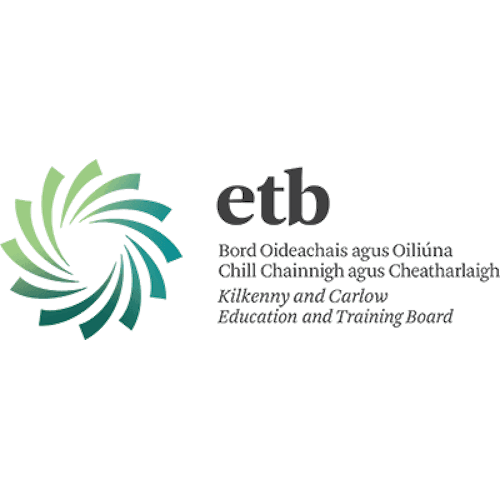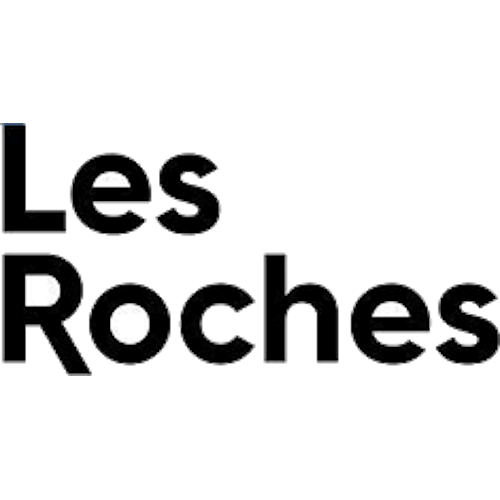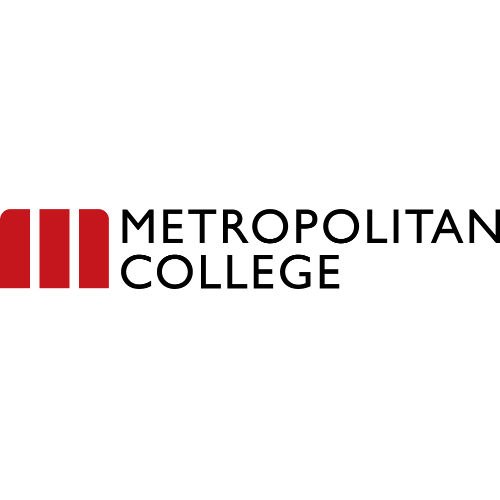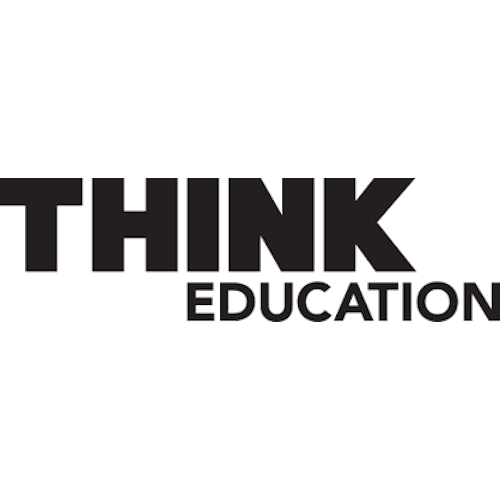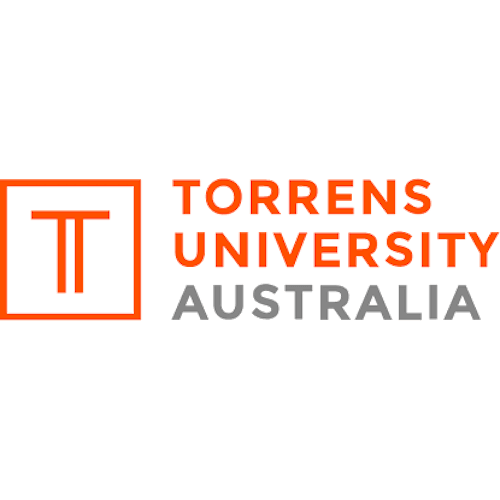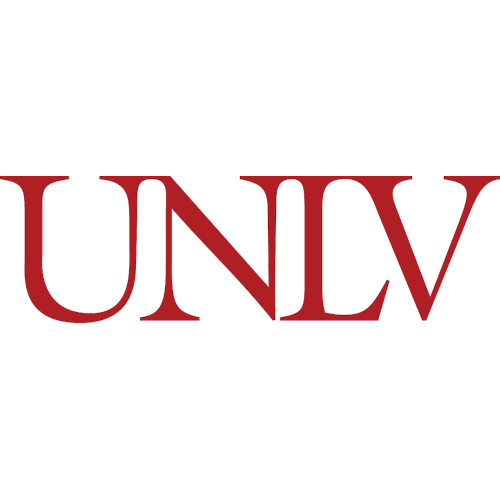 Read more insightful articles written by our partners in HotelMinder's Open Hospitality Academy.
Upgrade your hotel with HotelMinder

Firstly, we assess

We evaluate objective(s), defining opportunities and setting goals.

Then, we plan

We make a plan detailing what should be done to help reach set goals.

Finally, we make it happen

We implement change, as planned, within set timeline and budget.