4 Modern Technology Solutions to Better Communicate with Guests
Improve guest communication with modern technology solutions. Learn how hotels can enhance guest experience and improve communication processes.
Disclaimer : If you buy a third-party product or service from this website, HotelMinder may earn a commission. Our editorial team is not influenced by our affiliate partnerships.
Interacting with guests has never been easier for hotels in today's digital world, which means guest expectations have never been higher. It's important to rise to the occasion and use modern tools to communicate with them. Here are five impactful communication solutions your hotel should use to enhance the guest experience.
1. Interactive Online Experience
Booking a hotel room used to be a cookie-cutter process with no interactive features, but the development of mobile applications and the advance of web technologies has made the booking experience much more powerful interactive. For example:
Hotel employees can provide visitors with insights and booking advice through 24/7 chat services
Features like personality quizzes to learn each guest's preferences can be added to the booking process
Virtual Reality (VR)
Another booking technology that's making waves is virtual reality hotel tours. Guests can immerse themselves in an exact digital copy of the hotel's lobby, its room options and the various attractions throughout the building.
Hotels can even add narrations to the virtual tours to make the experience more personable.
Through interactive mobile tools and virtual tours, hotels can revolutionize the initial steps of the guest experience with virtual or augmented reality, make communication easier — and see a massive increase in bookings.
2. Keyless & Contactless Check-in
As pleasant as your front desk employees might be, guests might prefer a streamlined check-in process. They don't want to wait in line during check-in or take frequent trips to the front desk because somebody lost their key.
This attitude is just one example of how hotel communication can sometimes be overbearing and negatively impact the guest experience.
Keyless check-in service is the perfect solution for the sensitive guest and front-desk relationship. Guests can access their rooms via their mobile devices, skip the front desk and not worry about losing a key. Keyless service also helps end the guest experience on a high note, allowing for a smooth, stress-free check-out.
Keyless check-in can be implemented with contactless check-in solutions and/or self check-in kiosk systems.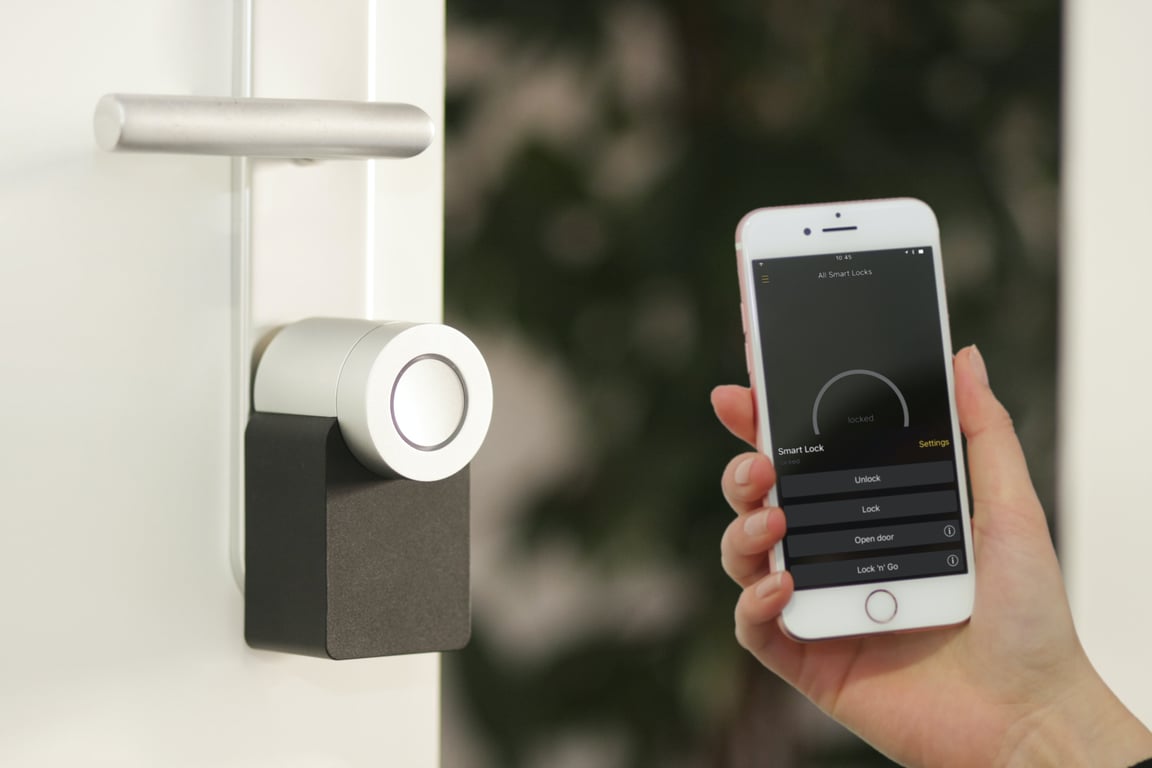 HotelMinder, it is about:
Optimizing occupancy, revenue or ADR
Upgrading your software stack
Solving distribution or/and tech issues
Improving their hotel online presence
Talk to us today
HotelMinder, it is about:
Optimizing occupancy, revenue or ADR
Upgrading your software stack
Solving distribution or/and tech issues
Improving their hotel online presence
Talk to us today
3. Smart Technology
Smart technology is expanding rapidly. Many people have smart technology, like cameras, sensors and voice assistants, in their homes, so why not utilize that same technology to make their hotel stays more comfortable?
One option is smart parking, which uses sensors to monitor parking lot availability. Smart reserved parking offers a simple solution to the stress of finding an open spot when guests arrive. It allows guests to reserve a spot through the hotel's mobile app before their visit and find it waiting for them upon arrival. Hotels can communicate to them when their place is ready and where they can locate it.
Hotels can also install sensors to keep track of resources and amenities. In lobby bathrooms, sensors can track how much soap or paper towels have been used or detect leaks. In pools or gyms, technology can monitor traffic to see whether guests are taking advantage of your amenities.
Rather than waiting for guests to contact you about the lack of towels at the pool, monitor the numbers using smart technology to address the need before it becomes a problem.
Upgraded Room Service
Using the same sensor technology, hotels can make their room service more interactive and convenient for guests. An occupancy sensor activates when a guest enters their room. Then, an employee sends personalized room service notifications based on previous requests or insights they learned during the booking process.
This technology also makes the housekeeping staff's lives easier, as they don't have to worry about disturbing occupied rooms. Upgraded room service is a win-win for everyone.
4. Marketing Automation
The hospitality industry didn't always have to worry about the post-visit guest experience, but today, the guest experience doesn't stop. It's an ongoing relationship that primarily takes place online, meaning hotels must stay up-to-date and use social media platforms their guests use.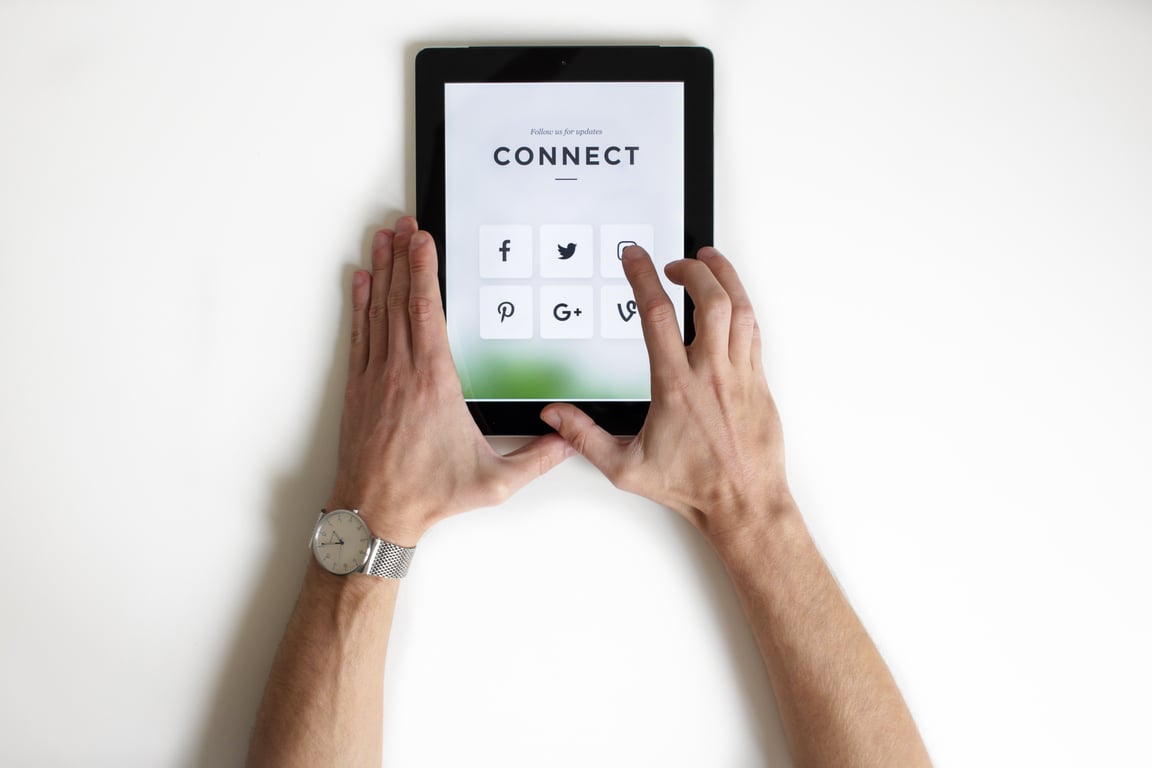 A notable amount of hotel-guest communication occurs after the visit through social media, including marketing tactics, feedback requests and simple business-to-customer conversations.
All three forms of communication have the same goal — reputation management. Hotels must take full advantage of these online platforms and make positive digital connections with new and returning guests.
---
---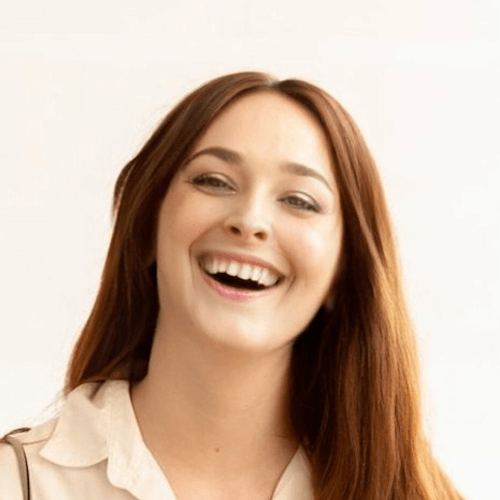 Cora Gold is the Editor-in-Chief of women's lifestyle magazine Revivalist.
---
More articles about Guest Communication Software
---
Maximize your hotel performance with HotelMinder
HotelMinder is a leading advisory agency for hoteliers to maximize business performance with hands-on advisory & project management services; a free and unbiased hospitality knowledge platform with Tech, Marketing, Revenue and Operational content; and a marketplace for professionals from all over the world to find hospitality specific software and services that best match their vision and requirements.
Browse Academy
---
Find the best technology and expert services for your hotel business.
---
Trending Hotel Technology Content
Check out the latest Insights, News and Articles from our team and industry leading partners.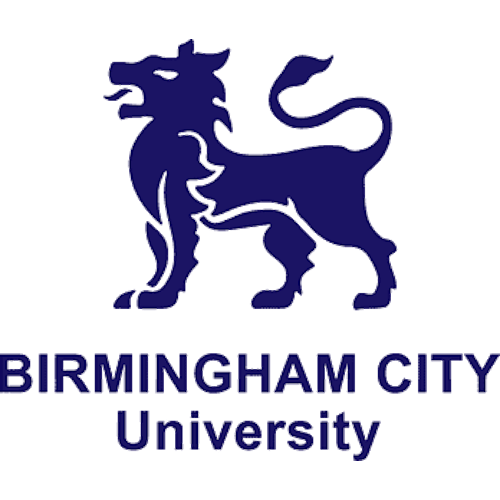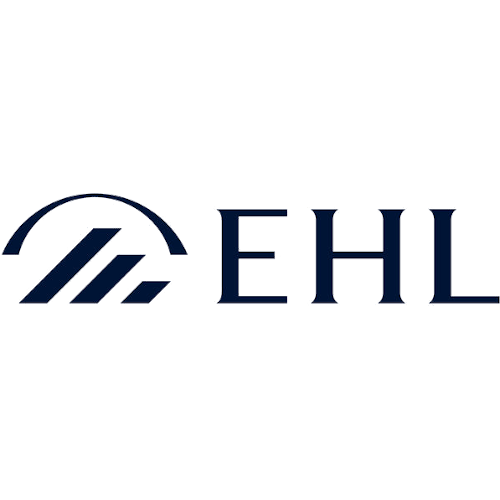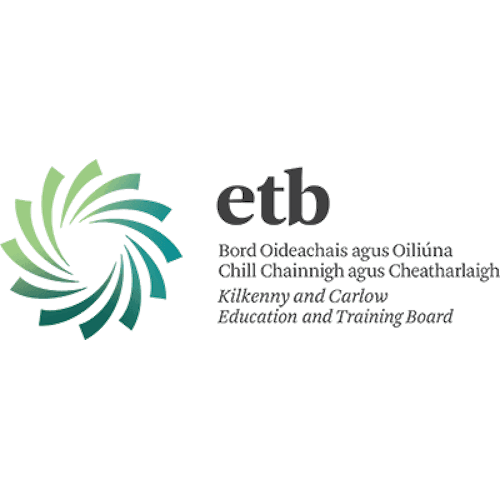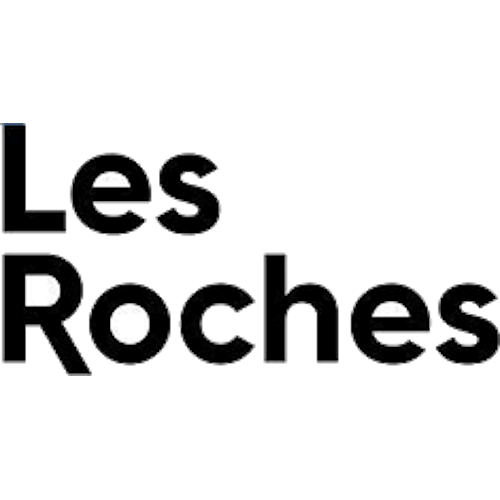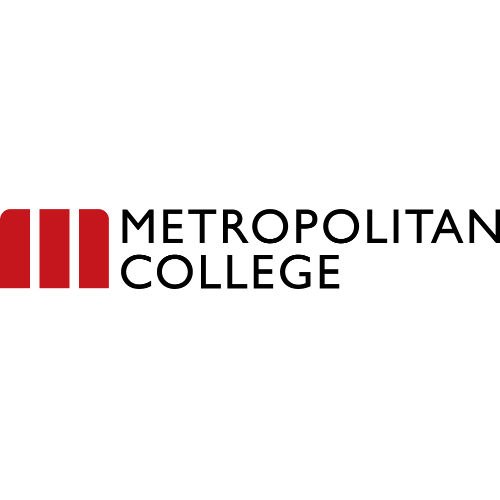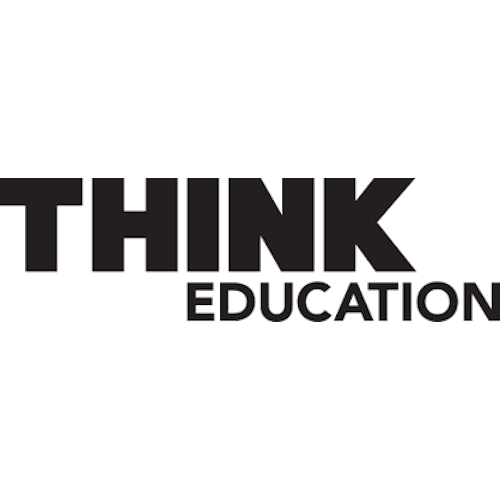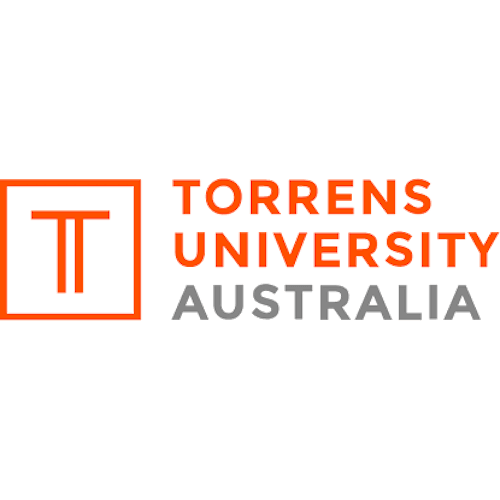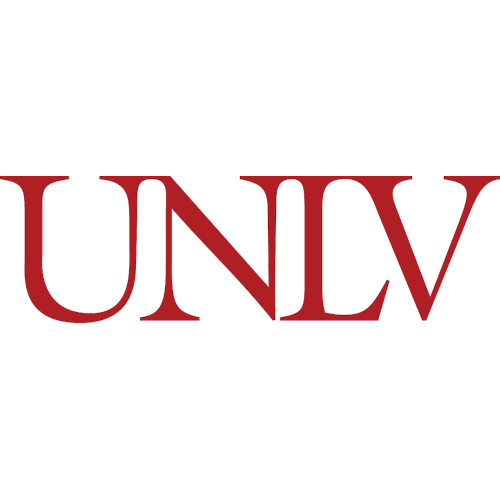 Read more insightful articles written by our partners in HotelMinder's Open Hospitality Academy.
Upgrade your business with HotelMinder

Firstly, we assess

We evaluate objective(s), defining opportunities and setting goals.

Then, we plan

We make a plan detailing what should be done to help reach set goals.

Finally, we make it happen

We implement change, as planned, within set timeline and budget.