Expert Hotel Project Planning & Implementation
Drowning in Digital Chaos? Tired of sifting through endless online hotel solutions and feeling like you're lost at sea?
Software Stress? Overwhelmed by the maze of options for managing your room rates dynamically?
Boost Your Bookings! Want to skyrocket your direct bookings but don't know the secret sauce?
Launching a Hotel? About to open the doors to your dream hotel but puzzled about the roadmap to success?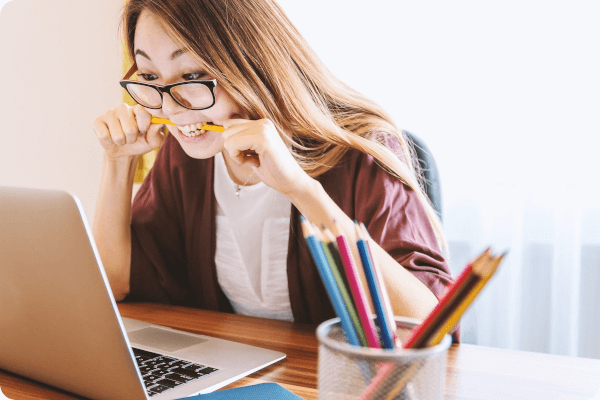 Take Control of Your Hotel's Success Today! Don't let confusion and overwhelm hold you back. Unlock the full potential of your hotel with our expert guidance.
We're here to help you plan and implement your project by setting you up on the correct path right away.
We're there with you all the way to completion while saving your precious time. We ensure you have settled for the best of the best. Check out who we are, our values and what drives us here.
We have the experience to help you make your project a success. Not only will we take a heavy load of stress and unknown away from yourself and your team - more importantly - we'll give you the confidence for setting everything up in your hospitality business.
We are an internationally recognized team of experts, for you, with you, throughout this journey.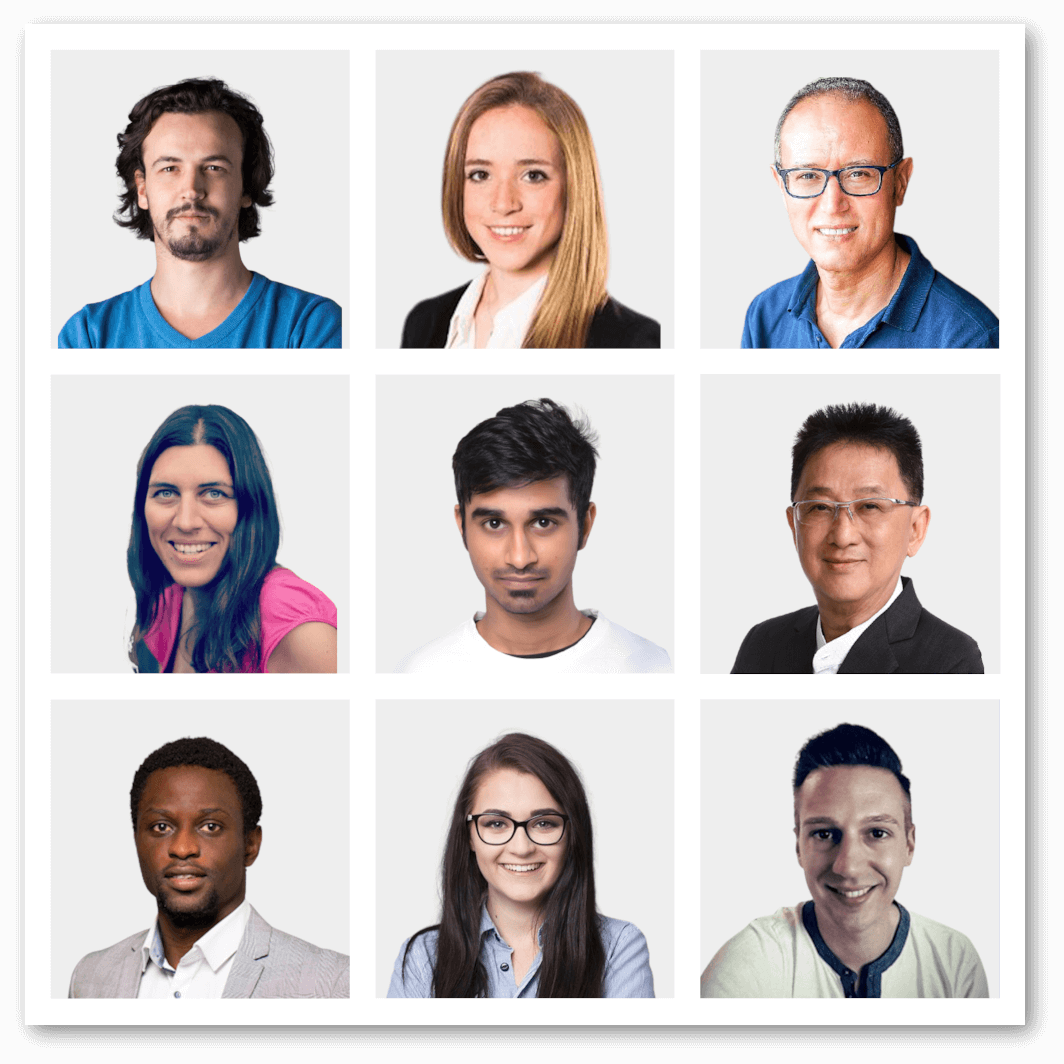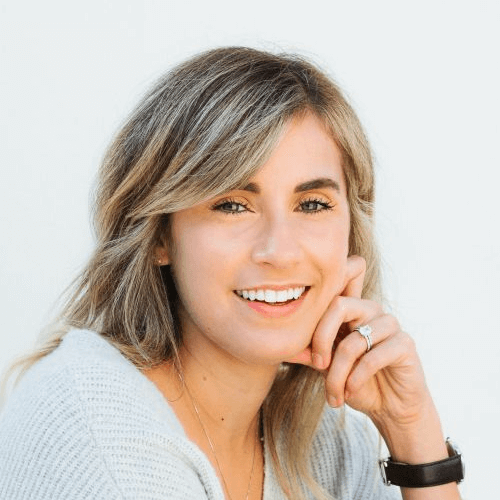 Our team really enjoyed working with Benjamin. He is clearly very knowledgeable about the space and helped us quickly evaluate solution options that best suited our needs. We would absolutely recommend working with him!
Samantha Patil
— Co-Founder & CEO, Well Traveled
Our Project Management Blueprint
Disclaimer - We tailor our process based on project needs and requirements. Below is an sample project management blueprint for better understanding. For a customized roadmap, let us know your project specifics.
Phase 1 — Planning
Initiation

Define project objective(s)
understand needs, budget, risks, etc.
Build a project roadmap

This is to make sure we're clear about your project scope, your needs, and what you want to achieve.

You do not need this step if you know your needs with precision, your KPIs, and your budget: time, money, etc.

Research

Identify potential solutions
Organize review calls and proposals
Ensure you choose the best solution(s)

This is to make sure we're choosing the best solution for your project needs.

You do not need this if you know what application, service, contractor or strategy you are going to choose.
Phase 2 — Implementation
Organization

Optimize old and build new workflows
Breakdown actions into a plan
Schedule and coordinate required activities

This is to make sure your project is well organized and ready to start. No bad surprises.

You do not need this if you know precisely and control how and what should be done, when it should be done, and by whom.

Implementation

Implement the roadmap
Create standard operating procedures
Train everyone involved and follow-up

This is about conducting the project, making sure it's brought to completion as expected.

You do not need this if you are going to do the work yourself and there is no one else involved.

Supervision

Monitoring and maintenance support
Control performance with tracking and reporting
Carrying out necessary improvements & upgrades

This is about ensuring the project works well straight away and stays a success.

You do not need this if you're going to regularly track and maintain the project and its evolution.
Does this sound like what you need?
Schedule a consultation with us today to get started.
Benjamin was a pleasure to work with. He asked all the right questions and did thorough research before making suggestions that were immediately helpful to our business. We highly recommend and will use his services again.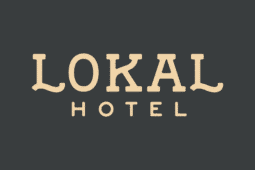 Chad Ludeman
Lokal Hotel Chain
Philadelphia, USA
Thanks to HotelMinder we have been able to face the pandemic with precise solutions and immediate results!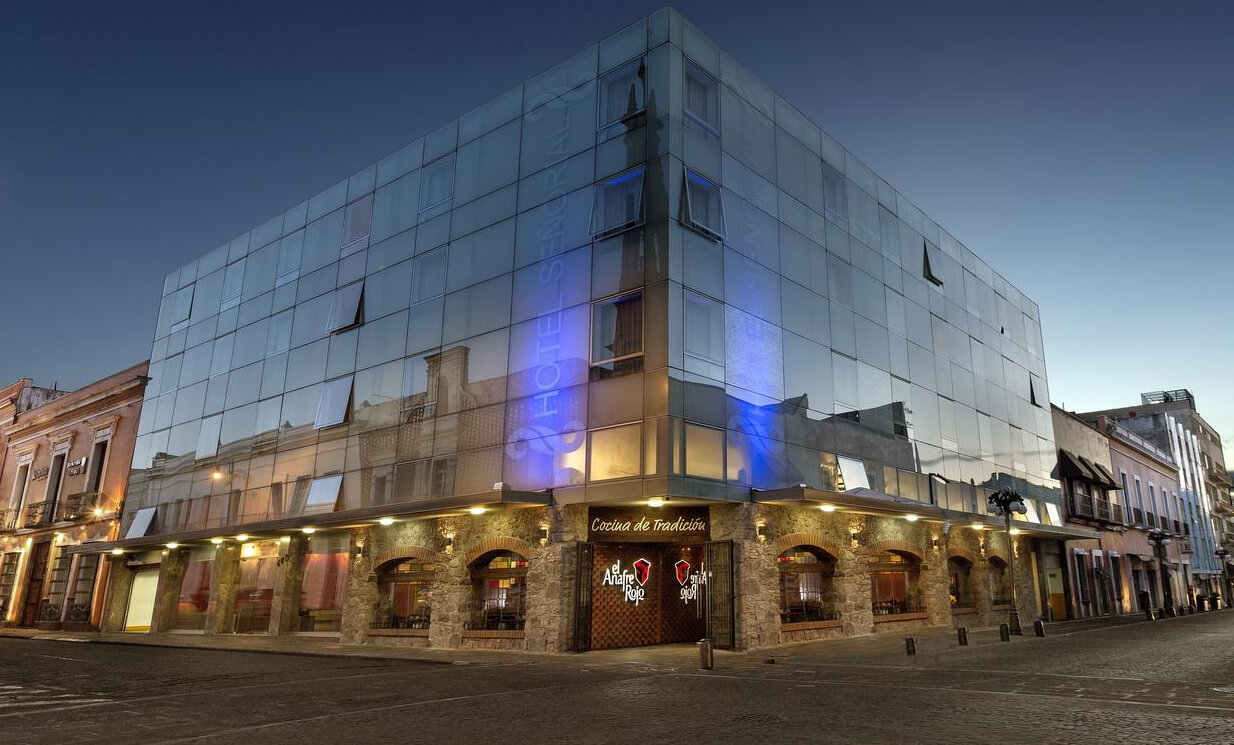 Feliche Galeazzi
Hotel Señorial Puebla
Mexico City
You and your team have given us great advice and insight, which has guided us in our decision regarding which software best suits our hotel and what strategy to use. Thanks for making a complex problem a manageable challenge.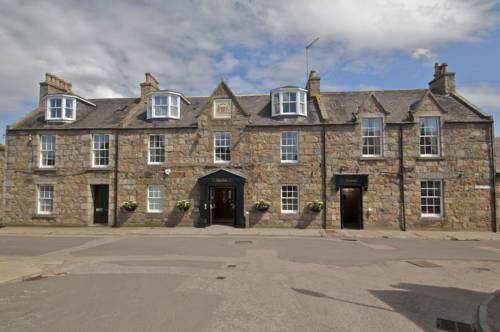 Guy Graig
Cove Bay Hotel
Aberdeen, United Kingdom
Things will go wrong if you are not prepared
Many mistakes and last minutes surprises can easily be avoided with good planning in place. Together with your team, with your guidance, we will:
Establish simple objectives while keeping a razor sharp focus on fulfilling your needs - and more.


Put down a roadmap detailing with accuracy the steps that need to be taken to bring your project to completion in time, on a budget, and without disruption.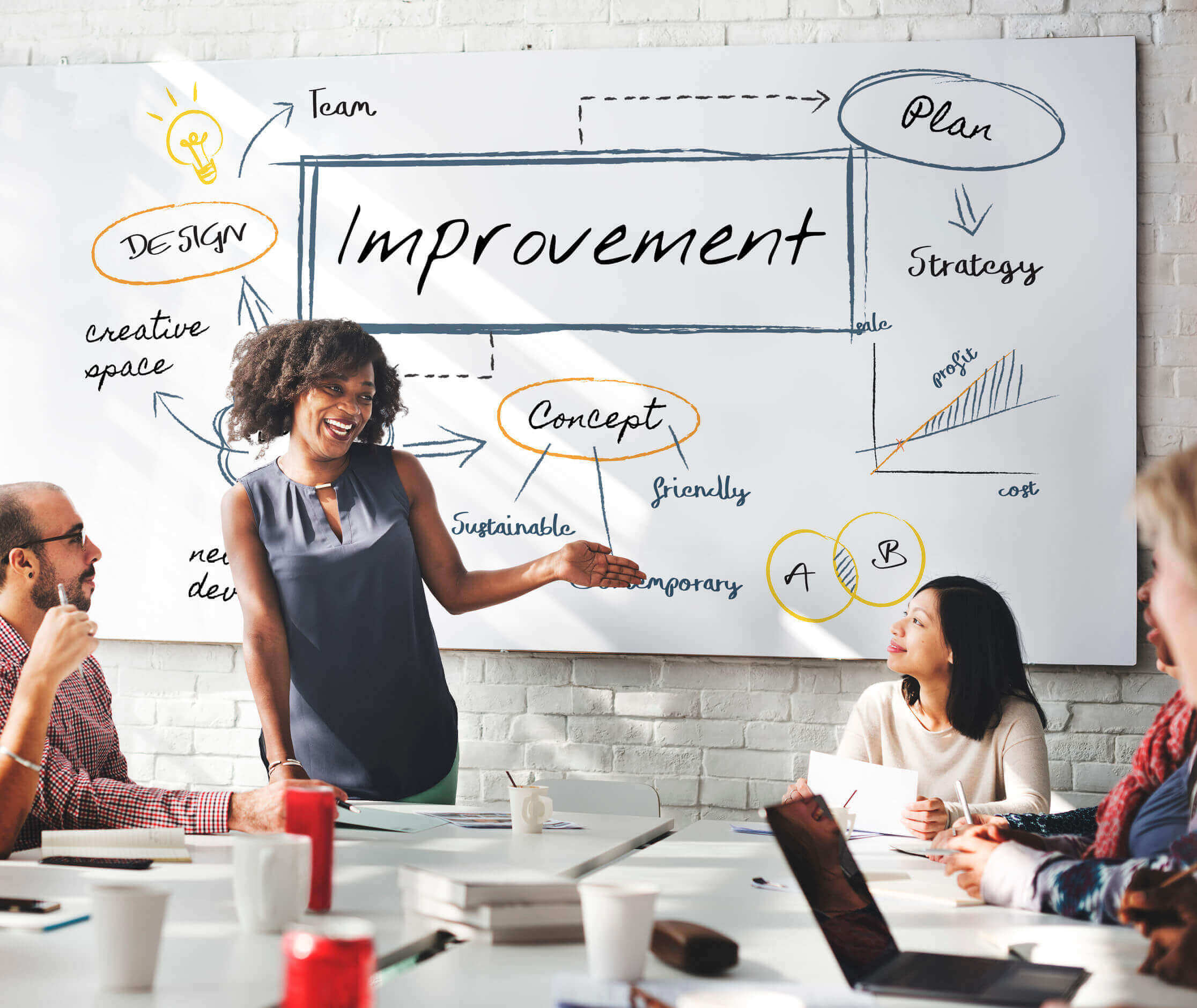 We're here to help you make things successful
Organize all the necessary research, implementation work, staff training, etc. - whenever needed or required.


Ensure your project is brought to completion for yours, your staff's and your clients' benefit - making certain you're at the helm of an improved and better performing hotel!
Does this sound like what you need?
Schedule a consultation with us today to get started.