Revenue Management vs Yield Management + 8 Tactics for success in 2022
It can be hard to keep up with the latest trends in hospitality, especially when it comes to pricing your rooms. How can you adjust your rates so you remain competitive in your local market? A basic knowledge of revenue management and yield management is key to practicing dynamic pricing so you can earn more revenue while maintaining high occupancy.
Disclaimer : If you buy a third-party product or service from this website, HotelMinder may earn a commission. Our editorial team is not influenced by our affiliate partnerships.
Here we'll break down what revenue management and yield management are, how they're different from each other, and eight practical tips for using these strategies to increase your revenue and profit.
What is Revenue Management?
Revenue management is a complex practice that involves using data and factoring your revenue, costs, and profits to make strategic pricing decisions and predict demand. The aim of revenue management is to optimize your pricing and distribution so that you earn the highest possible revenue.
Some of revenue management metrics you could consider are:
Performance data
Local market data
Competitor rates
In addition to using data to boost revenue, you can also consider your hotel's unique features, location, guests' pricing expectations, and more to find other ways to attract ancillary revenue.
Revenue management also includes supporting activities, such as marketing, responding to reviews, and upselling. For example, you can provide upsell opportunities, like offering guests to upgrade their room, to earn added revenue.
Why is Revenue Management Important?
If you're not engaging in revenue management, you're probably losing out on a lot of money.
Because demand changes so quickly, especially in 2022 where demand is so unpredictable post-pandemic, you need to be able to change your prices to match your competitive set. If you don't have a revenue manager to monitor your rates throughout the day, you should be reviewing your rates at least once per day!
Proper use of revenue management strategies can help you predict the profits you'll potentially earn – even a year in advance – helping you make informed decisions about your business, staffing, and budget.
A revenue management strategy will help you sell your rooms at the best prices and prevent you from experiencing having too many rooms unsold due to improper pricing.
What Is Yield Management?
Yield management and revenue management are often used interchangeably, but they are different from each other.
Yield management is a strategy used to get the most revenue possible out of a specific revenue stream (e.g. an inventory of rooms). Revenue management is a broader strategy that aims to increase revenue across the whole hotel.
Yield management is used to influence booking behavior and strike the right balance between incoming bookings and ideal pricing. This strategy can be described as "selling the right room to the right customer at the right time for the right price."
Yield management operates on the fact that hotels have a set number of time-limited and perishable rooms each night, and different travelers are willing to pay different prices for the same room.
Tip: You can calculate your yield by dividing actual revenue by potential revenue and multiplying the result by 100.
Why Is Yield Management Important?
Yield management is important because it can help you shape guest booking behavior to match your room inventory. For example, if you have many available rooms, you may want to lower your rates or offer a discount to try to get more bookings.
Similarly, if you notice a lull in your hotel's restaurant from 3-4pm and you offer an Early Bird special at that time, you're opening up opportunities to receive sales from a different type of audience, but an audience that wants to spend money at your hotel.
With effective yield management, you'll earn more revenue for each booking.
8 tactics to increase revenue
How can you implement revenue management and yield management tactics in your business so you can increase your bottom line?
Here are 8 practical things you can do to get the best results out of revenue management and yield management in 2022.
1. Get a yield management system
There are many benefits of using a yield management system. They include: getting better data reporting with visual analytics, discovering new opportunities to drive bookings, getting real-time monitoring of your competitors' pricing, and having one platform to manage all data and tools.
2. Oversell
Hotels expect cancellations and no-shows. To make sure you don't lose out on revenue, you can oversell your rooms. Overselling means that you take more bookings than you have capacity for. If you expect 3 no-shows and 2 cancellations each week, then you can oversell by 5 rooms each week.
3. Use dynamic pricing
A dynamic pricing strategy is one of the most lucrative pricing examples in hospitality. With dynamic pricing, you adjust your rates based on demand. In busy seasons when demand is high, increase your room rates. In slower seasons where demand is low, decrease your prices.
4. Manage booking channels
If you have multiple booking channels, like OTAs, metasearch, and GDS, use them wisely. During busy periods, turn off discounted rate plans on your booking channels so that you can make higher profits from the increased demand.
5. Use revenue management technology
Investing in reputable, hospitality-focused revenue management technology will help you reach new heights. Implementing revenue management technology allows you to set rules/triggers to automatically alert you to change your pricing. For example, using smart pricing technology, you could create a rule to be notified any time your hotel is priced 5% higher than your competitors'  so you can adjust your rates accordingly.
6. Implement stay restrictions
Stay restrictions such as minimum length of stay (a.k.a. MinLOS) or closed to arrival (a.k.a. CTA) means that you can increase your hotel's occupancy on shoulder nights. For example, on holiday weekends you can set a MinLOS so guests have to book a minimum of three nights. That way you prioritize bookings from guests with longer stays. Similarly, if the holiday weekend is approaching and you need to sell your remaining inventory, you can set an alert to remove the MinLOS stay restriction.
7. Offer different rate plans
If your pricing for different room types isn't varied, you could be missing out on valuable revenue-making opportunities. Rooms that have a higher demand than others (e.g. spacious rooms or rooms that offer a better view) should be priced higher than those that don't have the same features.
8. Listen to your market
Track which guest personas in your market segment are booking which rooms and when they're booking them. Use this information to adjust your rates because different traveler types will be willing to pay different prices at different times.
Revenue management and yield management strategies will become more effective once you take some time to learn about them. When you understand what they are and how you can implement them in the everyday running of your lodging business, you will reap rewards, not to mention – earn more revenue.
---
---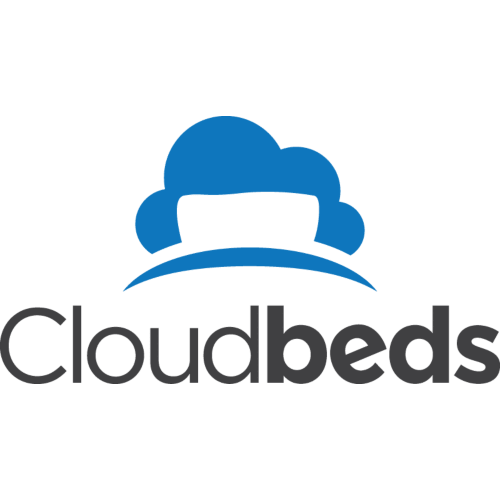 Founded in 2012, Cloudbeds is the hospitality industry's fastest-growing technology partner, serving a global customer base of thousands of properties across 157 countries.
---
---
Maximize your hotel performance with HotelMinder
HotelMinder is a leading consulting agency for hoteliers to maximize business performance with hands-on advisory & project management services; a free and unbiased hospitality knowledge platform with Tech, Marketing, Revenue and Operational content; and a marketplace for professionals from all over the world to find hospitality specific software and services that best match their vision and requirements.
Browse Academy
---
Find the best technology and expert services for your hotel business.
---
Trending Hotel Technology Content
Check out the latest Insights, News and Articles from our team and industry leading partners.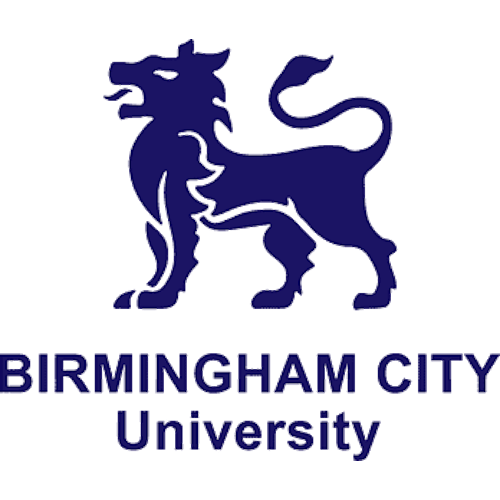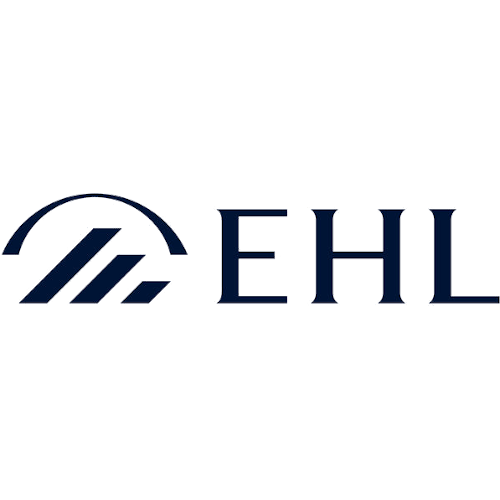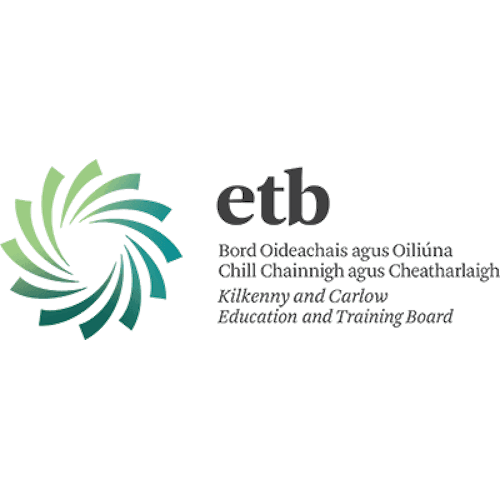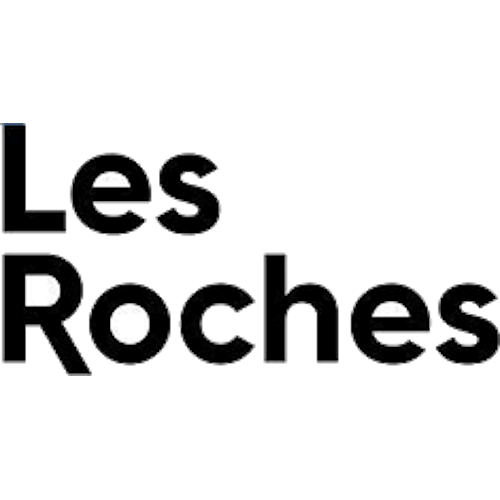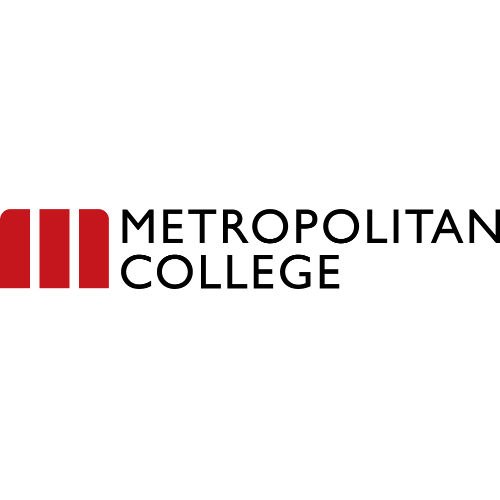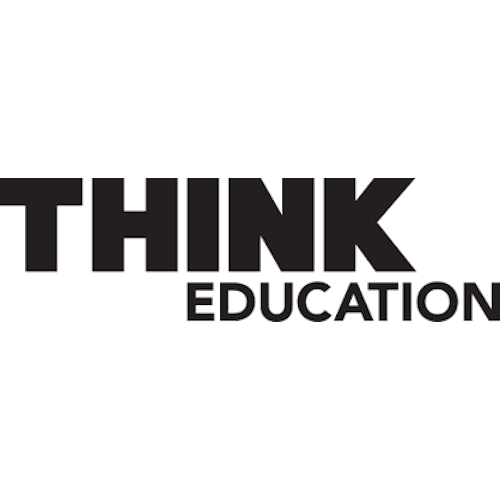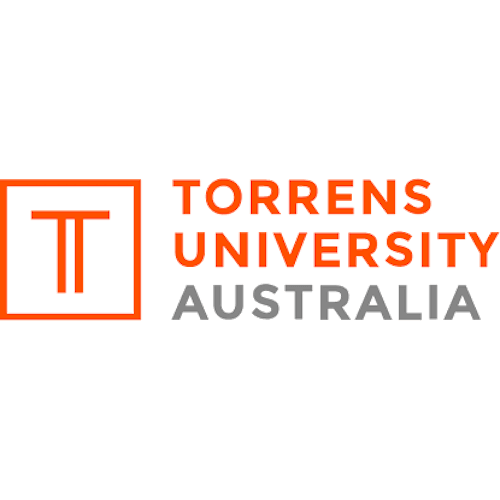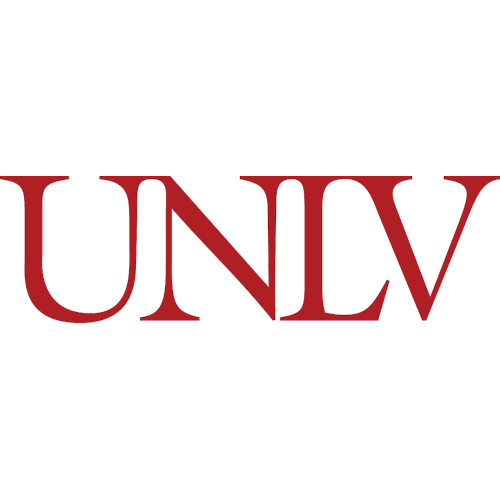 Read more insightful articles written by our partners in HotelMinder's Open Hospitality Academy.
Upgrade your hotel with HotelMinder

Firstly, we assess

We evaluate objective(s), defining opportunities and setting goals.

Then, we plan

We make a plan detailing what should be done to help reach set goals.

Finally, we make it happen

We implement change, as planned, within set timeline and budget.