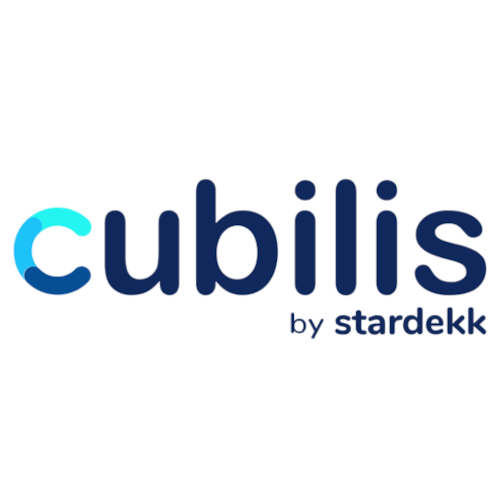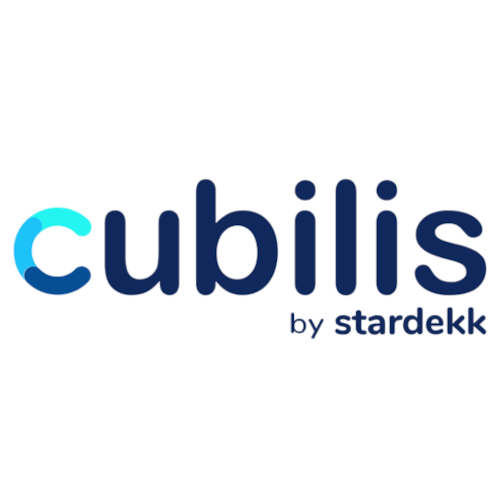 ---
A powerful Channel Manager and an integral part of the Cubilis software package. High cost of entry but a very reliable system. Very popular in Belgium.
Cubilis - Recommended For
---
Medium to large sized Hotels and Resorts. German market properties.
Cubilis - Marketplace Ranking
---
Pricing



---
Cubilis - Pricing
---
No public pricing, Cubilis is affordable for properties in Europe. Setup fee always applies.
Channel Manager by Cubilis
---
Cubilis Channel Manager by Stardekk is an online hotel software (SaaS, cloud based) which is easy to use and free of any extra charges per reservation.
The Cubilis Channel Manager works with a 2-way XML connection and collaborates with hundreds of partners. It connects with GDS, Payment Providers and Revenue Management Systems. Cubilis also connects to Metasearch engines (Trivago, Wihp, MyHotelShop) and is PCI Compliant.
Cubilis Alternatives & Competitors
---
Below you can find the 3 most popular alternatives to Cubilis in HotelMinder Marketplace.
28200
2
2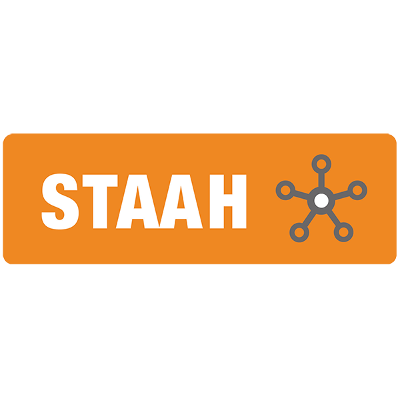 STAAH
Premier Partner
Reliable, powerful and customizable Channel Manager and Booking Engine, used by and recommended for medium to big hotels. Connected to most of the big PMS solutions.
2110
2
2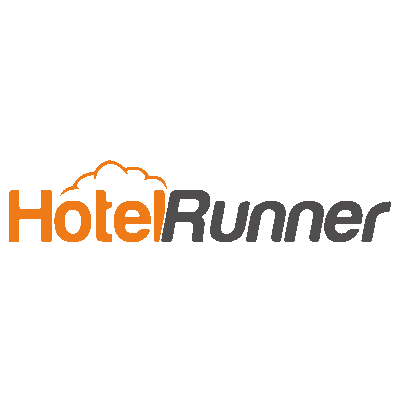 HotelRunner
Premier Partner
HotelRunner is ideal for all types of accommodations including small to medium-size hotels, enterprise hotels and chains as well as rentals and hostels.
23123
2
2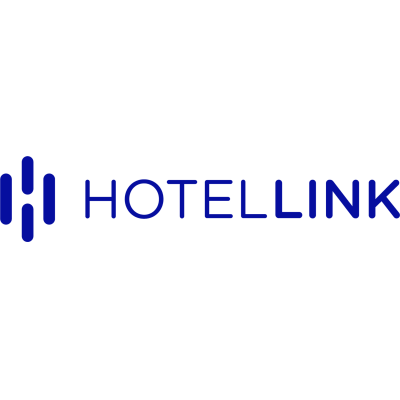 Hotel Link
Premier Partner
Hotel Link Channel Manager is an integral part of the Hotel Link package including a Property Management System, a Channel Manager, a Booking Engine and a Website Builder.