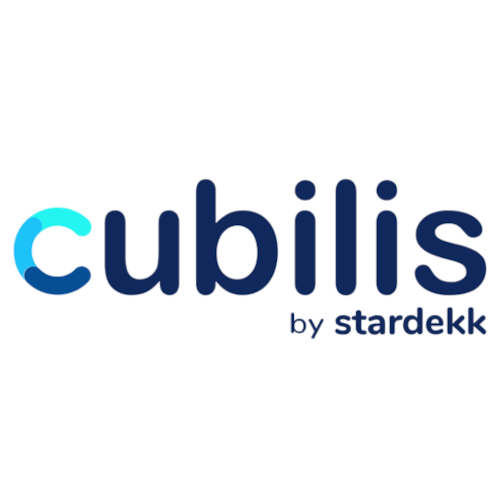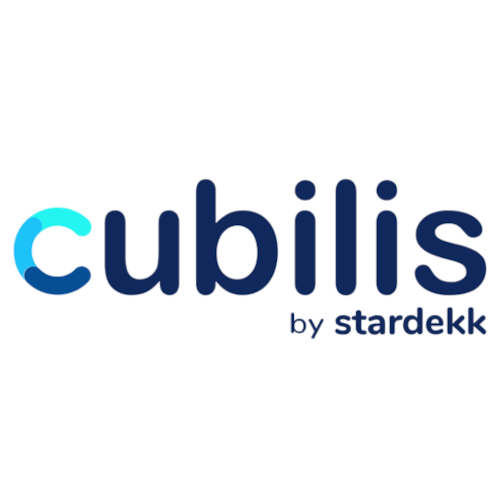 ---
A powerful Channel Manager and an integral part of the Cubilis software package. High cost of entry but a very reliable system. Very popular in Belgium.
Sorry, Cubilis isn't an official HotelMinder Marketplace Partner yet...
If you think it should be, let us know by clicking here — we will notify them!
---
The Cubilis Channel Manager connects to more than 200 online booking platforms (OTA's), including major players like Booking.com, Airbnb and Expedia. Through the central dashboard, you can easily manage your prices & availability on all booking channels, avoiding duplicate bookings, wasted time and tons of administration. Cubilis makes it easy to find the right pricing strategy for your business, giving you control over your rates on every platform you are represented on, even for small businesses.
Cubilis - Recommended For
---
Medium to large sized Hotels and Resorts. German market properties.
Cubilis - Pricing
---
No public pricing, Cubilis is affordable for properties in Europe. Setup fee always applies.