Cloudbeds' Global Sentiment Survey: 64% of properties expect to be open by August
Cloudbeds sentiment survey reveals how global hospitality professionals are anticipating travel and reservation trends to take shape post COVID-19.
Disclaimer : If you buy a third-party product or service from this website, HotelMinder may earn a commission. Our editorial team is not influenced by our affiliate partnerships.
With the world facing an unprecedented crisis, Covid-19 has made a huge impact on the global lodging industry. Since the first quarter of 2020, there have been widespread changes and adaptations. While some of them are meant to address issues in the short-term, others are here to stay.
As a part of the lodging industry, the Cloudbeds team wanted to understand the challenges being faced by our customers, and even the entire travel community. With the focus on lending valuable support and insights to hoteliers' recovery plans, we aimed at gathering critical information that could impact decision-making.
For this particular reason, we recently launched a sentiment survey to get feedback on how hosts and hoteliers around the world are anticipating reservation and travel trends to change in the coming months.
Full-term Recovery Expected in Q3 2020
Over 1,000 independent owners and operators spread across 65 countries responded to the sentiment survey, allowing us to gather useful information regarding the community's feelings about the lodging industry. It also helped us understand the changing guest behaviour, and what we should expect in the coming year.
The sentiment survey focused on timely questions, which included everything from the timing of lockdown lifting to the predicted distribution of reservations. Let's take a look at the data we gathered to explore some of the most compelling and impactful findings.
But before we dig deeper, let's share the gist of the information that we collected. With 64% of respondents expecting the lockdown to be fully lifted by late August, the third quarter of 2020 seems to be the launchpad for full-term recovery in the hospitality industry. Since only 32% of the respondents are currently open, this anticipated outcome indicates growing positivity around the lifting of restrictions.

When we asked customers to compare reservations in the pre and post-Covid era, the responses were consistent. Almost every hotelier expected the demand to follow a returning path over the next 18 months. With the growing optimism, some even suggested that the demand could exceed 2019 levels.
After analyzing the submitted responses, we've been able to pen down the following trends:
Reservations Trends
43% of independent owners and operators expected to have more local travellers visiting their properties as compared to the previous year, and 22% of respondents expected to have about the same number as last year
35% of respondents expected to have fewer local travellers visiting their properties as compared to the previous year
Regarding guests from international destinations, 78% of respondents expected to have fewer international guests than the year before. However, most respondents believe that further changes to restrictions could change this sentiment.
Regional Trends
North American, Central Asian, and Oceania properties responded with moderate optimism about the remainder of 2020, expecting to increase their reservations through the remaining months of the year
There appears to be a strong correlation between positive sentiment data and the strength of central government support offered in developed economies like Australia, New Zealand, Singapore, the United States of America, and Germany
Latin American, European, and Southeast Asian properties responded with a more reserved outlook, with more respondents not expecting their reservations to increase until early 2021
Latin America is demonstrating low sentiment and very sporadic recovery of reservation activity. This sentiment is perhaps attributed to the region being in the middle of the pandemic's cycle and the still-growing number of cases.
The global average for optimism remained neutral

HotelMinder, it is about:
Optimizing occupancy, revenue or ADR
Upgrading your software stack
Solving distribution or/and tech issues
Improving their hotel online presence
Talk to us today
HotelMinder, it is about:
Optimizing occupancy, revenue or ADR
Upgrading your software stack
Solving distribution or/and tech issues
Improving their hotel online presence
Talk to us today
Trends by Property Type
Boutique Hotels, Serviced Apartments, Campgrounds, and Vacation Rentals have a positive outlook for their reservations through the remaining months of 2020
Independent Hotels, Motels, and B&B's have a neutral to a positive outlook
Hostels, Resorts, and group-oriented properties have a somewhat negative outlook
The negative outlook from hostels could be attributed to the fact that most of these properties rely on international travelers to fill a large portion of their inventory, and that shared dormitories will need to adapt to new social distancing standards. With the restrictions on international travel, hostels are potentially the most heavily impacted property type, with the exception of Europe, since its large international audience doesn't need to rely on flights for travel.

Direct Versus OTA Bookings
Direct bookings represented 43% of expected reservations, whereas OTA reservations were estimated to represent 49% of expected reservations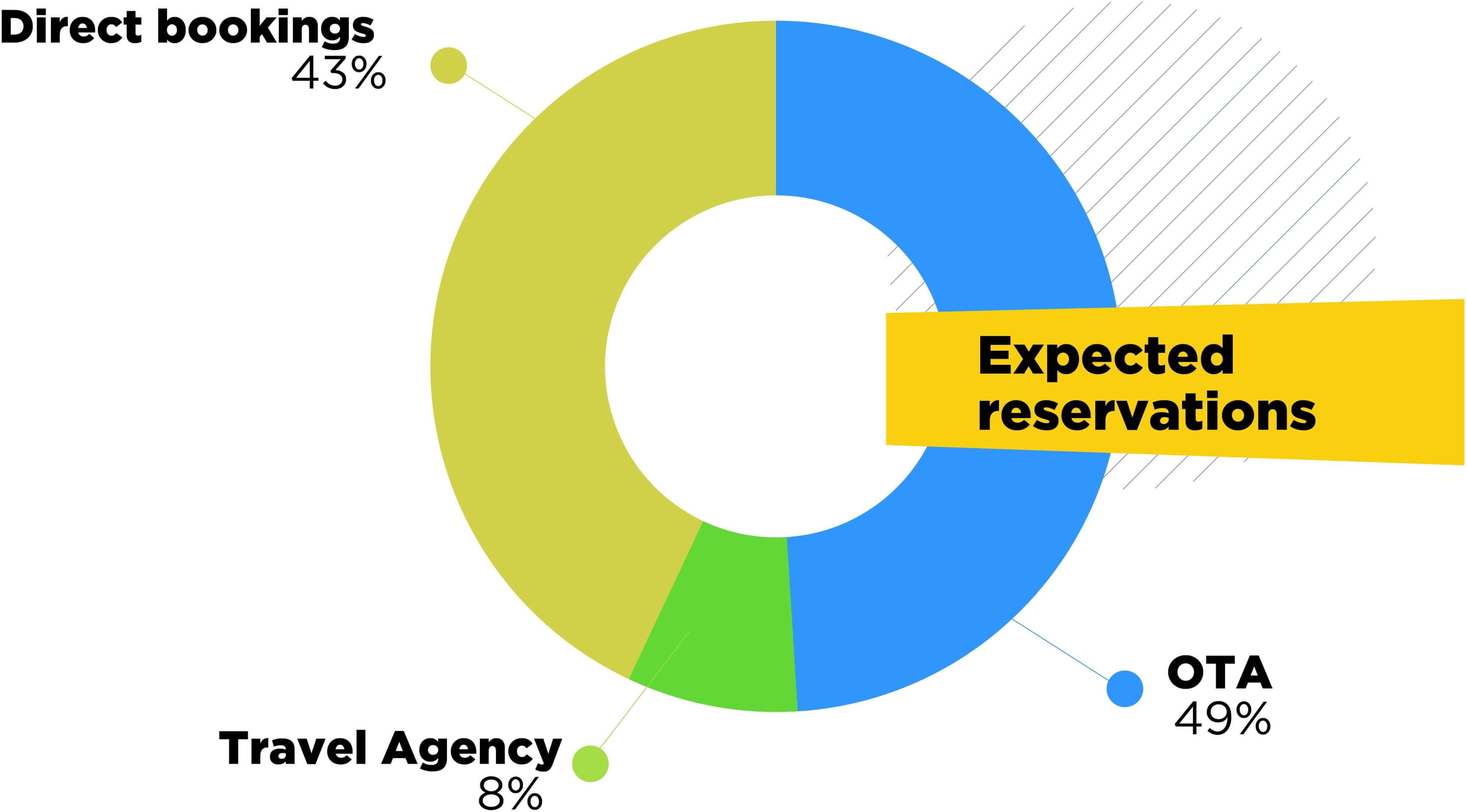 Anticipating Demand and Planning Ahead
While Covid-19 subsides and the world opens to new opportunities, the hospitality industry will have to take some crucial steps regarding social distancing, safety, and health. With support from the community and insights that could impact decision-making, we're sure that business will be back to normal sooner than later.
In addition to this sentiment survey, we have released a robust market insights dashboard to help customers anticipate demand and plan for the future by observing occupancy, booking, and cancellation trends on a country-by-country basis.
---
---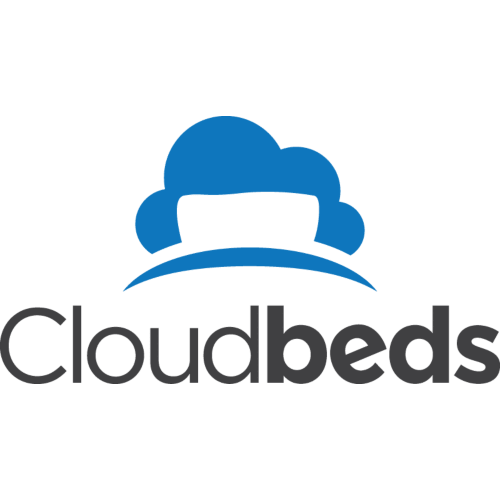 Founded in 2012, Cloudbeds is the hospitality industry's fastest-growing technology partner, serving a global customer base of thousands of properties across 157 countries.
---
---
Maximize your hotel performance with HotelMinder
HotelMinder is a leading advisory agency for hoteliers to maximize business performance with hands-on advisory & project management services; a free and unbiased hospitality knowledge platform with Tech, Marketing, Revenue and Operational content; and a marketplace for professionals from all over the world to find hospitality specific software and services that best match their vision and requirements.
Browse Academy
---
Find the best technology and expert services for your hotel business.
---
Trending Hotel Technology Content
Check out the latest Insights, News and Articles from our team and industry leading partners.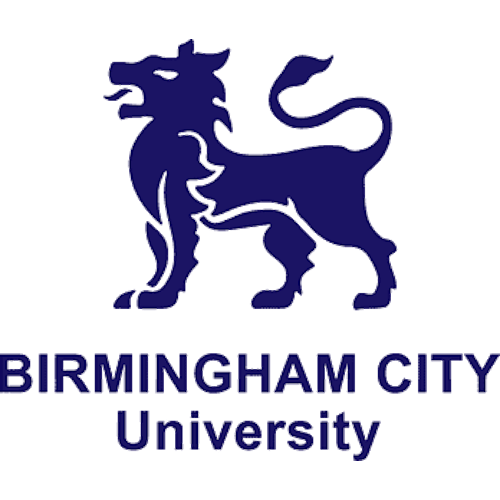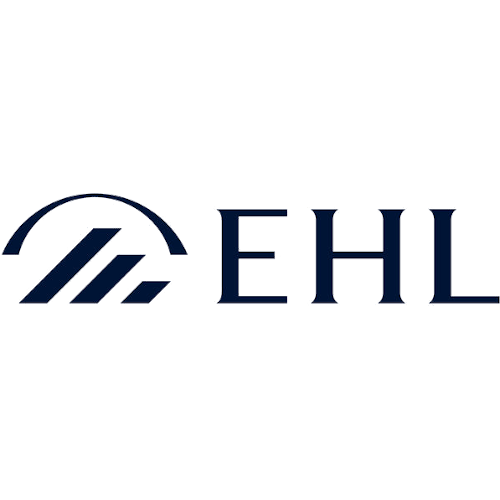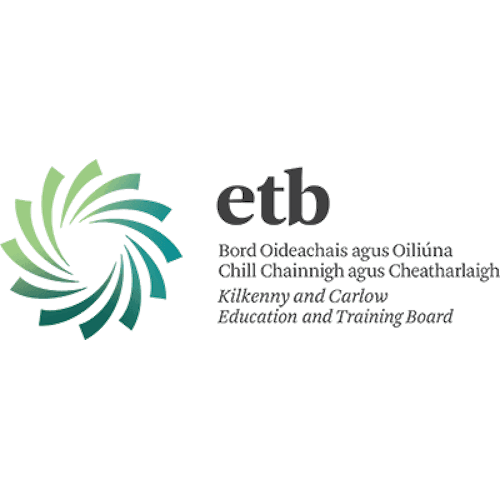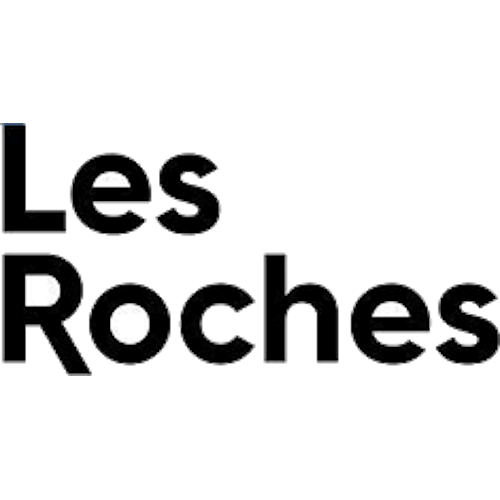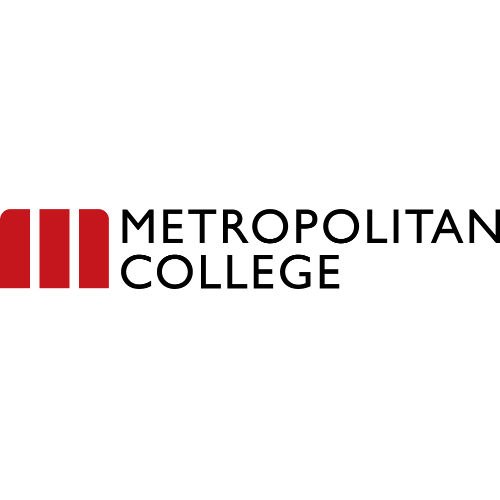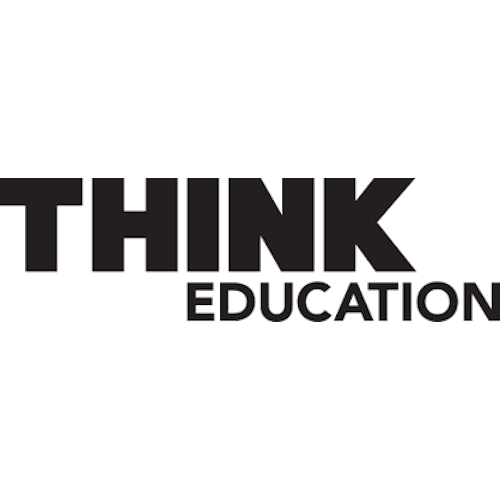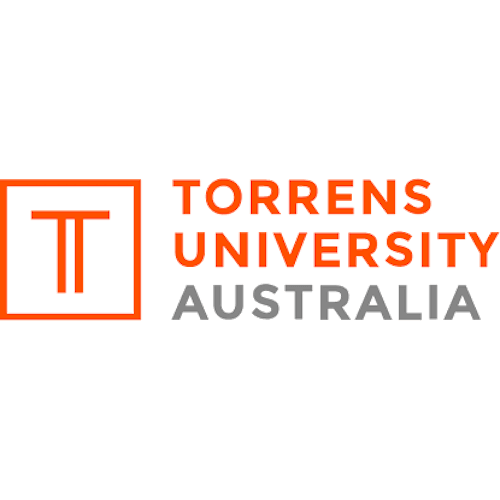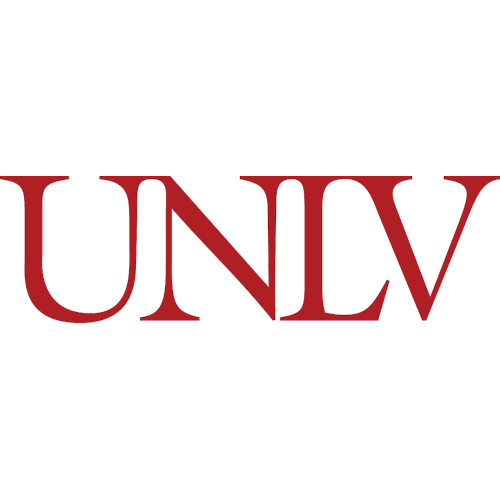 Read more insightful articles written by our partners in HotelMinder's Open Hospitality Academy.
Upgrade your business with HotelMinder

Firstly, we assess

We evaluate objective(s), defining opportunities and setting goals.

Then, we plan

We make a plan detailing what should be done to help reach set goals.

Finally, we make it happen

We implement change, as planned, within set timeline and budget.