Six Ways Technology Helps Properties Facing a Staffing Shortage
Are you struggling to make new hires? You're not alone. The current labor shortage in the hospitality industry has surprised hoteliers across the globe.
Disclaimer : If you buy a third-party product or service from this website, HotelMinder may earn a commission. Our editorial team is not influenced by our affiliate partnerships.
Despite the pandemic causing alarming levels of unemployment, hotels are still facing problems with finding new staff. This has been incredibly frustrating for many people in the industry, but it doesn't mean that your guests' experience needs to be compromised.
Technology can help meet the ever-changing needs and expectations of your guests and take the pressure from your employees' shoulders. Saving on time and money, investing in the right technology can keep you focused on your guests, your property, and your team.
Here are 6 ways that you can use technology to overcome staff shortage issues and delight your guests:
Streamline internal communication
A hotelier's to-do list is enormous.
They have to consider everything from cleaning and maintenance and food and beverage to health and safety and staff issues. With so much going on at any given moment, communication is key to the successful running of a hospitality property.
There are easy-to-use online platforms you can integrate with your PMS to make internal communication, including real-time updates, resolving issues, and even organizing workflow really simple.
When you implement an intuitive and fully integrated platform it saves on time — and stress! — throughout the whole hotel.
Manage everything in a click
When bad technology is used, it can make things even more complicated. So having something simple and user-friendly is monumental for staff, guests, and your bottom line.
Hoteliers should choose a PMS that allows them to manage everything in one space. There are a great many benefits of a property management system that integrates with other platforms, e.g. your booking engine and your channel manager.
These benefits include:
Being able to change your rates in one place & have them update across every distribution channel
Information from OTA bookings automatically sync with your PMS
Room inventories update automatically, so you hugely reduce the risk of overbooking
And the best part is… you don't even have to be at your property to use it! Choosing a web-based hotel management software means that you can use it from anywhere in the world.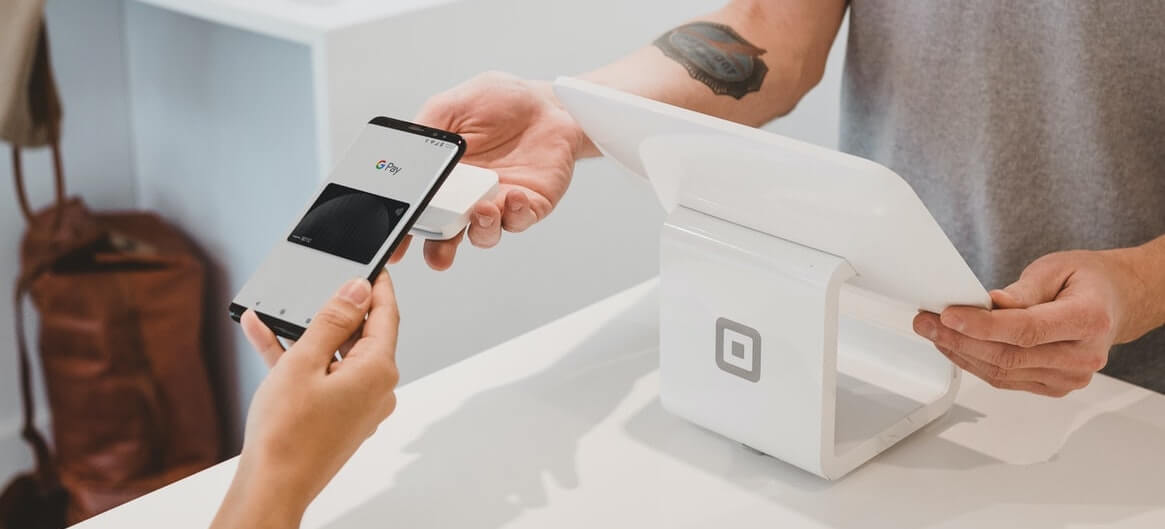 Integrate your PMS with a payment processor
When you integrate your property management system and your payment processing system, you'll save a ton of time.
A centralized payment system helps you manage all aspects of your payments throughout your venue, from the reception desk to the gift shop. This makes it much easier for guests to spend and it reduces their waiting time at check-in and check-out.
Using the industry-specific technology to integrate your PMS and your payment processing system significantly reduces reconciliation time, as all payments are automatically synced to your guest's profile in the PMS. There is also much less room for human error, as your team won't need to type in card details manually with an integrated system.
HotelMinder, it is about:
Optimizing occupancy, revenue or ADR
Upgrading your software stack
Solving distribution or/and tech issues
Improving their hotel online presence
Talk to us today
HotelMinder, it is about:
Optimizing occupancy, revenue or ADR
Upgrading your software stack
Solving distribution or/and tech issues
Improving their hotel online presence
Talk to us today
Make communication quick & easy for guests
Guests have a lot of questions before, during, and after their stay. If you can automate responses for your most common questions, you can save your staff and your guests a lot of time. GuestJoy is an excellent example of the guest communication technology available that can save the customer experience in times of staffing shortage.
With a live chat, automated chatbot, and much more, you can now make sure that your guests can get answers to their burning questions pretty much immediately. It's a win/win situation for your guests and your team!
Quickly train new hires
Training new employees is notoriously time-consuming and expensive.
With an intuitive, cloud-based hospitality management system, you'll be able to quickly and easily show them the ropes, cutting the time taken it often takes to teach people new systems and processes.
Some platforms can include courses for new hoteliers so you can get your new hires onboarded and up to speed in no time at all.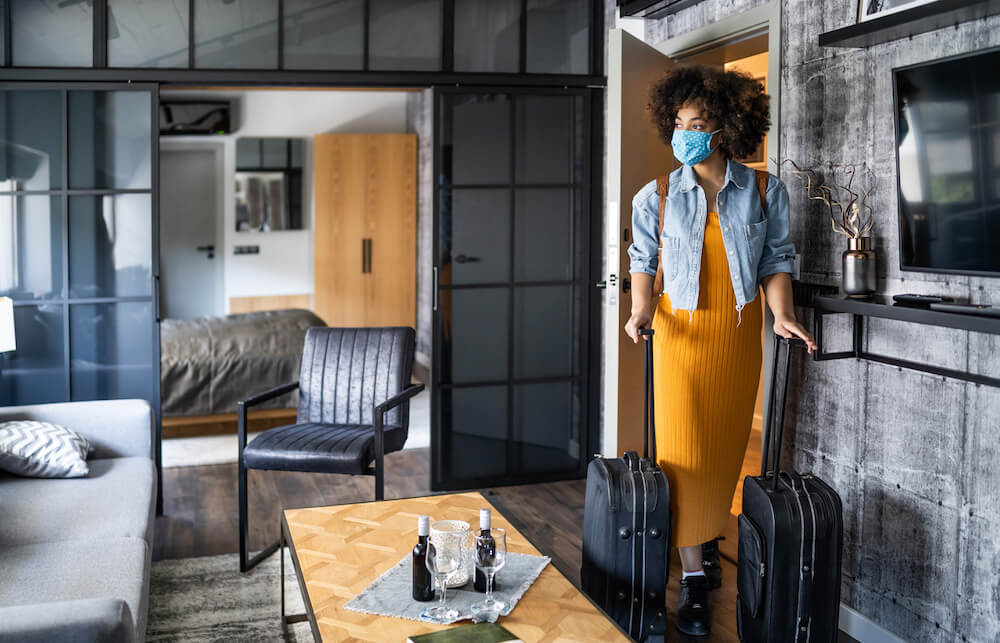 Create a contactless guest experience
McKinsey claims that the US alone has seen a 20% increase in contactless experiences as a preference for consumers. Technology can be used to make the guest journey contactless, but without damaging the personalized service and hospitality a guest expects.
Choosing touchless technology can really take the pressure off during the throws of staff shortages and keeps everyone safer. Self-service check-in systems and keyless entry are just two of the ways that technology can be used to create an excellent contactless guest experience.
Investing in new technology can seem daunting, but it really doesn't have to be. Upgrading to newer and better technology across your hospitality property will save you time and money. Plus, your staff and guests will endlessly benefit from it!
The travel industry is still fairly slow since the pandemic, but it will pick up. So, the sooner you choose to update your technology during this staffing shortage the better.
---
---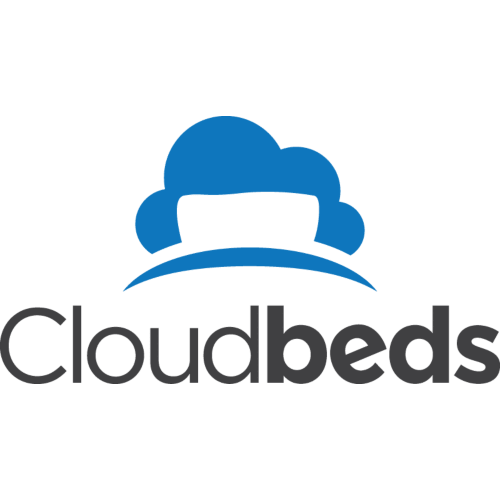 Founded in 2012, Cloudbeds is the hospitality industry's fastest-growing technology partner, serving a global customer base of thousands of properties across 157 countries.
---
---
Maximize your hotel performance with HotelMinder
HotelMinder is a leading advisory agency for hoteliers to maximize business performance with hands-on advisory & project management services; a free and unbiased hospitality knowledge platform with Tech, Marketing, Revenue and Operational content; and a marketplace for professionals from all over the world to find hospitality specific software and services that best match their vision and requirements.
Browse Academy
---
Find the best technology and expert services for your hotel business.
---
Trending Hotel Technology Content
Check out the latest Insights, News and Articles from our team and industry leading partners.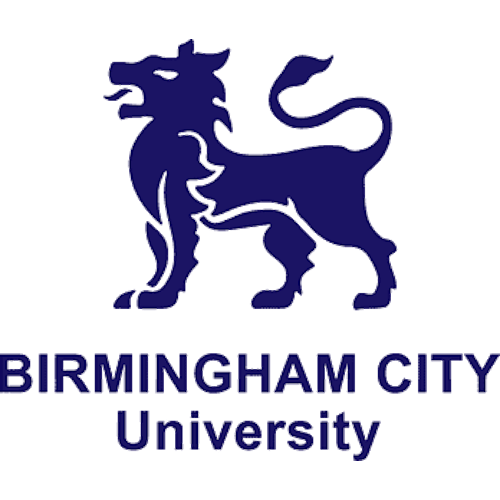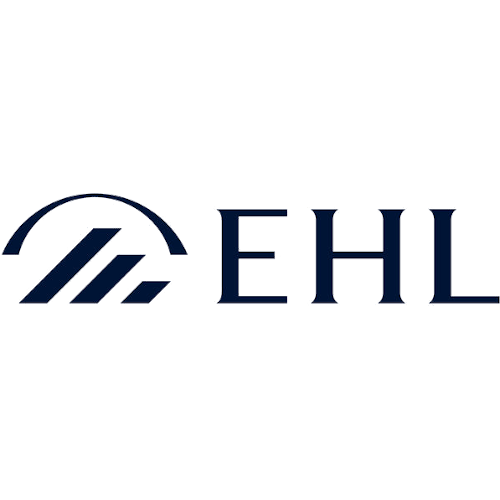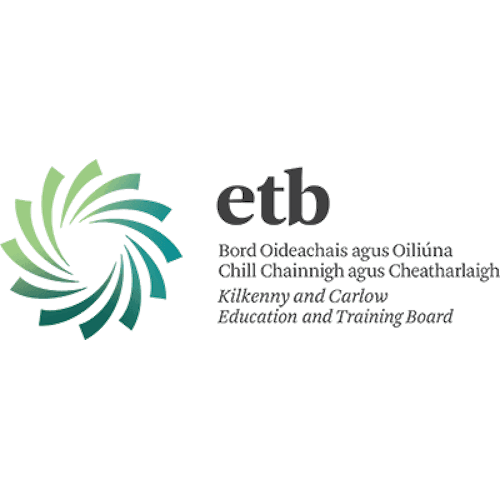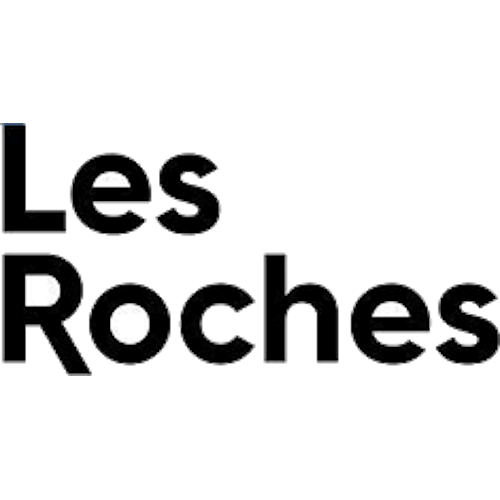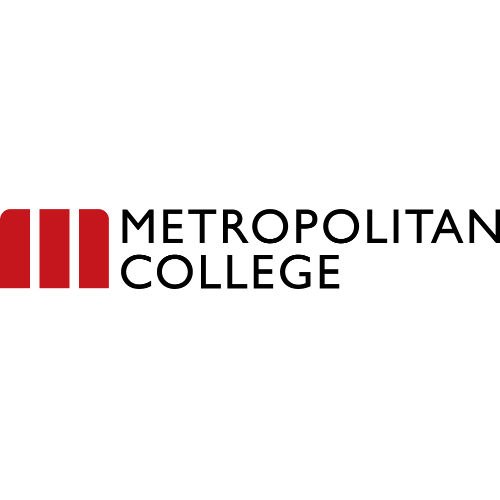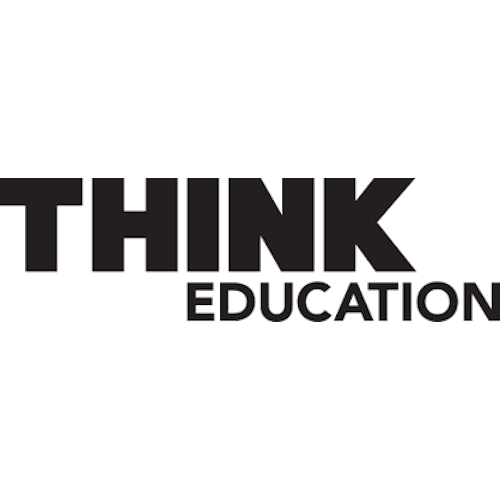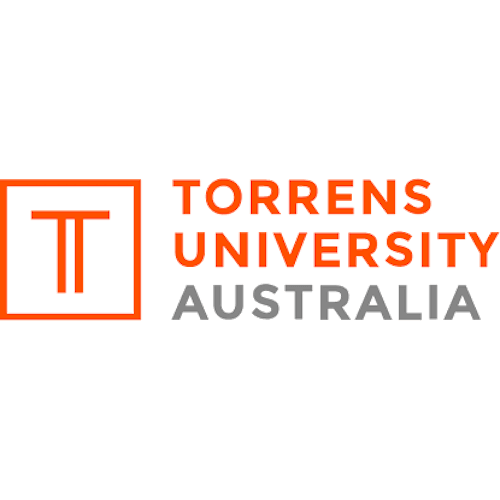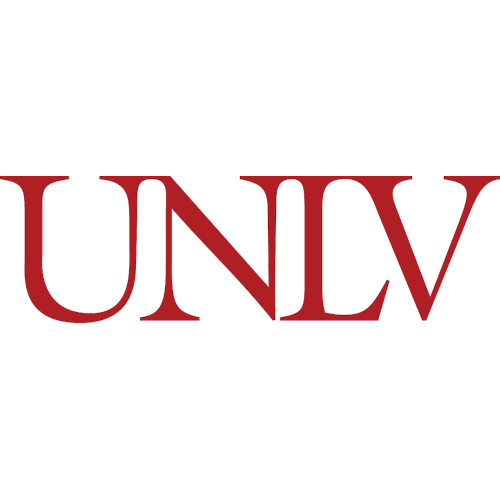 Read more insightful articles written by our partners in HotelMinder's Open Hospitality Academy.
Upgrade your business with HotelMinder

Firstly, we assess

We evaluate objective(s), defining opportunities and setting goals.

Then, we plan

We make a plan detailing what should be done to help reach set goals.

Finally, we make it happen

We implement change, as planned, within set timeline and budget.