Guest Expectations in the Time of Self-Service
Find out guest expectations in the era of self-service. Discover how hotels can meet evolving guest needs and provide exceptional self-service experiences.
Disclaimer : If you buy a third-party product or service from this website, HotelMinder may earn a commission. Our editorial team is not influenced by our affiliate partnerships.
Read on to learn more about what guest expectations look like today during the rise of one of the most popular technology trends – self-service technology.
What are guest expectations?
By definition, guest expectations are behaviors or actions that guests anticipate while interacting with your property. They are formed based on guests':
Interaction with your marketing materials. How you showcase your property across online channels has a big impact on expectation before a guest even arrives at your property.
Opinions from others. Reviews on OTAs and word of mouth play a big role in shaping guest expectations.
Previous experience with your property. If a guest has stayed with you before, they expect consistency in their experience.
Guest expectations are formed before arrival and must be appropriately managed to ensure that expectations meet reality. Your marketing materials should accurately reflect what it's like to stay at your property, and you should have a review strategy in place to gather and respond to feedback online. These two components are essential in setting the appropriate expectation before arrival.
Some expectations will always exist in the industry, like comfortable beds and a clean room. However, in recent years, new guest expectations have emerged that are here to stay. It's critical to understand what your competitors are offering and what guests' experiences have been like at other properties so that you can ensure you are delivering an experience that is up to industry standards.
If you're unsure of what your guest's expectations are – ask! Guest feedback is a key element for hoteliers to understand guest sentiment and deliver exceptional experiences. Consider sending mid-stay and post-stay surveys to see how guests felt about their stay and how it could be improved.
What is the difference between guest expectations and guest preferences?
Guest expectations are must-have elements that guests anticipate while interacting with your property based on external information gathered through word of mouth, marketing materials, or reviews. Guest preferences are what individual guests like and dislike about your property.
It's difficult to influence guest preferences as they are subjective and differ depending on the individual. Properties should focus on providing options for guests so they can pick and choose what best suits their preferences.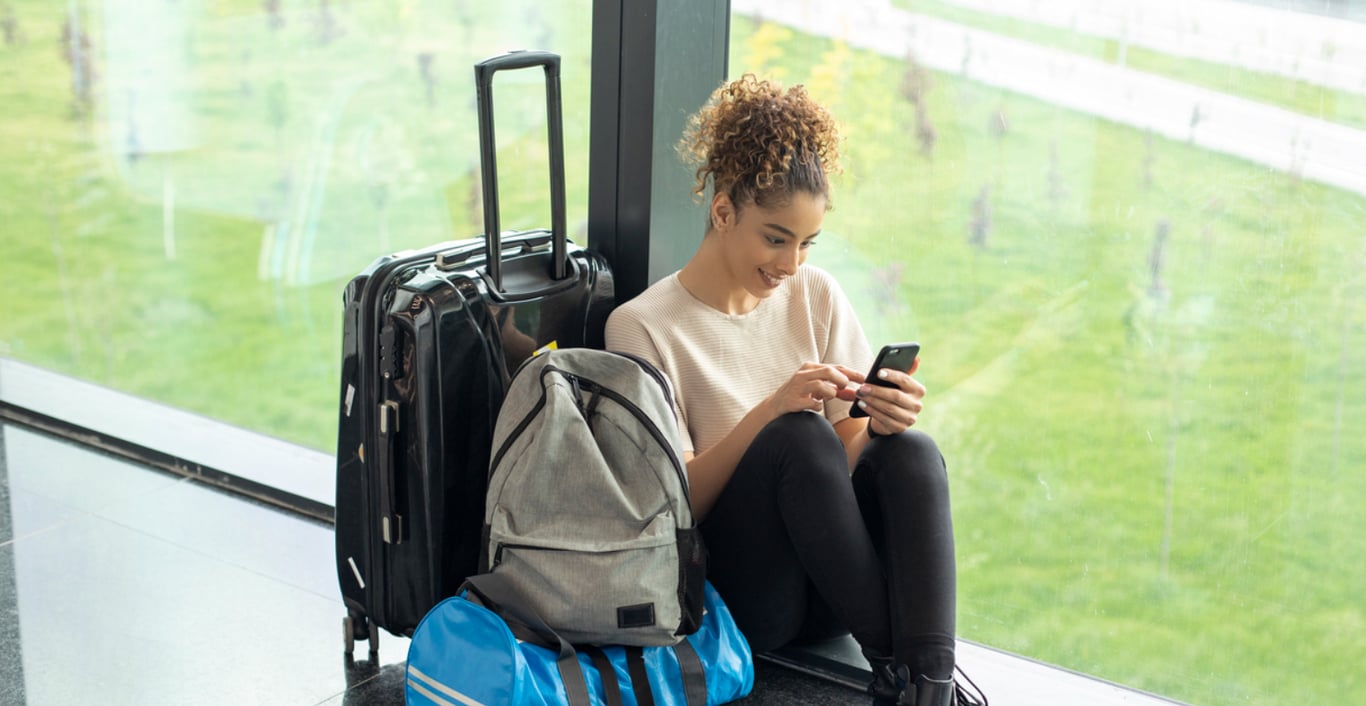 HotelMinder, it is about:
Optimizing occupancy, revenue or ADR
Upgrading your software stack
Solving distribution or/and tech issues
Improving their hotel online presence
Talk to us today
HotelMinder, it is about:
Optimizing occupancy, revenue or ADR
Upgrading your software stack
Solving distribution or/and tech issues
Improving their hotel online presence
Talk to us today
The rise of self-service in hospitality
You may be wondering – what does self-service technology look like in hotels?
Self-service in hotels means providing guests with the option to use technology to perform certain tasks that were traditionally done for them by hotel employees, for example making reservations, checking in online, or using an app to order room service. Self-service is growing in importance among travelers. A recent survey of over 5,000 consumers found that 73% of respondents would be more likely to stay at a hotel that offers self-service technology that minimizes contact with staff and other guests.
It's no surprise that self-service technology is gaining popularity in the hotel industry since it's also become adopted by many other industries including banking, retail, restaurants, and air travel. Younger generations especially find face-to-face interactions time-consuming and inefficient and favor businesses with self-service options.
Self-service technology isn't just an advantage for travelers but also for hoteliers and their teams. For properties, self-service provides benefits such as:
Cost savings – automation software helps save on labor costs (and relieves pressure from labor shortages).
Speed – self-service technology can process information more quickly and accurately.
Better service – by automating tedious tasks, hotel staff have more time to provide meaningful and personalized service experiences.
More revenue –  automating upsell opportunities through guest messaging platforms before arrival can generate highly profitable incremental revenue.
Get started with 4 types of self-service technology
You can start by identifying your target guests' expectations and preferences to help understand where to start with hotel software and self-service technology. Here are a few common areas that hotels are prioritizing as part of their shift to self-service offerings.
Guest communication. Guest engagement solutions allow guests to interact and communicate with you on their terms. Whether they have questions, want to order room service, or have a maintenance issue in their room, they can reach out through a guest engagement solution that allows them to send texts or emails to assigned staff. Hoteliers can also use this software to automatically send surveys and collect reviews to help monitor and set expectations.
Staff communication. Operations software can streamline internal processes from the front office to housekeeping to maintenance with built-in automated alerts and workflows.
Digital check-in. The days of waiting in long lines to check in are coming to an end. With self check-in technology, guests can complete digital registration cards before arrival to speed up the process.
Keyless entry. To further streamline the check-in process, allow guests to bypass the front desk on arrival and go directly to their room using smart locks or mobile keys.
Spend more time creating meaningful experiences
Human interaction will always be an essential part of the hospitality industry, and self-service technology is freeing up employees' time to deliver more meaningful and personalized interactions. Introducing self-service technology throughout the traveler's journey will help meet guest expectations and increase opportunities for personalized experiences.
---
---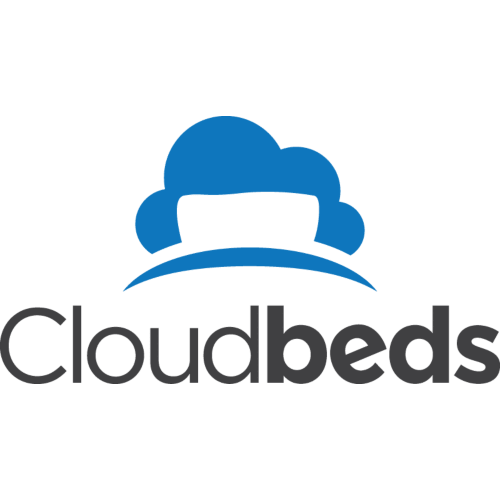 Founded in 2012, Cloudbeds is the hospitality industry's fastest-growing technology partner, serving a global customer base of thousands of properties across 157 countries.
---
---
Maximize your hotel performance with HotelMinder
HotelMinder is a leading advisory agency for hoteliers to maximize business performance with hands-on advisory & project management services; a free and unbiased hospitality knowledge platform with Tech, Marketing, Revenue and Operational content; and a marketplace for professionals from all over the world to find hospitality specific software and services that best match their vision and requirements.
Browse Academy
---
Find the best technology and expert services for your hotel business.
---
Trending Hotel Technology Content
Check out the latest Insights, News and Articles from our team and industry leading partners.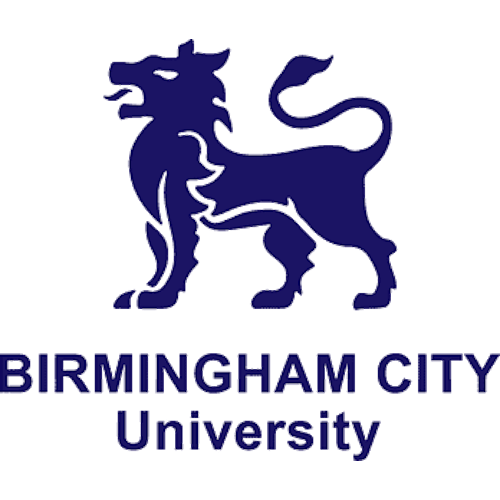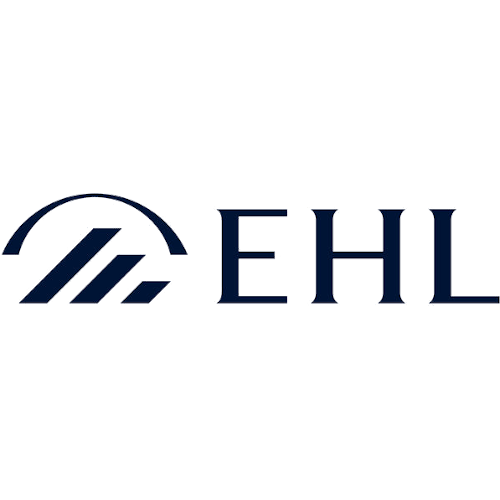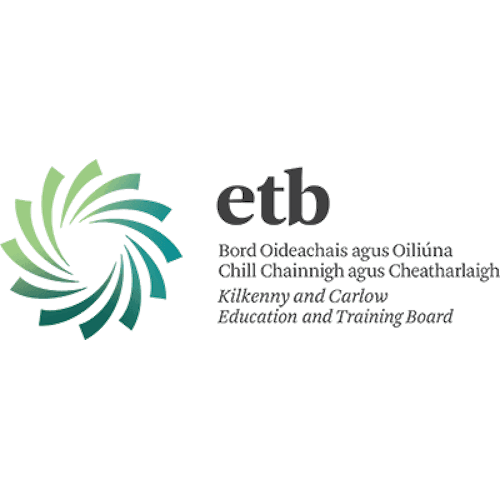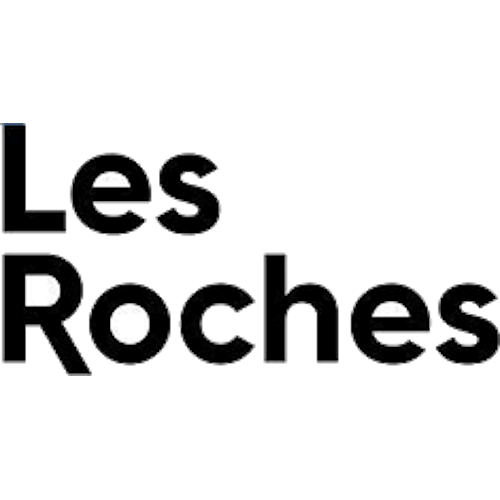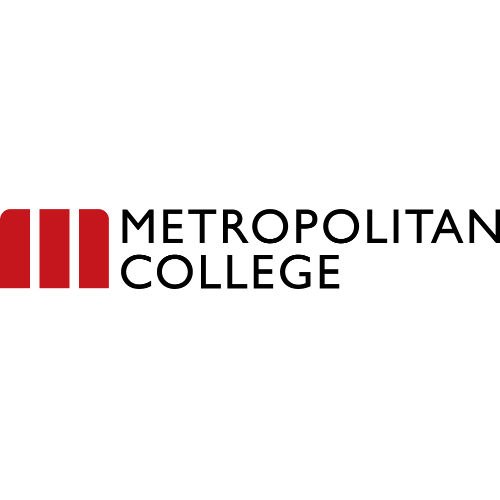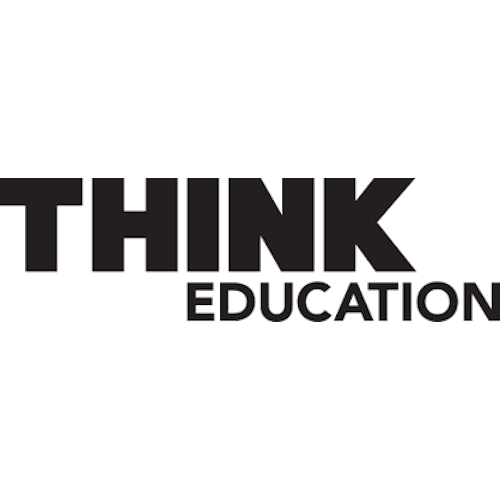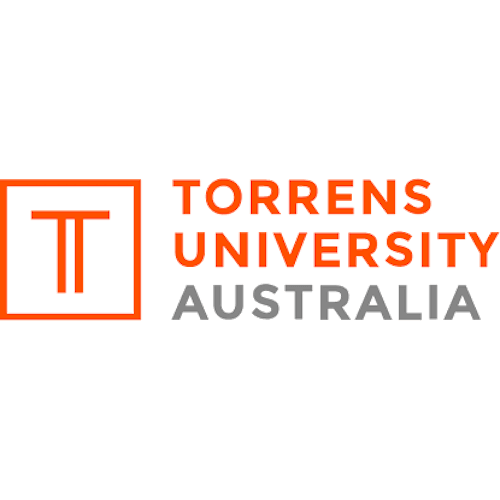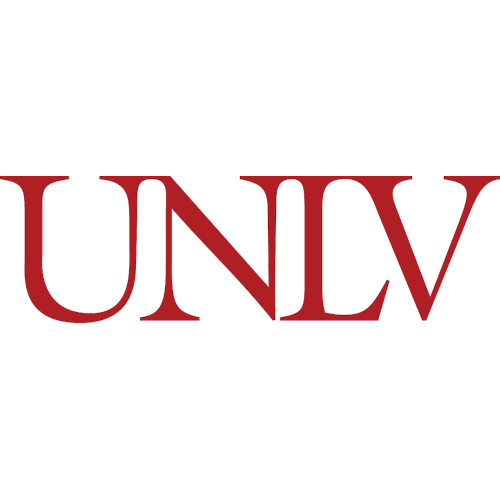 Read more insightful articles written by our partners in HotelMinder's Open Hospitality Academy.
Upgrade your business with HotelMinder

Firstly, we assess

We evaluate objective(s), defining opportunities and setting goals.

Then, we plan

We make a plan detailing what should be done to help reach set goals.

Finally, we make it happen

We implement change, as planned, within set timeline and budget.