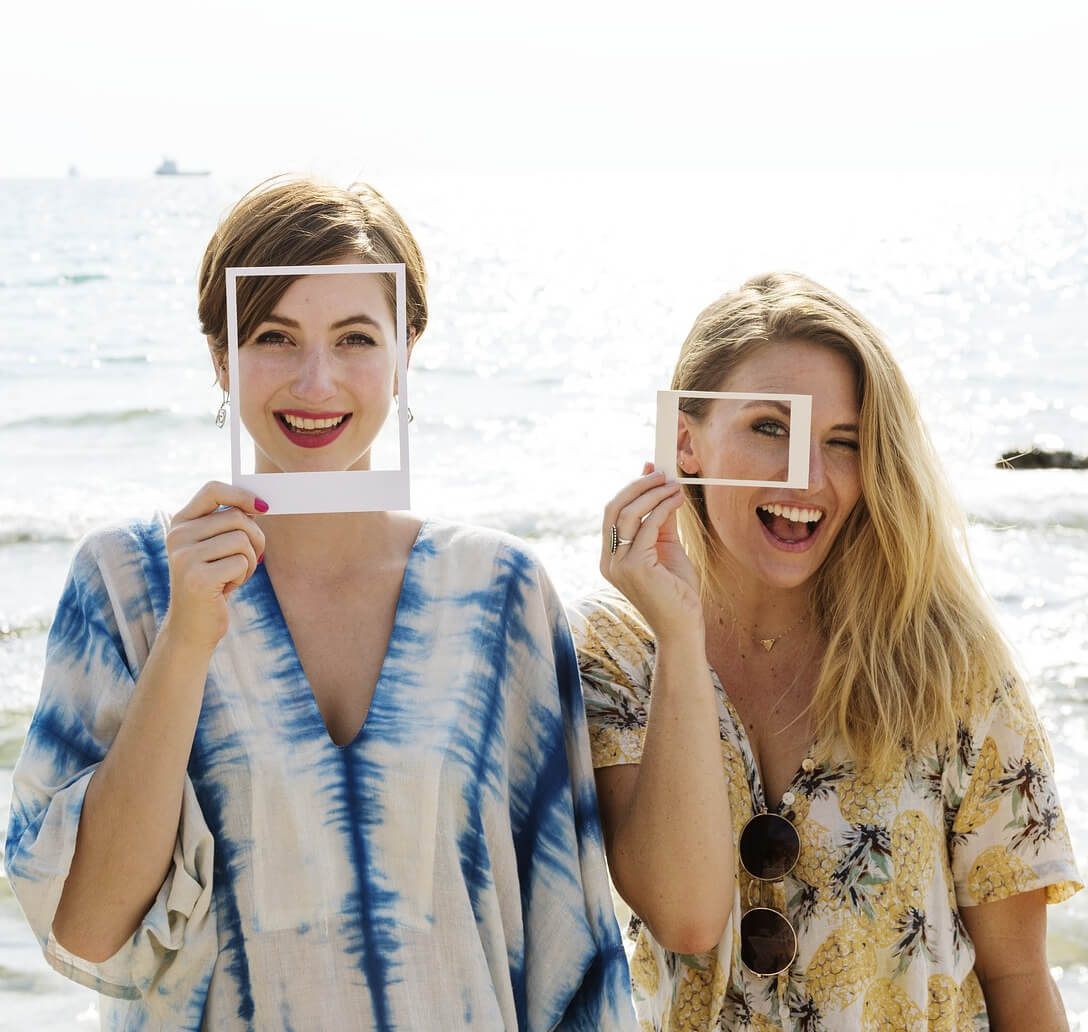 When guests arrive at your hotel, they aren't just looking for a booking. They are looking for an experience.
Small and budget hotels have started leveraging technology and customer experience insights to acquire new customers, and persuade existing ones to stay.
We truly believe that running and managing a hotel is tougher than most businesses, more so, with all the OTAs getting much attention.
Operational management, customer interaction and online branding - areas that need your constant and undivided attention, to say the least.
With all that on your mind, ideas and thoughts often take a backseat.
That's what we bring to the table: the right ideas to improve your business, with proper implementation!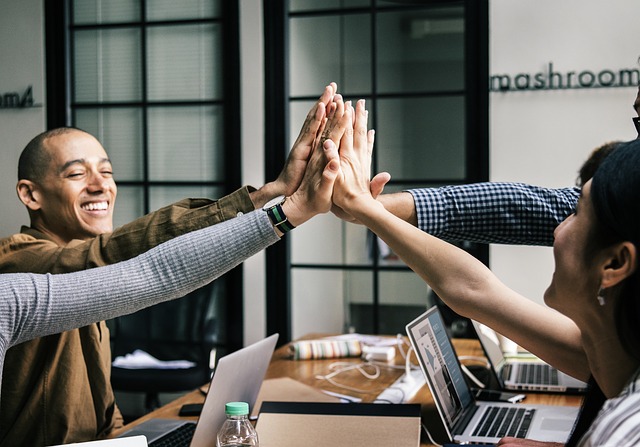 Team
Global Consultants
Comprising of experienced professionals from the hospitality industry, our team has decades of cumulated experience and great understanding of running, managing and selling a hotel.
We'll show you how to command higher rates through clever marketing, develop new clientele, ensure longer stays, improve staff interactions, maximize PR and get positive guest reviews.
While we're at it, we'll also help you with revenue management, not just to increase sales, but to effectively manage operational cost and ROI.
Take a look at what we can do.
Hoteliers Consult Us For:
Buying & Selling a Hotel
Strategy Development
Cost Analysis & Valuation
Branding Analysis
Documentation Preparation
Independent Advice
Opening a Hotel
Business Development
Marketing Plan
Market Research
On-Site Management
Roadmap to Opening Day
Operating a Hotel
Operational Support
Systems Implementation
Recurring Help & Support
Sales and Marketing Plans
Yield Management
We'd love to explain the details. Let's make it count!
Thanks to HotelMinder we have been able to face the pandemic with precise solutions and immediate results!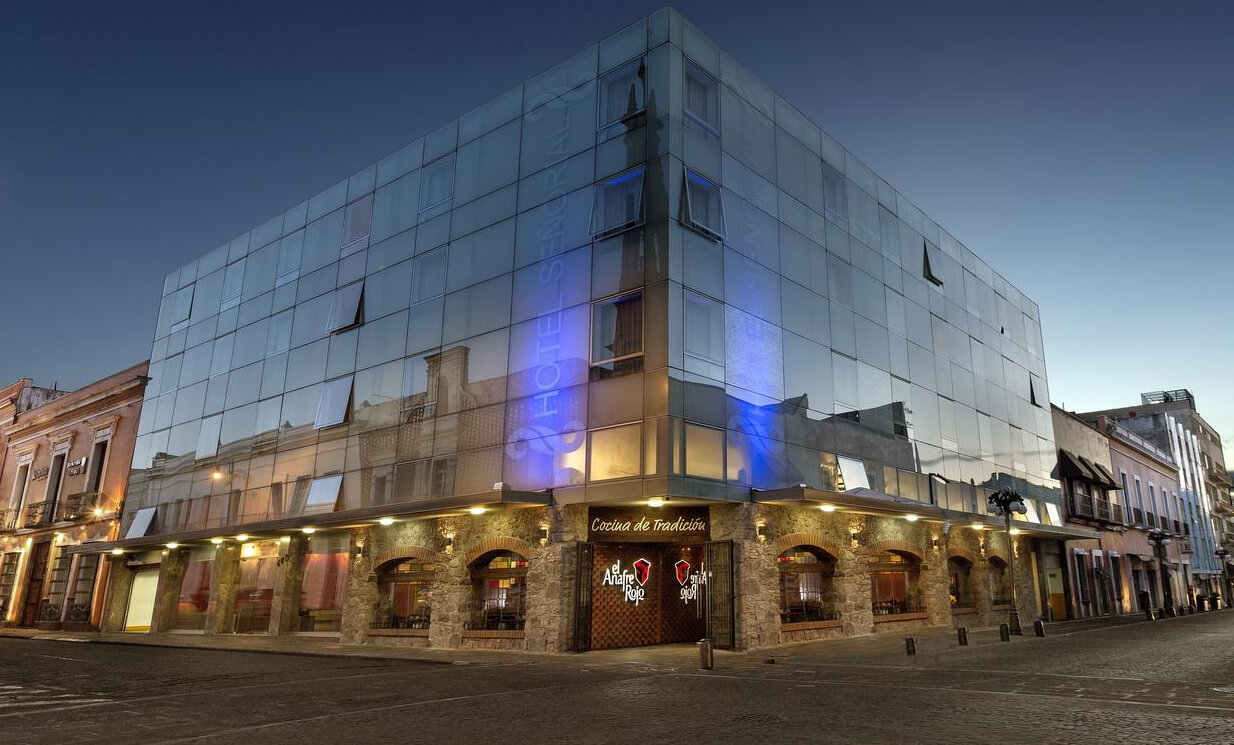 Feliche Galeazzi
Hotel Señorial Puebla
Mexico City
Benjamin was a pleasure to work with. He asked all the right questions and did thorough research before making suggestions that were immediately helpful to our business.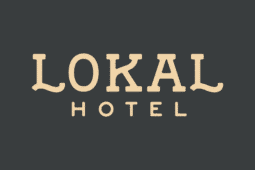 Chad Ludeman
Lokal Hotel Chain
Philadelphia, USA
Great advice and insight, which has guided us in our decision regarding which software best suits our hotel and what strategy to use. Thanks for making a complex problem a manageable challenge.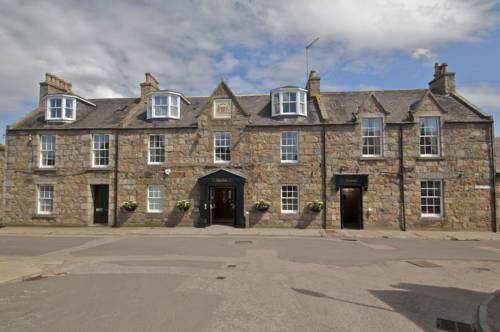 Guy Graig
Cove Bay Hotel
Aberdeen, United Kingdom
Discover our Expert Methodology
Consultation
A short, casual yet fruitful and welcoming consultation to discover and set goals, collect management data, insights and most importantly, your POV, to create a roadmap.
Recommendation
Once we've determined your hotel's potential and the areas to work on, we define clear objectives and present feasible solutions & upgrades to improve KPIs.
Implementation
As partners in your journey, we implement these solutions either directly or suggest viable methods, third-party applications or services to help you in your journey.
Continuation
We track the results of your newly implemented strategies or solutions while offering the necessary improvements to reach the best results.
Team
Meet Our Consultants
HotelMinder is a team of consultants, spanning across continents, with a collective experience of several decades in the hospitality industry.
Our team works remotely, from different countries, to get insights from several markets, while building relationships with hoteliers from around the world.
We possess the experience and knowledge to effectively manage any project or assignment within the hospitality and other related industries.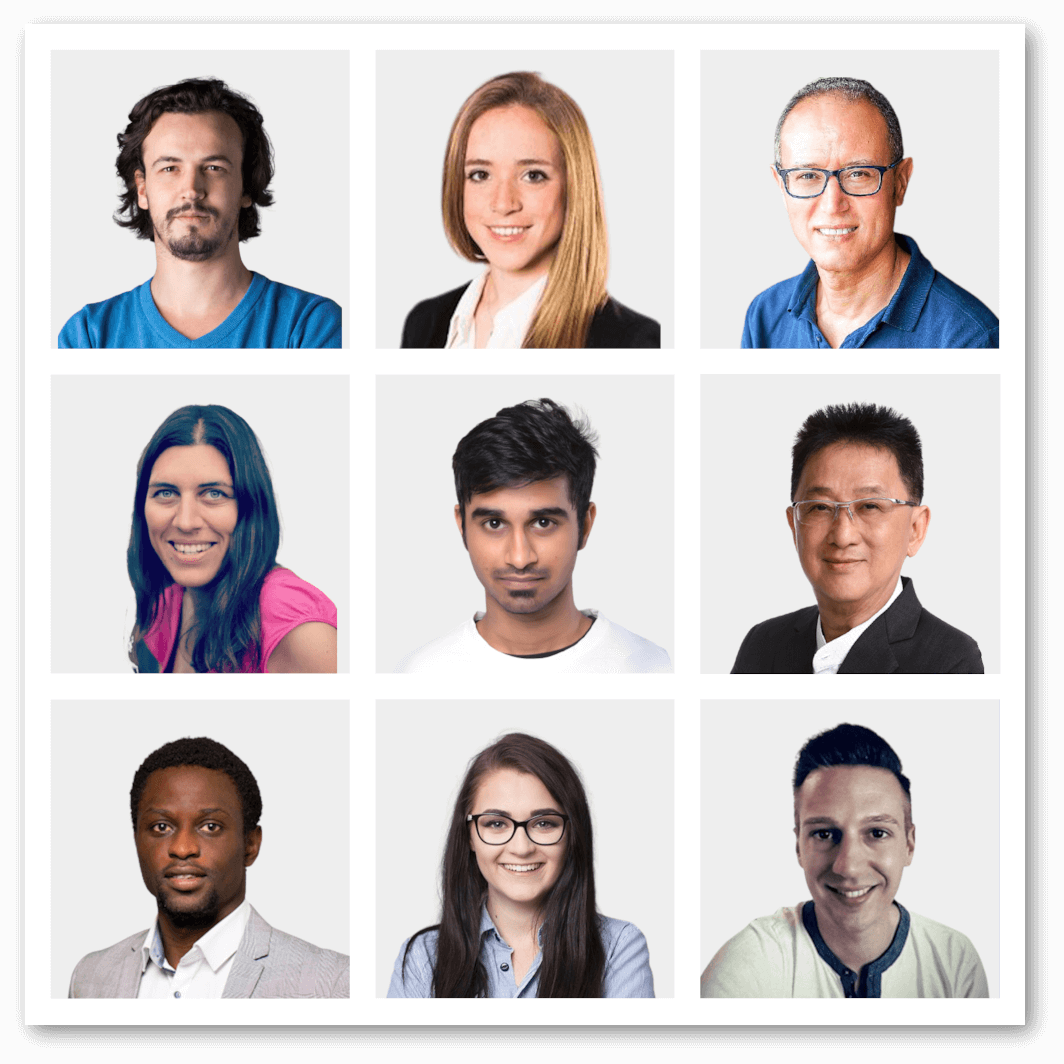 Upgrade your business with HotelMinder

Firstly, we assess

We evaluate objective(s), defining opportunities and setting goals.

Then, we plan

We make a plan detailing what should be done to help reach set goals.

Finally, we make it happen

We implement change, as planned, within set timeline and budget.