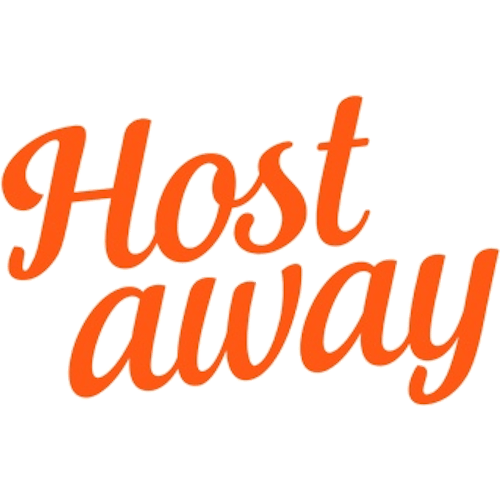 Hostaway
is a HotelMinder Partner
---
The ultimate end-to-end solution for vacation rental property managers. Channel manager and PMS in one with reporting and user management.
Special Offer -

Sign up for a demo and get 50% off the setup fee!
To avail of this exclusive HotelMinder offer, fill in the form and we will automatically forward your request to Hostaway.
The Hostaway team will get back to you as soon as possible in order to schedule a call back, a free trial or a demonstration!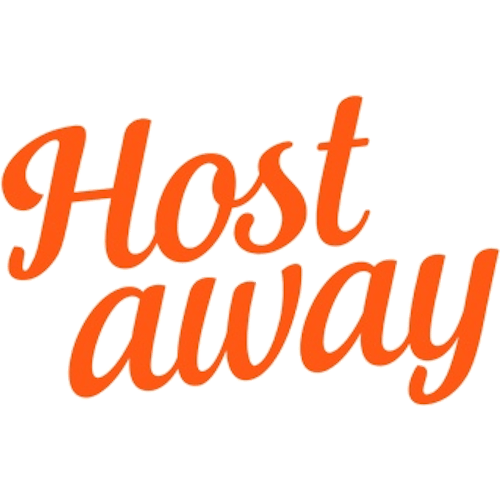 About Hostaway
---
Hostaway is a complete solution for vacation rentals and short term rentals. It has a channel manager, property management system, owner reporting, marketing tools, cleaning management, financial reporting and booking engine.
Known as the fastest growing vacation rental software, Hostaway has quickly become a market leader and provides thousands of property managers around the world with the tools they need to run their operation and increase their revenues.
Hostaway - Marketplace Ranking
---
Pricing
2



---
Hostaway - Pricing
---
Typical setup fee of around $500. Monthly fee starts at $50 but can go as low as $20 per property per month. Hostaway can also offer tailored plans with pay per booking.
Hostaway Alternatives & Competitors
---
Below you can find the 3 most popular alternatives to Hostaway as selected by us.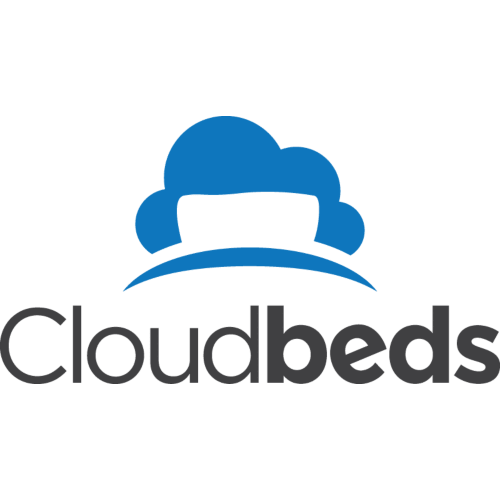 Cloudbeds
Discover More
Premier Partner
One of the most popular solution for small and mid-sized hostels, Cloudbeds also works well for small Vacation / Apartment Rental businesses.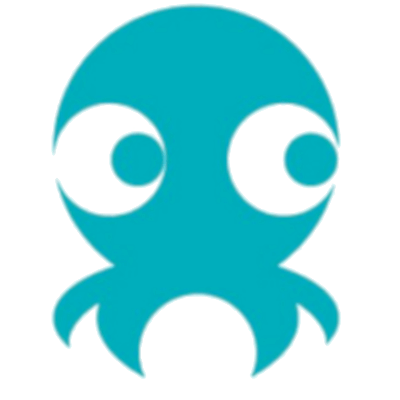 Octorate
Discover More
Premier Partner
Octorate is a complete, affordable and very customizable solution. Very highly recommended to small and medium sized vacation rental and apartment groups.
Use code HMINDER when registering for your trial and get your Booking Engine for free!
Get Special Offer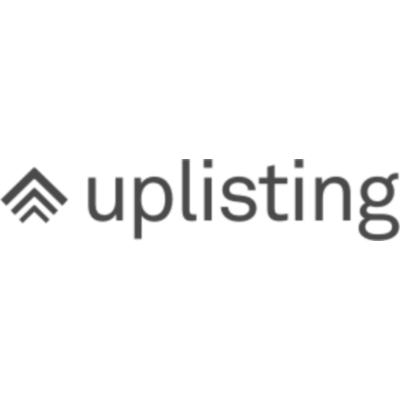 Uplisting
Discover More
Premier Partner
A modern and complete solution offering everything needed to efficiently manage one listing, or many! Features include: Unified Inbox, Multiple Calendar, Automation, Cleaning scheduler, etc.