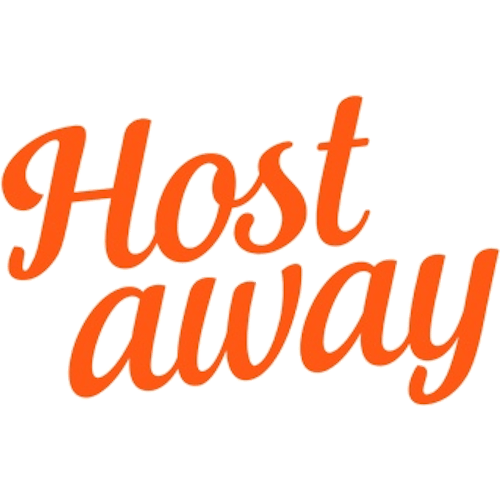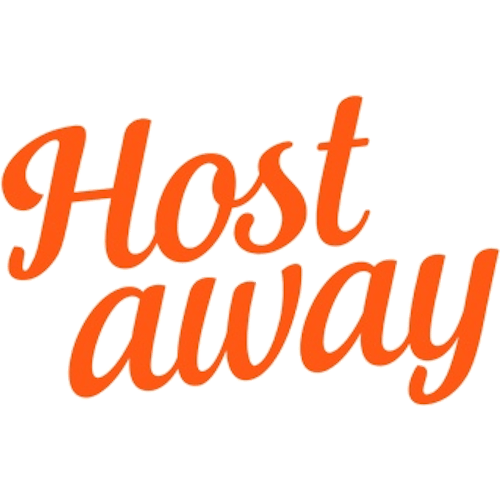 Hostaway
Hostaway
is a Premier Partner
---
The ultimate end-to-end solution for vacation rental owners and property managers. Channel manager and PMS in one with reporting and user management.
About Hostaway
---
Hostaway is a complete solution for vacation rentals and short term rentals. It has a channel manager, property management system, owner reporting, marketing tools, cleaning management, financial reporting and booking engine.
Known as the fastest growing vacation rental software, Hostaway has quickly become a market leader and provides thousands of property managers around the world with the tools they need to run their operation and increase their revenues.
Hostaway - Marketplace Ranking
---
Pricing



---
Hostaway - Pricing
---
Typical setup fee of around $500. Monthly fee starts at $50 but can go as low as $20 per property per month. Hostaway can also offer tailored plans with pay per booking.
Hostaway Exclusive Deal for HotelMinder
---
Sign up for a demo and get 50% off the setup fee!
Sign up for a demo and get 50% off the setup fee!
Hostaway Alternatives & Competitors
---
Below you can find the 3 most popular alternatives to Hostaway in HotelMinder Marketplace.
185823
2
2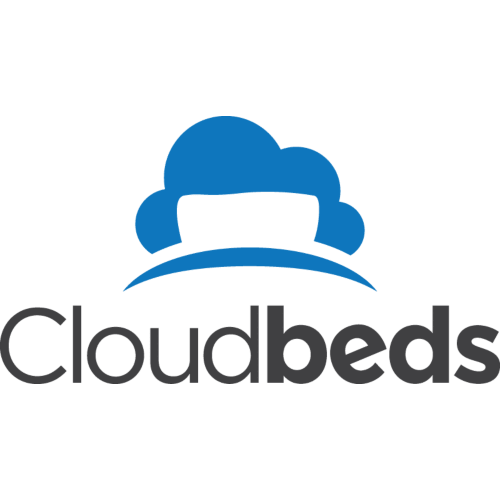 Cloudbeds
Premier Partner
One of the most popular solution for small and mid-sized hostels, Cloudbeds also works well for small Vacation / Apartment Rental businesses.
55150
2
1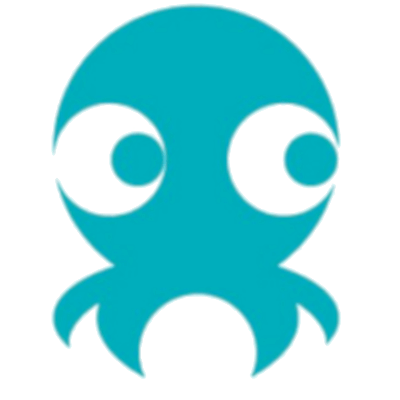 Octorate
Premier Partner
Octorate is a complete, affordable and very customizable solution. Very highly recommended to small and medium sized vacation rental and apartment groups.
11057
2
2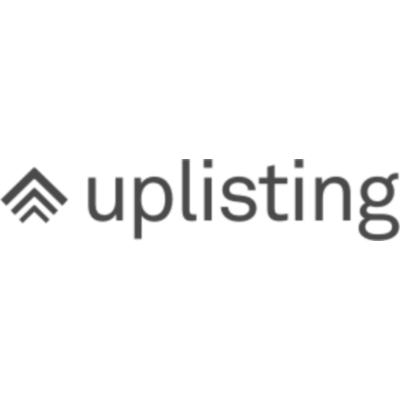 Uplisting
Premier Partner
A complete solution offering everything needed to manage one or many listing(s). Features include: Unified Inbox, Multiple Calendar, Automation, Cleaning scheduler, etc.