Storytelling for hotels – What it is and why it's important for a successful marketing strategy
A hotel's strongest and most impactful stories are about how your offer addresses a potential guest's values or desires. The intersection of your client's needs and what you can offer is where your story intersects with those of your potential clients. Good storytelling can help you create a strong baseline and attract the right people to your hotel. It's more important than ever to address your target market's values in your marketing. This can help your potential guests identify with your brand and increase your chances of winning direct bookings.
Disclaimer : If you buy a third-party product or service from this website, HotelMinder may earn a commission. Our editorial team is not influenced by our affiliate partnerships.
Consider your favorite films, TV shows or books. How difficult is it to switch them off or put them down?
Now think about why that is. Most likely it's because the plot is intriguing, and the characters are fascinating or amusing. To sum it up, the story captivates you and keeps you interested.
Marketers across all industries know and use this power of storytelling, to build their business' brand image, promote their products and win over clients.
Of course this works in the hospitality industry as well. That's why more and more companies are starting to actively leverage storytelling to attract guests as part of their hotel content marketing strategy.
But what makes this marketing technique so successful?
That's what we'll talk about in this three-part article series about storytelling for hotels.
In part one, we'll kick things off with a short intro on what storytelling is, why it's so important and who your stories are for.
Let's get started!
What is hotel storytelling?
For millennia stories have been an integral part of human life. They serve to pass on knowledge, teach lessons, entertain and connect. For example, think of fables and how each one imparts a moral. Or how books, poems, songs and films move us with the stories they tell. Lastly, there are the stories we share with friends and family to connect with them and let them be part of our lives.
What does this have to do with marketing? Every commercial tells a tale. Typically, it focuses on how much a product or service improved the customer's life by resolving an issue or fulfilling a desire.
Taking all this into account, here's a short definition of storytelling as a marketing tool: Using a story or narrative to establish a connection with your audience. Simply put, a strong story gives your offer meaning and raises consumer perceptions of its worth.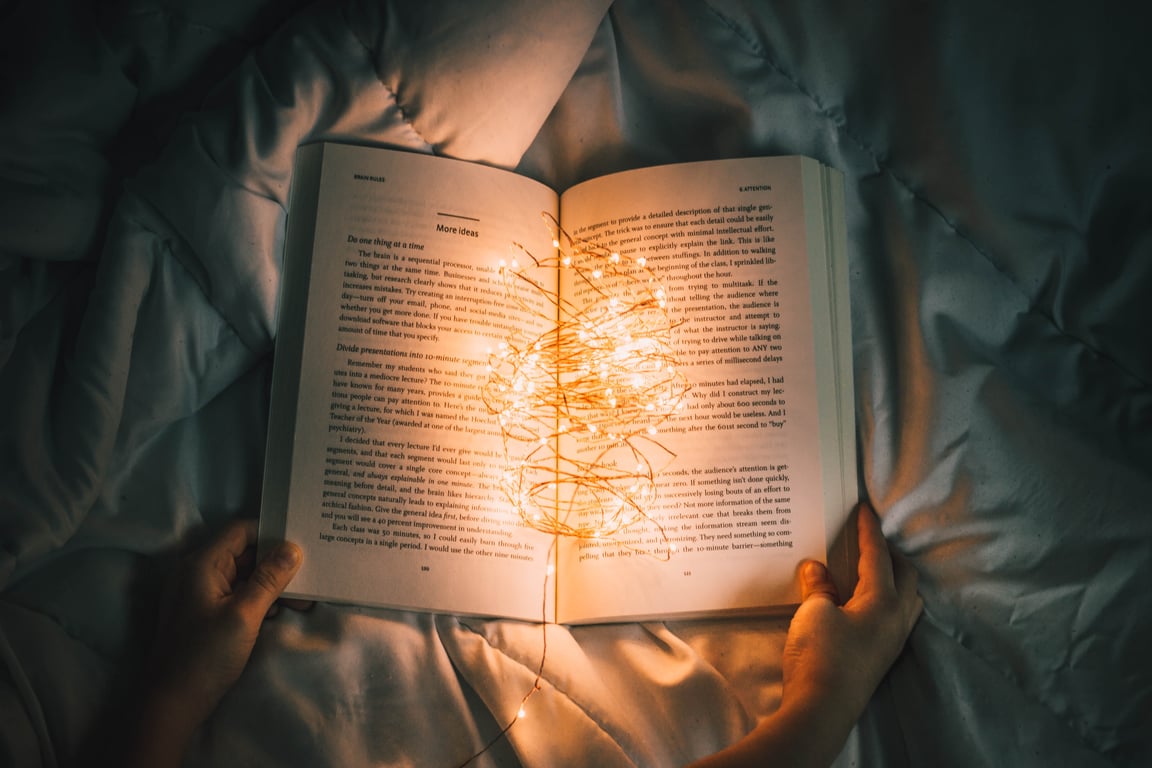 So what should be your story's subject? The strongest and most impactful stories are about how your offer addresses a potential guest's values or desires.
The following example demonstrates this:
Your hotel offers vast function spaces with the latest audio-visual equipment that allows organizers to host impeccably executed hybrid events.
Your potential client – an event planner – wants to impress partners and stakeholders by finding the ideal venue for their next hybrid function.
→ The "opportunity to host impressive hybrid events" is the intersection of your potential client's needs and what you can offer. That means, this topic should be prominent in your narrative.
It's likely that your property doesn't cater exclusively to one type of client (e.g. meeting planners). Instead, you probably target several different guest profiles such as couples on holiday, business travelers, MICE organizers, corporate groups, etc.
In that case, you can (and should) look at each guest segment's needs and find out where it intersects with your offers. Yes, that means creating a separate story for each target market. And while that may be more work initially, it will make your marketing efforts more effective. Here's why.
Why storytelling is so important for hotel marketing
You already know that storytelling can play a significant role in attracting and converting more of your ideal guests. Now it's time to look at three reasons why that is.
Drawing in the right crowd
Storytelling lets you create a strong baseline and attract more of the right people – those who are more likely to choose your property because they want exactly what you provide. They're your ideal guests.
Of course, for that to work, you need to know who these ideal guests are and what makes them tick. What do they want, need and expect from their stay with you? You probably know this since you already welcome these travelers at your hotel. Now it's all about translating this knowledge of your guests into stories that continue to attract, engage and convert your target audience.
Connecting through values
It's more important than ever to address your target market's values in your marketing. Research has shown that 94% of people favor businesses that have a strong purpose. A different study revealed that 71% of millennials are ready to spend more when brands match their values.
Good storytelling allows you to showcase your values and shape how people perceive your brand. This can help your potential guests identify with your brand. As a result, it increases your chances of winning their direct bookings.
Making your property memorable
Apart from letting you address your ideal guest's values, storytelling also makes your brand stick in their mind. Studies prove that, having found that people remember stories 22 times better than pure facts and figures.
There are a few reasons for this.
First, stories appeal to more different senses and brain regions than dry facts. That leaves a stronger impression.
Second, your stories can make your hotel more relatable and make potential bookers feel a connection to your offer.
Finally, evocative stories stir up emotions like anticipation for an upcoming stay or longing for an experience only you provide.
In other words, a compelling story leaves a mark on your audience. And it'll make them think of your hotel first when they're ready to make a reservation.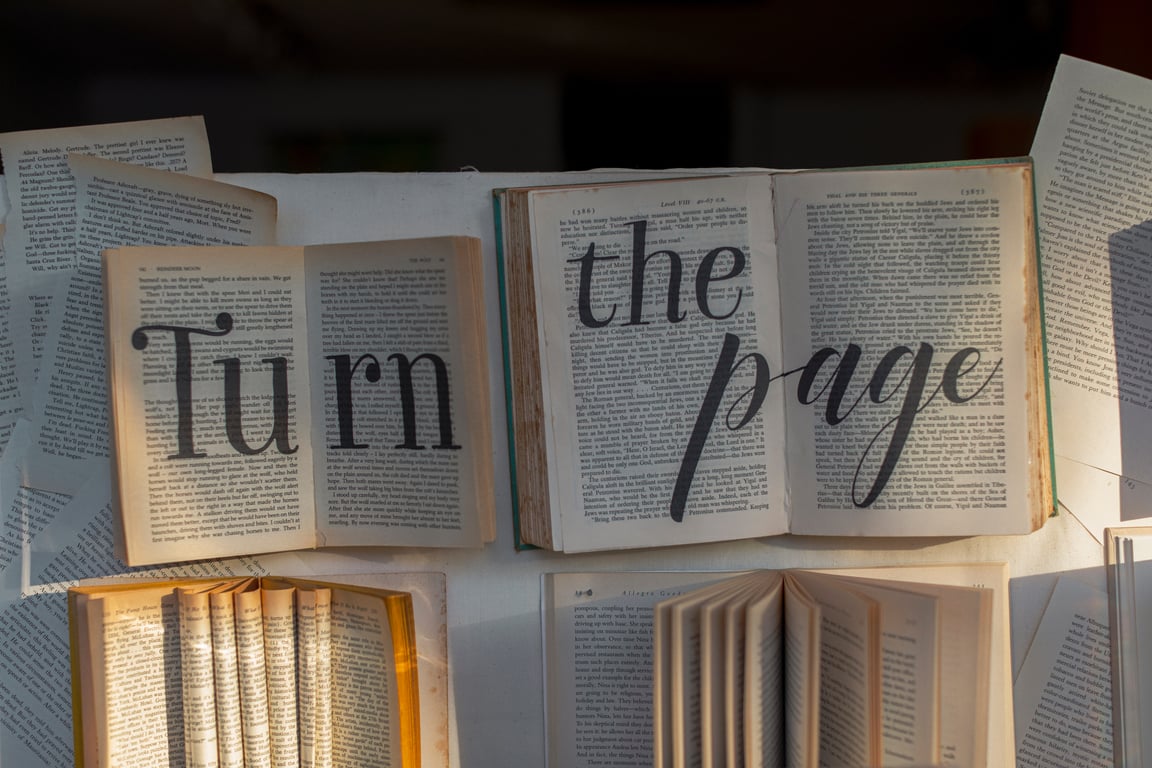 While there's a whole lot more to say about storytelling for hotels, this should give you a basic understanding of this powerful tool and why it's so important. If you'd like to dive deeper into the importance of storytelling, watch this short video.
Now it's over to you. Look at your ideal guests. Can you come up with three story angles that could make them more interested in your brand? That's your homework for now.
In the next part of this article series we'll look at how to use these angles to craft great stories. Then you'll become even more convincing when you show your audience that they've come to the right place.
---
---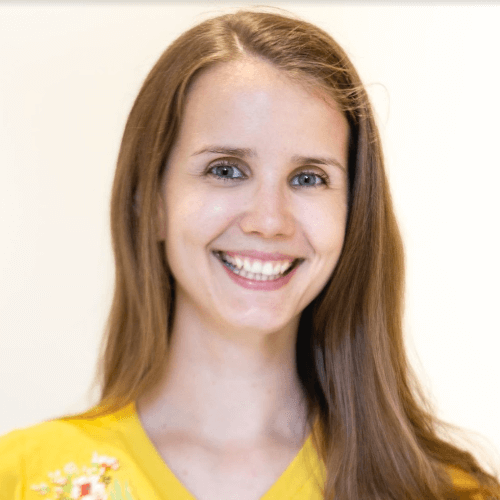 Juliana Hahn is a content creator and copywriter specialized in the hospitality and tourism industry.
---
---
Maximize your hotel performance with HotelMinder
HotelMinder is a leading consulting agency for hoteliers to maximize business performance with hands-on advisory & project management services; a free and unbiased hospitality knowledge platform with Tech, Marketing, Revenue and Operational content; and a marketplace for professionals from all over the world to find hospitality specific software and services that best match their vision and requirements.
Browse Academy
---
Find the best technology and expert services for your hotel business.
---
Trending Hotel Technology Content
Check out the latest Insights, News and Articles from our team and industry leading partners.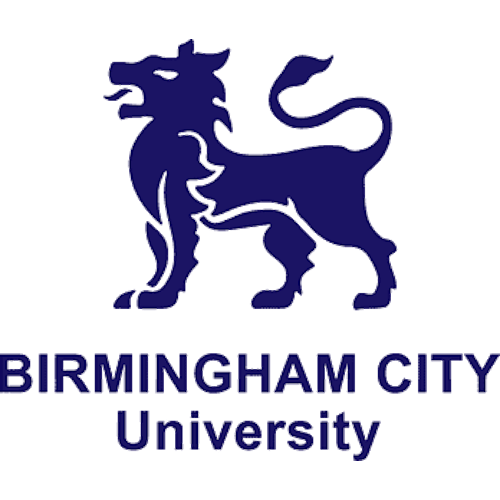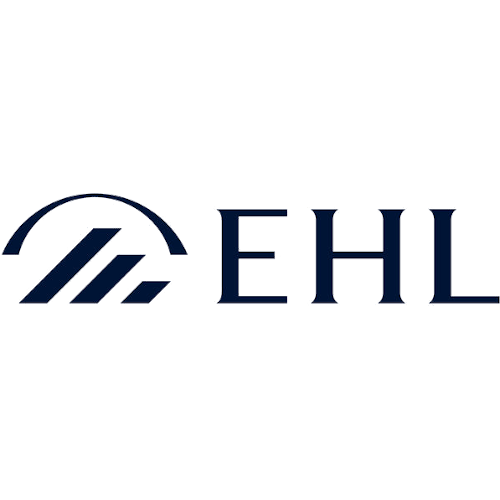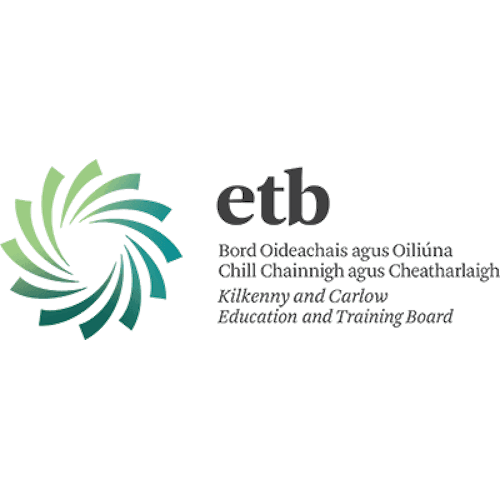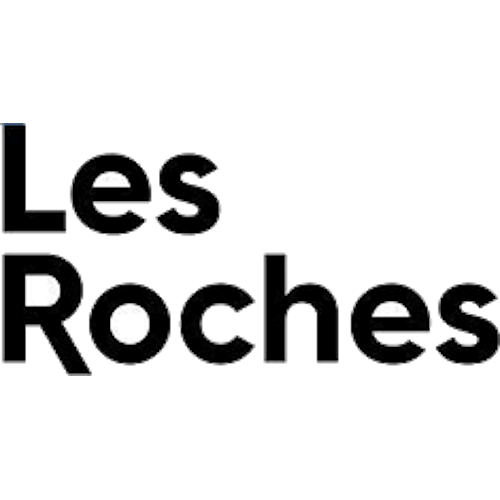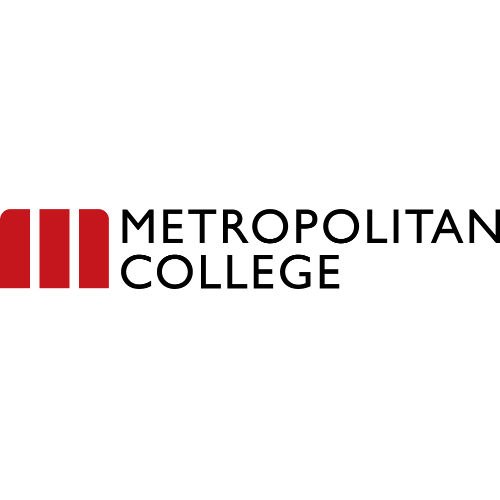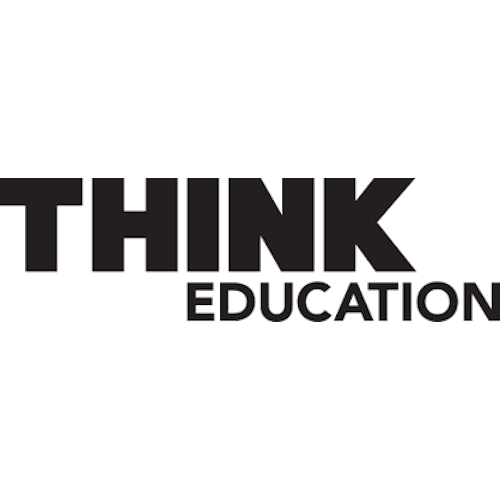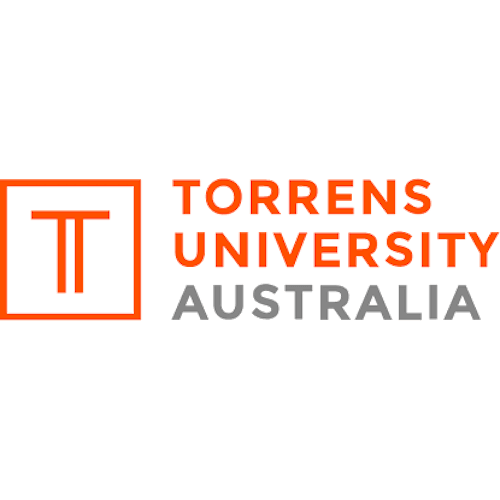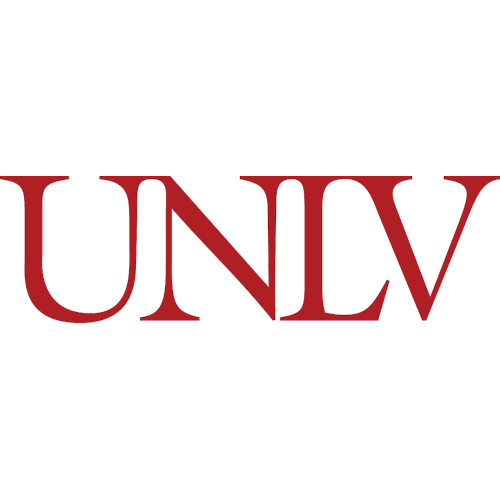 Read more insightful articles written by our partners in HotelMinder's Open Hospitality Academy.
Upgrade your hotel with HotelMinder

Firstly, we assess

We evaluate objective(s), defining opportunities and setting goals.

Then, we plan

We make a plan detailing what should be done to help reach set goals.

Finally, we make it happen

We implement change, as planned, within set timeline and budget.