Who We Are
To put it simply, we're a technology-driven, highly motivated, and experienced team to enable you, the hotelier, to fulfill your potential.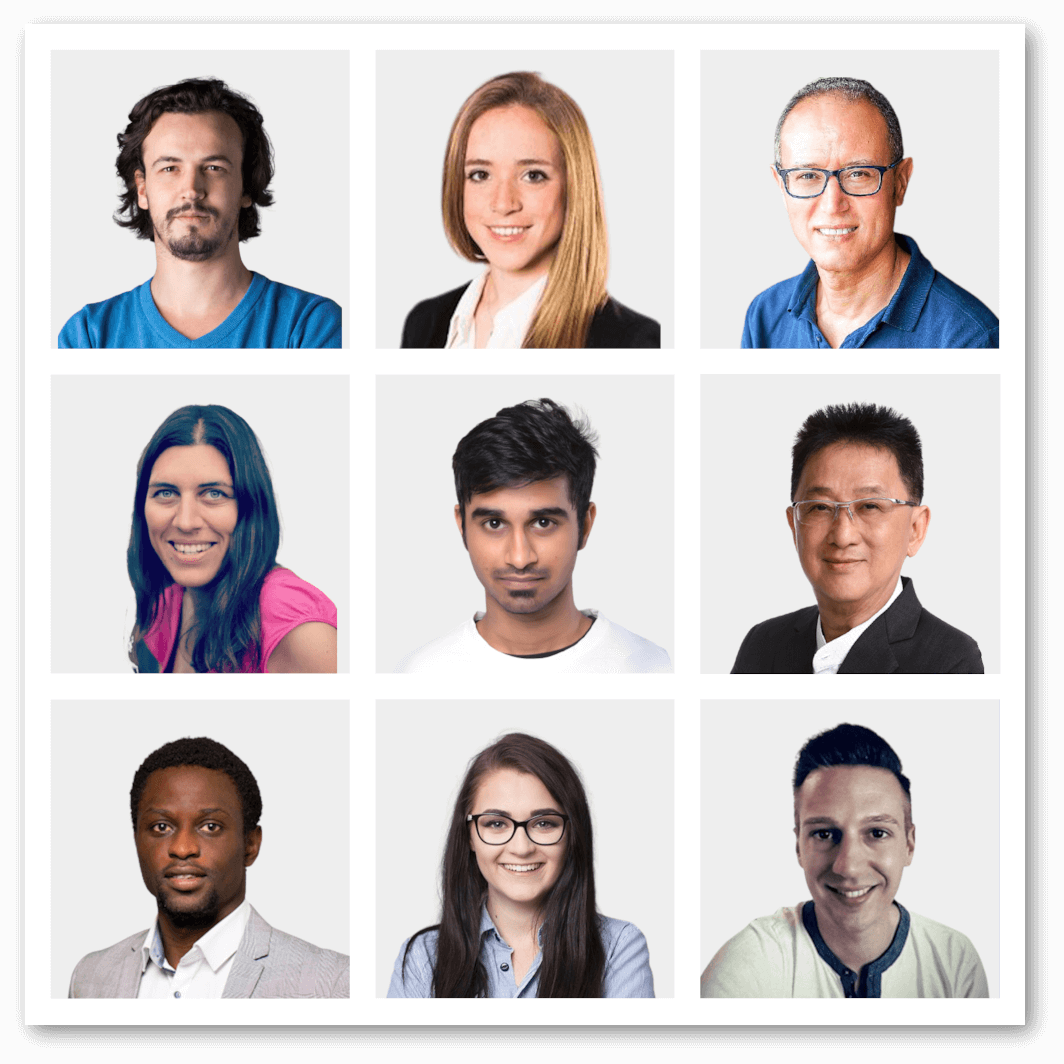 With extensive experience in hospitality management worldwide, we know what it takes to run a successful hotel.
HotelMinder connects you with top industry experts and cutting-edge technology to support entrepreneurial hoteliers.
Meet the Team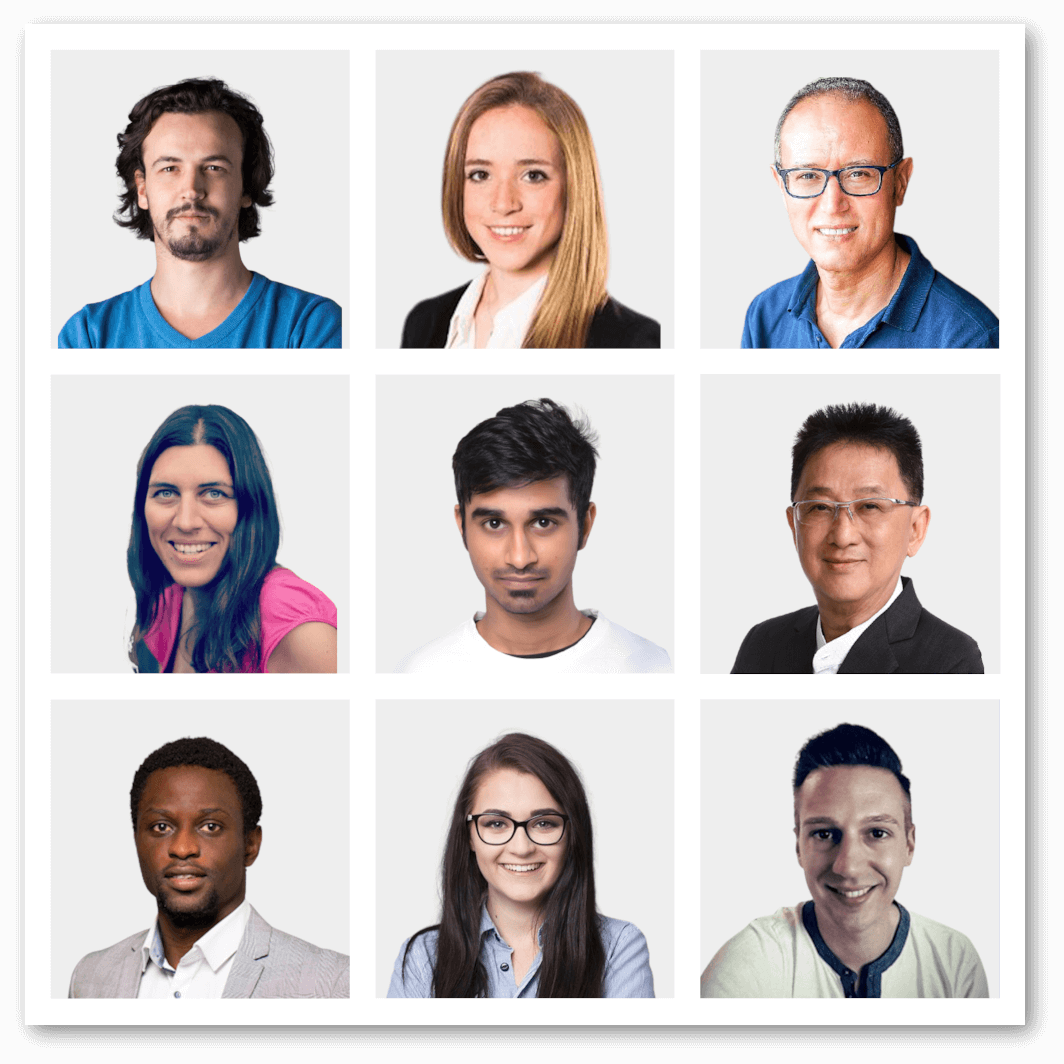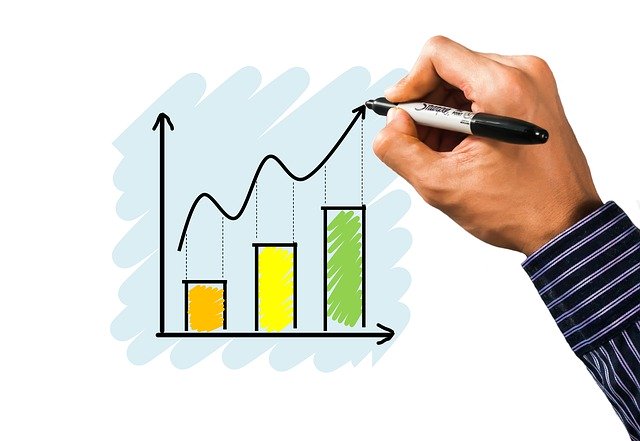 What We Do
We help ambitious, entrepreneurial, and customer-oriented hoteliers save time and efforts with the best technology solutions and advice.
With our help, you can reduce downtime, eliminate tedious manual handling of business processes, and focus on improving the guest experience.
What we do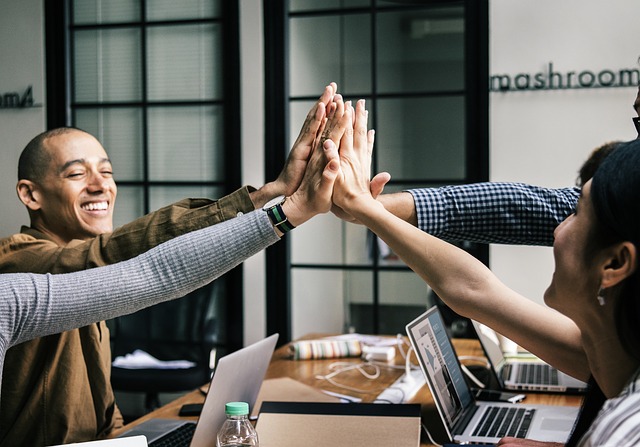 Our Core Values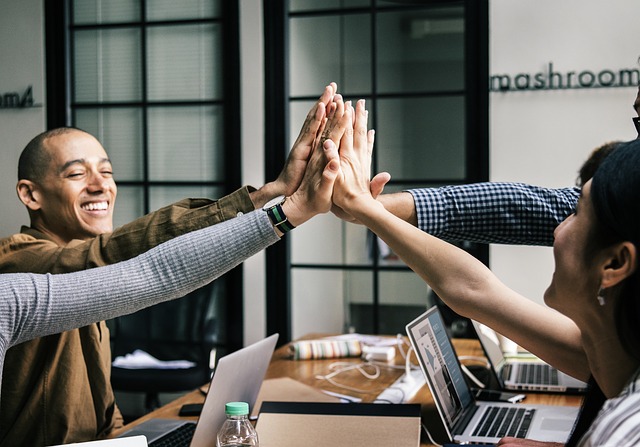 Our values are based on four core beliefs, which keep us focused in our mission to help hoteliers excel at improving guest experience and increasing revenue.
Liberty
We act with integrity and honesty.
We are free from any bias or allegiance and always strive to do the right thing for the hotelier. Honour, truth, and transparency are what we thrive for.
Objectivity
With our sight on the goal, we communicate with our clients honestly, respectfully, and directly.
We share feedback at all levels, and use communication and discussion as tools to maintain our objectivity.
Sustainability
We work hard, and smart.
Our goal is to take care of the team, have some fun, and build a culture of sustainability, not just to benefit our clients' businesses, but to protect the planet's future.
Pedagogy
We are passionate about learning and improving.
We share the acquired knowledge with everyone, with the aim to empower hoteliers, regardless of their business size and their location.
Our Story
HotelMinder was founded in Dublin, Ireland, in 2010 by Benjamin Verot. The idea was to bring next-gen technology that empowered big hotels to smaller independent properties. We also wanted hoteliers to adapt and leverage advanced marketing & revenue management concepts.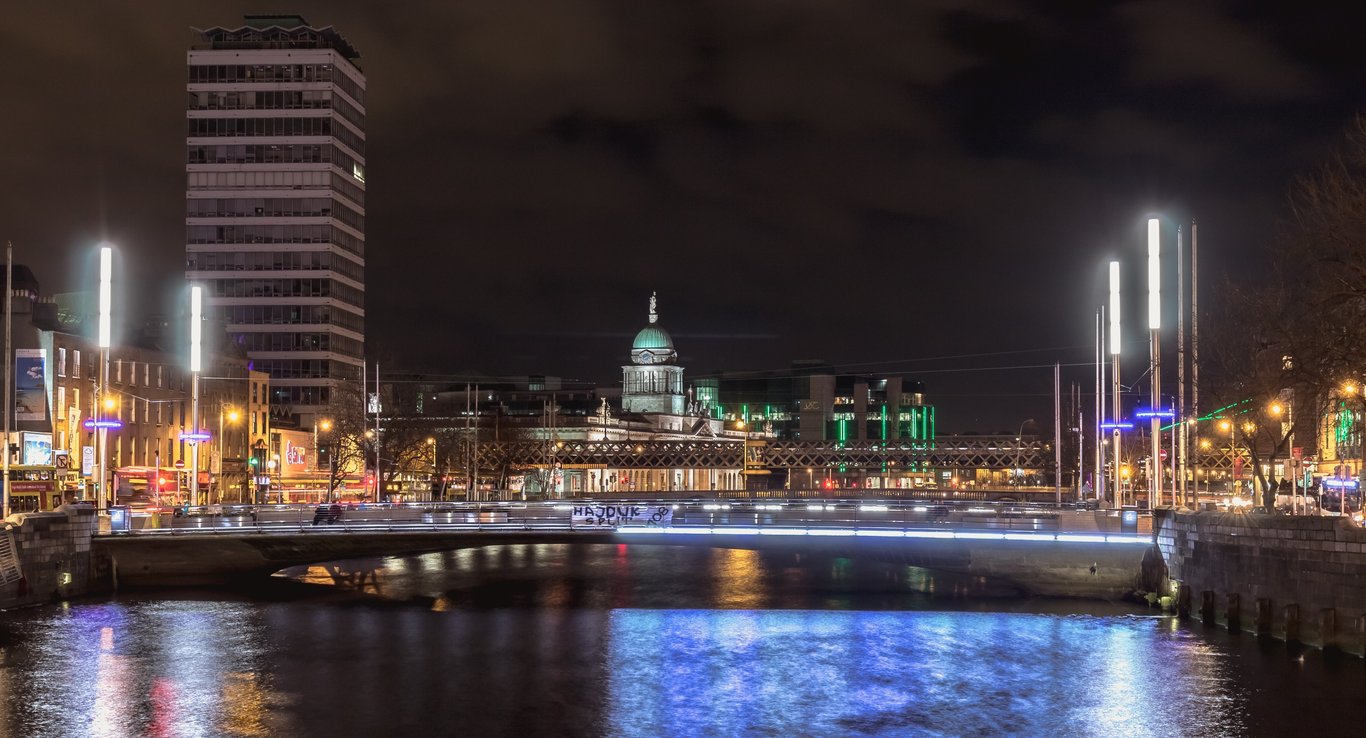 Since 2010, HotelMinder has become a team of highly motivated and experienced hospitality experts with the aim to become the leading and trusted resource for information, training, applications, and technologies in the hospitality industry.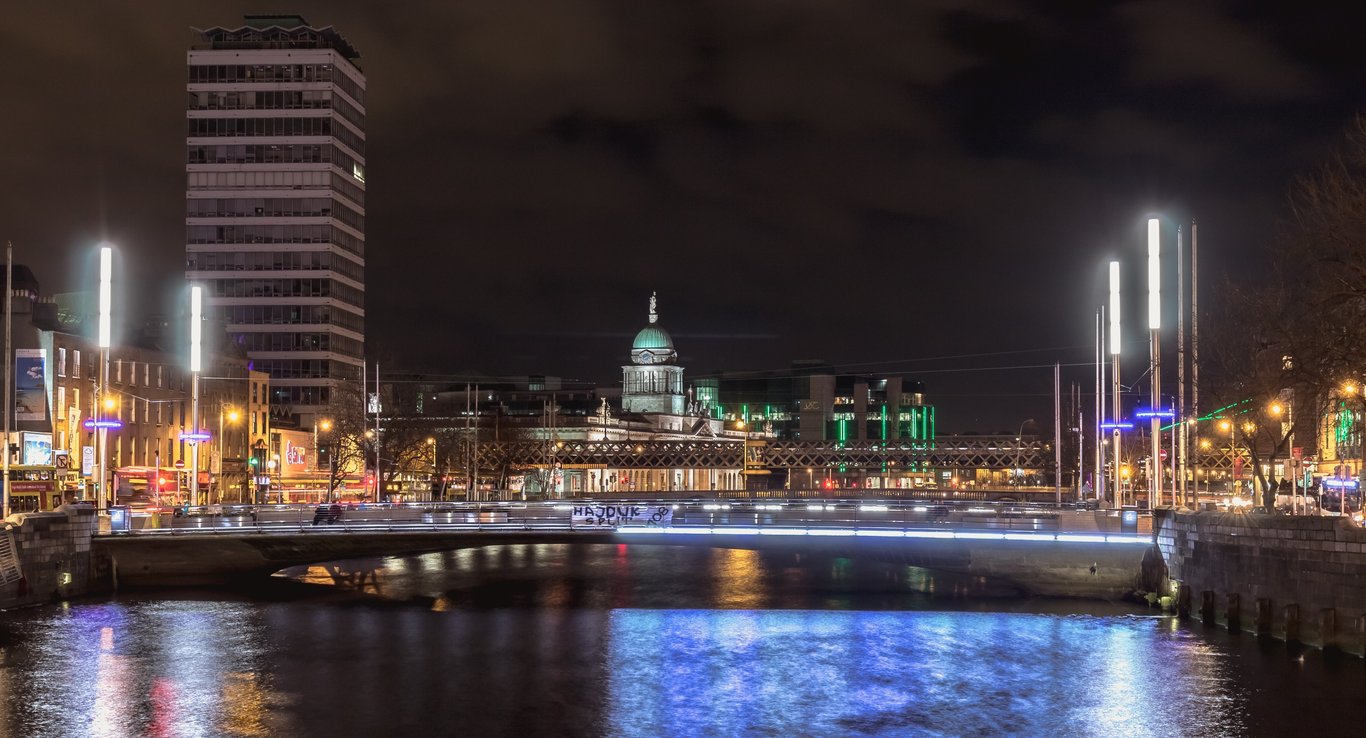 HotelMinder is a team of talented, technology-driven professionals, who're passionate about working in the hospitality industry. We're supportive and all about good vibes, always enthusiastically sharing our travel stories and tips.
In 2021, HotelMinder was selected by Cloudbeds as one of the World's Top 50 Hotel Marketing Agencies.
With a team of experienced, motivated, and knowledgeable experts in the hospitality industry, HotelMinder is the ally you need to ensure success in your endeavours.
Our Clients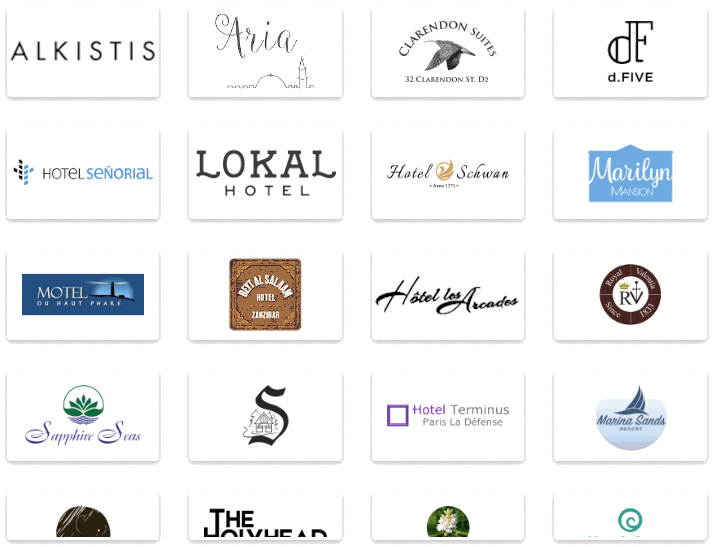 HotelMinder is the perfect fit for medium-sized to big independent hotels that need to market their property online and convert a greater number of prospective guests.
We deeply engage with our clients and build a relationship based on trust. It allows us to work together for the greater good.
Our customers range from large to small-room inventories, expensive to budget-minded clients, and properties offering luxurious to basic services.
Our Clients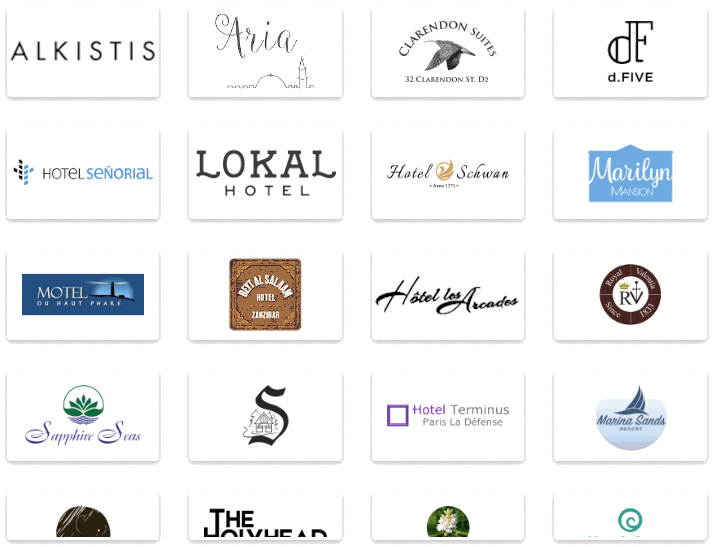 Our Partners
Discover the Best hotel Application & Services in our Partners Marketplace. Only the greatest in the industry!
Curated by us and ranked by popularity, price, and ease of use. Featuring special offers and exclusive discounts - only for you!
Interested in joining HotelMinder as a partner? Apply here.
Browse Marketplace