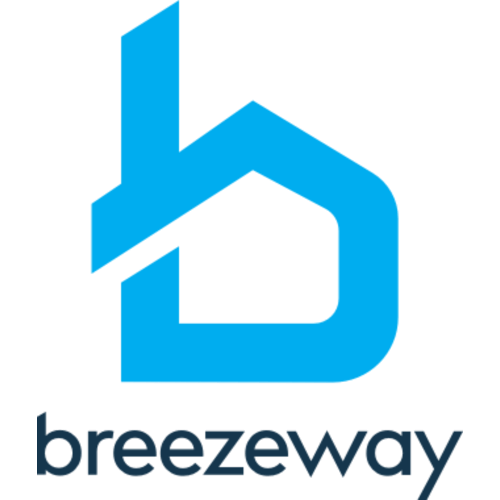 HotelMinder, it's all the resources you need to transform your hotel's digital presence and maximize performance.
Upgrade your Hotel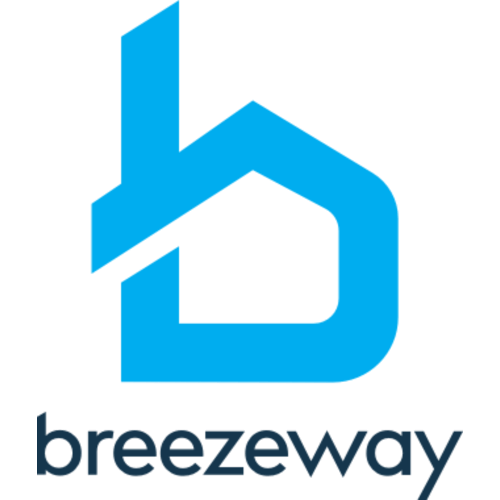 Breezeway
Breezeway
is a HotelMinder Partner
---
Best-in-class property care and messaging app that helps thousands of short term rental hosts and hospitality managers automate operations, drive quality, and elevate the experience at every property.
About Breezeway
---
Breezeway's property care and operations platform helps coordinate, communicate, and verify detailed work, and deliver the best service experience to clients.
A lot of time and effort goes into maintaining quality, safety and cleanliness across your properties - our tools empower you to automate your operations and deliver an amazing rental experience.
Created by the founding team of FlipKey (acquired by TripAdvisor), Breezeway is purpose-built to coordinate complex work and deliver homes that are perfectly prepared to specific standards.
Breezeway - Recommended For
---
Recommended for small, medium, and large hotels and short-term-rental properties in North America, Europe and Latin America. Recommended for economy, midscale and upscale properties.
Breezeway - Pricing
---
Tiered pricing based on the number of properties active in Breezeway.
Operations Software by Breezeway
---
Breezeway is a property operations app for vacation rental hosts and managers. With tools for task scheduling, quality assurance, real-time work coordination, guest messaging, and more. Breezeway helps short-term rental hosts and managers increase their operational efficiency, eliminate hours of manual work, and boost service revenue.
Breezeway - Popularity / Pricing / Ease of Use
---
Pricing



---
Get started with Breezeway
---
Fill in the form below and we will send your contact details to our partner for a price quote, a demo or a free trial.
Compare Breezeway to Alternative Solutions
---
We work and partner with passionate industry leaders to transform hospitality and empower ambitious hoteliers across the globe maximize performance, guests satisfaction and coworkers engagement thanks to modern technology and expert know-how. Compare Breezeway with:
10
0
0
Platform is a highly scalable connectivity scheme that collects the functionality of the different departments and with a two-way interface based on starndards.
7
0
0
All-in-one hotel operations platform includes enterprise service delivery, housekeeping, messaging, and guest services software.
1
0
0
A Simple, Social and Automated contactless text messaging platform to personalize guest engagement and streamline hotel operations.
Browse hotel Software & Services in HotelMinder Marketplace; discover our Hotel Management solutions.