How to manage your hotel in a time of crisis — The complete survival guide!
Navigate crises and ensure your hotel's survival. Access a comprehensive survival guide with strategies for managing challenges and maintaining resilience.
Disclaimer : If you buy a third-party product or service from this website, HotelMinder may earn a commission. Our editorial team is not influenced by our affiliate partnerships.
In times of crisis, such as pandemics, wars, financial meltdowns, climate crises, and refugee crises, hoteliers face unique challenges. It is crucial for hotel owners and managers to be prepared and adapt their strategies to effectively navigate these challenging situations. In this article, we will discuss steps that can be taken to manage your hotel during times of crisis.
Note : This article is a special page aiming at being the most comprehensive guide to helping hoteliers navigate a crisis and its recovery. It was started in 2020 to face the covid-19 pandemic and it is still used by hoteliers all over the world. It will be updated regularly.
Have the Right Protocols in Place
During any crisis, it's essential to stay updated with government guidelines and adjust your operations accordingly. Develop a comprehensive plan to address the crisis and communicate critical information to guests and staff.
Implement Safety Protocols
In situations like a pandemic or war, the safety of guests and staff is paramount. Implement measures like social distancing, protective gear, and displaying health and safety guidelines to minimize the risk of infection or harm.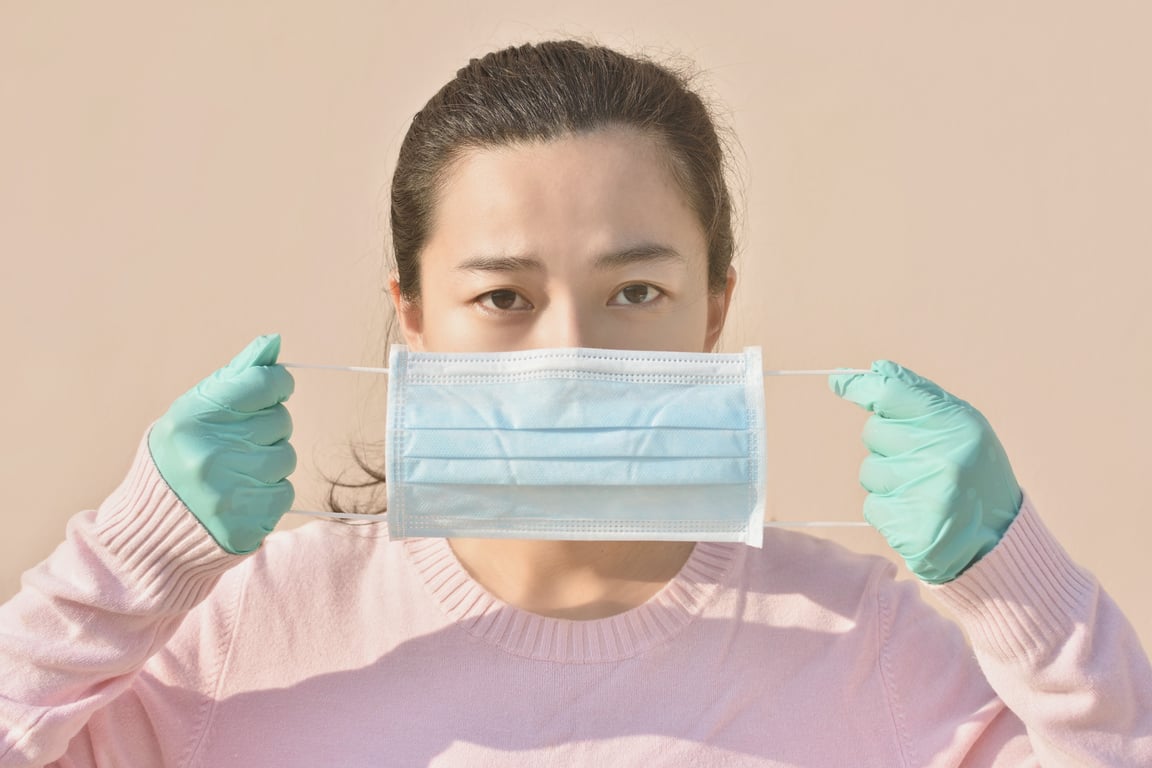 Guests and Staff Health & Safety
Ensure that your property has adequate measures in place to protect guests and staff during interactions. Keep a stock of masks, gloves, sanitizers, and special cleaning equipment. Conduct regular checks, such as temperature screenings, and communicate the safety measures being taken to guests and staff.
Review Your Financials
During a crisis, your financial plans may require adjustments to account for changing circumstances. Assess the impact, develop contingency plans, and optimize expenses wherever possible. Focus on accurate revenue forecasting to make informed decisions about spending, hiring, and operations.
Assess the Impact
Understanding the impact of the crisis on your business is vital for creating a recovery strategy. Set realistic expectations and KPIs based on the situation and any assistance available from the government.
It's possible that you're already trying to come up with new financial plans. Don't forget to check on how your local government is trying to help.
Have a contingency Plan Ready
Develop a contingency plan that considers the potential long-term effects of the crisis on your business. This plan should include measures to reduce costs, optimize operations, and maintain business continuity. Drastic actions might be needed to ensure business continuity. You could consider a few steps for an effective contingency plan.
The most important step is to come up with a (as accurate as possible) revenue forecast for the coming months. What's the estimated downfall? -20%? -40%? -60%? Or is it a upswing? It will allow you to set realistic expectations.
Depending on estimates, you'll be able to:
Review and reduce non-essential spending
Freeze hiring new positions and schedule or reschedule vacations accordingly
Reduce labor cost and operating hours
Alternatively in case of upswing; you should plan for bigger budgets wherever additional expenses might occur, and offering overtime opportunities to your employees.
Optimize Expenses Wherever Possible
Negotiate new contracts and payment plans with suppliers and service providers to ensure that you're getting the best possible terms during the crisis. Consider adopting automation to streamline operations and reduce labor costs. Technology, Marketing and Operational costs can often be cut smartly, without affecting day to day operations.
Implement Practical Revenue Management
During a crisis, make rational decisions to maintain business continuity. Analyze data and review room rates to ensure that they remain competitive. Avoid going too low with room rates to prevent damaging your brand reputation. Offer value-added packages that include additional services or amenities.
While the option to crib about the past is always open, consider this to be an opportunity to adapt and succeed. There's tremendous power in innovation, technology, and determination. Try to focus on new methods and take a holistic approach to Revenue Management.
Don't Go Too Low with Room Rates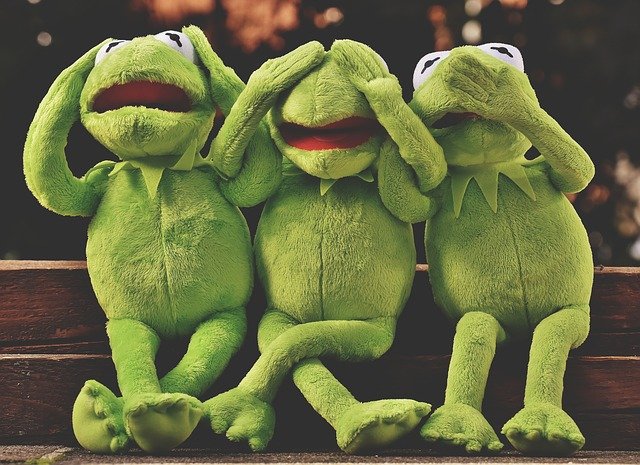 Going ahead, you'll need to constantly review your rates and most probably lower them. You will need to be reactive, flexible and level headed: there will be swings in prices because some competitors will panic and you need to be ready for that.
While it's the right time to offer discounts and promotions, you shouldn't go too low: think about your hotel positioning and make sure you don't damage your brand.
Demand will not be related to prices: people will be travelling only when they must and they will choose their hotels based on other factors than rooms being at the lowest prices.
Try to offer value-added packages, which obscure your rates with add-ons and extras: include a 'Free Breakfast', or offer a 'pay for 2 nights stay for 3' package.
Improve Your Pricing Management
For the next few months, you'll have to monitor and optimize performance on a regular basis, more frequently than ever. In order to survive, you need to create the right promotions at the right time, and distribute them via appropriate channels.
Compared to the 'normal' days, this is a good time to start using a Revenue Management System. It will help you manage pricing automatically, and should automate several aspects of Revenue Management. If you aren't already using a Revenue Management System, here's our list of the top 10 tools.
Update Your Online Distribution
Adjust your distribution strategy to focus on guest-friendly policies and direct booking channels. Update cancellation policies to be more flexible and encourage modifications rather than full cancellations. Review OTA listings and prioritize direct bookings to reduce reliance on third-party platforms.
Update Cancellations Policies
Flexible policies are the new 'normal'. In unprecedented situation, you can't blame the guests for wanting transparent and flexible cancellation and modification policies. In order to maintain 'Cash Flow', you can create 2 different products:
Advance Purchase - Pay now, 10-20% discount, with a fully flexible modification policy
Book now / pay later, and cancel up to 1 day before arrival
Finally, make sure you encourage a change of dates rather than full cancellation of the stay.
Review Your OTA listings
It's important to maximize your distribution channels. You need to keep a full inventory without any restrictions on all OTA channels. It's necessary to check different channels and ensure they're perfectly set up with guest-friendly policies. Your OTA rates should maintain parity with the official website!
As Always: Think Direct
OTAs weren't really your best assets before the crisis, they won't be either going forward. Make sure to do everything in your power to reduce reliance on OTAs: make sure your Direct Channels provide guests with the best offer.
Whether it's the offers you create or the facilities you provide, proper communication is the key to building guest loyalty. Give your guests compelling and clear reasons to book directly on your own official website.
Here's our full guide: 10 ways to increase direct bookings and pay less commissions.
Communicate, Communicate, Communicate!
During uncertain times, it's crucial to increase your marketing efforts to focus on brand awareness and attract more guests. Ensure your communication is transparent, truthful, and timely. Create a new marketing action plan that includes updating your website and online presence, building a communication strategy with new posts, engaging social media campaigns, and informative videos.
With affordable CPC and targeted marketing, you can reach people already planning their next vacation or business trip.
Just remember that you need to be:
Transparent : to build and reinforce credibility,
Truthful : to gain public trust,
Timely : to be authentic and accurate.
Make a New Marketing Action Plan
It's likely you will need a completely new 'Marketing Action Plan' with new strategies. We've got you covered! Here's where to start: How to create a Hotel Marketing Plan
Once you've set up a 'Marketing Action Plan', you need proper implementation to make sure everything is communicated clearly to potential guests.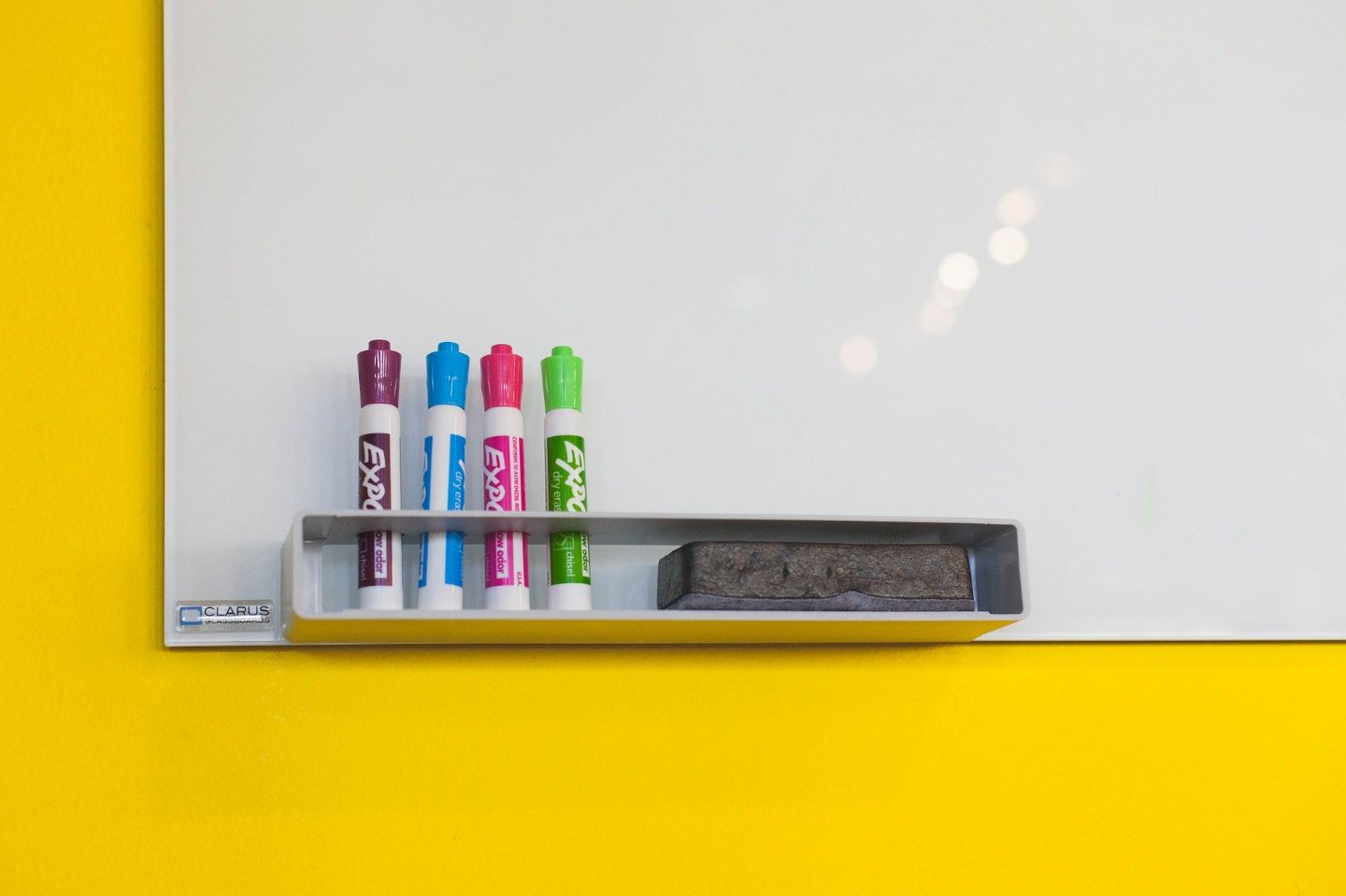 Build a Communication Strategy
Keep your website up-to-date by refreshing your FAQ page, revising website copy for relevance, and using banners and pop-ups to communicate key information. Update your Google Business Profile, Facebook, Instagram, and other online platforms, along with business hours and relevant information.
Update Your Website & Online Presence
Keep your website up-to-date by refreshing your FAQ page, revising website copy for relevance, and using banners and pop-ups to communicate key information. Update your Google Business Profile, Facebook, Instagram, and other online platforms, along with business hours and relevant information.
Focus on PPC Advertising
Invest in Google Ads, Facebook, and Instagram campaigns to reach your target audience effectively. A well-managed Google Ads campaign can be a cost-effective solution to maximize ROI.
You can find some more information about running a Google Ads Campaign in our Learning Center.
Engage with Potential Guests and Partners, old and New
Build rapport with your existing clients by offering them advance purchase discounts and communicating your health and safety practices clearly.
Touch base with partners and vendors to maintain relationships and explore new opportunities for collaboration.
As the market changes, it's essential to adapt your business strategy to cater to different customer segments. Focus on the right customers, reach out to regular guests with offers, and maintain relationships with your partners.
Touch Base with Your Partners
Use the time on your hands to nurture partnerships. After all, we're in this together! Reach out to partners and vendors via emails, calls or visits.
You should offer the possibility of new contracts to your favourite travel agencies and local businesses. When business picks-up, you should be the first one they call.
Develop Domestic, Sustainable Trade
In order to develop the domestic market, you could consider reviewing your website Search Engine Optimization & Search Engine Marketing to geo-target local guests.
A few pages of new content on your website coupled with targeted ads can bring in a lot of interest.
Provide Assistance to Your Community
Offer affordable rates or complimentary rooms to workers and volunteers who need a place to stay. This goodwill gesture can help your hotel recover faster once things return to normal.
Reinventing Your Hotel Business
In the face of new challenges, be prepared to reinvent your hotel business by exploring new revenue streams, such as offering discounts to professionals workers, providing long haul stays, or opening your kitchen to online delivery services.
Focus on automation to make processes more efficient and consider implementing contactless check-in options and communication systems.
There's a million ways to keep your business going and it's going to be key to your recovery! 
If rooms are empty, you might need to look for completely new revenue streams.
Offer discounts to professionals workers or/and volunteers,
Switch to long haul stays or medium-term guests
Open your kitchen to online delivery services
Contact the local chamber of commerce and see how they can help
Contact local charities and see if they need help, etc.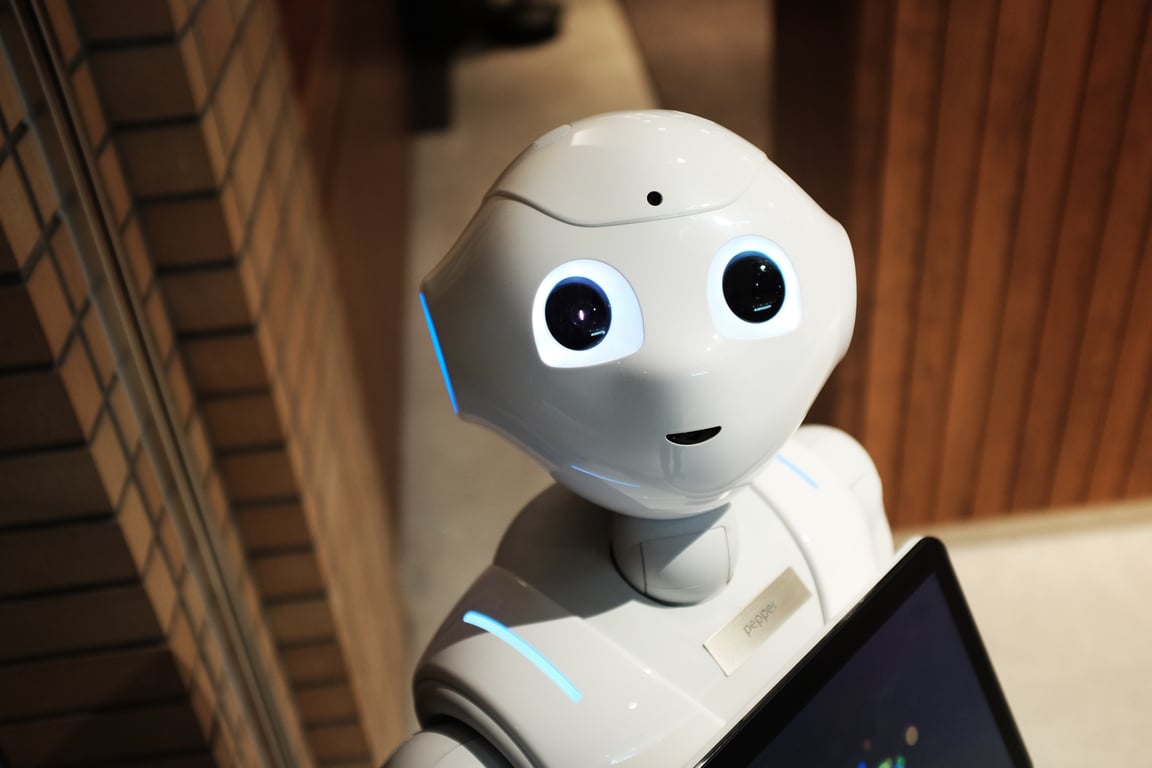 Embrace Automation and New Technologies
Upgrade your technology stack by investing in a new Property Management System (PMS), and make sure your processes are as efficient as possible. Consider fully digital check-in options, instant communication chat systems, and Revenue Management Systems to help you price rooms based on real-time data.
Make sure your processes are as efficient as possible: from getting a new guest through your website to the check-in process and the post stay email, there should be as little steps as possible.
Consider fully digital check-in options with pre-arrival web check-in or by getting a kiosk at the reception. The guest journey should be smooth, convenient, and pleasant. This will greatly reduce day-to-day friction and you will be able to allocate staff to more important tasks.
You could look at implementing an instant communication chat system to enable your staff & guests to easily communicate with the same efficiency of an in person conversation.
You should also look at Revenue Management Systems to help you price rooms based on real time data without relying on last year's numbers. It's a good way to save costs and increase sales at the same time!
Algorithms are here to help you handle day-to-day adjustments, and allow you to focus on the big picture strategy and manage by exception. Here are HotelMinder Best Revenue Management Systems (RMS).
Stay Calm and Remaining Flexible
Prepare for the worst and hope for the best. It's essential to be adaptable and dependable in the face of changing circumstances. For thousands of years, human will has overcome obstacles. If there's one thing history has taught us, it's the fact that we will overcome this, sooner or later.
By following our guidelines, you can better prepare your hotel for the post-pandemic world and ensure a smoother recovery. Be proactive, adaptable, and open to reinvention to stay ahead in the ever-changing hospitality industry.
---
---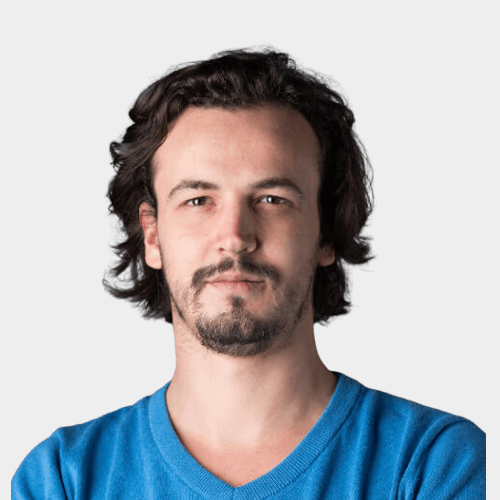 With years of experience in assisting hoteliers manage operations or opening up innovative hotels across the world, Benjamin has been a trusted name in the hospitality industry, and is well known for his knowledge and expertise in European markets.
---
---
Maximize your hotel performance with HotelMinder
HotelMinder is a leading advisory agency for hoteliers to maximize business performance with hands-on advisory & project management services; a free and unbiased hospitality knowledge platform with Tech, Marketing, Revenue and Operational content; and a marketplace for professionals from all over the world to find hospitality specific software and services that best match their vision and requirements.
Browse Academy
---
Find the best technology and expert services for your hotel business.
---
Trending Hotel Technology Content
Check out the latest Insights, News and Articles from our team and industry leading partners.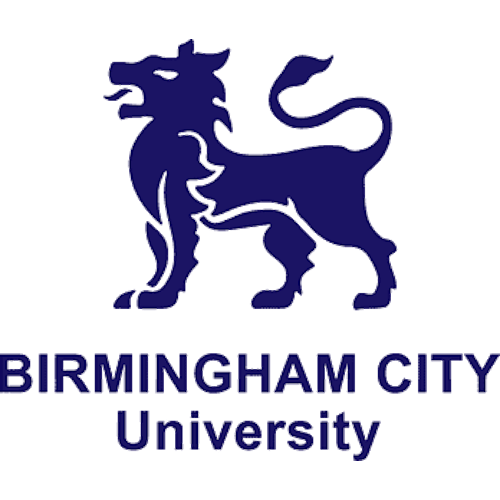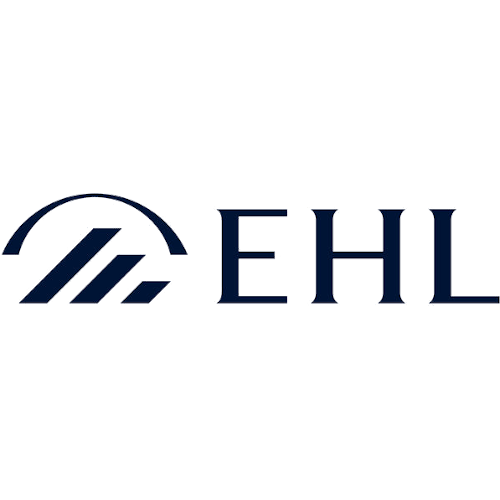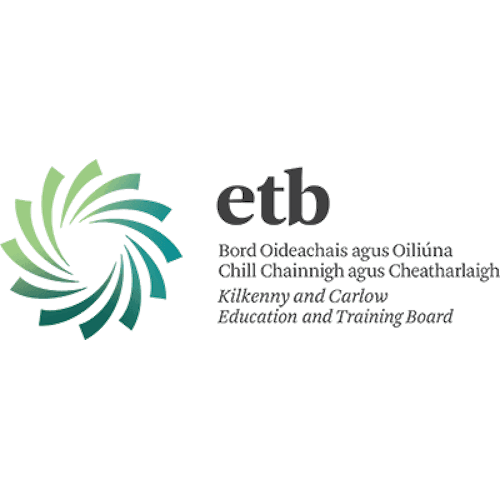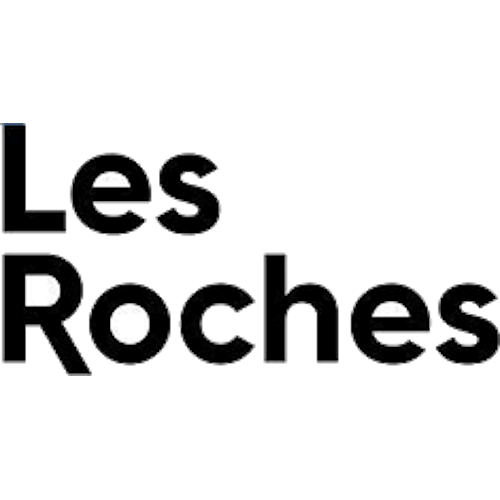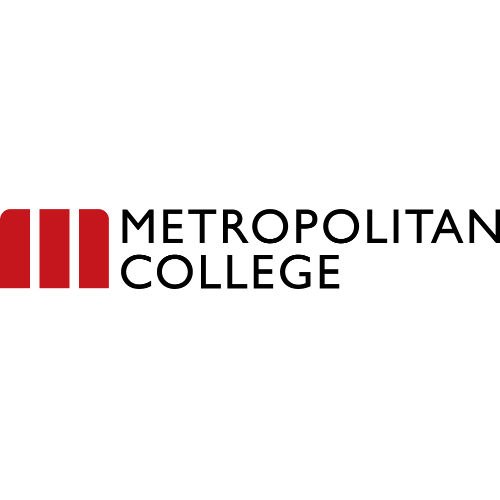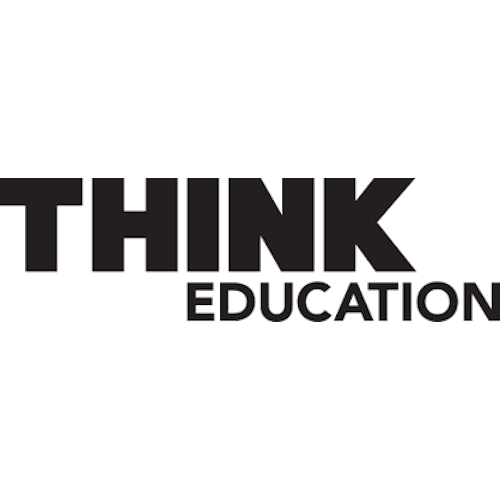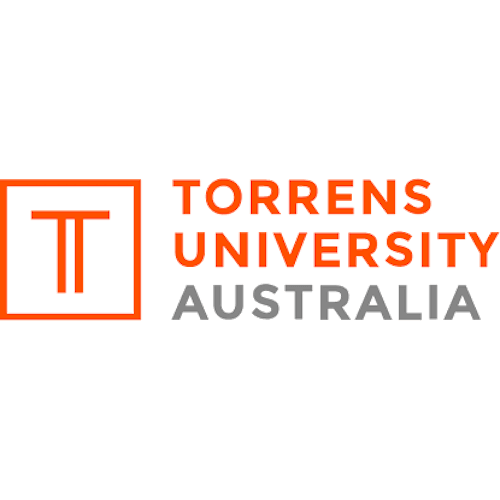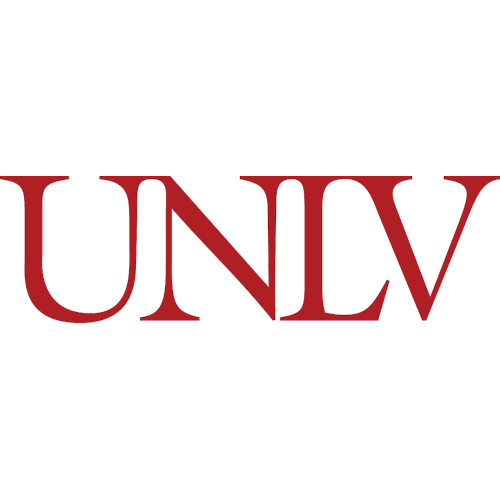 Read more insightful articles written by our partners in HotelMinder's Open Hospitality Academy.
Upgrade your business with HotelMinder

Firstly, we assess

We evaluate objective(s), defining opportunities and setting goals.

Then, we plan

We make a plan detailing what should be done to help reach set goals.

Finally, we make it happen

We implement change, as planned, within set timeline and budget.