Top 10 Most Important Features & Functionalities of a Hotel Booking Engine
While there are many booking software available, you can't overlook the importance of a booking engine. Beyond the essential features, here's a look at the most important features & functionalities you need in a booking engine system. While personnalisation and customisation of the guest experience journey is key, you will also need to consider your Booking Engine integration into your existing tech & distribution stack and potential revenue generating additions to your sales & marketing toolbox with options like up-selling or connections to social media channels.
Disclaimer : If you buy a third-party product or service from this website, HotelMinder may earn a commission. Our editorial team is not influenced by our affiliate partnerships.
A Hotel Booking Engine is a software that allows guests to book their stay directly on the hotel website. The booking engine shows website visitors information like room availability and rates in real-time, and allows them to make a reservation that is then communicated instantly to the hotel. In other words, with an online booking system, the website becomes a direct sales channel for the property.
It is a crucial part of any hotel tech and distribution stack as it allows hotels to take advantage of the marketing power of online travel agencies thanks to the "billboard effect", bringing potential bookers directly on the hotel website and avoiding paying commissions to OTA portals. With a good pricing and distribution strategy in place, most ideally with a direct booking offer, hotels across the world can easily make their hotel website their most profitable reservation channel!
Obviously, the booking engine must have several essential features (like ease-of-use, stability and intuitiveness), under penalty of abandonment by the customer and the loss of the reservation. However, there are other features that will help you make the right choice. Here are the top benefits and features to be considered while looking for an online booking engine:
1. A Seamless Booking Experience for your Guests
Your website visitors expect the reservation process to be easy, convenient, and quick, just like any other online shopping site. Simplicity is everything. It's important to keep the important steps in the buying process simple and straightforward. When it comes to searching for dates, selecting a room, or completing a payment, guest experience is key.
Fast, Simple & Easy to Use
A booking engine should offer a seamless experience, where your guests can quickly book a room. Otherwise, they will be likely to abandon the purchase. Shoppers are more likely to book a room when they can easily checkout and successfully avoid too many steps in the process.
Once again, simplicity is the key. You should ask for the information you need, but with as little steps as possible.
Mobile-Friendly
Your hotel booking software should be able to accept mobile bookings. With each passing year, the number of mobile bookings has been increasing. In fact, some hotels receive more mobile bookings than the ones made on desktop.
It's important to look for a booking engine that supports fast-loading on a range of devices and connections. It should be fully-optimized for mobile devices.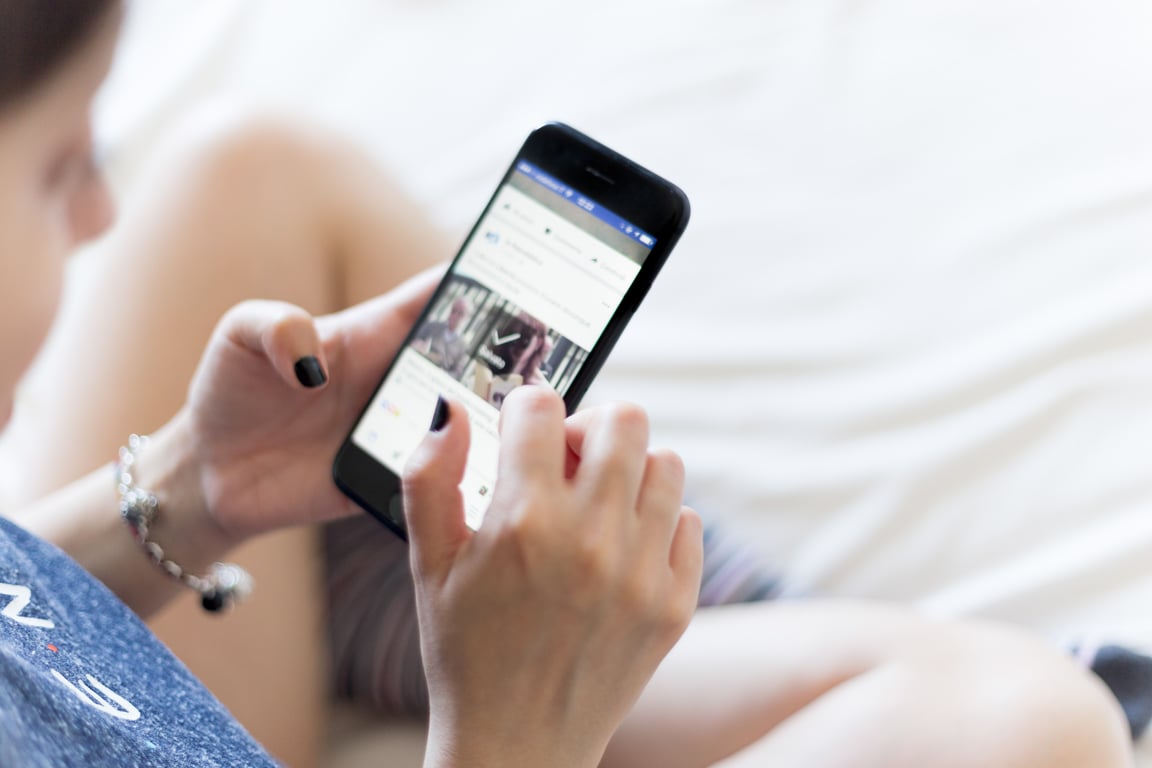 2. Personalization of the Booking Engine to Match your Branding
You know the drill - your marketing should be real, unaltered and true-to-life. Your website is your online shopfront and it's important that your Booking Engine doesn't look and feel like it's coming from another planet!
Choose a booking engine with customizable options or the possibility of adding custom CSS if you need to. As your hotel website aims to inspire guests, make sure your Booking Engine features rich imagery to properly showcase your rooms, amenities, and location.
But it's not all about the looks! Even your confirmation emails should be customizable as per the hotel's brand image and voice. For instance, you could provide tips for travelling, information about local festivals and other important details in the booking confirmation.
3. Multi-Currencies & Multi-Languages
In order to attract a global audience, it's important to work with a booking engine that welcomes travellers from around the world. It should be able to adapt to different currencies and languages to make it easier for guests to book a room online.
Guests making reservations with a particular language should also receive email or message confirmations in the same language.
4. Customization with Up-selling, Discounts & Promotions
When it comes to visitors to your website, they will be looking for something unique in terms of amenities, price, and duration of the stay. The offers you share on the website should appeal to your guests' preferences.
Your website is by far the best place for your guests to book special rates, use promotional codes, and buy extra services like local tours, activities, and more.
A hotel booking system should come with an option to create and apply promo codes. Additionally, it should have the ability to customize promotions and discounts based on the booking date, customer loyalty, corporate or travel agent booking, and other factors.
Special Rates for Partners
Offering promotional rates to partners like tour operators, conference centers, business travelers, etc., is much easier to manage with a booking engine that's built with such promotional functionalities in mind. If you have a lot of partners, this is likely a must-have.
The most common way for Booking Engines to offer this functionality is by allowing designated users you have registered to login to access special rates and packages. This can also be done in a simpler way, with special codes linked with the special rates and packages.
5. Compatibility with your Tech Stack
Whether you manage a small, mid-size or a big hotel, you now know that a hotel website booking engine is an essential part of your hotel technology and distribution stack. It must be easy to install and configure.
When it comes to room availability, rate types, and pricing, a booking engine must be reliable. Hence, real-time integration with your Channel Manager, Property Management System and/or CRM is absolutely essential. It can help manage discrepancies like overbookings, double bookings, pricing errors, etc.
Are you looking to:
Optimize occupancy, revenue or ADR?
Upgrade your software stack?
Solve a distribution or tech issue?
Improve your hotel online marketing?
Get in touch today!
Are you looking to:
Optimize occupancy, revenue or ADR?
Upgrade your software stack?
Solve a distribution or tech issue?
Improve your hotel online marketing?
Book a Meeting Today
6. Integrations with Payment Gateways
You know how this works! After selecting the desired product and entering some information, there comes the payment page. This is possibly the most important part of the guest's journey on your website and you need to make sure you offer a seamless experience. Your guests need to feel that:
they're just one step away from confirming their booking
they can trust you with their Credit or Debit card data
If the above two points are validated, it's likely the transaction will go through and the user will conclude the booking without having to contact the property.
An online Payment Gateway automates the entire payment process for the property as well as the guest. It lets users enter payment details to process the payment. Guests from around the world now prefer online payments and instant booking confirmations. An online payment gateway also saves the trouble of manually charging for bookings or checking credit card validity. Ideally, payment gateways should run in the background, and guests should not be redirected to a different website.
7. Integrations with Distribution Channels
You need to make sure that the pricing and availability displayed in all your distribution channels are 100% accurate with your booking engine.
Typically, integrations with distribution channels will happen through a Channel Manager, but some Booking Engines offer direct connections to some channels on their own.
To learn more about distribution channels, read: GDS, OTA and Meta: What's the difference?
Integrations with Metasearch Platforms
The way in which travellers search for hotels today is changing fast. Nearly three-quarters of travellers use metasearch engines in their hotel search process.
Google Hotel Ads
Trivago
TripAdvisor
Le Bon Coin, etc.
Integrations with Online Travel Agencies (OTA)
Properties connected to five or more channels get up to 50% more bookings than those that are just connected to one or two channels. Your Booking Engine needs to be connected with a Channel Manager, which is in turn connected to a selection of OTA portals that suit your hotel.
Integrations with Social Networking Platforms
In this day and age, you need a hotel booking engine that seamlessly connects with Facebook, Instagram, and other popular social networking sites. This makes it convenient for your guests to book a room.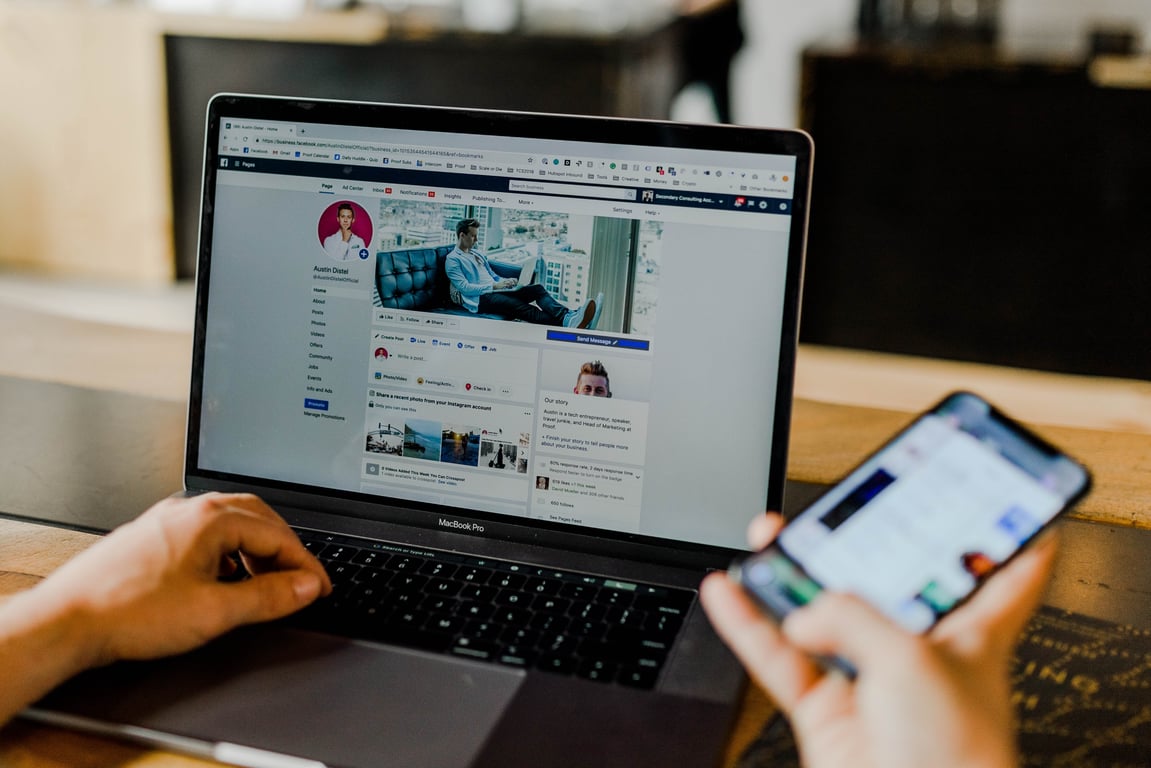 8. Integration with Analytics
Web analytics are considered to be quite useful to improve your website's online booking engine. For instance, once your booking engine is connected to Google Analytics, you can get loads of information about your potential customers.
Such integration offers the ability to track the demographics and location of visitors to your website in real-time, a detailed visualization of what prospects click on the most, a brief summary of pages that keep visitors on the website, and an analysis of why some visitors abandon reservations at a specific point. With such information, you're in a better position to make proactive changes on your website to drive better sales.
9. Reliability & Security
24/7 Availability: A booking engine is your online shop, which is open 24 hours a day and seven days a week. This allows visitors to book a room from anywhere, at anytime. The booking engine should offer:
HTTPS secure with an updated SSL certificate so that you are guaranteed the safety of the data transiting through it.
The provider should adhere to PCI DSS Compliance and to Strong Customer Authentication (SCA) guidelines.
Last but not least, you want to look for excellent support. You'll be losing money if your booking engine goes down or if a technical issue appears. You need to make sure there's competent help reachable at anytime.
10. Reporting Capabilities
Data plays a major role in guiding your business' goals. With the right data in your hands, you can effectively measure and optimize business performance to give your guests a personalized experience. The booking engine must give you access to crucial data to make informed choices.
For Booking Engine systems, reporting needs are rather simple, and in most cases, as the Booking Engine is connected to the Channel Manager or/and the Property Management System, all you have to ensure is that the data is transferred to the rest of your tech stack.
Data from your Booking Engine is essential to keep track of performance. In fact, the % Direct Booking is possibly one of the most important hotel KPI you can track on a regular basis (monthly, yearly, etc.) and forecast future sales.
Getting Started with a Hotel Website Booking Engine
It's true that finding the right booking engine can be a bit tricky. However, it doesn't need to be frustrating or challenging. In order to make an informed decision, it's important to take into account the functionalities and features you need.
---
---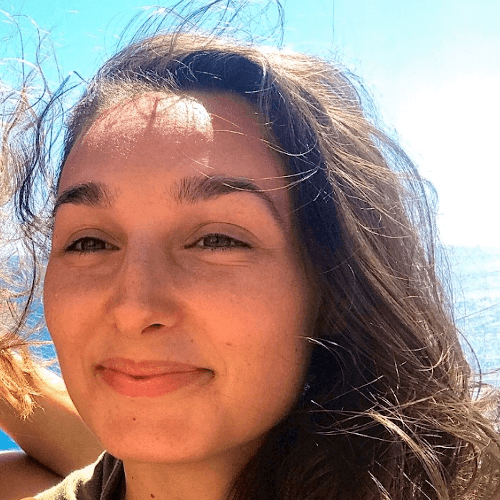 With a background in management of cultural heritage and tourism and a specialization in marketing, Silvia has dealt with the various aspects of "doing marketing" in different contexts: from event organization to museums, up to the corporate environment.
---
---
Maximize your hotel performance with HotelMinder
HotelMinder is a leading consulting agency for hoteliers to maximize business performance with hands-on advisory & project management services; a free and unbiased hospitality knowledge platform with Tech, Marketing, Revenue and Operational content; and a marketplace for professionals from all over the world to find hospitality specific software and services that best match their vision and requirements.
Browse Academy
---
Find the best technology and expert services for your hotel business.
---
Trending Hotel Technology Content
Check out the latest Insights, News and Articles from our team and industry leading partners.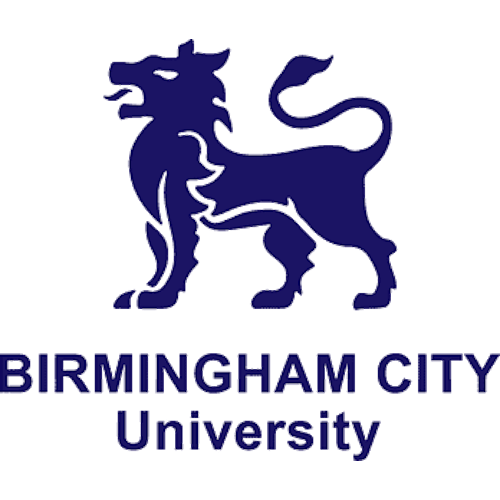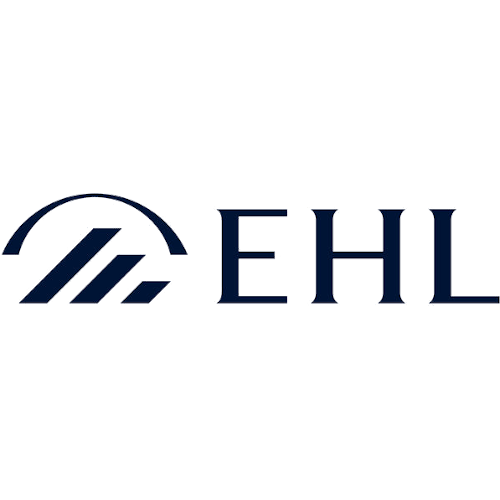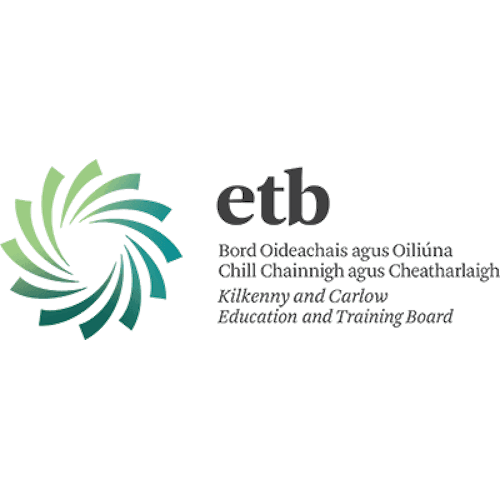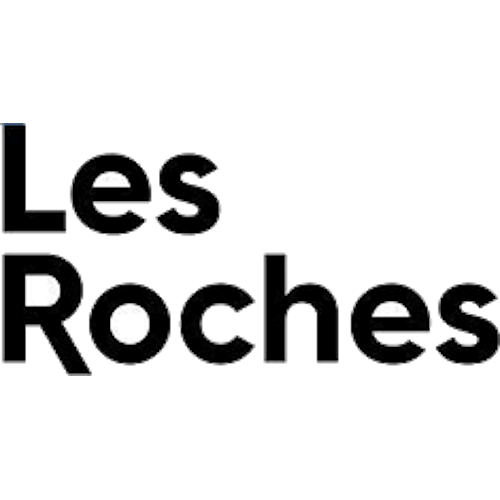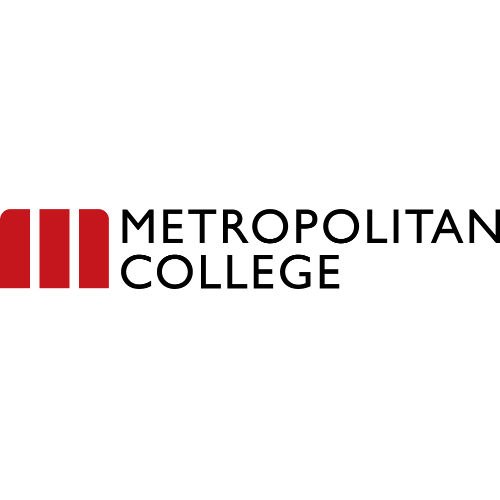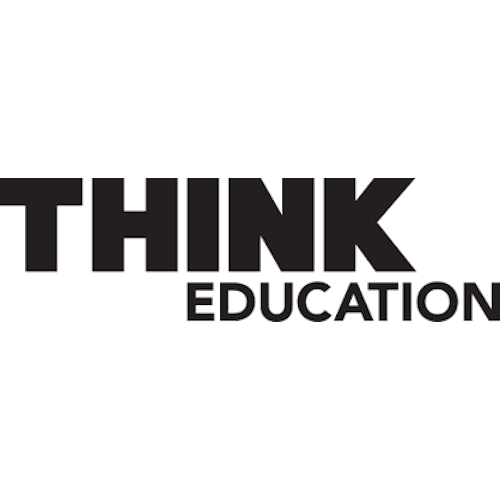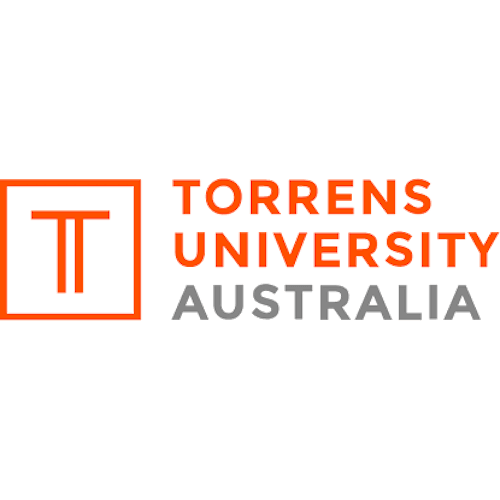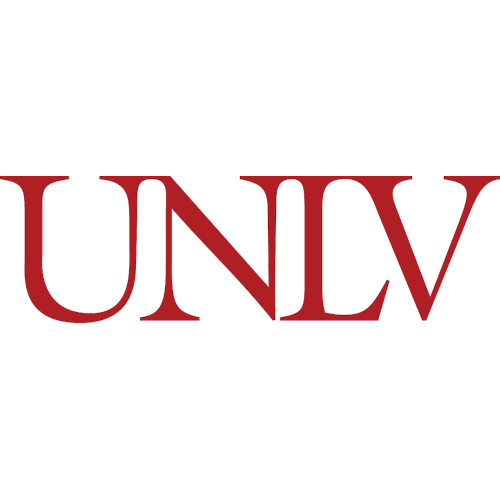 Read more insightful articles written by our partners in HotelMinder's Open Hospitality Academy.
Upgrade your hotel with HotelMinder

Firstly, we assess

We evaluate objective(s), defining opportunities and setting goals.

Then, we plan

We make a plan detailing what should be done to help reach set goals.

Finally, we make it happen

We implement change, as planned, within set timeline and budget.