Top 5 Hotel Challenges and How to Tackle Them
Overcome common hotel challenges with expert strategies. Learn how to address top issues and optimize operations for improved guest experiences.
Disclaimer : If you buy a third-party product or service from this website, HotelMinder may earn a commission. Our editorial team is not influenced by our affiliate partnerships.
As we enter the latter half of 2023, independent lodging businesses still strive to gain more of the travel market amidst ongoing inflationary pressures and labor shortages. So what should properties focus on to thrive during the rest of the year?
According to Cloudbeds' 2023 State of Independent Lodging Report, inflation and rising costs, property maintenance, digital marketing, and pricing and revenue management were rated the top 5 challenges hoteliers face today. This article sheds light on these challenges and offers suggestions on how independent properties can overcome them.
Inflation and rising costs
In many regions, global inflation has risen since the end of 2021. The economic uncertainty still impacts the hotel industry, with the rise of oil, energy, and food prices causing a surge in travel-related costs.
Therefore, controlling costs will continue to play a critical role in the upcoming months. Hotel managers must clearly understand their expenses and plan efficient strategies for money management.
How to rise to the challenge:
As hotel room rates may be near a saturation point, hotels need to boost profitability and operational efficiency. One way to achieve this is by reducing operating costs. Making small changes, such as offering optional housekeeping services, cutting down on energy usage, and assessing the technology used in the hotel, can result in significant savings.
Regarding profitability, lodging properties can maximize revenue by offering upselling opportunities and minimizing commissions through direct bookings. One good indicator of a hotel's total revenue performance is TRevPAR, a metric that measures the total income generated by the property, including extra services and fees.
Property maintenance
Every aspect of a guest's stay affects their overall experience. The quality of the hotel's beds, elevators, and swimming pools can significantly impact whether their stay is enjoyable or not.
Keeping buildings well-maintained is crucial for lodging businesses to avoid losing revenue while ensuring the safety of guests and staff. Proper maintenance allows rooms to be available for sale at all times and equipment to function without interruptions. It also enhances guest satisfaction, providing a hassle-free stay.
How to rise to the challenge:
The first step is implementing a preventative maintenance program and conducting regular inspections. Checking electrical systems, setting optimal temperature levels in common areas, and inspecting for leakages can prevent issues from arising. As the saying goes, it's better to be safe than sorry.
Another good strategy is to create standard operating procedures (SOPs) and provide staff training to ensure everything is operating correctly and all team members are familiar with the guidelines.
Digital Marketing
As the travel industry constantly changes, hotel marketers must stay current with the latest trends. From video trends to Google's new generative AI search experience, properties must adapt to digital channels and travelers' changing behavior to increase brand awareness and convert more bookings.
Looking into the future, the absence of third-party data will make marketing even more challenging. Independent lodging businesses, which may have a small budget and are looking to cut costs, must think creatively and focus on targeted marketing strategies.
How to rise to the challenge:
Properties should focus on the basics, such as crafting metasearch marketing, retargeting, and brand campaigns. The key to marketing success is collecting data and segmenting the audience to ensure the highest possible return on investment.
Another priority should be the hotel's website. It should be designed to capture bookings seamlessly and gather data, for which a booking engine and a chatbot can be helpful. Lastly, it's essential to consider a multichannel advertising approach to reach potential guests across various platforms while keeping each channel's ROI in check.
HotelMinder, it is about:
Optimizing occupancy, revenue or ADR
Upgrading your software stack
Solving distribution or/and tech issues
Improving their hotel online presence
Talk to us today
HotelMinder, it is about:
Optimizing occupancy, revenue or ADR
Upgrading your software stack
Solving distribution or/and tech issues
Improving their hotel online presence
Talk to us today
Guest Experience
Value is top of mind for travelers, and properties must keep high-level service while reducing costs. Hotels should go beyond offering a temporary lodging solution to stay competitive by creating a lasting impression and delivering memorable experiences.
To achieve this, hoteliers must understand their target audience and find ways to personalize their services at every touchpoint. Today's guest journey involves multiple in-person and digital touchpoints, from discovery to post-stay.
How to rise to the challenge:
For a top-notch guest experience, it's essential to have well-trained and empowered hotel staff that goes above and beyond to provide exceptional service.
Technology can help. Contactless services, digital messaging, and self-service apps have become indispensable to the modern traveler and should be adopted if and where it fits operations.
Additionally, hoteliers can implement safeguards to ensure guests have an enjoyable stay, such as digital checklists, room inspections, or spot checks.
Pricing and revenue management
Making informed pricing decisions and optimizing revenue has outgrown the use of spreadsheets. Pricing and revenue tools are necessary to handle the numerous daily revenue tasks and intricate calculations, enabling efficiency and accuracy.
As room inventory is perishable and every penny counts, hoteliers must sell the right room to the right guest at the right time. One way to accomplish this is by adopting sophisticated tools to analyze real-time data and forecast correctly. With many providers in the market, choosing the right revenue management functionality is important.
How to rise to the challenge:
While there is no one-size-fits-all solution, some features can benefit many properties. One such feature is rate comparison which allows hotels to monitor their rates across different platforms and against competitors.
Making informed decisions requires relying on data. That's why reports and dashboards are crucial tools in revenue management. Insights into KPIs like RevPAR, TRevPAR, ADR, and alike are the foundation for optimizing profitability. Real-time data monitoring is also key, so connecting cloud-based tools with other systems like PMSs, booking engines, and channel managers is crucial.
Final thoughts
Hotel owners face the challenge of meeting guest expectations with fewer staff and resources while also striving to increase occupancy rates. The properties that can offer exceptional guest experiences and manage their resources efficiently will likely thrive and overcome challenges quickly.
---
---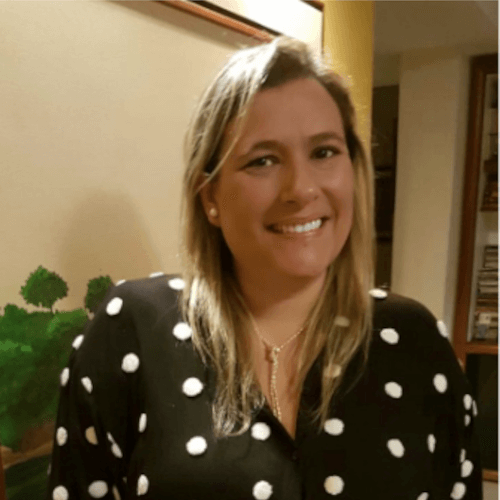 Paula Carreirão has been an important voice in the hotel industry for the last 12 years, combining her hospitality experience with her passion for travel, marketing, and technology.
---
---
Maximize your hotel performance with HotelMinder
HotelMinder is a leading advisory agency for hoteliers to maximize business performance with hands-on advisory & project management services; a free and unbiased hospitality knowledge platform with Tech, Marketing, Revenue and Operational content; and a marketplace for professionals from all over the world to find hospitality specific software and services that best match their vision and requirements.
Browse Academy
---
Find the best technology and expert services for your hotel business.
---
Trending Hotel Technology Content
Check out the latest Insights, News and Articles from our team and industry leading partners.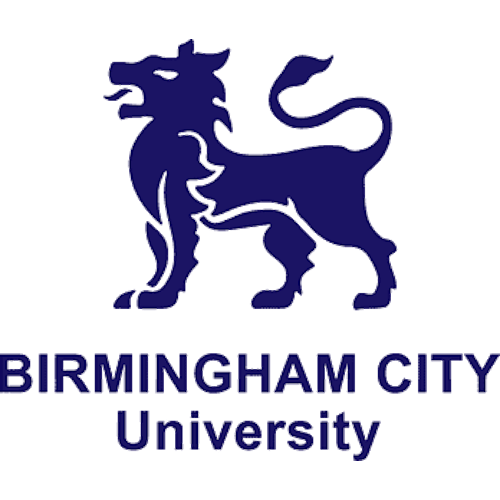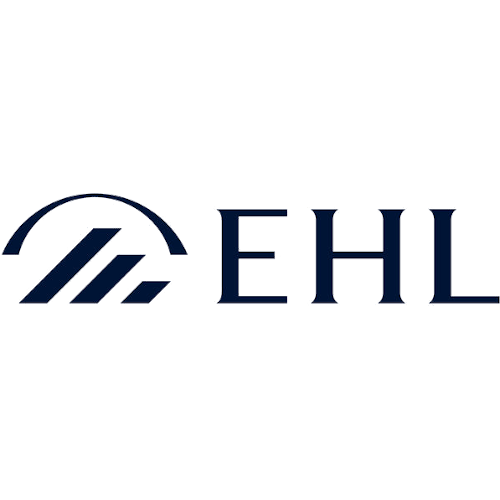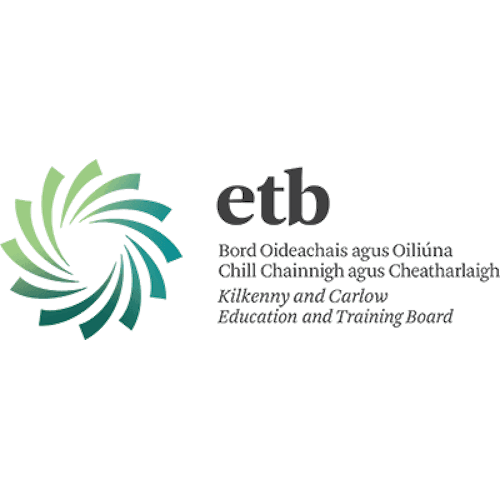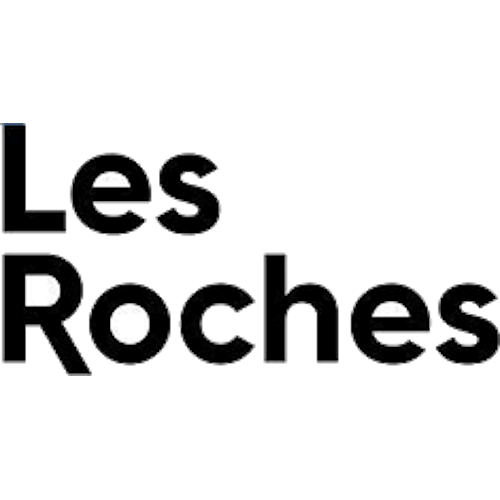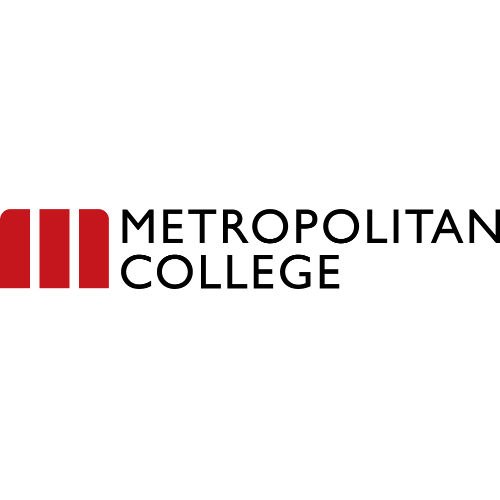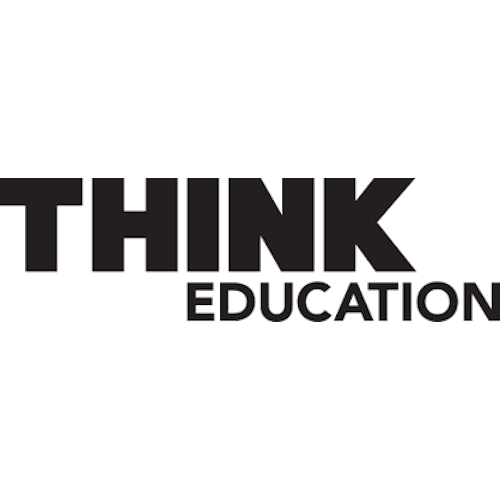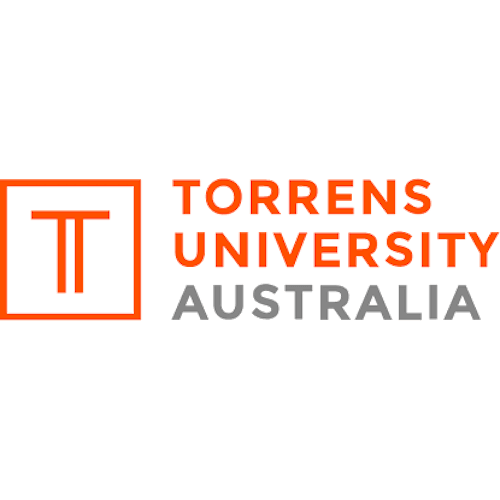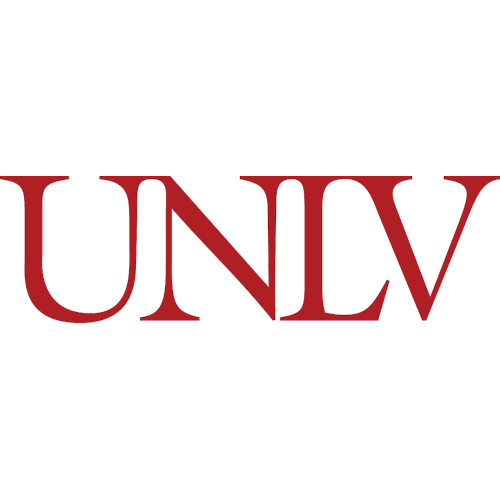 Read more insightful articles written by our partners in HotelMinder's Open Hospitality Academy.
Upgrade your business with HotelMinder

Firstly, we assess

We evaluate objective(s), defining opportunities and setting goals.

Then, we plan

We make a plan detailing what should be done to help reach set goals.

Finally, we make it happen

We implement change, as planned, within set timeline and budget.