Digital Marketing for Hotels & Vacation Rentals - What is Big in 2021?
It is never too late in the year to ensure you're on track with adopting or adapting to the latest digital trends in hotel marketing.
Disclaimer : If you buy a third-party product or service from this website, HotelMinder may earn a commission. Our editorial team is not influenced by our affiliate partnerships.
The bizarre year that was – 2020 – is behind us. But the pandemic continues to rage in parts of the world. Travellers are venturing out, but hesitantly. One thing is for certain, consumer patterns have changed, maybe forever. Only time will tell.
In the meantime, hoteliers and vacation rental owners continue to be creative and mix things up to get some power back. Business models are being adapted to meet and a transformation is in progress as hotels and vacation rentals adopt a digital-first sales and marketing approach.
Let's take a look at a few digital marketing trends that have emerged in 2021. If your property on the ball with these?
Video marketing and virtual tours are in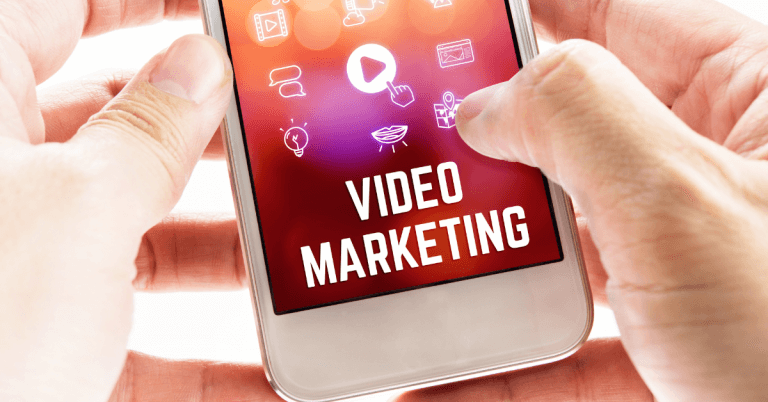 Online video consumption is growing at a startling rate. In fact, the average consumer is expected to watch an average of 100 minutes of video per day in 2021. It's no surprise then why 92% of marketers say that video is an important marketing tool for their marketing strategy.
Facebook Live, Youtube, Instagram, Snapchat, and other social media platforms are some of the best mediums to use for video marketing your hotel or travel business. Also on the rise are virtual tours using 3D or 360 technology – the more real, the better to excite and entice.
Local SEO matters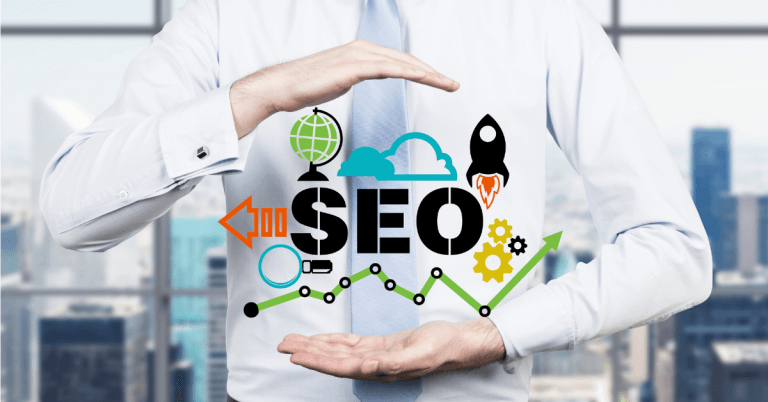 It may be a long game, but local SEO is very important to the digital success of your property, especially in these tough times. Creating a Google My Business (GMB) listing is free and the first step in your local SEO efforts. GMB contains vital information about your hotel, like business address and hours, reviews, location on Google Maps, and your business website — all of the information to help planners at a glance.
Creating a GMB listing can greatly increase a property or venue's local awareness, and it is essential for showing up in "near me" searches. Equally important is having good content on your site and using the GetGoogle feature to update your rates and availability (free of cost!) to Google.
Don't lose sight of the influencers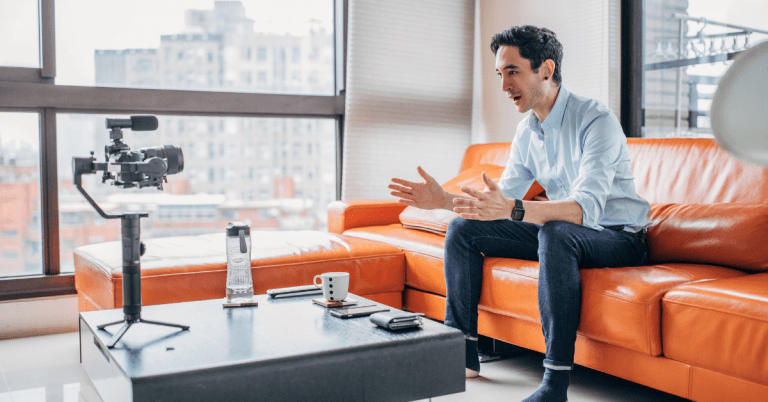 Not all influencers can visit your property amidst the pandemic, but it is important to keep sight of them as they are still very relevant in creating brand awareness. Influencers allow you to reach a broader audience and build the trust and credibility that brand-created content lacks.
Holistic digital operations
It may have caused large-scale disruption, but the pandemic has given businesses the gift of time. Optimising internal processes and setting up for the resurgence of travel through an organized operational structure and technology is a focus.
Better distribution management technology such as channel manager and booking engine are being reviewed to ensure they are ready to drive up bookings and revenue when travel becomes more commonplace.
Are you looking to:
Optimize occupancy, revenue or ADR?
Upgrade your software stack?
Solve a distribution or tech issue?
Improve your hotel online marketing?
Get in touch today!
Are you looking to:
Optimize occupancy, revenue or ADR?
Upgrade your software stack?
Solve a distribution or tech issue?
Improve your hotel online marketing?
Book a Meeting Today
Immersive apps are being considered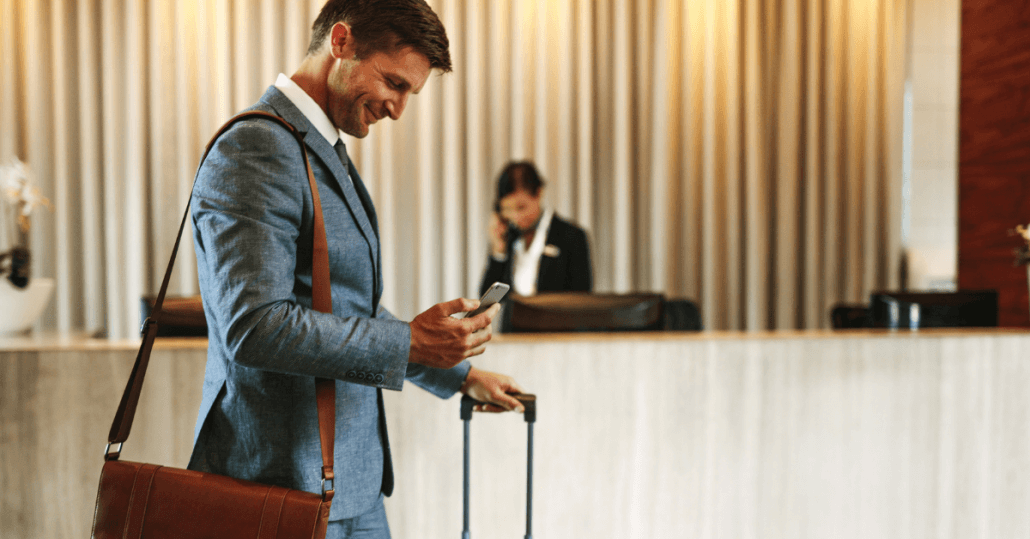 Hotel apps handling things such as bookings, staff chat, hotel map, etc. have been growing in popularity. COVID-19's social distancing guidelines have given them the much-needed care to take them to the next level. Not to forget the remarketing opportunities to an engaged audience. As you firm up your plans for 2021 and 2022, don't write this fluid piece of digital technology off.
Digital interactions on the rise
Hoteliers are not new to smart systems. They've been embedded into bars, rooms and beyond for numerous actions, including saving energy, and streamlining and personalising service. With increased emphasis on cleanliness and sanitation, a contactless version of this technology should come into play with guests being able to control actions from their own devices via apps.
The concierge has already seen a transformation, going predominantly online following COVID. More digitalisation is a reality and to marketers, this represents also data they crave.
Direct communications matter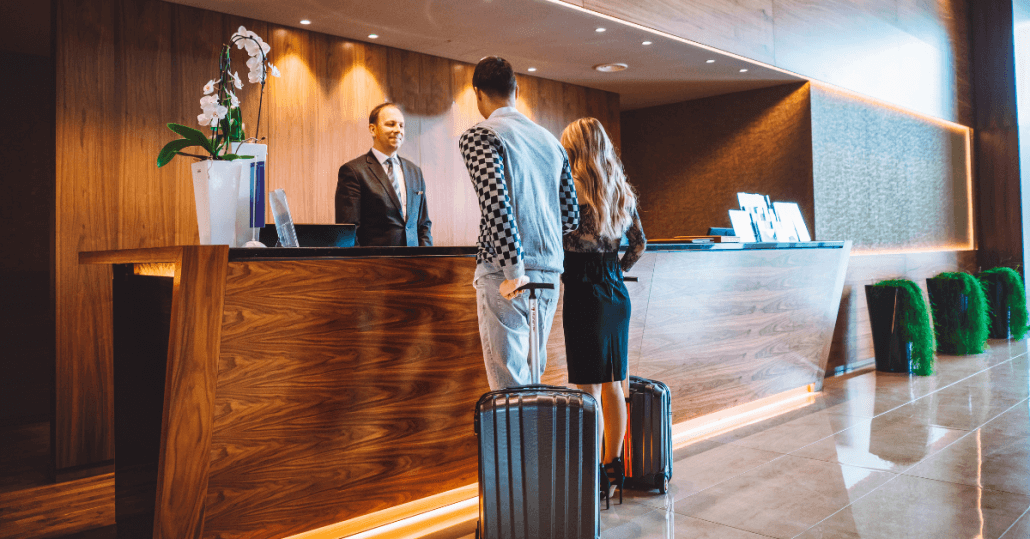 Be active and responsive to guests who seek you out for on your social media accounts for answers. A proactive approach to keep your followers updated with health and safety updates or changes to your operational status is recommended.
Email is another direct communication channel to be used widely, both to inform of disruptions and to build lasting relationships with customers. Content is key if you want to entice guests to your property via this channel.
Wrapping up
There's no doubt that recent times have changed the pace and direction the industry is going in will reflect that. However, a community and user-experience based outlook that understands and adapts to these changes will define success.
---
---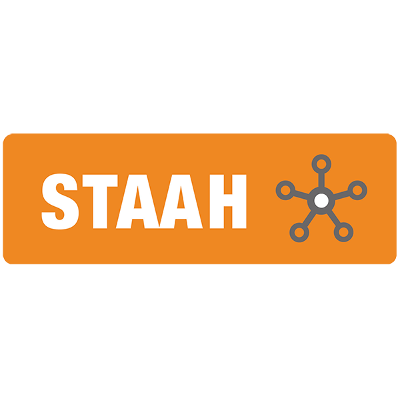 Reliable, powerful and customizable Channel Manager and Booking Engine, used by and recommended for medium to big hotels.
---
---
Maximize your hotel performance with HotelMinder
HotelMinder is a leading consulting agency for hoteliers to maximize business performance with hands-on advisory & project management services; a free and unbiased hospitality knowledge platform with Tech, Marketing, Revenue and Operational content; and a marketplace for professionals from all over the world to find hospitality specific software and services that best match their vision and requirements.
Browse Academy
---
Find the best technology and expert services for your hotel business.
---
Trending Hotel Technology Content
Check out the latest Insights, News and Articles from our team and industry leading partners.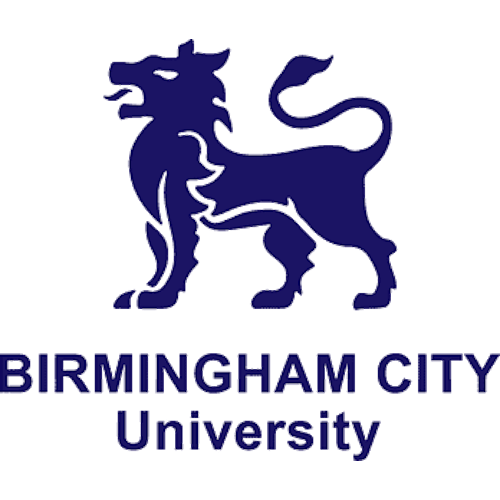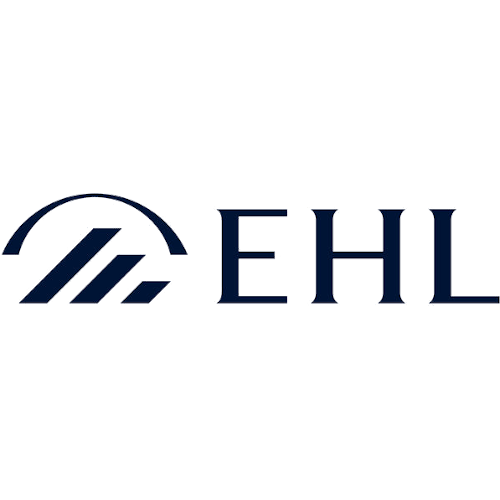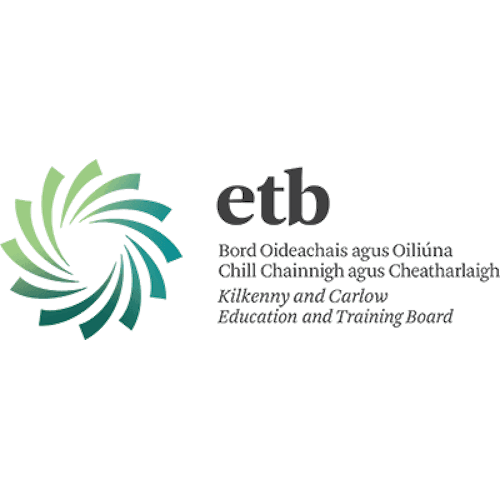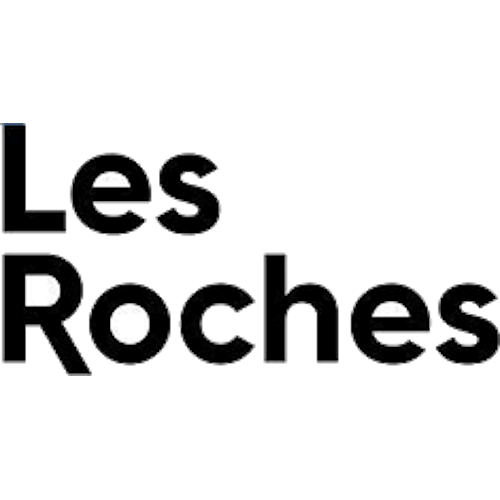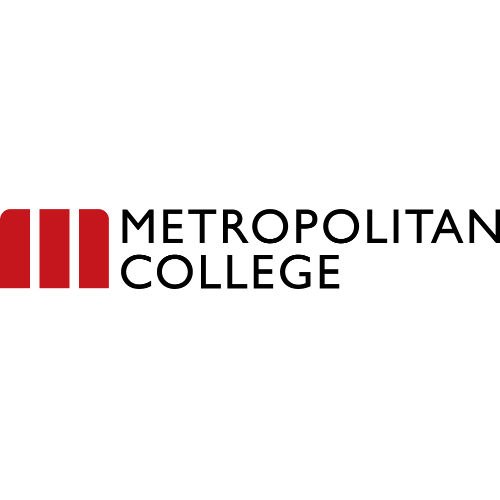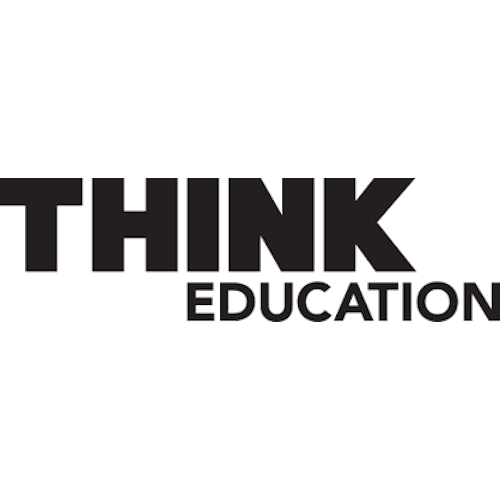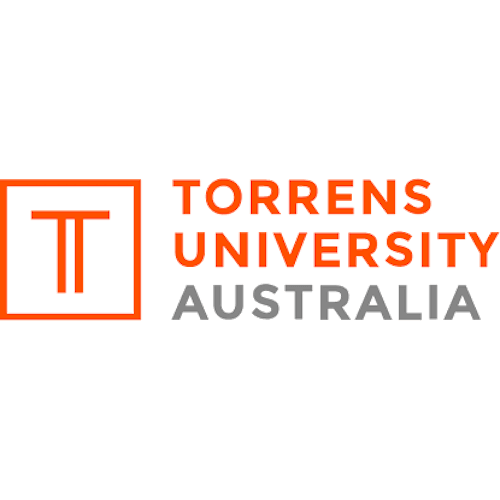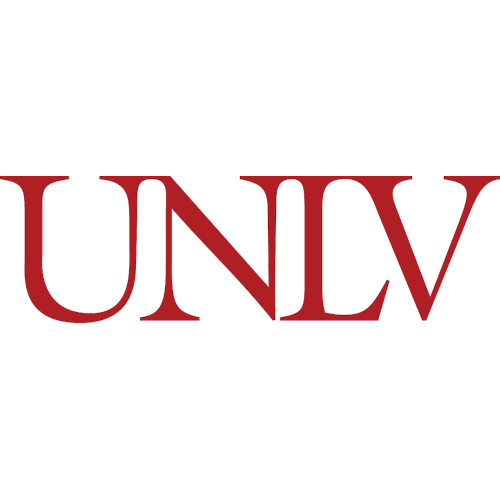 Read more insightful articles written by our partners in HotelMinder's Open Hospitality Academy.
Upgrade your hotel with HotelMinder

Firstly, we assess

We evaluate objective(s), defining opportunities and setting goals.

Then, we plan

We make a plan detailing what should be done to help reach set goals.

Finally, we make it happen

We implement change, as planned, within set timeline and budget.