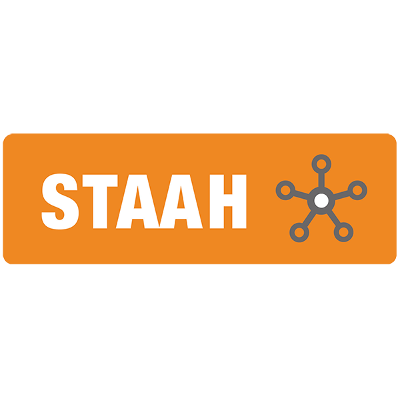 HotelMinder, it's all the resources you need to transform your hotel's digital presence and maximize performance.
Upgrade your Hotel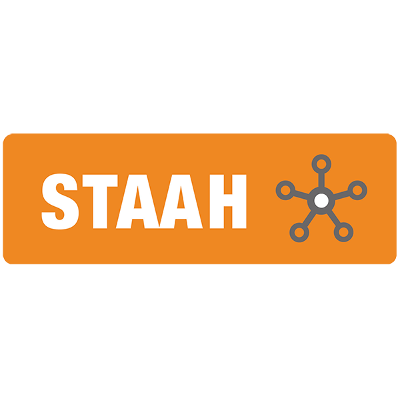 ---
Reliable, powerful and customizable Channel Manager and Booking Engine, used by and recommended for medium to big hotels.
If you are interested in STAAH and think they should be listed on HotelMinder Marketplace, let us know by clicking here so that we can inform STAAH about it!
About STAAH
---
Reliable, powerful and customizable Channel Manager and Booking Engine, used by and recommended for medium to big hotels. Connected to most of the big PMS solutions.
STAAH - Recommended For
---
Recommended for medium and large hotels in Europe, North America, Asia-Pacific, Middle East and Africa and Central and South America. Recommended for midscale properties.
STAAH - Pricing
---
No public pricing, you need to register for a callback - but STAAH pricing is usually low enough compared to its competition.
Channel Manager by STAAH
---
This easy and efficient Channel Manager has been developed for independent properties and independent chain properties.
It is accessible on the go and around the clock, by using the 'STAAH Mobile App'.
It is a simple, yet powerful real-time Channel Manager with many features, such as bulk updates, insightful analytics, stop sell limits, and the possibility to evaluate the success of your channels.
It includes the RateSTalk tool to monitor the rates of five of your top competitors, using a simple table and interactive graph, which saves you time doing manual pricing comparisons!
Connected to 200+ OTAs such as: GoIbibo, ClearTrip, Agoda.com, Trip.com etc. and to a growing list of Hotel applications.
Booking Engine by STAAH
---
A commission-free booking engine, ConvertDirect by Staah is fully customisable and PCI-certified.
It offers a 3-step, intuitive and simple booking process allowing guests to seamlessly proceed to the payment page.
The product comes with valuable extras, such as upgrades, add-on services and WatchMyRate - a price comparison widget.
To help you increase direct bookings, ConvertDirect Booking Engine comes with support for multiple languages, multiple currencies, hot deals and promo codes.
Compare STAAH to Alternative Solutions
---
We work and partner with passionate industry leaders to transform hospitality and empower ambitious hoteliers across the globe maximize performance, guests satisfaction and coworkers engagement thanks to modern technology and expert know-how. Compare STAAH with:
35126
2
1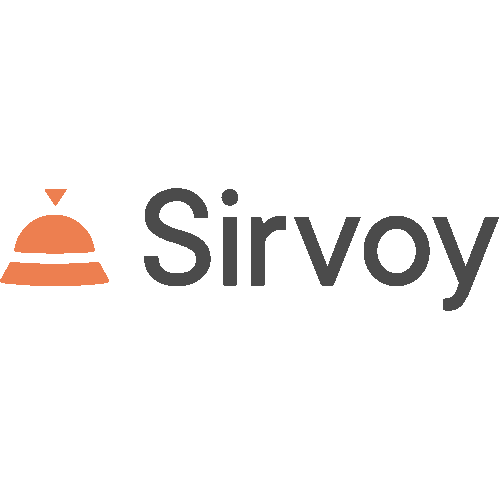 An easy to setup and feature full all-in-one solution designed for small to medium sized properties everywhere, like hotels, b&b's, hostels and campsites.
Sirvoy is a hospitality software provider that offers a comprehensive, cloud based suite of applications including a Property Management System, Booking Engine and Channel Manager.
Its affordable price tag means that it's accessible to smaller or newer businesses that need to dream big on a small budget and scales with them as they grow, be it: hotels, motels, hostels, B&Bs, lodges & guest houses.
6936
2
3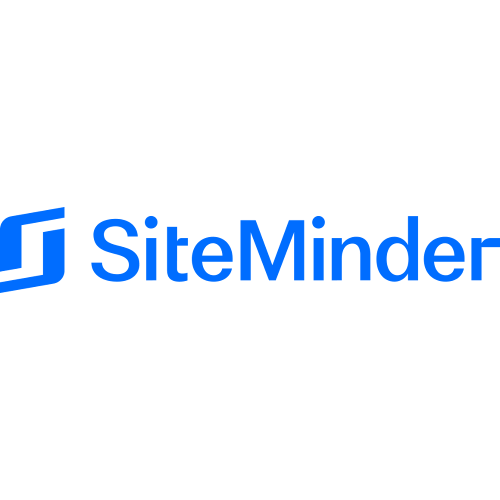 SiteMinder is probably the world's most powerful hotel Channel Manager. It can connect your hotel to 350 distribution channels and integrate with over 230 leading property management systems (PMSs).
SiteMinder eliminates the time spent manually updating each of your channel extranets and produces detailed reports, allowing you to better understand the performance of your channels and identify booking trends.
You can see the status of all your channels through one, single dashboard and connect to the hotel industry's most powerful global distribution systems (GDS) via their 'GD' chain code.
As well as Booking.com and Expedia.com, here are some other channels which you can connect to through SiteMinder: Ctrip, Hotelbeds, AirBnB, TripAdvisor … plus 300 more!SiteMinder is also offering connections to many PMS, RMS, Booking Engines, and many other hospitality specific solutions.
6778
2
2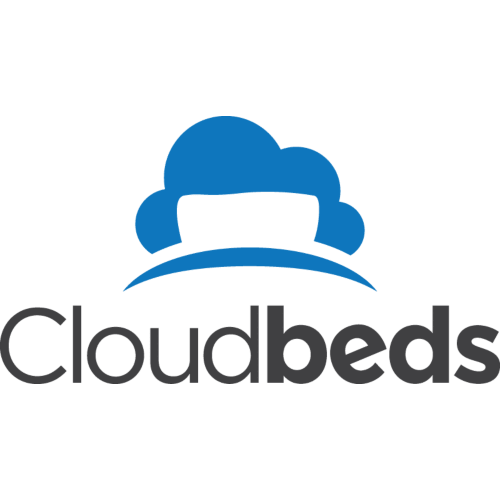 Founded in 2012, Cloudbeds is the hospitality industry's fastest-growing technology partner, serving a global customer base of thousands of properties across 157 countries.
Its award-winning Cloudbeds Hospitality Platform seamlessly combines operations, revenue, distribution, and growth marketing tools with a marketplace of third-party integrations to help hoteliers and hosts grow revenue, streamline operations, and deliver memorable guest experiences.
Cloudbeds was named No. 1 PMS and No. 1 Hotel Management System by Hotel Tech Report in 2022, Best PMS and Best Channel Manager by the World Travel Tech Awards in 2021, and has been recognized by Deloitte's Technology Fast 500 in 2021.
Browse hotel Software & Services in HotelMinder Marketplace; discover our Hotel Management solutions.