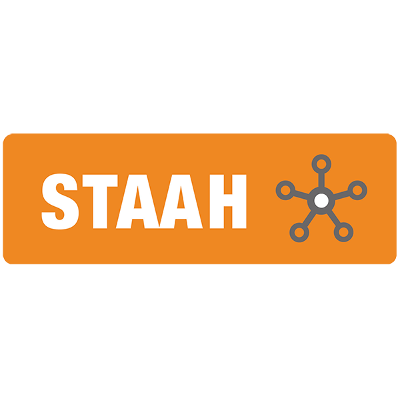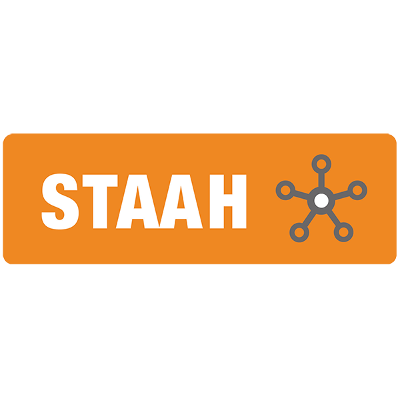 STAAH
STAAH
is a Premier Partner
---
Reliable, powerful and customizable Channel Manager and Booking Engine, used by and recommended for medium to big hotels. Connected to most of the big PMS solutions.
HotelMinder Special Offer — 10% off your monthly invoice for all products / services
STAAH - Recommended For
---
Independent properties of all sizes, small and big. It is worth having a look as it might be just what you need.
STAAH - Marketplace Ranking
---
Pricing



---
STAAH - Pricing
---
No public pricing, you need to register for a callback - but STAAH pricing is usually low enough compared to its competition.
Channel Manager by STAAH
---
This easy and efficient Channel Manager has been developed for independent properties and independent chain properties.
It is accessible on the go and around the clock, by using the 'STAAH Mobile App'.
It is a simple, yet powerful real-time Channel Manager with many features, such as bulk updates, insightful analytics, stop sell limits, and the possibility to evaluate the success of your channels.
It includes the RateSTalk tool to monitor the rates of five of your top competitors, using a simple table and interactive graph, which saves you time doing manual pricing comparisons!
Connected to 200+ OTAs such as: GoIbibo, ClearTrip, Agoda.com, Trip.com etc. and to a growing list of Hotel applications.
Booking Engine by STAAH
---
A commission-free booking engine, ConvertDirect by Staah is fully customisable and PCI-certified.
It offers a 3-step, intuitive and simple booking process allowing guests to seamlessly proceed to the payment page.
The product comes with valuable extras, such as upgrades, add-on services and WatchMyRate - a price comparison widget.
To help you increase direct bookings, ConvertDirect Booking Engine comes with support for multiple languages, multiple currencies, hot deals and promo codes.
STAAH Alternatives & Competitors
---
Below you can find the 3 most popular alternatives to STAAH in HotelMinder Marketplace.
11320
2
2
Hotel Link Channel Manager is an integral part of the Hotel Link package including a Property Management System, a Channel Manager, a Booking Engine and a Website Builder.
72
2
2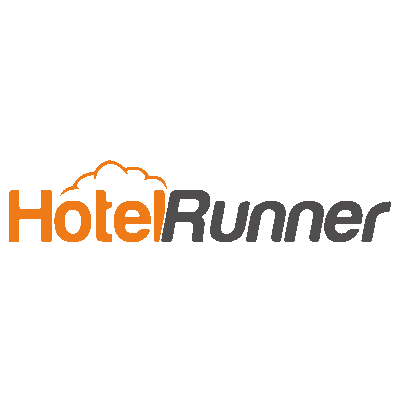 Premier Partner
HotelRunner is ideal for all types of accommodations including small to medium-size hotels, enterprise hotels and chains as well as rentals and hostels.
115
2
2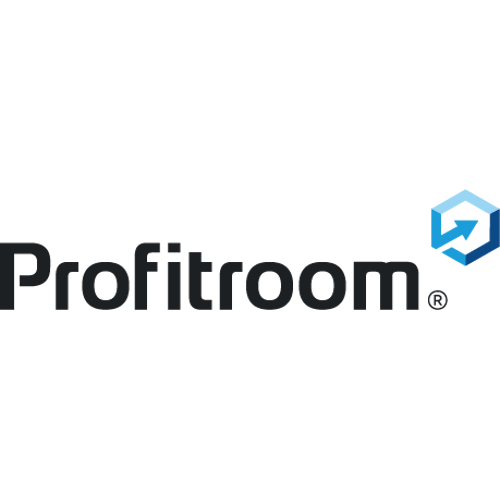 Premier Partner
A powerful distribution tool enabling the creation of a uniform and consistent pricing strategy across all your channels. Part of the Profitroom Suite with Booking Engine 360.