Rethinking Hotel Distribution with a Brand New RateTiger
For the first time in its 20 years of existence, RateTiger has updated its brand logo.
Disclaimer : If you buy a third-party product or service from this website, HotelMinder may earn a commission. Our editorial team is not influenced by our affiliate partnerships.
The change in visual identity aligns with the product's focus on Distribution and Connectivity and the infinite possibilities that RateTiger offers through its secure and scalable solutions. A new product focused RateTiger website was unveiled as part of this rebranding. The RateTiger product user interface has also been redesigned to make it more intuitive to make the navigation clearer and fill any usability gaps, to make every interaction seamless.
Clearly change is the only constant!
Every company evolves with time and keeps updating its products, offerings and value proposition. Since its inception in 2001, eRevMax, the company behind RateTiger, has evolved from a single product company to a multi-product, multi-brand entity. At the heart of this product rebrand is the company's desire to align its visual identity with the company's core values and principles, to accurately reflect what RateTiger stands for today.
Here is an update from the company regarding their rebranding initiative.
The Evolution of RateTiger
Background
eRevMax was founded in 2001 and we were the 1st to introduce the concept of online rate shopping through our first product RateTiger Shopper in 2002. Driven by the initial success, we went on to launch industry's first hotel channel management software in 2004 - RateTiger Channel Manager.
The tool was developed based on requirements shared by hoteliers and witnessed a lot of early adopters in the West. Since then, we have developed a multitude of solutions which has helped shape the hospitality online distribution space. Here below is a timeline showing some key milestones in our journey so far.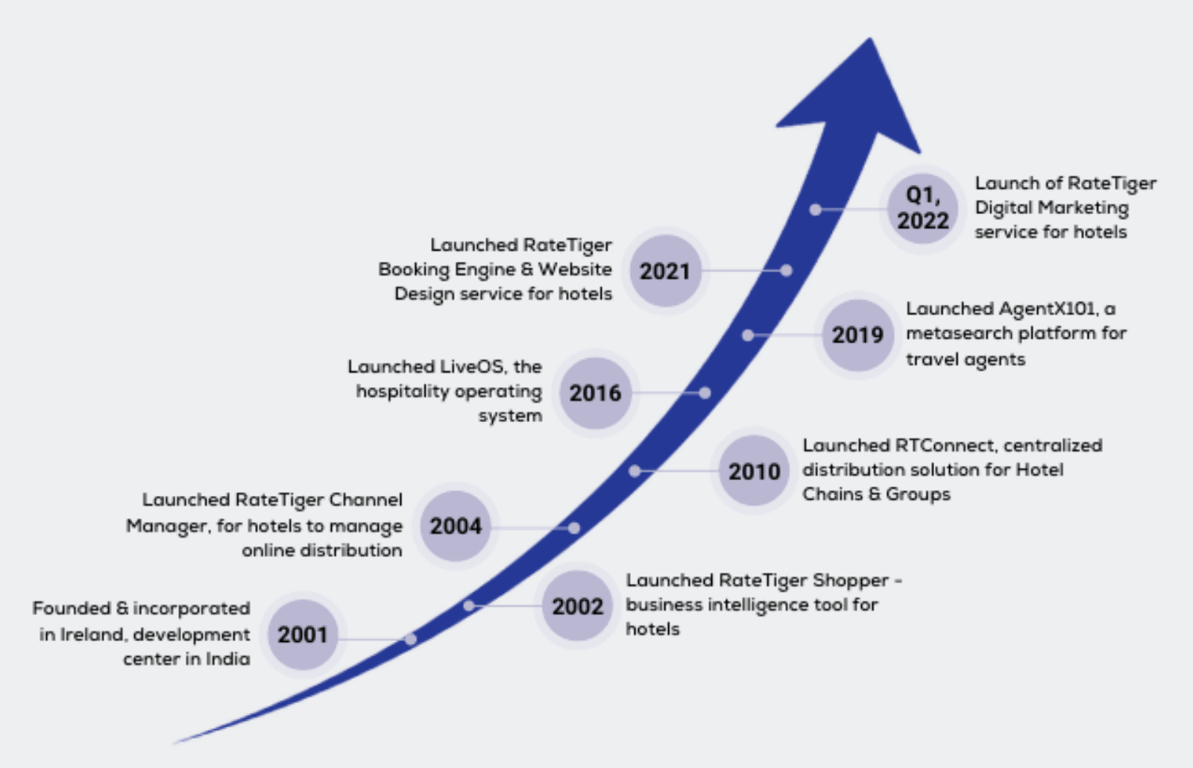 RateTiger Today in 2022
The RateTiger brand has evolved over the last 20 years. Keeping in line with our key goal of Distributing Happiness, the logo and the new website has been designed. The primary idea behind this new logo is to represent the clear purpose of RateTiger - "Bridge that connects hotels to the online world of infinite possibilities".
The Concept behind Rebranding
The infinity symbol in the logo represents the limitless possibilities and our dedication to serve the hoteliers. The color blue which is the color of the sky and the ocean represents the unlimited trust our clients have on us and security we provide to them.
The new RateTiger Website gives a clear picture of our technology and solutions, making it easier for hotel to navigate through our offerings. At the helm of RateTiger is a diverse and experienced team working dedicatedly towards our goal of "Distributing Happiness".
Products for Hotels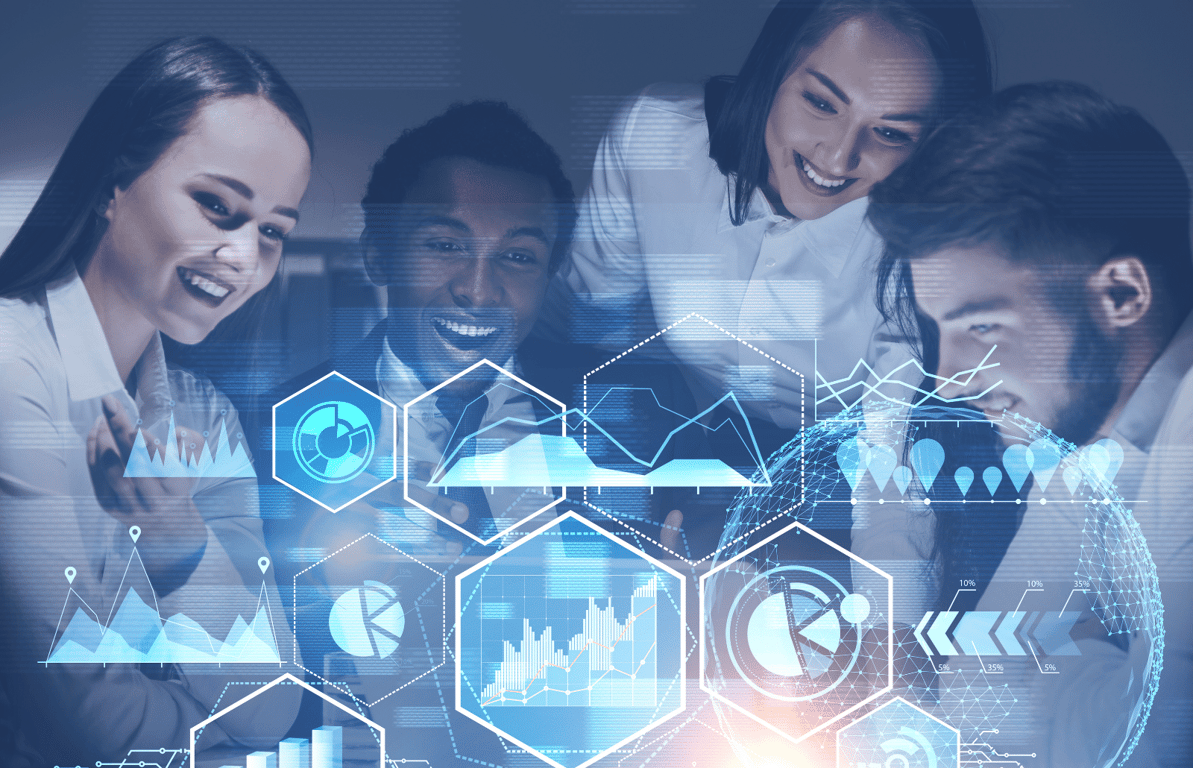 1. RateTiger Channel Manager
Say goodbye to the stress of overbooking and under-booking
RateTiger's Hotel Channel Manager is a cloud-based channel management and online distribution tool that hoteliers rely on. It helps to manage all the OTAs and channels that you sell on, from one platform. Connect to 450+ distribution channels to update room rates and availability directly from your hotel PMS, with a few clicks. Manage reservations automatically without the need for any manual intervention.
2. RateTiger CRS
Central hub for multi-property multi-channel management
RateTiger CRS (Central Reservation System) helps hotel chains and groups to manage online distribution and reservations for all their properties from one place. The 2-way intuitive dashboard allows you to handle bookings from all distribution partners, for all your hotels. Get a bird's eye view of key performance indicators including booking pace, revenue vs budget, best performing channels, etc. Customize the dashboard as per your convenience for ease of management.
3. RateTiger Booking Engine
Pull-in more direct bookings from your hotel website
Enjoy hassle-free direct bookings from your brand's website with RateTiger Hotel Booking Engine. Increasing dependency on your hotel's website gives you the advantage of saving commissions paid to OTAs. Connect directly with top Metasearch channels including Google Hotel Ads, TripAdvisor and trivago to drive more bookings to your hotel brand website.
4. RateTiger Shopper
Price Intelligence tool to know the market trends
RateTiger's Hotel Rate Shopper is the price intelligence tool that keeps the hotel owners updated with their competitor's pricing moves. Keeping a constant tab on your competitors and market movements, it helps you get a clear picture of the pricing strategy and rate positioning. Get an instant notification each time any competitor changes their room rates to strategize your next step accordingly.
5. RateTiger Website Design
Design that appeals to the eye & a layout that is easy to use
RateTiger's Hotel Website Design service helps you create an intuitive and appealing website for your hotel. Showcasing a true picture of your hotel and integrating secured payment gateway to it, it provides your customers with an easy booking experience. The responsive layout allows the guests to open the website on any device they want and make bookings from anywhere.
6. RateTiger Digital Marketing
Sell your hotel at the right place at the right time to the right people
Avail the benefit of online marketing by exploring the best marketing mix for your hotel with this newly added service in RateTiger's bucket. The Hotel Digital Marketing service helps hoteliers explore the benefit of internet to expand their brand's reach, drive-in traffic and increase direct bookings.
Hospitality Partners
Our partners form the core of our connectivity business. We integrate and work closely with over 450 companies including OTAs, GDS, Metasearch channels & Tour operators including Booking.com, Expedia, Airbnb, Hotelbeds, HRS, Agoda and Google, as well as global and regional PMS, CRS, RMS and Booking Engines including Oracle/Opera, Protel, Cenium, Infor, Guestline, Mews, Sabre, IDS Next, WinHMS and Prologic First.
We continue to integrate with a multitude of technology and distribution providers to strengthen our Partner Ecosystem, to offer hoteliers a single trusted platform that can boost their online bookings and revenue.
We strongly value data privacy and security. eRevMax is an ISO 27001:2013 and PCI DSS certified as well as GDPR compliant company. We provide 24/7 multilingual support and work closely with hotels to assist them to maximize their revenue goals.
Join RateTiger in its Journey
Witnessing the industry in and out for 20+ years, we continue to develop products and services to fuel your business growth. With the growing demand for our world-class solutions and customer support, we are geared to move ahead in pursuit of excellence, in a more dynamic way.
We distilled the essence of RateTiger into a fresh new look and absolutely love it. We hope you do too. Visit www.ratetiger.com to know more.
---
---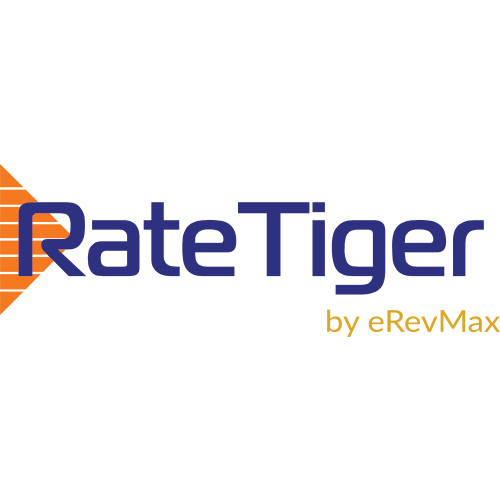 RateTiger by eRevMax is considered a leader in Hotel Channel Manager, Rate Shopping, CRS, Booking Engine, GDS Distribution, Metasearch management and Website Design solutions to independent boutique properties as well as small, mid-size and large hotel chains and resorts worldwide.
---
---
Maximize your hotel performance with HotelMinder
HotelMinder is a leading consulting agency for hoteliers to maximize business performance with hands-on advisory & project management services; a free and unbiased hospitality knowledge platform with Tech, Marketing, Revenue and Operational content; and a marketplace for professionals from all over the world to find hospitality specific software and services that best match their vision and requirements.
Browse Academy
---
Find the best technology and expert services for your hotel business.
---
Trending Hotel Technology Content
Check out the latest Insights, News and Articles from our team and industry leading partners.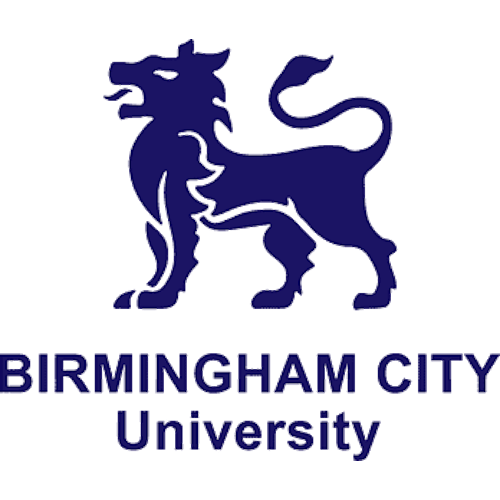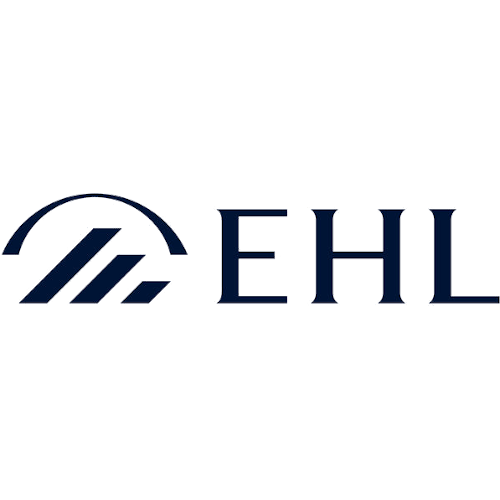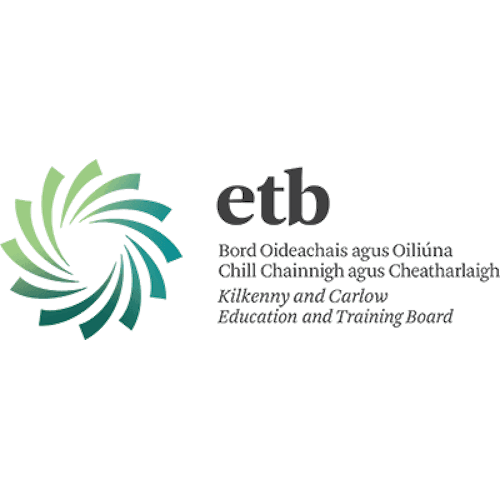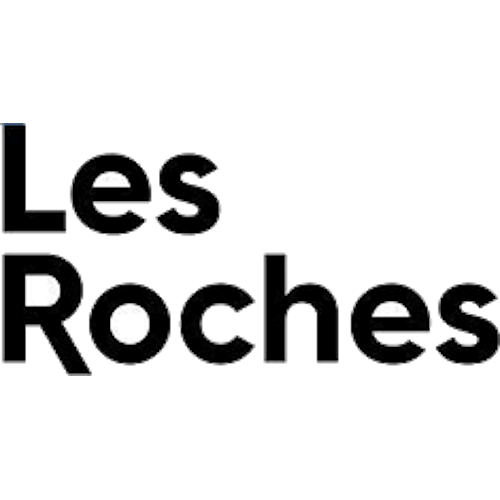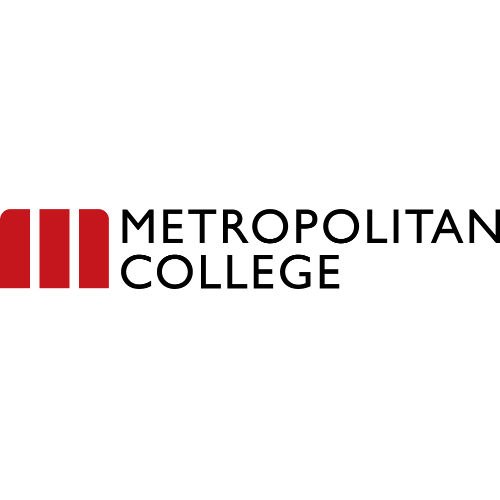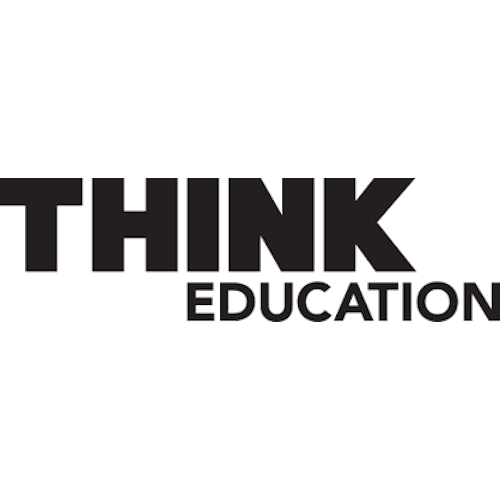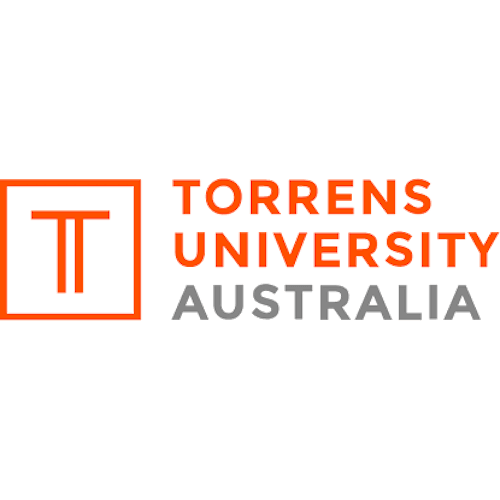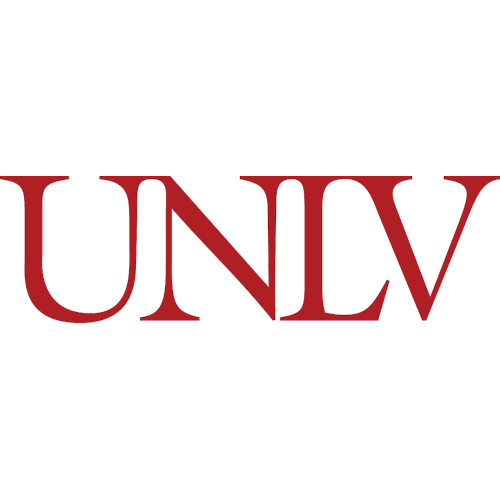 Read more insightful articles written by our partners in HotelMinder's Open Hospitality Academy.
Upgrade your hotel with HotelMinder

Firstly, we assess

We evaluate objective(s), defining opportunities and setting goals.

Then, we plan

We make a plan detailing what should be done to help reach set goals.

Finally, we make it happen

We implement change, as planned, within set timeline and budget.