Increasing Direct Bookings with Metasearch - Getting Started with Trivago
Get started with Trivago for hotel marketing and distribution. Learn how to effectively use Trivago to increase visibility and bookings for your property.
Disclaimer : If you buy a third-party product or service from this website, HotelMinder may earn a commission. Our editorial team is not influenced by our affiliate partnerships.
👉 Discover the ultimate Metasearch Management Software to skyrocket your hotel's online visibility and bookings!
What is Trivago?
With more than 95 million unique monthly visitors and an average of 70% viewability, Trivago is one of the largest metasearch engines for hotels. It processes 4 million search results per day comparing 900000+ hotels information and pricing. An up-to-date profile on Trivago helps with appearance and makes a hotel stand out in its own ways, capturing maximum travellers attention.
It acts as a price aggregator where hotel room prices from various travel sites are shown, when a user searches for accommodation.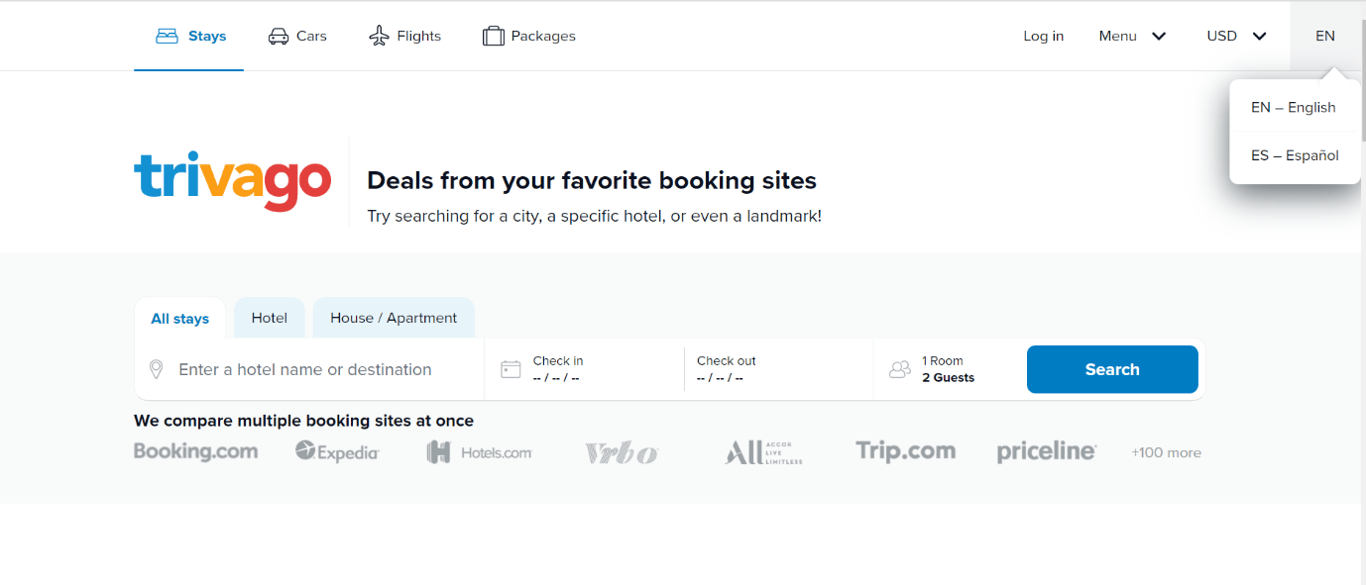 Why do hotels need to be on Trivago?
75% of hoteliers using Trivago have claimed it to be a relevant marketing channel for their hotels.
Trivago offers a platform to make an impression to your potential guests and attract them to your brand site for direct booking.
You can compete with OTAs by advertising your direct rates and save on booking commissions.
A property with a booking engine integrated with Trivago can receive direct bookings on its website while owning guest information.
Register your property on Trivago for Free!
Get started by creating your profile on Trivago Business Studio.
Enter your details like name, contact number, email address to create your profile.
Once the profile is ready, enter the name of the property in the search box to claim your listing and you are ready to go!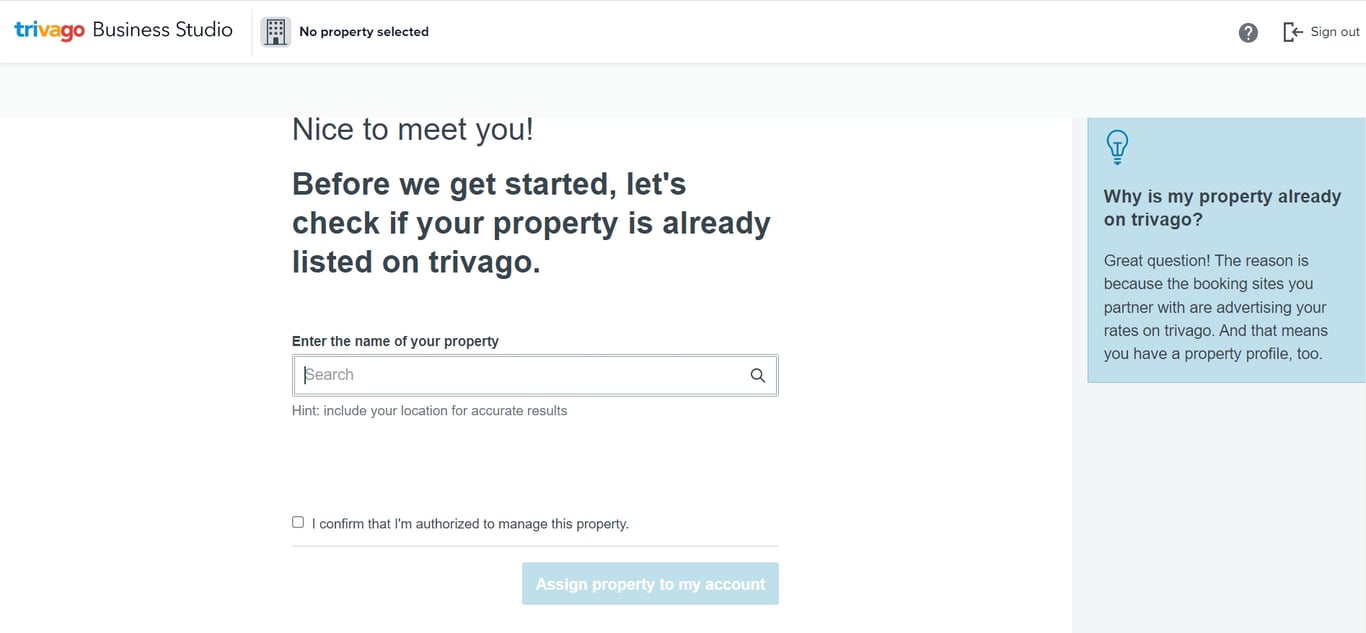 The best part of listing on Trivago is that it follows the same process for registering any property: independent hotels / guest house / B&B / hotel groups or any other kind of accommodation. Plus, you can also claim and manage multiple properties from a single Trivago account.
What is Trivago Business Studio?
Trivago offers a marketing platform for independent hotels called "Business Studio". It currently operates in 12 languages across 22 local platforms around the world.
This platform provides a number of apps to help manage profile's content, monitor online marketing performance, track online reputation, analytics and promotions – with no charges or commissions.
The key benefits of using Trivago Business Studio are:
Make hotel profile management on Trivago easy and simple.
Increase your digital visibility by making Trivago your online marketing channel.
Monitor your online reputation by tracking ratings and reviews via "Guest rating app".
According to Trivago's research, 75% of registered hoteliers who regularly use Trivago Business Studio find Trivago to be a relevant marketing channel for their property.
HotelMinder, it is about:
Optimizing occupancy, revenue or ADR
Upgrading your software stack
Solving distribution or/and tech issues
Improving their hotel online presence
Talk to us today
HotelMinder, it is about:
Optimizing occupancy, revenue or ADR
Upgrading your software stack
Solving distribution or/and tech issues
Improving their hotel online presence
Talk to us today
How Does Trivago work?
In simple terms, Trivago works on an e-commerce business model where the company provides services to the travellers via internet.
Most people picture Trivago as a platform that works with various booking sites including OTAs, hotel websites, along with hotel chains and groups comparing millions of accommodation deals to provide visitors the best match for their needs. But, it is a lot more than this.
This extensive company operates under 3 different business models:
Aggregator business model
Trivago works as an aggregator by collecting data of different suppliers including hotels, car rental services, flights, etc. Under this model, Trivago works by processing and fine-tuning the data collected to bring value out of it.
Categorizing the data under location, region, rates, and other criteria - Trivago presents it to the end user to assist them plan their travel.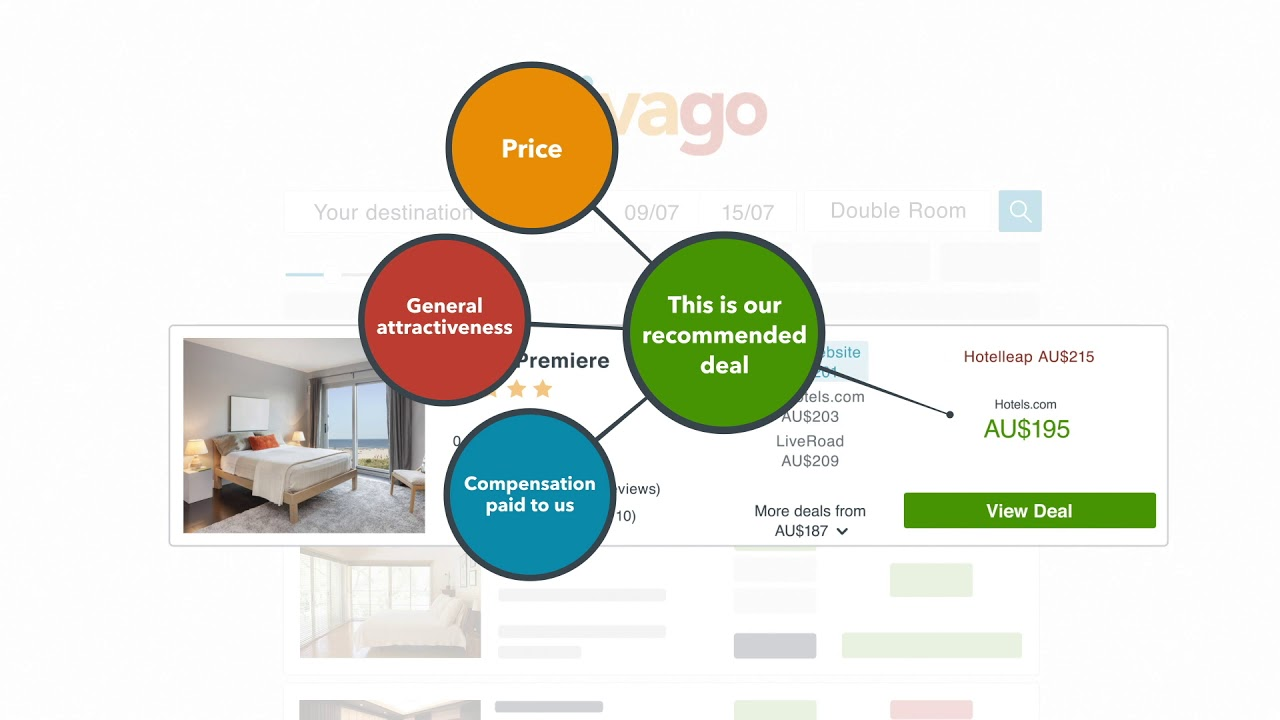 Advertiser business model
This model is the main source of revenue for Trivago. The company operates on the "Cost per Click" mechanism. Though listing your property on Trivago is 100% free, but simply listing it won't help you get bookings. To get bookings, your hotel must be ranking on top few positions and this calls for running ads.
Trivago charges the hoteliers every time a user clicks on the advertisement. Displaying the best possible rate, it helps the hotel make its presence on the highest click-through-rate, increases the chance of receiving a booking and brings in revenue to both the hotels and its own channel.
Subscriber business model
This model of Trivago is for the Pro business users who agree to pay a subscription fee to avail the advanced features of the Business Studio. The PRO features help the hotels compete better with the likes and rankings of the property on popular Online Travel Agencies like Booking.com, Agoda, MakeMyTrip, etc.
The company claims that the hotels using the PRO package experiences 21% more clicks and 45% increased bookings in comparison to regular users.
Apart from this, Trivago also provides subscribers to showcase their listings through display advertising. The branded messages appear across trivago. Many properties use this feature to increase awareness and highlight special offers.
What is Trivago Rate Connect
With 500,000+ properties listed, Trivago's business model provides your hotel a competitive edge over competitors with exclusive data, advanced marketing features and Rate Connect.
Trivago developed Rate Connect, an app that enables you to list your website rates directly on Trivago and pull in direct bookings via your hotel's website.
All your hotel needs to have is a booking engine and a connectivity partner to be eligible to use this perfect blend of direct and indirect booking via Rate Connect.
---
---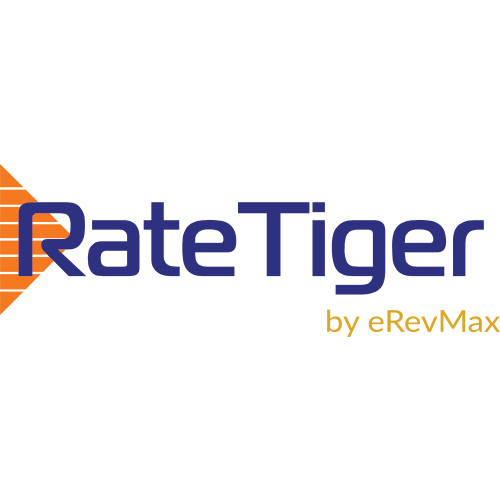 RateTiger by eRevMax is considered a leader in Hotel Channel Manager, Rate Shopping, CRS, Booking Engine, GDS Distribution, Metasearch management and Website Design solutions to independent boutique properties as well as small, mid-size and large hotel chains and resorts worldwide.
---
More articles about Online Travel Agency
---
Maximize your hotel performance with HotelMinder
HotelMinder is a leading advisory agency for hoteliers to maximize business performance with hands-on advisory & project management services; a free and unbiased hospitality knowledge platform with Tech, Marketing, Revenue and Operational content; and a marketplace for professionals from all over the world to find hospitality specific software and services that best match their vision and requirements.
Browse Academy
---
Find the best technology and expert services for your hotel business.
---
Trending Hotel Technology Content
Check out the latest Insights, News and Articles from our team and industry leading partners.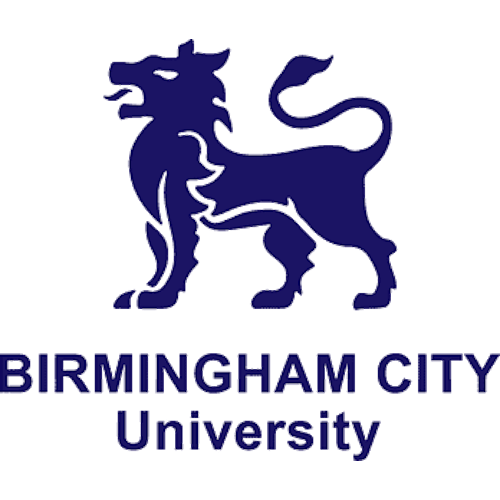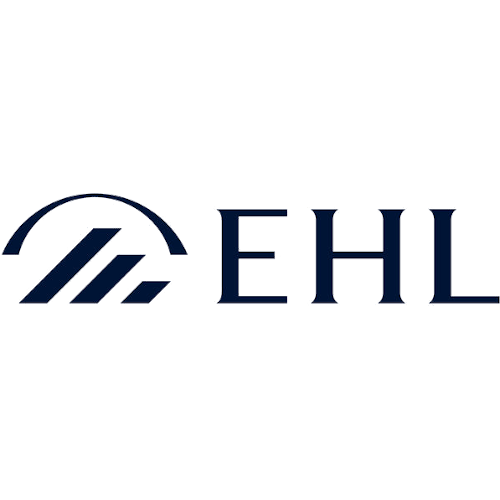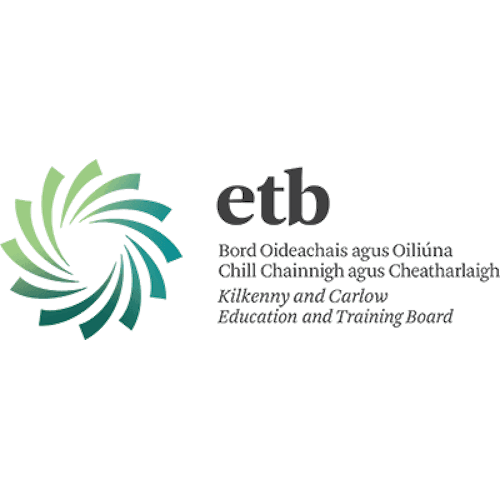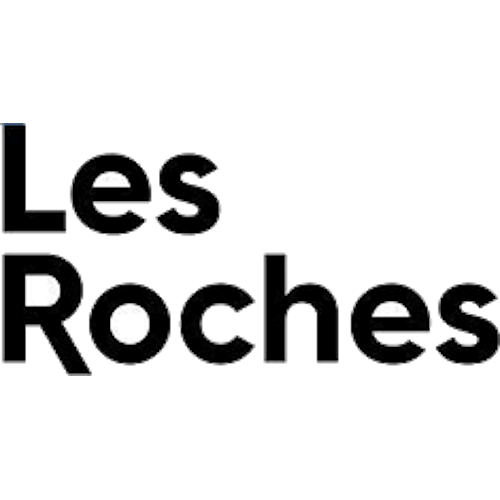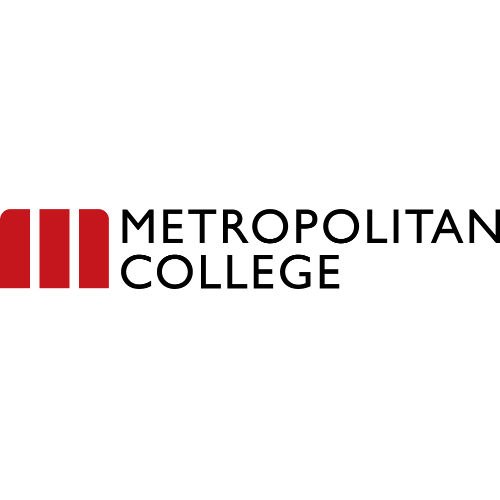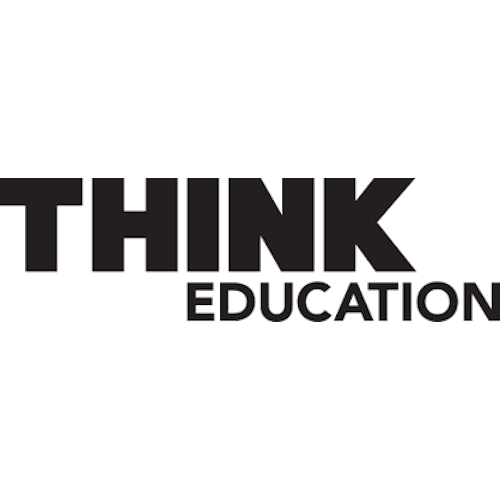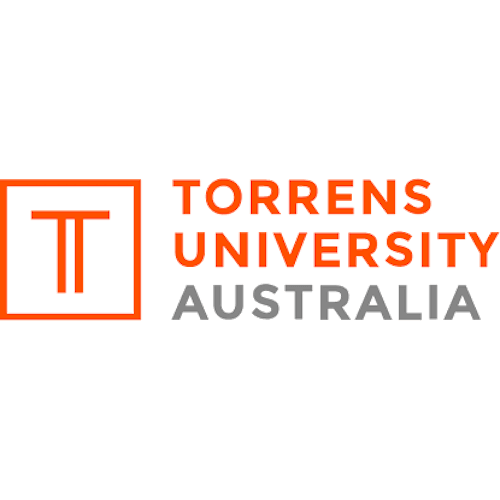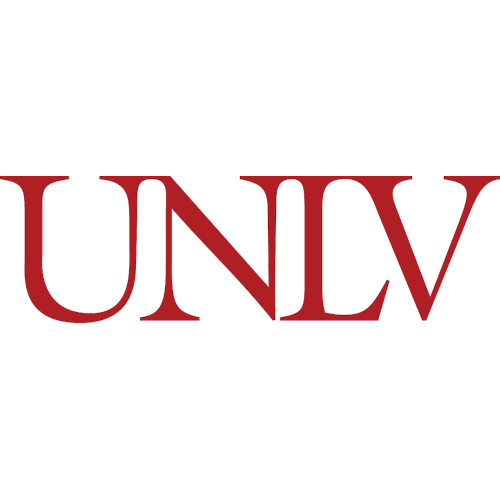 Read more insightful articles written by our partners in HotelMinder's Open Hospitality Academy.
Upgrade your business with HotelMinder

Firstly, we assess

We evaluate objective(s), defining opportunities and setting goals.

Then, we plan

We make a plan detailing what should be done to help reach set goals.

Finally, we make it happen

We implement change, as planned, within set timeline and budget.