The High Price of Low Cost - How to Evaluate your Tech Stack Investments
---
---
Written by

Jan Hejny
CEO at HotelTime Solutions
Jan's hospitality experience began at a very young age having spent a lot of time around a family hotel operated by his father. But it was personal computing and the Internet, that was arriving at the time, that won his interest.
After a few years in the IT industry, Jan started to understand how technologies can help the hospitality industry and joined a team of founders of a cloud-based property management system - even though the word 'cloud' came many years later.
Having now been leading HotelTime Solutions for over 15 years, the multi-property cloud-based PMS and EPOS platform is now used by over 500 hotels from 13 countries and with offices in Prague, London, Dubai and Bangkok, Jan plans to accelerate HotelTime's growth and hospitality innovation in the post-covid times.
Browse Academy
---
Find the best hotel technology and services for your business.
---
Read more on HotelMinder Academy
All the knowledge you need to transform your hotel's digital presence and maximize performance!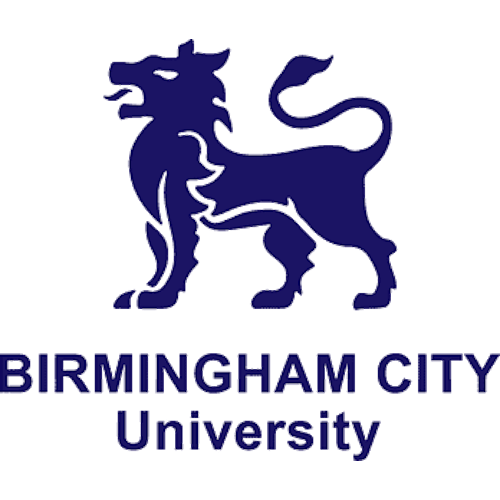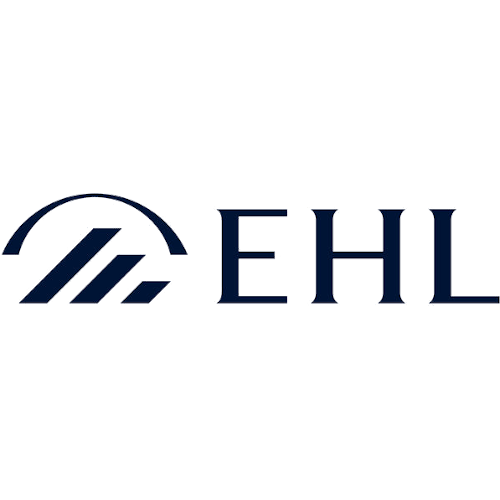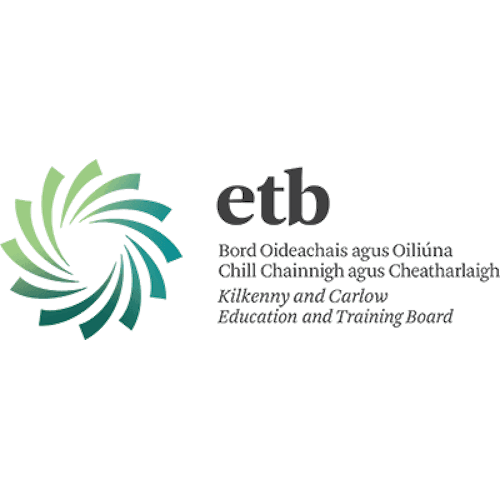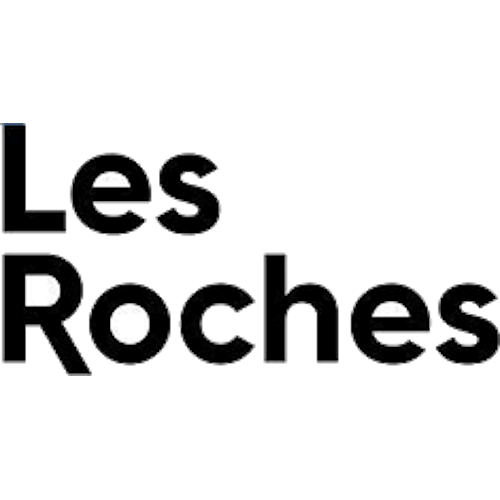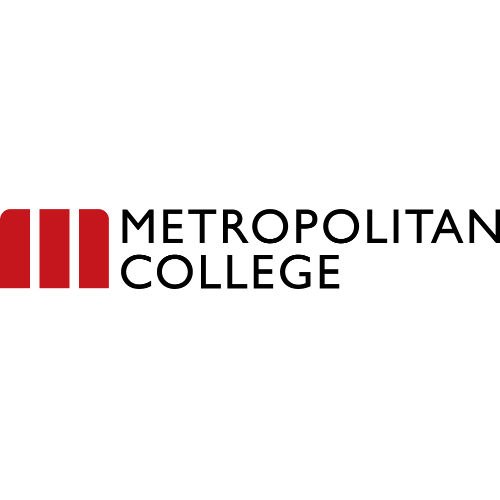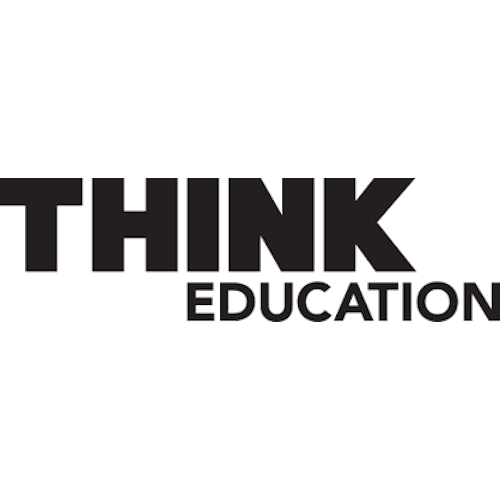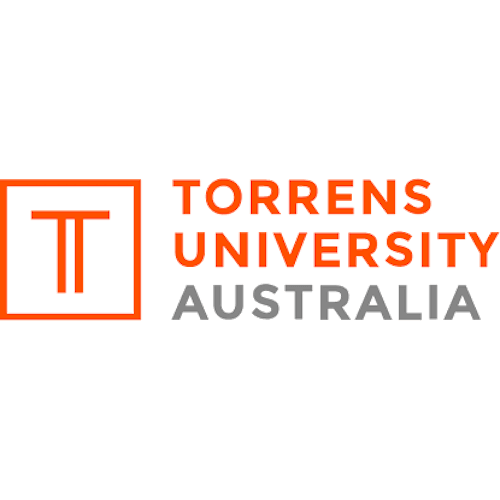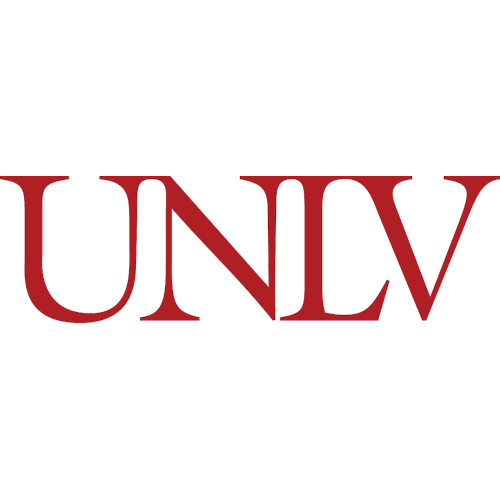 Upgrade your hotel with HotelMinder
1. Audit
We review objectives, tech stack, online presence, etc to define opportunities.
2. Plan
We put together a plan detailing what can be done to help you reach your goals.
3. Action
We make sure changes are implemented as planned, within set timeline and budget.