Tailored Hotel Management
Comprehensive, tailored management service designed for entrepreneurs owners and managers of small and medium sized independent hotels and hotels chains.
Custom sales, marketing, distribution, revenue management, etc. You remain in full control of your operations.
Start Now

Project Planning & Implementation
From setting up objectives to defining needs, closing down on the "just right" solution, upgrading your existing tech stack or starting a new marketing campaign...
We are Experts with years of experience in planning and implementing Technology, Marketing, Revenue & Operational projects, from A to Z!
Start Now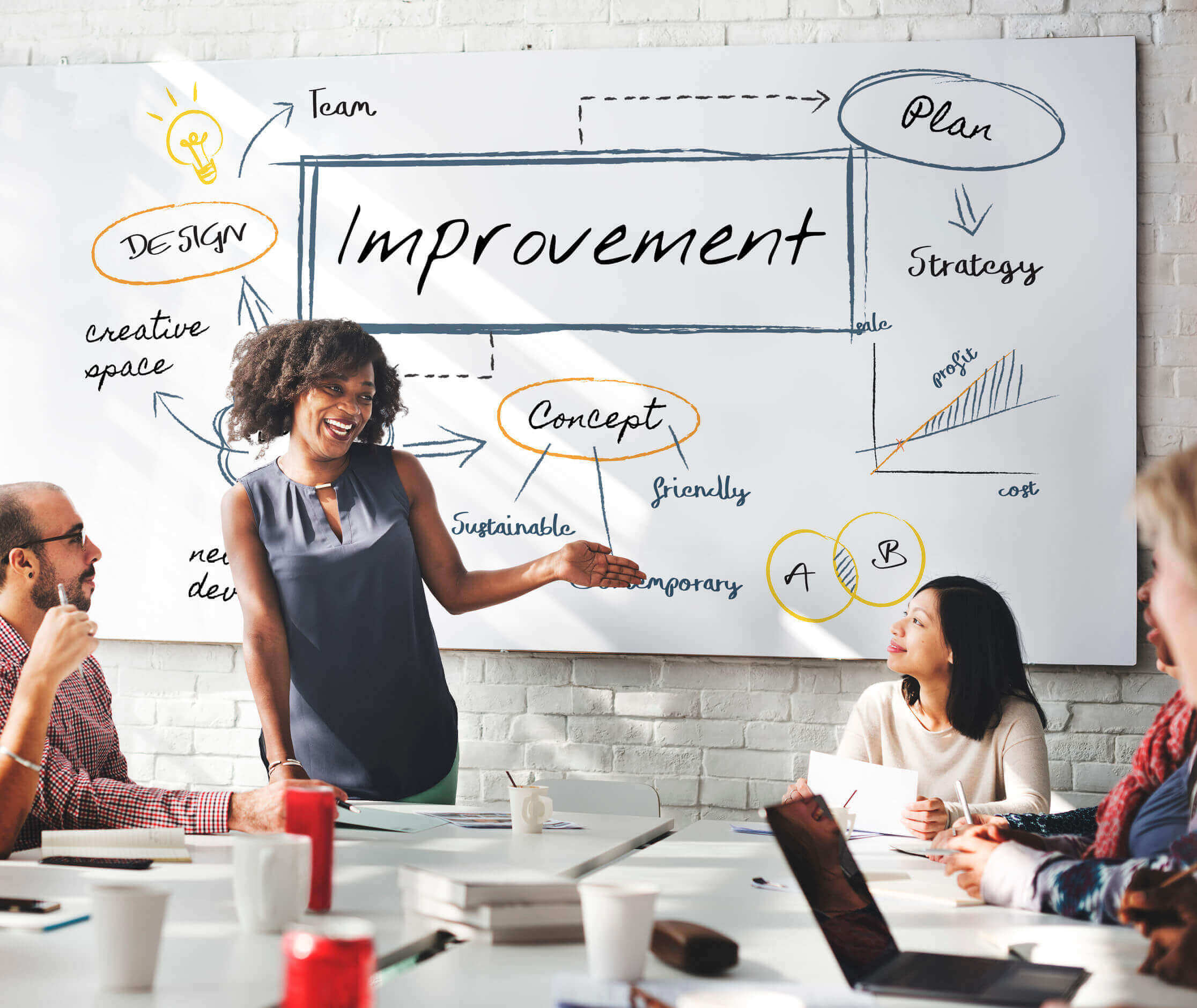 Hotel Improvement Plan (HIP)
An holistic review of your hotel technology, strategy, marketing, and operations; done by industry experts with years of experience. With actionnable recommendations to instantly improve key metrics!
Our Complete or Partial Hotel Improvement Plans are designed for ambitious decision makers to get strategic data of key performing areas of the hotel business, and are completely tailored to the business specific needs.
With the power of knowledge and accurate information, you can move your business forward, smartly!
Start Now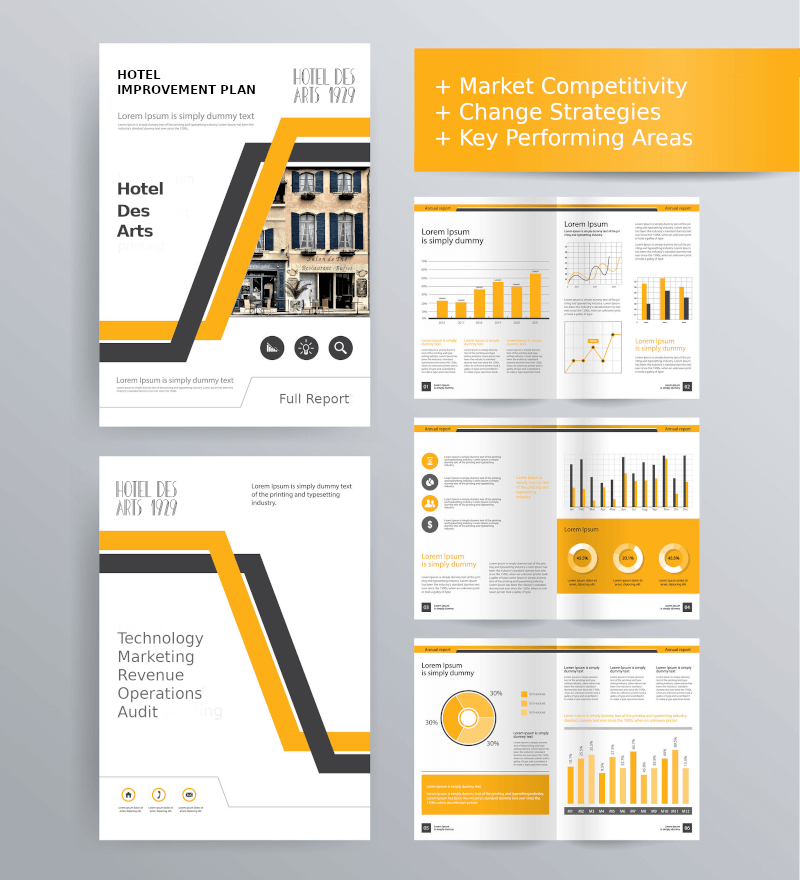 1-to-1 Expert Session
Once-off, hands-on consulting session with an HotelMinder Expert. For hoteliers and hospitality entrepreneurs to discuss, for example:
A technology upgrade
A simple action plan to optimize key metric(s)
An operational or technological issue
A marketing strategy
Money back guarantee: 100% refunded if you are not satisfied with of your session.
Start Now