The Future of Payment Technology for the Hospitality Industry
Explore the future of payment technology in the hospitality industry. Discover innovative payment solutions and trends shaping the guest payment experience.
Disclaimer : If you buy a third-party product or service from this website, HotelMinder may earn a commission. Our editorial team is not influenced by our affiliate partnerships.
The digitisation of payment technology has had a huge impact in the way we think about shopping, business, and economics. As with any kind of technology, payment tech is in constant motion, and new developments in this area are rapidly re-shaping the way that the hospitality industry operates.
From universal changes like the proliferation of contactless bank cards to exciting new technologies like biometric authentication, modern and developing payment tech is poised to revolutionise hotel operations, and set new standards for guest experiences.
Today, we look at five of the bold new payment technologies that will characterise the future of payment tech, and what this will mean for the hospitality industry.
Mobile Wallets & Contactless Payments
It's estimated that well over 2 billion people are using mobile wallets today, and that number is expected to reach 4.8 billion by 2025.
Combining the functions of both physical bank cards and mobile banking apps, mobile wallets allow users to pay at a physical point of sale, transfer money to friends and family, and organise their money between accounts. Tech giants like Samsung, Google, and Apple have already carved out a sizable portion of the mobile wallet niche, and with the Open Banking revolution opening the fintech arena to start-ups, there's more mobile wallet providers establishing themselves all the time.
Contactless payments are ubiquitous these days, whether through digital wallets or the contactless cards issued by all major banks, have had an especially big impact in the hospitality sector in recent years.
Hygiene has always been of the utmost importance in the hotel business, and when the Covid-19 pandemic hit it became even more essential to a hotel's service offering. Aside from being quick, convenient, and secure, contactless check-in solutions preclude any kind of physical contact, and are therefore far more hygienic than the traditional chip-and-pin method.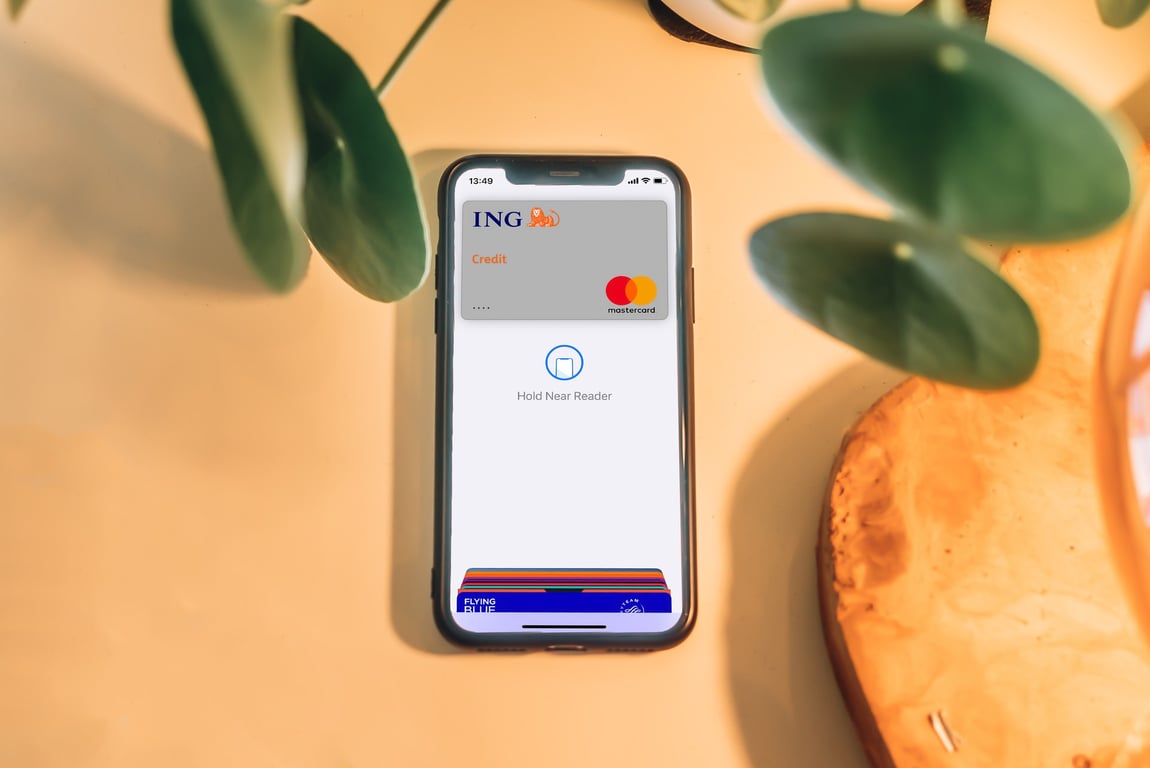 Paying by Smart Speaker
Smart speakers like the Amazon Alexa and the Apple HomePod already boast a fantastic array of uses and are becoming more and more functional with every release. Users can now use these devices to check the weather, order food, book Ubers, and much more, all through simple voice commands.
It doesn't take a genius to see the massive potential for smart speakers in the hospitality industry, and companies like Volara are already seizing on this by offering "voice-based guest engagement software" in hotels, senior living facilities, and many other customer-facing hospitality environments.
Integrating smart speaker payments with a hotel's existing financial infrastructure isn't as simple as flipping a switch, but it's far from inaccessible even for smaller hotels. However, widespread concerns about security of the tech, have meant that progress has been slow. Having said that, as Gen Z matures and increases in buying power, this kind of tech is going to be embraced much more widely, and could even represent a major USP for early adopters in the hospitality industry.
HotelMinder, it is about:
Optimizing occupancy, revenue or ADR
Upgrading your software stack
Solving distribution or/and tech issues
Improving their hotel online presence
Talk to us today
HotelMinder, it is about:
Optimizing occupancy, revenue or ADR
Upgrading your software stack
Solving distribution or/and tech issues
Improving their hotel online presence
Talk to us today
Biometric Authentication
Once a trope in science fiction, biometric security tech is now showing up in a number of customer-facing applications. From fingerprint and iris recognition to more innovative technologies like heartbeat analysis and vein mapping, biometric authenticators represent huge potential for changing the way that businesses in the hospitality sector manage payments.
Aside from being practically fraud-proof, biometrics are also hugely convenient, and can prevent irritating situations for customers that arise from lost bank cards, water-damaged phones, and so on.
Privacy and security are more important to the general public than ever, and companies are always vying for payment solutions that assure the customer with a high degree of security, without having to sacrifice anything in the way of convenience.
Though biometric payment solutions haven't been widely adopted yet, and the apparatus required for it is still relatively new and expensive, in time it may represent the perfect middle ground that the tertiary sector has been looking for!
Increased Demand for mPOS
Mobile point-of-sale tech, or mPos, has been a godsend for the hospitality industry, freeing staff from the traditional, restricted equipment needed to accept card payments. This has meant more efficiency for the hotel workforce, and more convenience for the guest.
Mobile point of sale tech is fully compatible with a wide range of hotel amenities past the stay itself, like food and drinks at the restaurant, conference room rental, spa treatments, and taxi bookings.
Though older guests may prefer sticking to more familiar, traditional payment methods, most modern mPos apps can be downloaded by simply scanning a QR code, making it easy for the vast majority of guests to start using it as soon as they arrive.
For your staff, adopting this kind of system will empower them to process payments from anywhere, improve their overall level of service, and eliminate the risk of human error leading to cash flow discrepancies.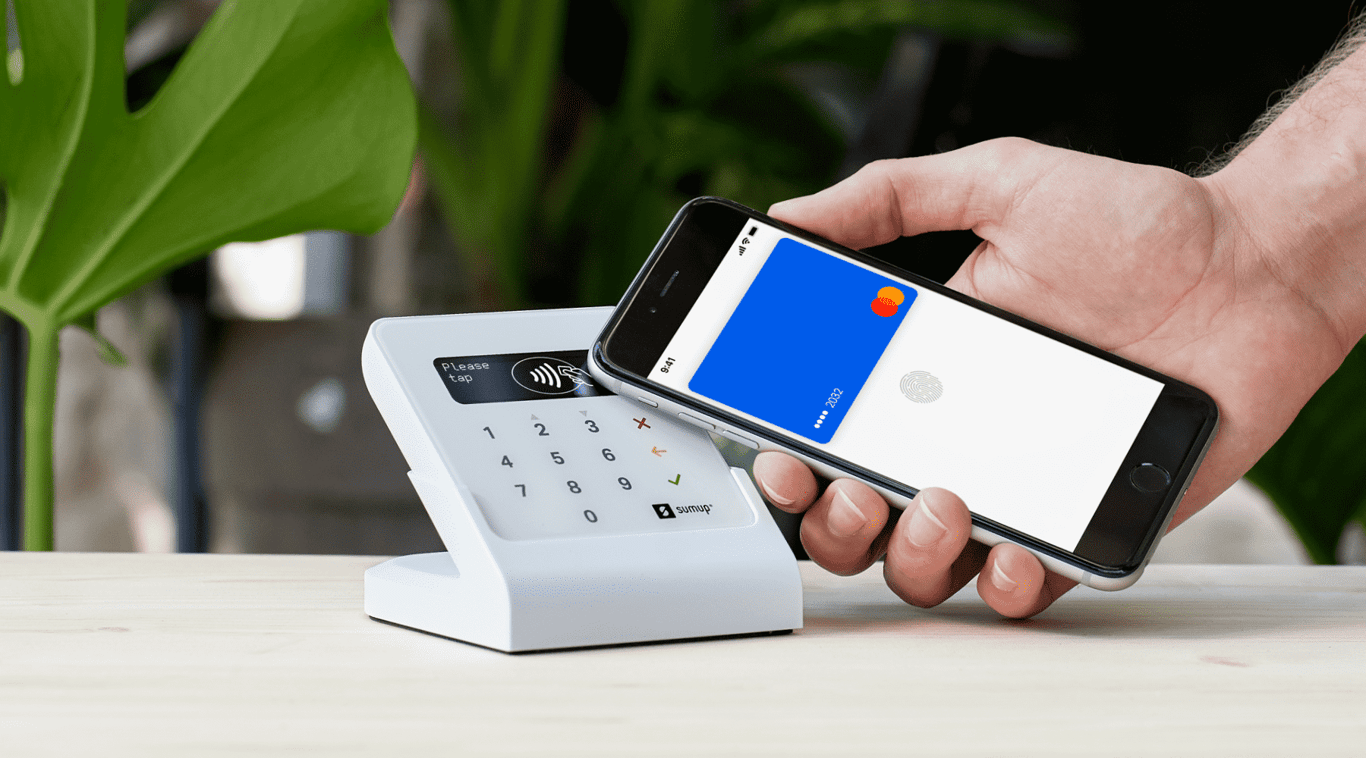 Airtight Security Powered by AI and Machine Learning
Though efficiency and convenience may be a big selling point, security will always be the most important element of any kind of payment technology.
Hotels receive the payment details and personal information of countless guests every day. To detect any threat to them as quickly and effectively as possible, hoteliers should be looking to AI and machine learning to detect fraudulent activities and cyber attacks in the blink of an eye.
Machine learning in payment technology works by continuously analysing the vast number of transactions, logins, registrations, and so forth that pass through your financial systems, and learning how to distinguish normal, legitimate activity from events that might represent a security concern. The more data it has access to, the more it learns, and the more effective it becomes at detecting and quashing security threats.
Countless B2B cybersecurity firms are already leveraging AI and machine learning as the most reliable way to protect customer data and money. If you want to stay one step ahead of modern cybercriminals, it may be time for you to integrate it into your business.
---
---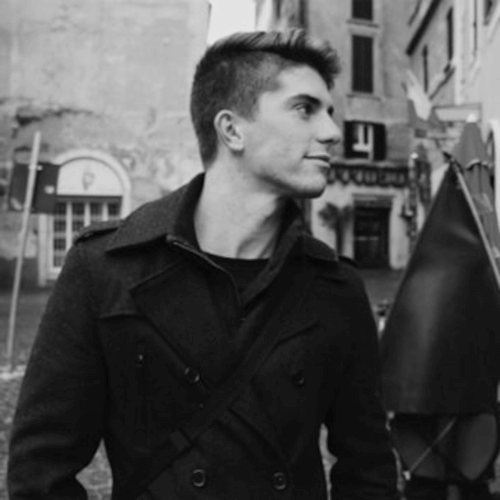 Daniel Groves is a coach and author, constantly developing his knowledge and sharing his experience with like-minded entrepreneurs, business owners, and growth strategists.
---
More articles about Payment Processing Software
---
Maximize your hotel performance with HotelMinder
HotelMinder is a leading advisory agency for hoteliers to maximize business performance with hands-on advisory & project management services; a free and unbiased hospitality knowledge platform with Tech, Marketing, Revenue and Operational content; and a marketplace for professionals from all over the world to find hospitality specific software and services that best match their vision and requirements.
Browse Academy
---
Find the best technology and expert services for your hotel business.
---
Trending Hotel Technology Content
Check out the latest Insights, News and Articles from our team and industry leading partners.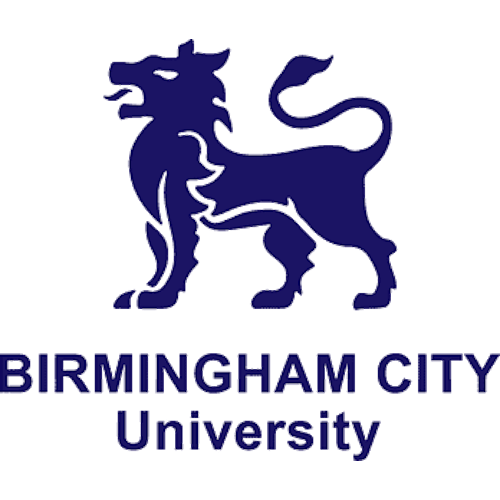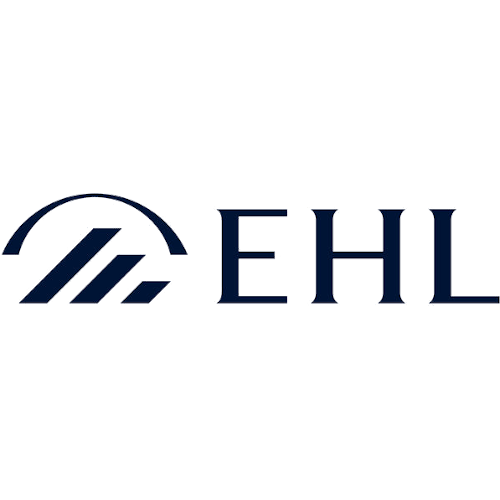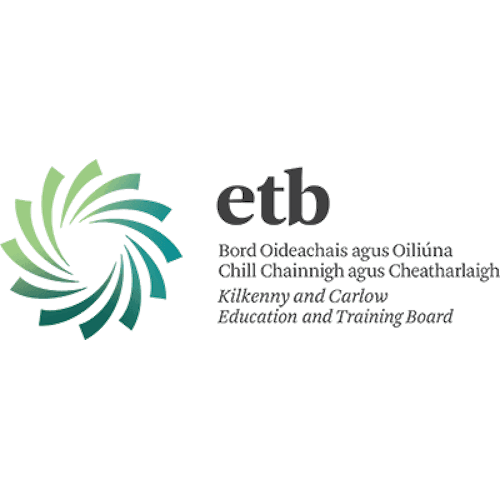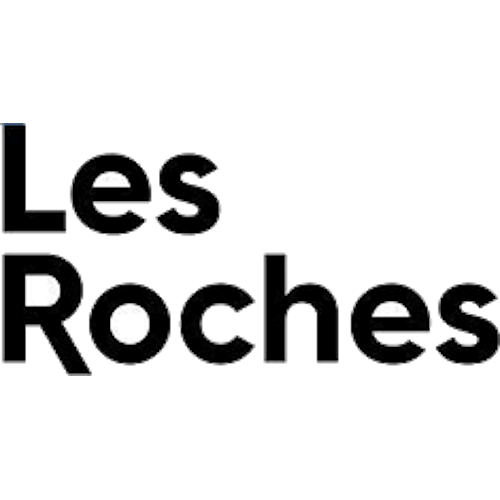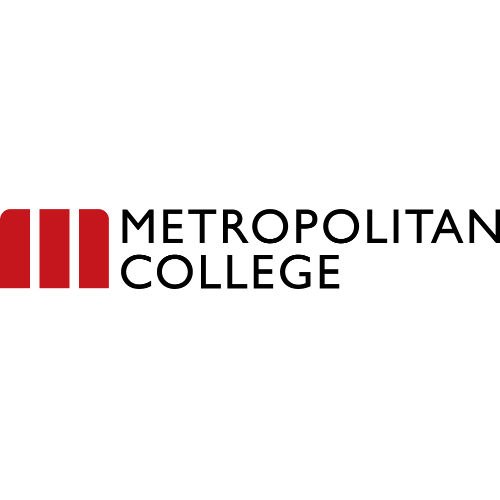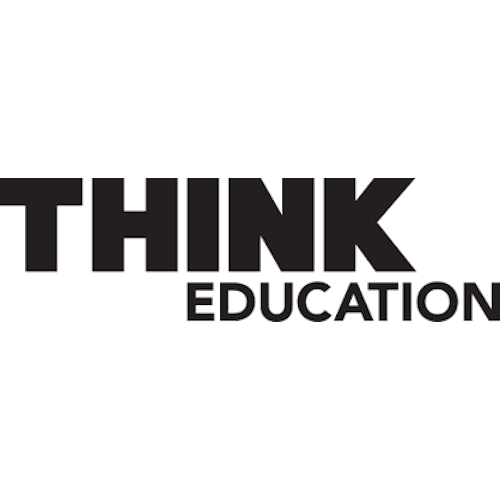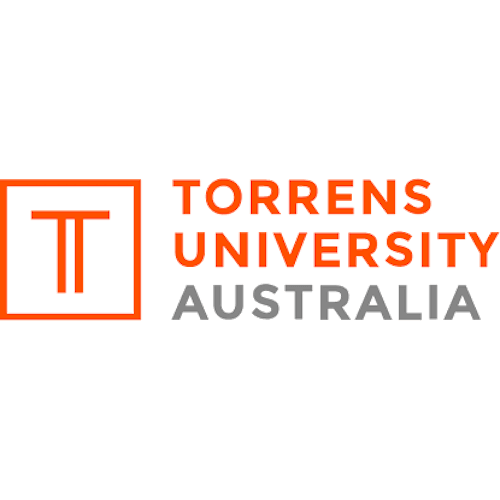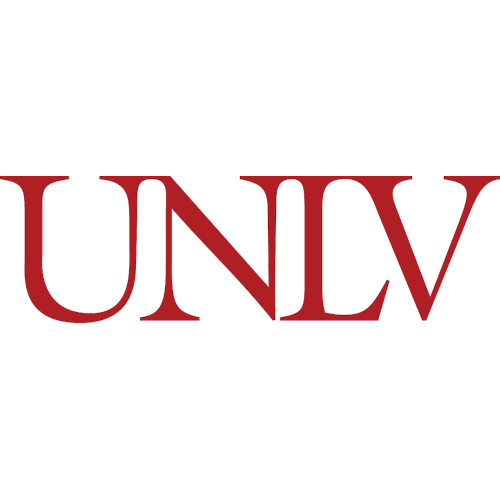 Read more insightful articles written by our partners in HotelMinder's Open Hospitality Academy.
Upgrade your business with HotelMinder

Firstly, we assess

We evaluate objective(s), defining opportunities and setting goals.

Then, we plan

We make a plan detailing what should be done to help reach set goals.

Finally, we make it happen

We implement change, as planned, within set timeline and budget.