Automate Your Operations with Breezeway
Breezeway is an operations software designed for the hospitality industry, providing a platform that integrates with existing tech stacks and streamlines daily operations. It enables automation, improves staff communication, and enhances the guest experience. Breezeway helps operators save time, automate tasks, and make data-driven decisions that ultimately increase revenue.
Disclaimer : If you buy a third-party product or service from this website, HotelMinder may earn a commission. Our editorial team is not influenced by our affiliate partnerships.
Are you having trouble managing quality control across your units, keeping track of when housekeeping tasks are done, or keep having guests report the same maintenance issues?
You need an operations software.
An operations software is a critical tool to have in your tech stack along with your PMS or HMS to manage how you and your teams actually get work done. Unlike a PMS or HMS that focuses on front-of-house, Breezeway's operations platform helps you coordinate, communicate, and verify all of the behind-the-scenes work  that goes into delivering an amazing guest experience.
Here's a few of the benefits of having Breezeway's operations platform  in your tech stack:
1. Integrate seamlessly with the rest of your tech stack
We know there is no one-stop-shop for all of your hospitality needs. That's why Breezeway integrates with dozens of PMS, HMS, and IoT devices to help you customize your tech stack to work best for your business.  Our integrations automatically sync your room details and reservation data, which makes it easy for you to coordinate cleaning, inspections and maintenance.
2. Streamline your daily operations
A lot of time and effort goes into maintaining your units and rooms. Hospitality providers have historically thrown spreadsheets and generic task management tools at the problem, but these still require so much manual work and never actually work the way you and your team need them to.
Breezeway is purpose-built for operators in the hospitality industry and  gives you everything you need to have confidence in property-readiness every time.  Our dashboard allows for a centralized view of your operations to help you stay up-to-date on the status of each unit and receive real-time updates about tasks and get notified when issues arise.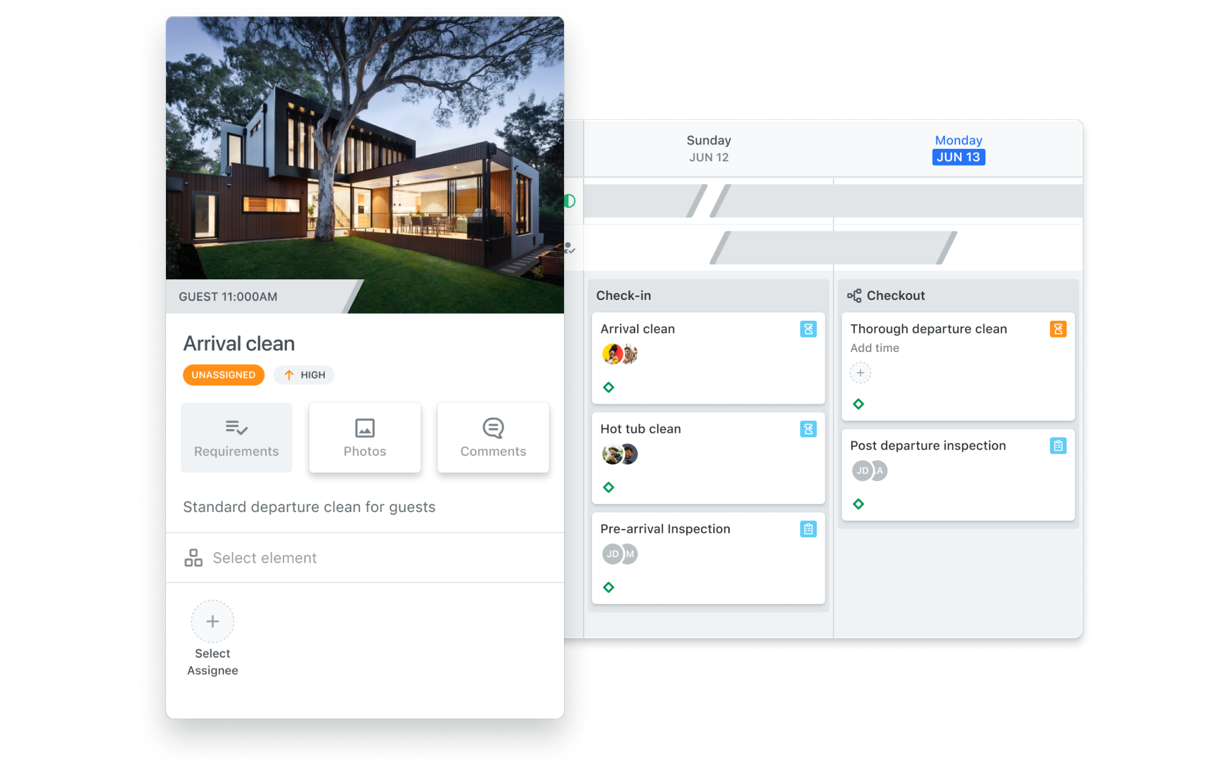 Are you looking to:
Optimize occupancy, revenue or ADR?
Upgrade your software stack?
Solve a distribution or tech issue?
Improve your hotel online marketing?
Get in touch today!
Are you looking to:
Optimize occupancy, revenue or ADR?
Upgrade your software stack?
Solve a distribution or tech issue?
Improve your hotel online marketing?
Book a Meeting Today
3.  Save time and automate your operations
In addition to streamlining your operations, Breezeway's automated workflows help save time. Operators can automatically schedule tasks around occupancy, vacancy, and reservation events, making routine property care work easier than ever.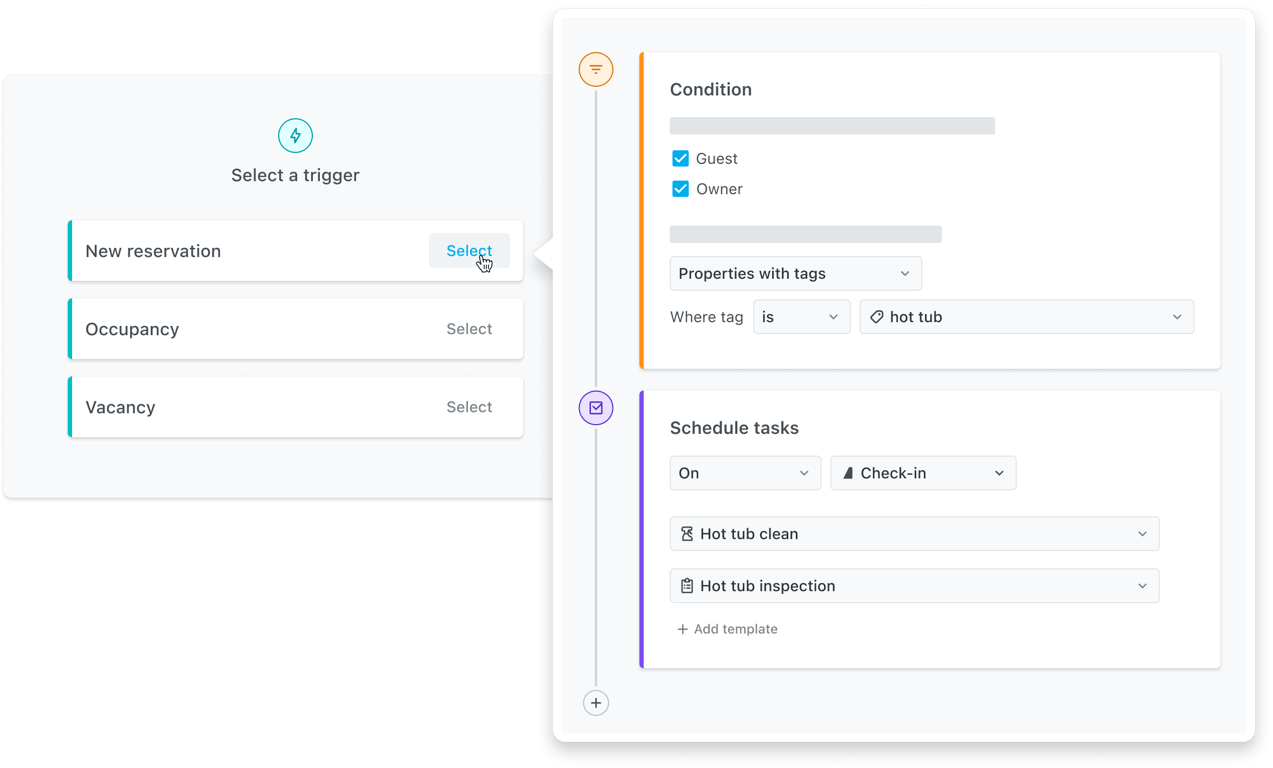 4. Improve staff communication and collaboration
Breezeway knows you're not just managing rooms and availability – you're managing people too. With our operation services, you can equip staff with digital checklists and mobile apps that empower them to complete high-quality work. This technology keeps teams and service partners on the same page and focused on meeting your brand standards.
5. Improve the guest experience
Running a smooth operation can be a differentiator for your business. With more competition than ever and increased traveler expectations,  the margin of error for delivering quality accommodations and unique experiences continues to shrink. Breezeway's tools help you make data-driven decisions that improve the overall guest experience while increasing revenue. The Breezeway platform includes a guest messaging tool and welcome book.
Learn more about Breezeway's tools for intelligent task scheduling, quality assurance, real-time work coordination, guest messaging, supply management, and more. Breezeway helps thousands of hospitality operators increase their operational efficiency, eliminate hours of manual work, and boost service revenue.
---
---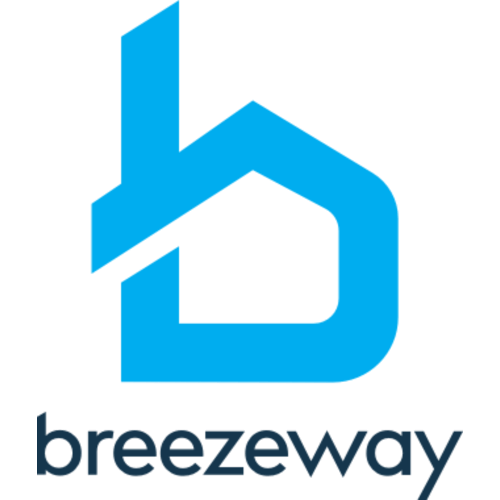 Breezeway's property care and operations platform helps coordinate, communicate, and verify detailed work, and deliver the best service experience to clients.
---
---
Maximize your hotel performance with HotelMinder
HotelMinder is a leading consulting agency for hoteliers to maximize business performance with hands-on advisory & project management services; a free and unbiased hospitality knowledge platform with Tech, Marketing, Revenue and Operational content; and a marketplace for professionals from all over the world to find hospitality specific software and services that best match their vision and requirements.
Browse Academy
---
Find the best technology and expert services for your hotel business.
---
Trending Hotel Technology Content
Check out the latest Insights, News and Articles from our team and industry leading partners.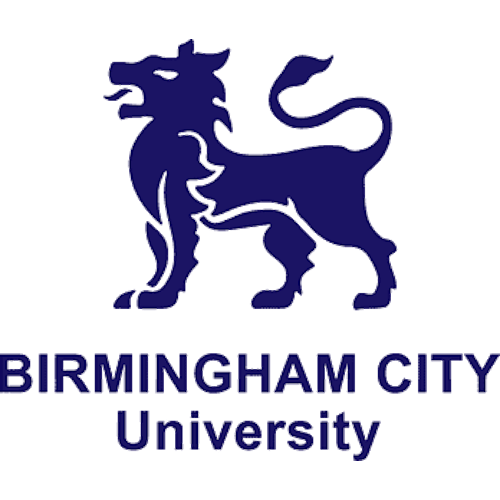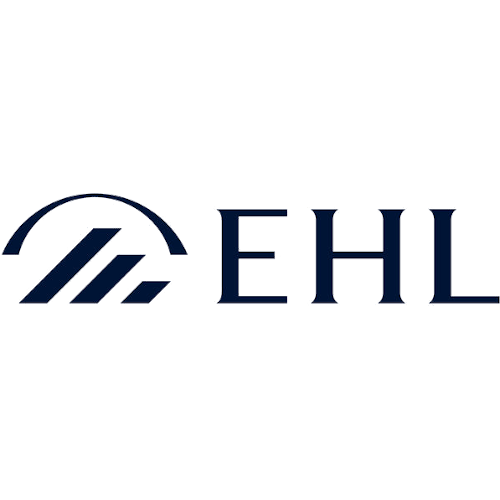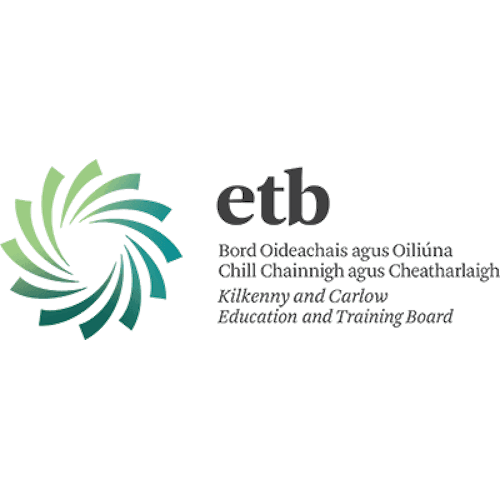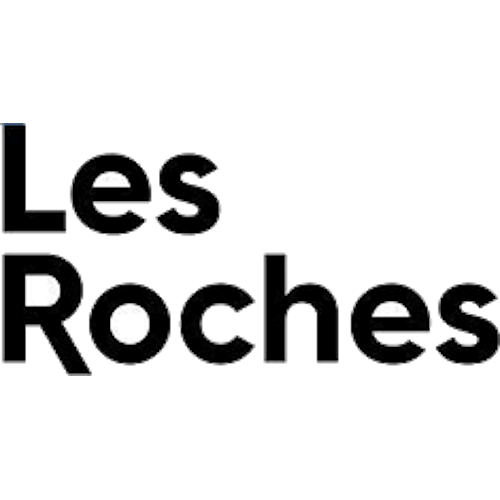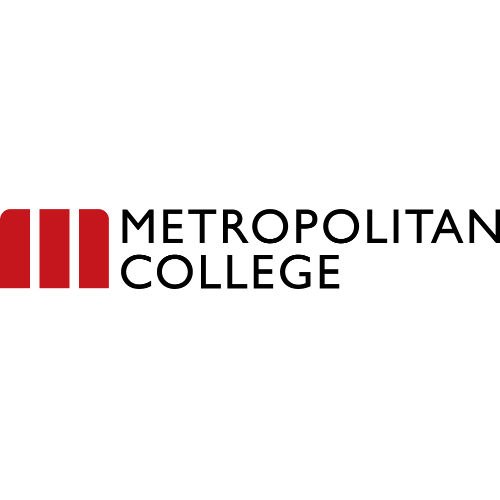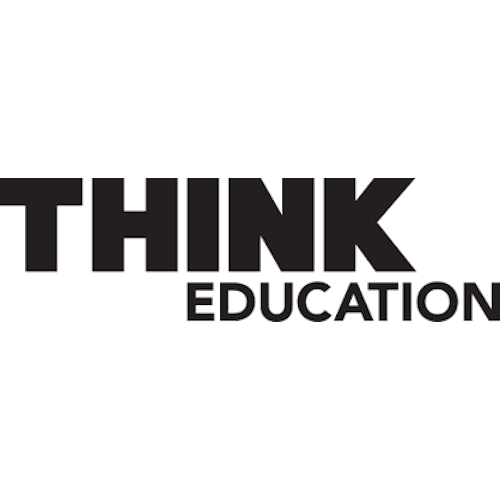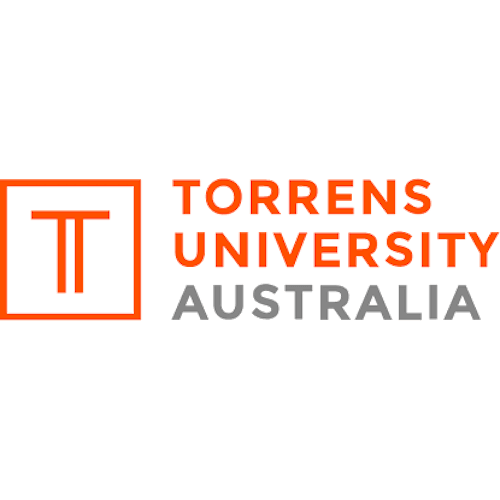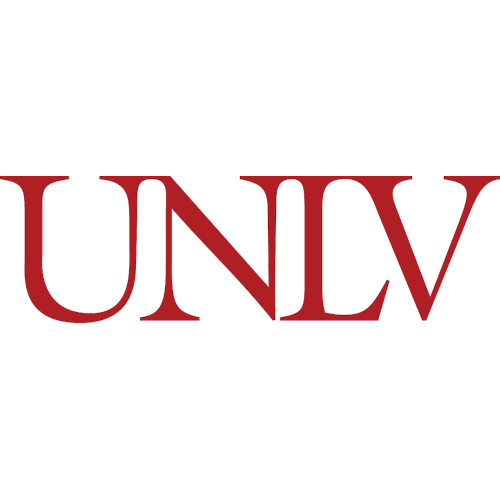 Read more insightful articles written by our partners in HotelMinder's Open Hospitality Academy.
Upgrade your hotel with HotelMinder

Firstly, we assess

We evaluate objective(s), defining opportunities and setting goals.

Then, we plan

We make a plan detailing what should be done to help reach set goals.

Finally, we make it happen

We implement change, as planned, within set timeline and budget.