Unlock Your Hotel's Potential with Google Hotel Ads: A Step-by-Step Guide
Unlock your hotel's potential with a step-by-step guide to Google Hotel Ads. Enjoy the power of Google's advertising platform to increase bookings and revenue.
Disclaimer : If you buy a third-party product or service from this website, HotelMinder may earn a commission. Our editorial team is not influenced by our affiliate partnerships.
Planning to buy a new gadget? Or looking for a new book recommendation? Or News?
Great! Where do you start? Unsurprisingly it is Google. Right?
Google has become synonymous with search whenever anyone is looking for any product or service or even knowledge. 9 out of 10 people begin their query on Google. And when it comes to hotels, Google contributes over 50% of the direct bookings through organic referrals and paid marketing. If we add this to paid marketing by OTAs which have for years remained among the top spenders on Google and control 75% of the keywords clicks – Google's dominance in hotel booking space is clearly something that cannot be ignored. It is one of the simplest and easiest way to mark your digital presence.
In 2010, Google jumped into the hotel distribution space with "Google Hotel Finder" which today as Google Hotel Ads has become the largest Metasearch channel accounting for 57% of the total hotel bookings via Metasearch. With direct booking gaining momentum after the pandemic, metasearch has emerged as one of the most important channels for revenue managers. Thanks to its continuous feature update like Check-In Date Multiplier, the bid management has also become much more appealing.
In this article, we will throw light on how to get your hotel on Google and make the best out of Google Hotel Ads (GHA).
What is Google Business Profile?
Google Business Profile (previously called Google My Busines) is a free business listing tool by Google for companies to list their business on.
It gives the business owners (hoteliers in this case) a platform to create an online profile and present their hotel brand on Google search and on Google Maps, free of cost.
Why do hotels need to be on Google?
With free booking links, you can appear across Google when users search for hotels.
Builds a sense of trust among travellers for the hotel via ratings and reviews.
Connect with more travelers and drive direct bookings at much lesser cost.
Share your hotel's physical address to be visible to local customers.
Increase your booking opportunity with a genuine business profile.
List Your Hotel Business on Google in 3 Simple Steps
1. Create your Google Business Profile to Increase Visibility
Go to https://www.google.com/business/ and sign in with your business (hotel's) Gmail address. If you don't have a Gmail id for your business, then create one.
Once done, enter the details of your hotel like name, address, location, contact number, description, services offered, and so on.
Fill in all the details that are apt for your hotel. In case there is already a business profile of your brand, then it's time to verify it. Google needs to know if you are the actual owner or manager of the business or not.
Tip: Users trust Google! Win Google's trust by verifying your hotel and prove its authenticity and legitimacy.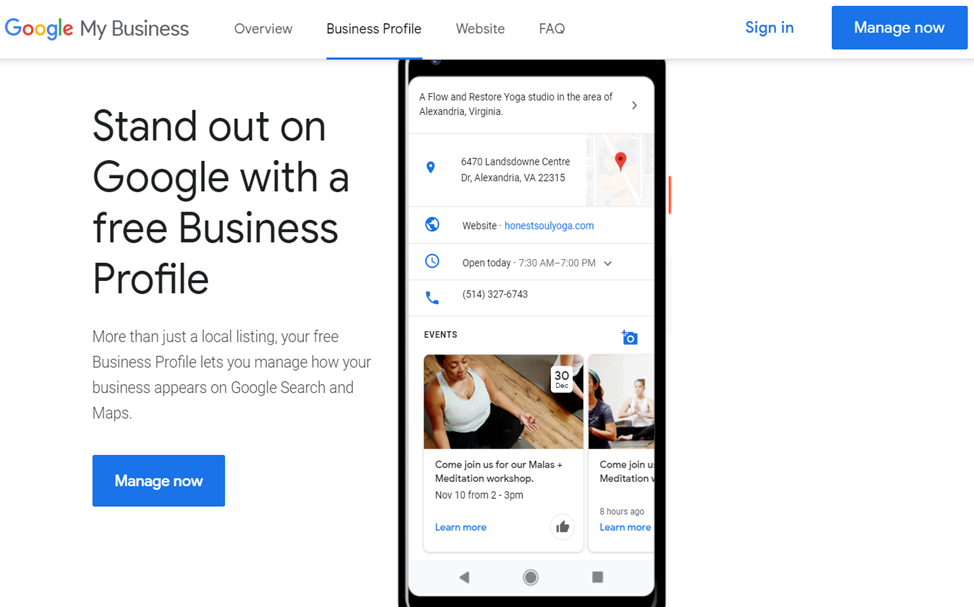 2. Share Your Room Rates on Google to Attract Direct Bookings
Now when you have created and updated your business profile, it's time to share the room rates to drive in direct booking. Once you share the rates with Google, free booking links will automatically show up along with your profile. There are 2 ways to enter prices in your business profile:
Your hotel connectivity partner (Channel Manager, Booking Engine, Central Reservation System) that you are using is integrated with Google automatically shares the prices with Google.
You enter the prices manually in your Google My Business Profile and keep updating at regular intervals.
Either way you chose to share room rates, do ensure that your feed price is updated whenever your room prices change on your website.
3. Start Google Hotel Ads (Optional)
Now, when you have created your business profile on Google and have free booking links generated, how about exploring the largest Metasearch of the hospitality industry - Google Hotel Ads.
Let's see what Google Hotel Ads is and why it has become an essential tool for hoteliers.
What is Google Hotel Ads?
Launched in 2010, GHA is a hotel Metasearch engine like Trivago or TripAdvisor that acts as an aggregator listing hotel rooms and prices across different platforms. While it is very similar to Google PPC, Google Hotel Ads supports rich media, short description, room rates, availability and direct booking links.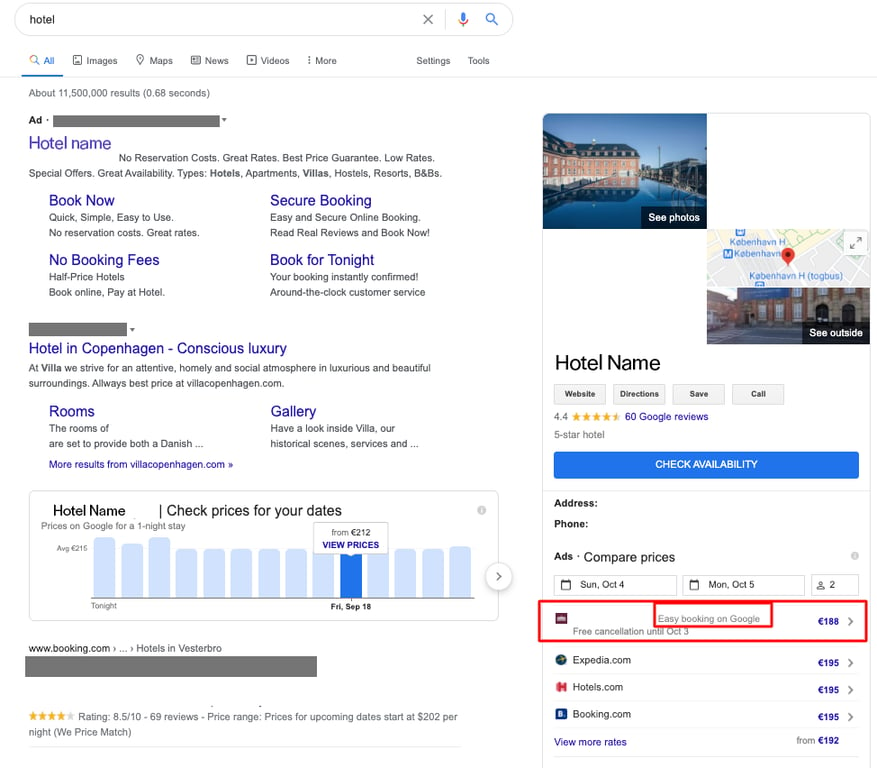 In short, it is that part of the travel ecosystem that paves a direct way to reach the travellers and help them book their stay without moving to any third-party sites or OTAs. Being the largest Metasearch of 2022, it is no surprise why Google Ads is an essential component of hotel digital marketing strategy.
How does Google Hotel Ads Work?
Just like any regular ad campaigns, you pay Google Hotel Ads to show your hotel to the customers. It is a paid strategy to reach the targeted travellers. There are 3 different pricing models to choose from:
PPC (Pay per Conversion): You are charged when a traveller books a stay.
PPS (Pay per Stay): You are charged only after a traveller completes the stay. (This is a special model introduced during the time of Covid19)
CPC (Cost per Click): You are charged every time a traveller clicks on the ad, irrespective of whether they make a booking or not.
How to get started with Google Hotel Ads?
To start an effective ad, an hotelier needs 3 things:
A Google My Business account
A Google Ads Account
A Connectivity Partner
The first 2 accounts are a must to run any Google ad. A connectivity partner is an exception to GHA because it needs a third party for free flow of ARI information to your ads to show the real-time room rates and availability to the customers.
As mentioned above, the connectivity partner can be your hotel Channel Manager or distribution partner.
If you are an existing Google Hotel Center partner and you're participating in Hotel Ads, you're automatically eligible to show free booking links. Any of the pre-existing property in the hotel campaign or ad feeds is eligible for free booking links without any additional cost.
If you don't have a Hotel Center account but are willing to start with Google Hotel Ads and free booking links you got to fill out the interest form.
Explore the Marketing Potential of Google Hotels
Getting started with Google is a win-win deal for both the hoteliers and the travellers. Hoteliers get to build their online presence on Google Search, through Google Ads, Google Maps, Google Assistant and more.
Travelers get the ease and comfort of hotel search and bookings directly from Google without hovering through multiple sites in search of the best deal. With the travel industry pacing up to normalcy, it is a must for hotels / motels / lodges and hotel chains to get started with Google to pull-in maximum bookings.
---
---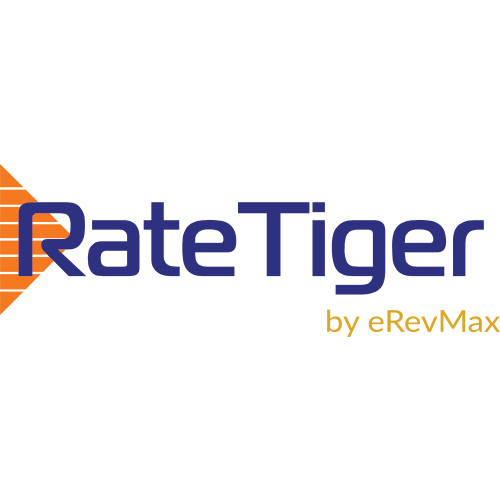 RateTiger by eRevMax is considered a leader in Hotel Channel Manager, Rate Shopping, CRS, Booking Engine, GDS Distribution, Metasearch management and Website Design solutions to independent boutique properties as well as small, mid-size and large hotel chains and resorts worldwide.
---
More articles about Online Travel Agency
---
Maximize your hotel performance with HotelMinder
HotelMinder is a leading advisory agency for hoteliers to maximize business performance with hands-on advisory & project management services; a free and unbiased hospitality knowledge platform with Tech, Marketing, Revenue and Operational content; and a marketplace for professionals from all over the world to find hospitality specific software and services that best match their vision and requirements.
Browse Academy
---
Find the best technology and expert services for your hotel business.
---
Trending Hotel Technology Content
Check out the latest Insights, News and Articles from our team and industry leading partners.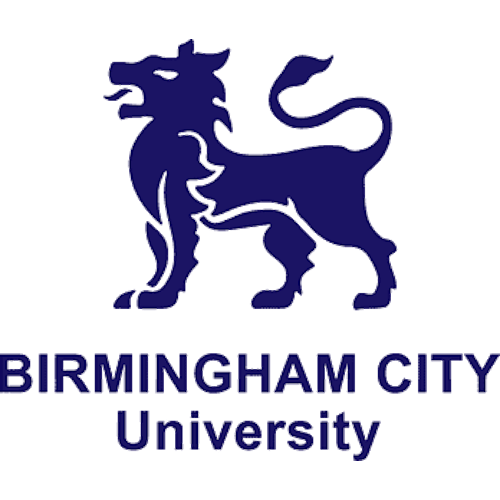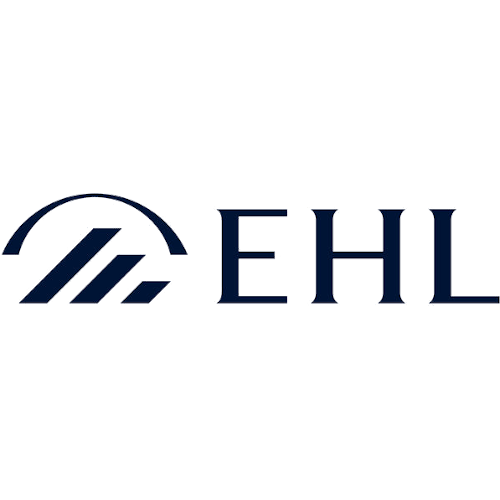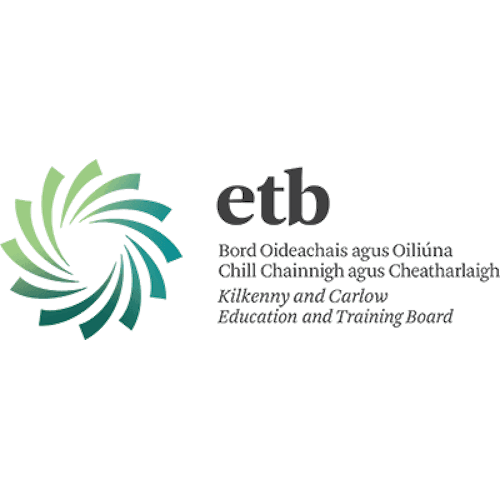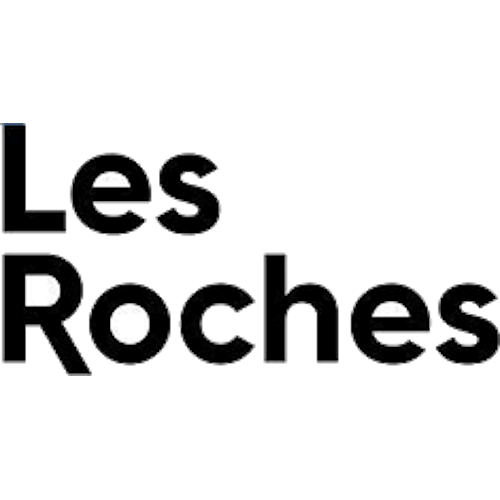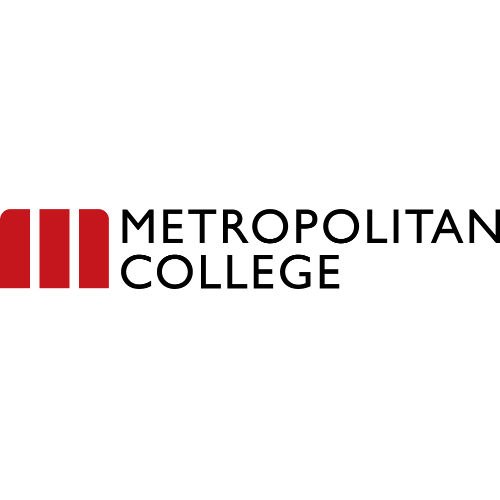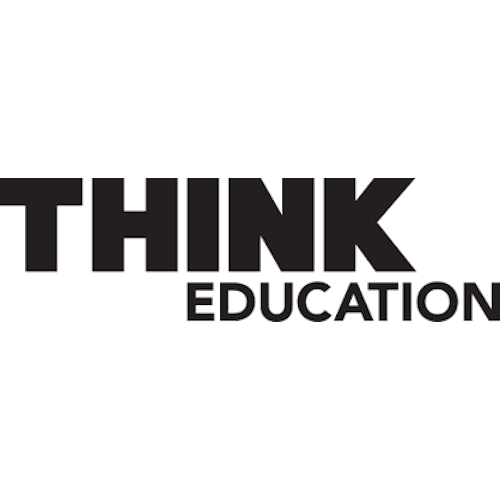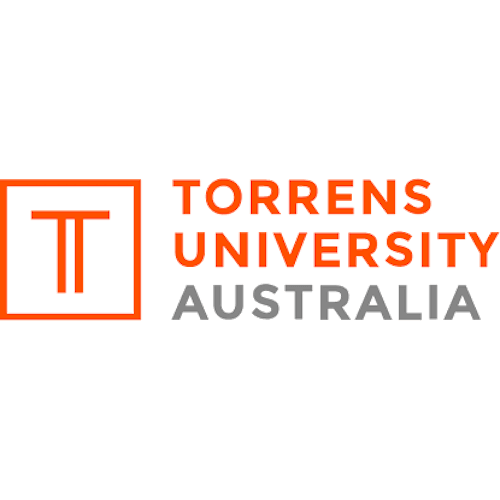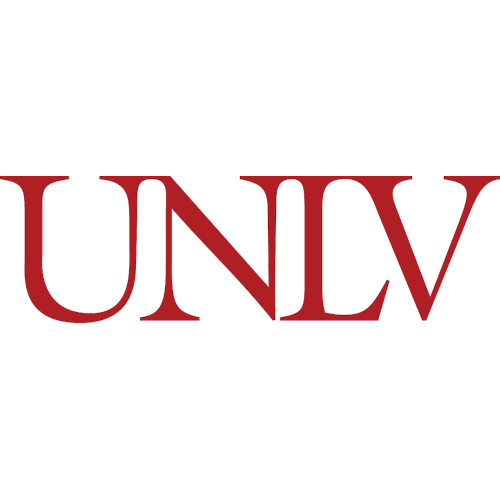 Read more insightful articles written by our partners in HotelMinder's Open Hospitality Academy.
Upgrade your business with HotelMinder

Firstly, we assess

We evaluate objective(s), defining opportunities and setting goals.

Then, we plan

We make a plan detailing what should be done to help reach set goals.

Finally, we make it happen

We implement change, as planned, within set timeline and budget.