SabeeApp releases new features to automate owners workflows
Written by Dorka Forgács • 3 min Read • Last updated: June 3, 2023
This article explores SabeeApp's advancements in hotel management software, including its multilingual virtual concierge GAT, secure payment solution SabeePay, integration with Vrbo, PosCloud's restaurant software, and updated booking engine features. It also previews future developments like sub-account invoicing, Google Hotel Ads integration, and a new method for handling virtual credit cards, all aimed at enhancing hotel management and guest experience.
Disclaimer : If you buy a third-party product or service from this website, HotelMinder may earn a commission. Our editorial team is not influenced by our affiliate partnerships.
Virtual concierge in more languages
GAT (short for Guest Advisor Tools) is a virtual concierge, an application that involves guests in the hotel's daily life more than before. GAT was already available in English, but based on users' feedback we decided to develop a multilingual version!
GAT provides the possibility for guests to check in online, which is an especially useful, contactless and safe feature during the pandemic. Moreover it offers information about the hotel's services - that guests can even order through the app -, and about touristic sights in the area.
Guests are also able to send instant feedback with this app, and that will certainly improve guest satisfaction: if they have a problem during their stay, you don't have to wait until after departure to find out! GAT is connected to SabeeApp's PMS, and to our payment solution - SabeePay as well, which means operation becomes even more efficient.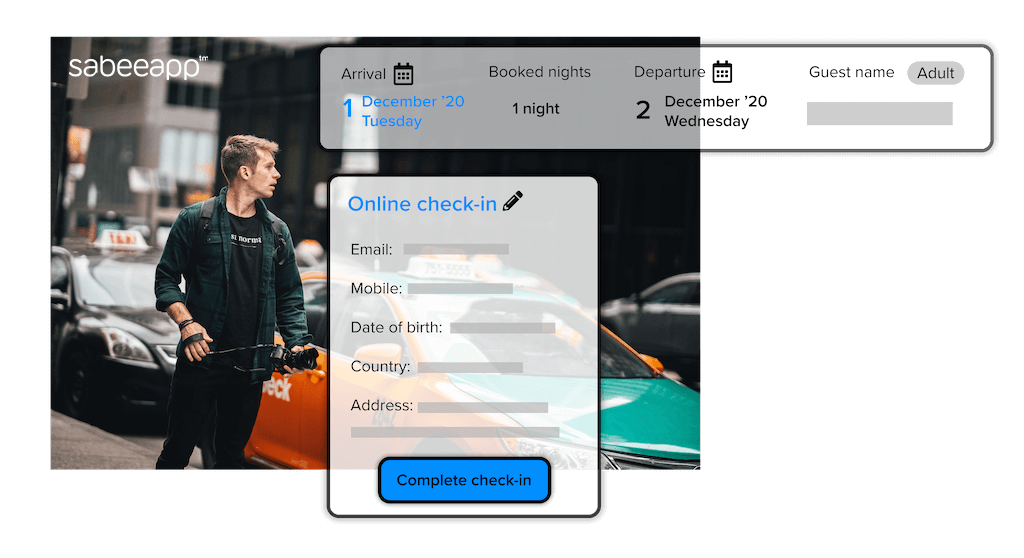 Payment solutions made simpler
SabeePay is compatible with PSD2 and Strong Customer Authentication (SCA) requirements, the new payment directive that came into effect on January 1st, making online payments safer. Guests now have to authorize every single online transaction with 3d authentication, which is a major change compared to common industry payment practices such as credit card guarantees.
SabeePay is using transaction-based fees instead of fixed prices and includes no hidden costs, plus it supports 15 types of currency and all forms of hotel payment options. This solution is operated through myPOS service provider, that makes instant payments possible and costs a smaller fee. It is important to note that SabeePay is only available for the members of the European Economic Area plus Iceland, Norway, Liechtenstein and Switzerland.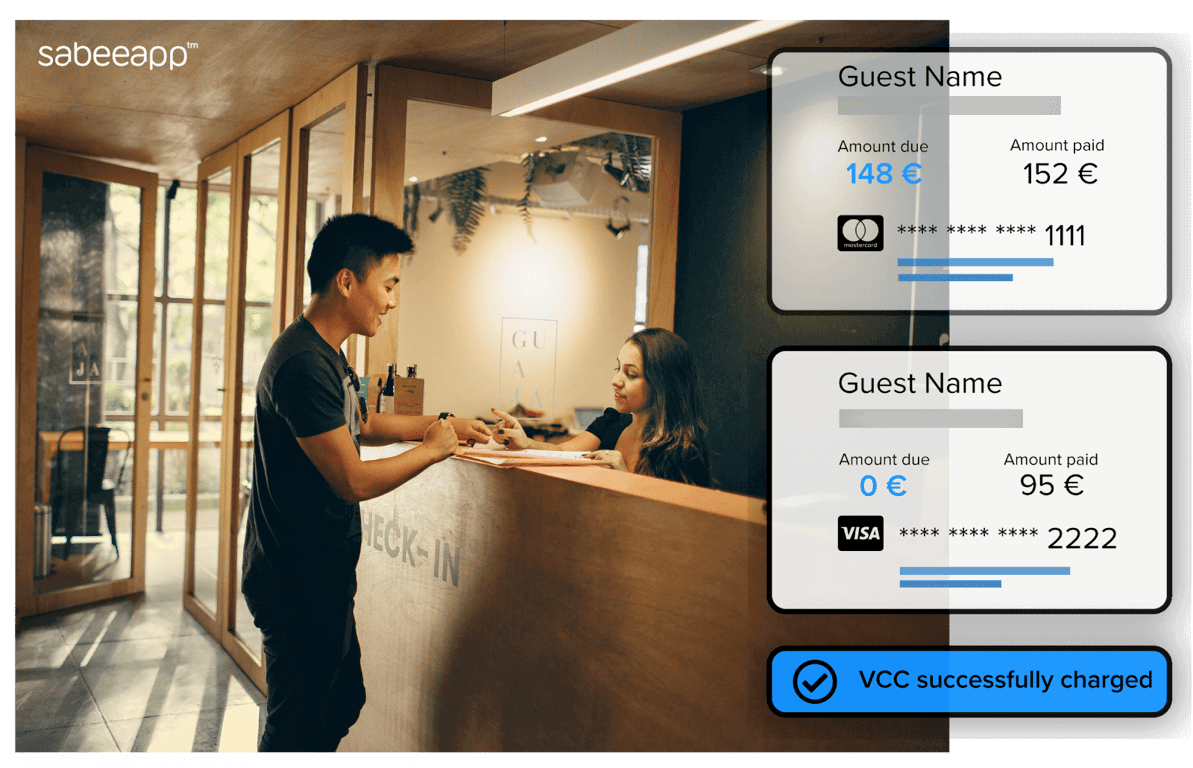 Safety above all
Vrbo (previously known as Homeaway) is one of the largest online travel platforms of Expedia Group, specialized in apartments and short term rentals. Safety and privacy will be a priority during and after the pandemic, and this will be best ensured by staffless properties. That is why we have added Vrbo to the list of SabeeApp's sales channels guests can be the rulers of their own empires from now on!
Restaurant software for conscious hotels
Restaurant softwares are automated systems that support catering units in terms of sales, revenue, stock and order management. Hotels that have a Food and Beverage department are helped a great deal in their everyday operation with these softwares, and they make their workflow more transparent and efficient too. The PosCloud restaurant software service provides solutions for hotel restaurants and F&B units, which are easily available to you through SabeeApp: log in to Marketplace as a registered user and select PosCloud. For more information read our blog post on PosCloud!
Are you looking to:
Optimize occupancy, revenue or ADR?
Upgrade your software stack?
Solve a distribution or tech issue?
Improve your hotel online marketing?
Get in touch today!
Are you looking to:
Optimize occupancy, revenue or ADR?
Upgrade your software stack?
Solve a distribution or tech issue?
Improve your hotel online marketing?
Book a Meeting Today
New booking functions
SabeeApp's booking engine platform has gained several new and useful features: it now shows meal plans that are connected to the booking, and even the hotel's rules and regulations, booking policies and available services in the hotel. The booking engine is connected to SabeePay, so instant payments are also possible here. The so-called multi property function offers a solution in case there are no rooms available in that specific hotel, but there are available rooms in their other property: the engine will promote these rooms to the guests as well.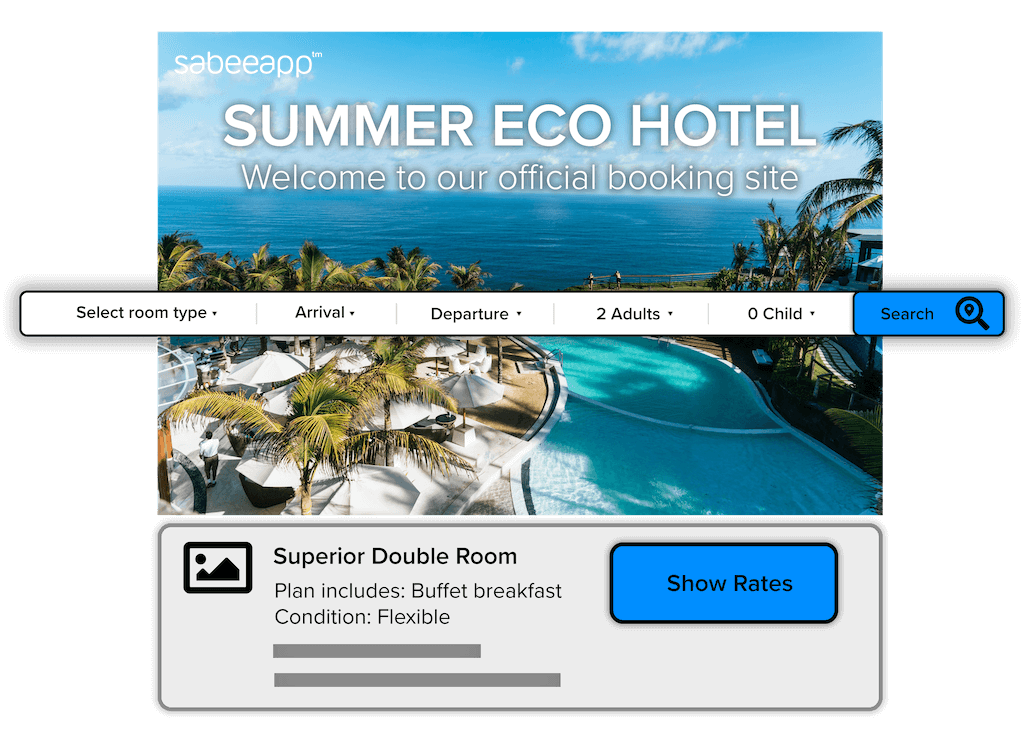 Automatically updated rates
SabeeApp lets you connect more room types to the default one. Once you change the default room's rate, the new price relation feature will automatically update the connected room type rates, so you don't need to change them one by one. This will make pricing and Revenue Management smoother and faster!
What are we working on now?
Sub-accounts for subsequent payments
The possibility of creating sub-accounts (folios) will be available for bookings managed through SabeeApp to manage bills of corporate partners (like online travel agencies), where some financial items are paid subsequently. Invoicing will become more flexible for hotels this way, and the different items will be a lot more transparent, making revenue management more efficient.
Connecting with key market players
Tech giant Google's role is becoming more and more important in hotel sales as well. Keeping up with the newest market trends and providing more opportunities for our hotelier partners we are planning to connect Google Hotel Ads with SabeeApp.
Virtual credit cards
VCC, also known as a virtual credit card is a payment tool provided by online travel agencies. It is available for the user only at a certain time, making payments safer. SabeeApp is currently working on the VCC Charge function that will let hotels charge all virtual credit cards at once with a push of a button.
---
---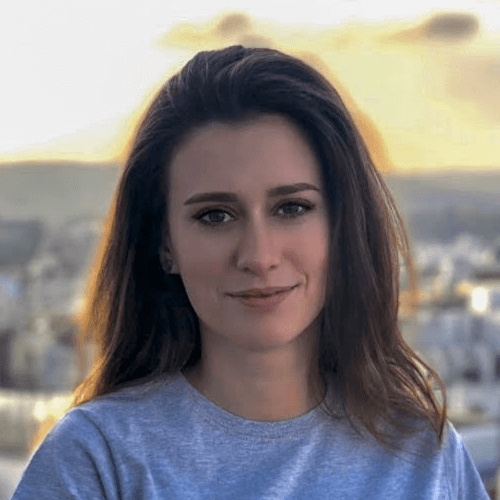 Dorka Forgács, originally from Hungary, lives and work in Budapest.
---
Maximize your hotel performance with HotelMinder
HotelMinder is a leading consulting agency for hoteliers to maximize business performance with hands-on advisory & project management services; a free and unbiased hospitality knowledge platform with Tech, Marketing, Revenue and Operational content; and a marketplace for professionals from all over the world to find hospitality specific software and services that best match their vision and requirements.
Browse Academy
---
Find the best technology and expert services for your hotel business.
---
Trending Hotel Technology Content
Check out the latest Insights, News and Articles from our team and industry leading partners.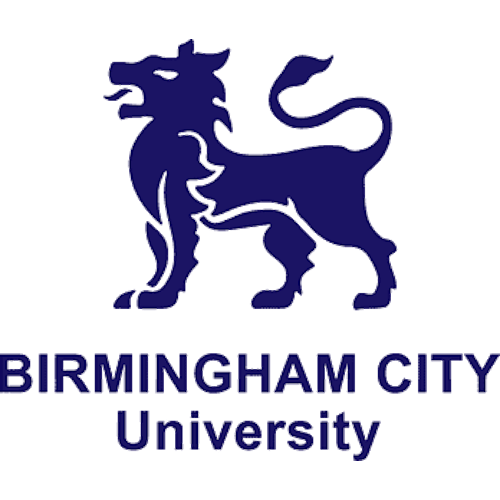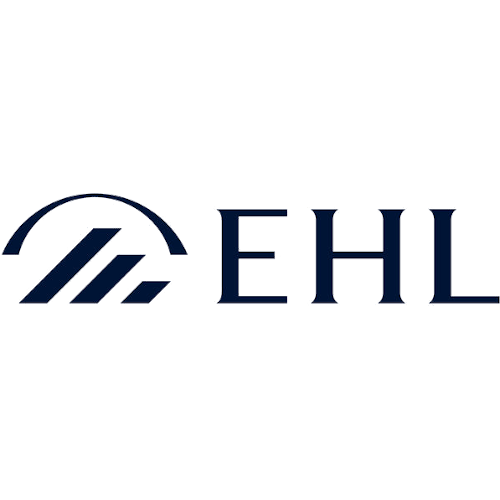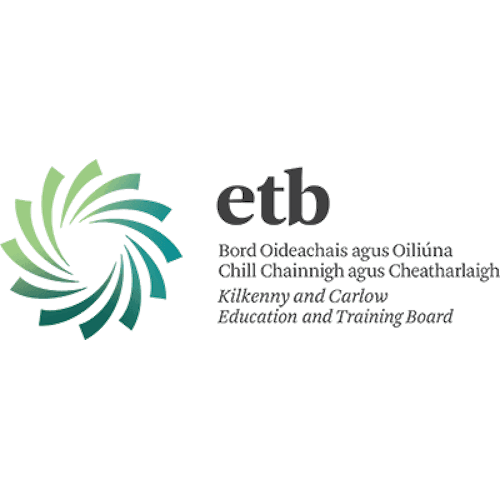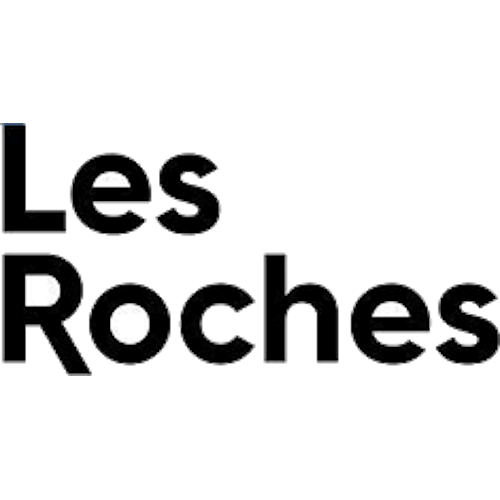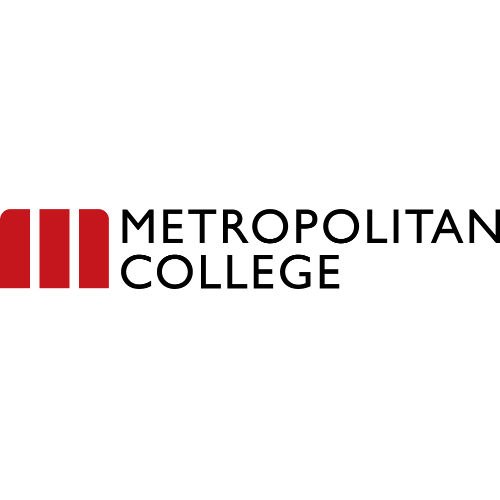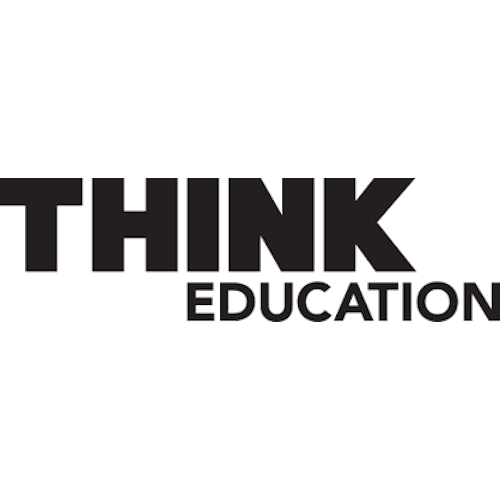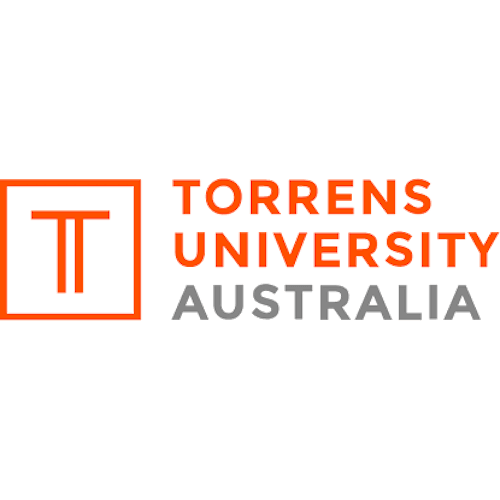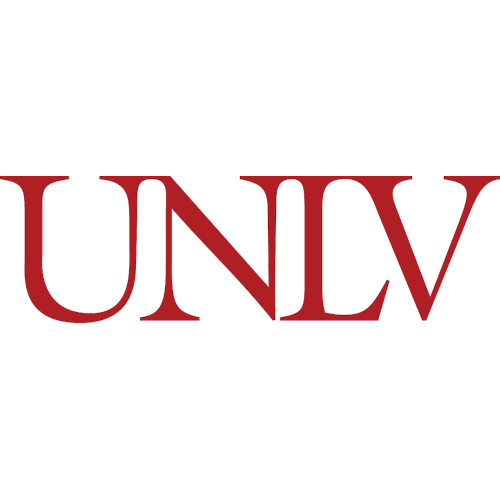 Read more insightful articles written by our partners in HotelMinder's Open Hospitality Academy.
Upgrade your hotel with HotelMinder

Firstly, we assess

We evaluate objective(s), defining opportunities and setting goals.

Then, we plan

We make a plan detailing what should be done to help reach set goals.

Finally, we make it happen

We implement change, as planned, within set timeline and budget.