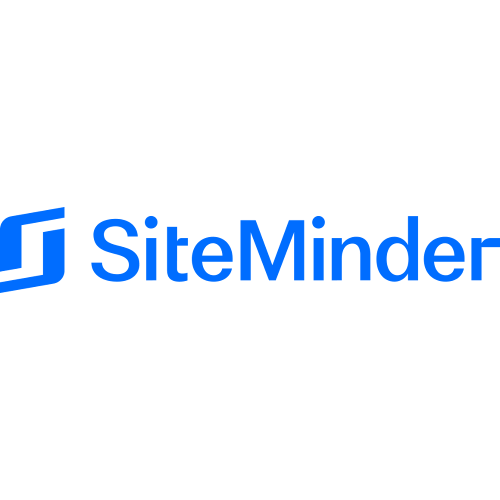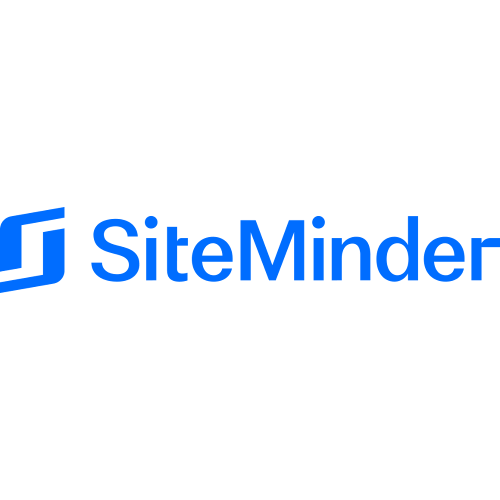 SiteMinder
SiteMinder
is a HotelMinder Partner
---
Probably the world's most powerful hotel Channel Manager. SiteMinder also offers Booking Engine and Website Builder products, making it a complete guest acquisition platform.
SiteMinder - Recommended For
---
Larger sized properties who want a powerful Channel Manager at the base of their ecosystem of applications.
SiteMinder - Marketplace Ranking
---
Pricing



---
SiteMinder - Pricing
---
Starts at €56 per month for the Channel Manager only, without Booking Engine. Additional fees apply for PMS or CRS integrations, and setup.
Channel Manager by SiteMinder
---
SiteMinder is probably the world's most powerful hotel Channel Manager. It can connect your hotel to 350 distribution channels and integrate with over 230 leading property management systems (PMSs).
SiteMinder eliminates the time spent manually updating each of your channel extranets and produces detailed reports, allowing you to better understand the performance of your channels and identify booking trends.
You can see the status of all your channels through one, single dashboard and connect to the hotel industry's most powerful global distribution systems (GDS) via their 'GD' chain code.
As well as Booking.com and Expedia.com, here are some other channels which you can connect to through SiteMinder: Ctrip, Hotelbeds, AirBnB, TripAdvisor … plus 300 more! SiteMinder is also offering connections to many PMS, RMS, Booking Engines, and many other hospitality specific solutions.
Booking Engine by SiteMinder
---
With SiteMinder's booking engine, called 'The Booking Button', increase direct bookings with zero commission.
Your guests will be delighted to complete the booking process in just two steps. Mobile-responsive and customisable, this one comes in 20 languages with support for 20 currencies
With SiteMinder's booking engine, you can conveniently offer last-minute deals, early-bird offers, promotional rates and more.
In just one reservation, guests can book multiple rooms, and even compare rates with OTAs on the TripTease widget.
Most Online Travel Agencies and PMS / RMS, etc systems offer integration into SiteMinder's platform, making The BookingButton one of the most popular hotel booking system worldwide. SiteMinder is offering many (paid) integrations with all sort of third-party applications.
Discover SiteMinder, a HotelMinder Partner
---
SiteMinder Alternatives & Competitors
---
Below you can find the 3 most popular alternatives to SiteMinder in HotelMinder Marketplace.
28200
2
2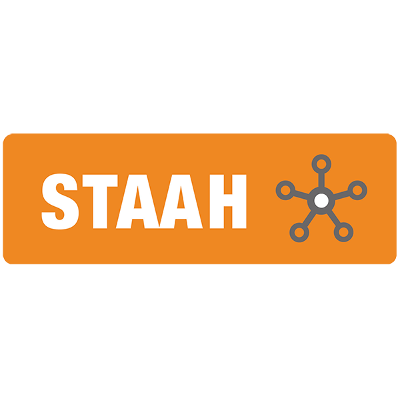 STAAH
Premier Partner
Reliable, powerful and customizable Channel Manager and Booking Engine, used by and recommended for medium to big hotels. Connected to most of the big PMS solutions.
10000
2
2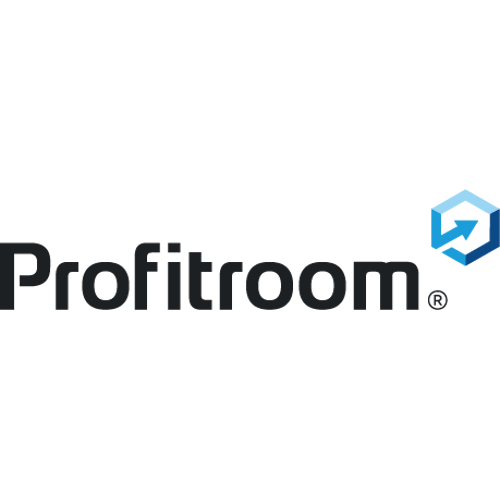 Profitroom
New
Premier Partner
A powerful distribution tool enabling the creation of a uniform and consistent pricing strategy across all your channels. Part of the Profitroom Suite with Booking Engine 360.
10000
2
4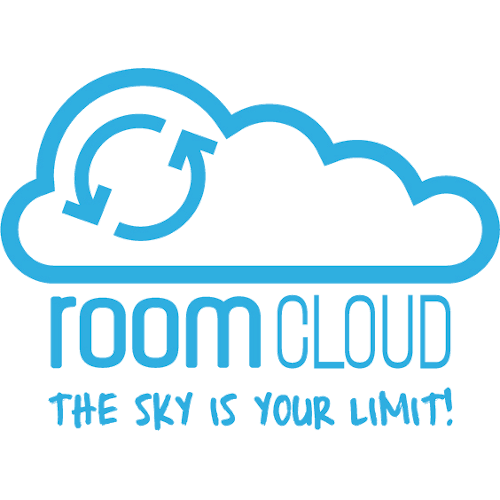 RoomCloud
New
Expert Partner
Update rates and inventory in real time on 400+ portals 24/7 with RoomCloud Channel Manager and increase direct conversions with RoomCloud certified Booking Engine.