 HotelMinder, it's all the resources you need to transform your hotel's digital presence and maximize performance.
Upgrade your Hotel ---
Maximize the performance of your tourist accommodations. With Turbosuite,
your team will be able to optimize the pricing and distribution strategy.
If you are interested in turbosuite and think they should be listed on HotelMinder Marketplace, let us know by clicking here so that we can inform turbosuite about it!
About turbosuite
---
The property manager's dream is to be in the sun while his properties make money, but we all know what the reality is… After solving a thousand incidents with clients, check-in, keys, cleaning, etc., the last thing you want is to be managing prices and calendars.
Turbosuite is the solution to all your problems. Our booking booster takes care of everything and on top of that, it offers you technical support. You will have access to your assistant by phone or WhatsApp, no waiting, no unanswered emails.
Alternative solutions to turbosuite on HotelMinder Marketplace
---
We work and partner with passionate industry leaders to transform hospitality and empower ambitious hoteliers across the globe maximize performance, guests satisfaction and coworkers engagement thanks to modern technology and expert know-how.
125168
2
2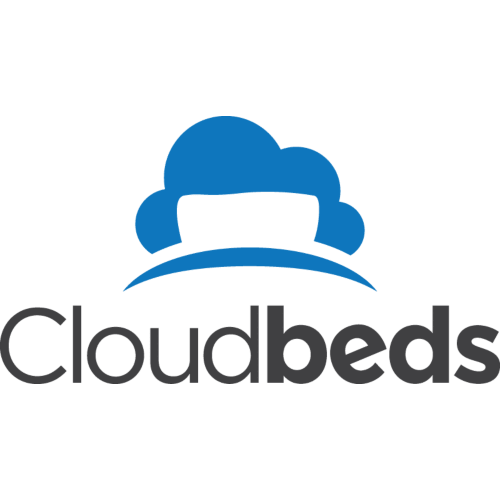 Expert Partner
A powerful system offering small and not so small hotels a lot of functionalities and an ever growing list of integrations thanks to a powerful API.
15290
3
2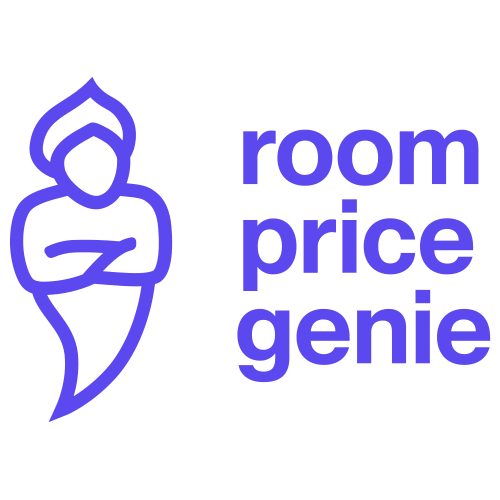 Premier Partner
Simple but amazingly efficient and fully automated dynamic pricing solution. The Holy Grail for small to medium sized hotels! Usable with little professional experience.
4103
2
3
Definitely the most advanced solution existing on the market. Recommended for big hotels, resorts and chains looking for the best solution to manage pricing.
Browse apps & services in HotelMinder Marketplace or discover how we can help you upgrade your hotel.