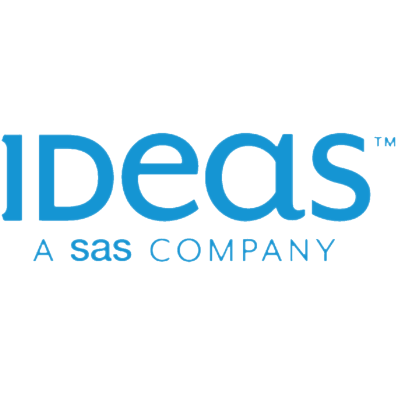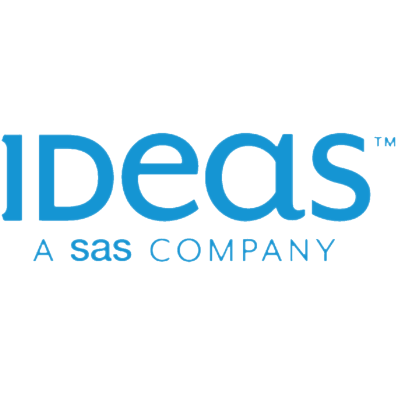 ---
Definitely the most advanced solution existing on the market. Recommended for big hotels, resorts and chains looking for the best solution to manage pricing.
---
IDeaS, a SAS company, is the world's leading provider of revenue management software and services. With over 30 years of expertise, IDeaS delivers revenue science to more than 13,000 clients in 140 countries. Combining industry knowledge with innovative, data-analytics technology, IDeaS creates sophisticated yet simple ways to empower revenue leaders with precise, automated decisions they can trust.
IDeaS is not a recommendation System but a decision System, influenced by demand, competitors, volatility & uncertainty of market segments: it doesn't need human interaction to make a decision. It is the only RMS solution on the market able to make intelligent Minimum Length Of Stay Restrictions updates, depending on forecasted demand and customer behavior. It is also the only system allowing you to overbook by automatically estimating how many no-shows or last minute cancellations will occur and adjust availability accordingly.
Contrary to what it might look like, IDeaS caters to every type of hotels, from big chains to smaller boutique hotels. IDeaS RMS (G2) only consider internal hotel data to take pricing decisions, while the more modern G3 also relies on market data to build segmented insights. Several addons modules are available, such as the 'Group Evaluation' module for group pricing recommendation accounting for ancillaries revenue streams.
You need proper training to manage IDeaS G3, but it is extremely well design and organized: important alerts are displayed in the Information Manager dashboard, while the At A Glance page offers color coded KPI insights in an easy to digest way. Finally, the Business Analysis module allows seasoned revenue managers to drill down into the data that matters: pace, lead time, booking sources, market segments, etc in order to understand customer behaviour.
IDeaS - Recommended For
---
Big and Medium sized hotels Revenue Management teams looking for the best solution on the market.
IDeaS - Marketplace Ranking
---
Pricing



---
IDeaS - Pricing
---
On demand.
IDeaS Alternatives & Competitors
---
Below you can find the 3 most popular alternatives to IDeaS in HotelMinder Marketplace.