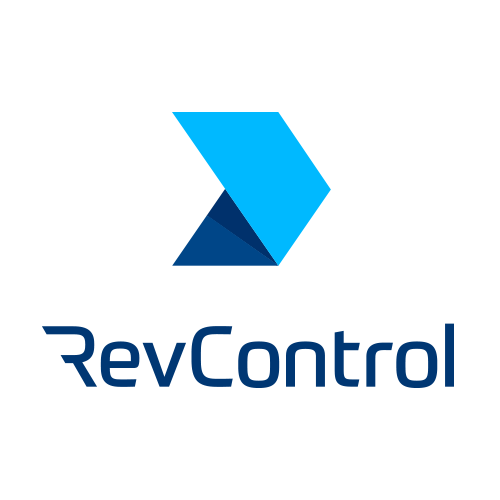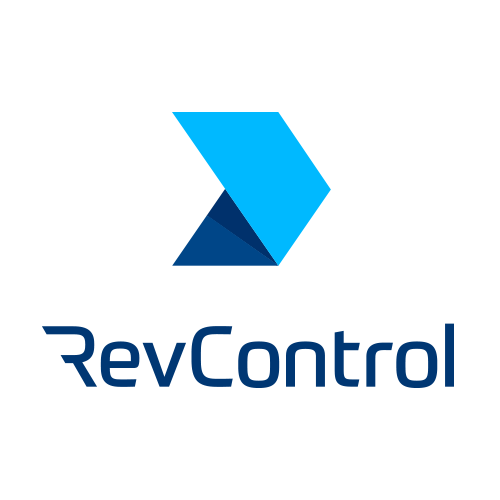 RevControl
RevControl
is a HotelMinder Partner
---
RevControl, the Dutch cloud based revenue management system, offers comprehensive analytics, competitor rate shopping and automatic recommended rates.
HotelMinder Special Offer — Sign up for the Plus package and get 3 months free of Expert Package
---
At RevControl, we love automation, but as Revenue Managers ourselves, we also understand the need of control. Therefore we provide our users the power of automation and control in one tool.
Our software was built by hospitality experts with 25+ years of experience in revenue management as well as developing hospitality related systems. This enables us to offer a high-performance technology. Our mission? To provide comprehensive revenue management software that increases effectiveness. Our belief? Aggregating data the right way empowers revenue managers to make intelligent decisions and realise revenue growth. Hence, RevControl is continuously innovated based on feedback from renowned experts: our clients.
RevControl - Recommended For
---
RevControl is specifically designed for individual city hotels of between 50 to 100 rooms as well as small to medium hotel chains - making professional revenue management accessible at an affordable fee.
RevControl - Marketplace Ranking
---
Pricing



---
RevControl - Pricing
---
Standard Package: €5.50 per room per month with a minimum monthly fee of €350.
Plus Package: €6.50 per room per month with a minimum monthly fee of €400€.
Expert package: €8.50 per room per month with a minimum monthly fee apply of €450.
A one-time implementation fee applies for setup and training. Please contact us for a price quotation.
Revenue Management System by RevControl
---
Extensive Business on the Books Analytical Reports
Pickup Alert Notification
Competitor Rate Intelligence
Recommended Rates 365 days, calculated up to 4 times per hour
Manual Rate Export to PMS or CM
AutoPublish - Automated Rate Export to PMS or CM
Premium Competitor Rate Intelligence
Trend Report and Trend Graphs
RevControl Alternatives & Competitors
---
Below you can find the 3 most popular alternatives to RevControl in HotelMinder Marketplace.
15290
3
2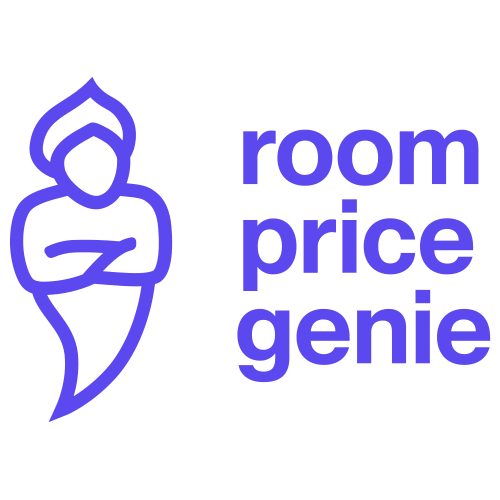 Premier Partner
Simple but amazingly efficient and fully automated dynamic pricing solution. The Holy Grail for small to medium sized hotels! Usable with little professional experience.
3095
2
2
An intelligent assistant for hoteliers to increase revenue thanks to dynamic pricing: Lybra is using big data to determine ideal room rates in real time for accurate Revenue Management.
124
2
3
An efficient and modern tailored RMS solution using Machine Learning to offer real-time recommendations and forecasting. Ideal for bigger hotels & independent chains interested in cutting edge Revenue Management.