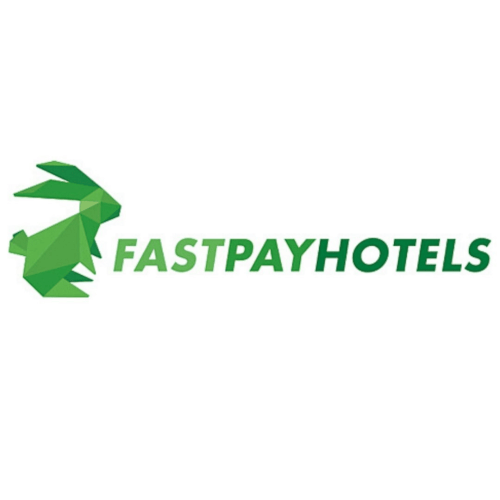 HotelMinder, it's all the resources you need to transform your hotel's digital presence and maximize performance.
Upgrade your Hotel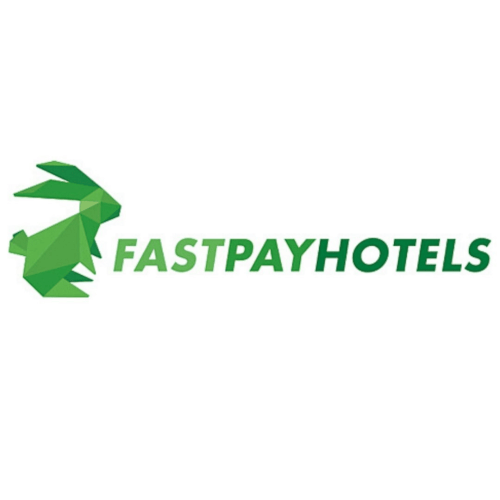 Fastpayhotels
Fastpayhotels
---
Fastpayhotels offers a complete set of products and solutions to distribute properties inventory in the leisure market.
If you are interested in Fastpayhotels and think they should be listed on HotelMinder Marketplace, let us know by clicking here so that we can inform Fastpayhotels about it!
About Fastpayhotels
---
Fastpayhotels is marketing itself as an "alternative B2B operator" that focuses exclusively on the sale of non-refundable rates.
The company, backed by Spanish investors, launches with more than 2,000 hotels and says it is on track to expand to 6,000 hotels by the start of the summer season.
Alternative solutions to Fastpayhotels on HotelMinder Marketplace
---
We work and partner with passionate industry leaders to transform hospitality and empower ambitious hoteliers across the globe maximize performance, guests satisfaction and coworkers engagement thanks to modern technology and expert know-how.
25283
2
2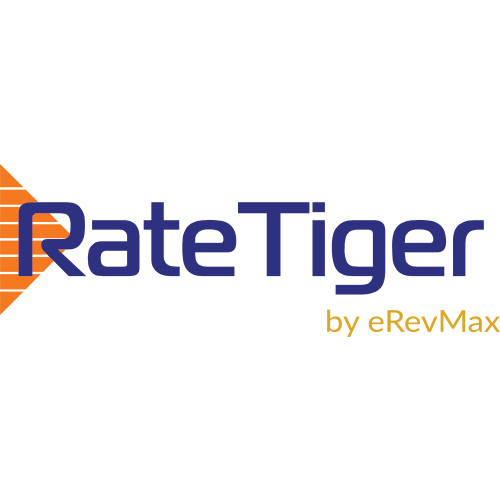 Expert Partner
Pioneer in hotel online distribution, RateTiger by eRevMax offers Channel Manager, CRS, Booking Engine, GDS Connectivity, Metasearch Management, Rate Shopper, Website Design and Digital Marketing Services for hotels globally.
20014
2
1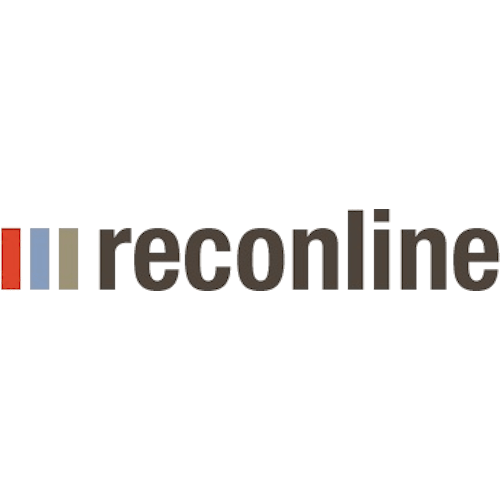 Partner
New
Reconline provides next-generation, seamless GDS connectivity (with Sabre, Amadeus & Travelport) as well as proactive RFP management.
16025
2
2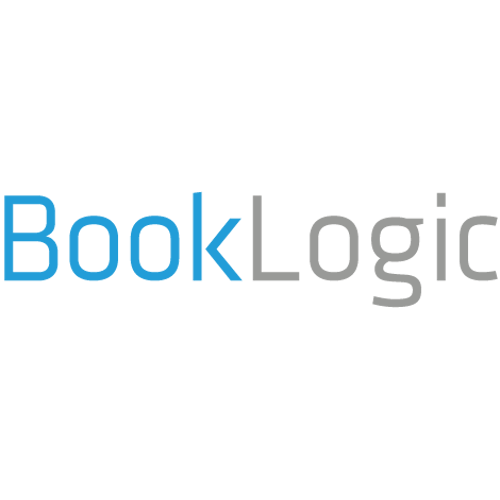 Premier Partner
New
BookLogic is an innovative Booking Engine & Channel Manager suite suitable for bigger properties, resort and chains looking to maximize revenue with powerful CRM functionalities.
Browse apps & services in HotelMinder Marketplace or discover how we can help you upgrade your hotel.