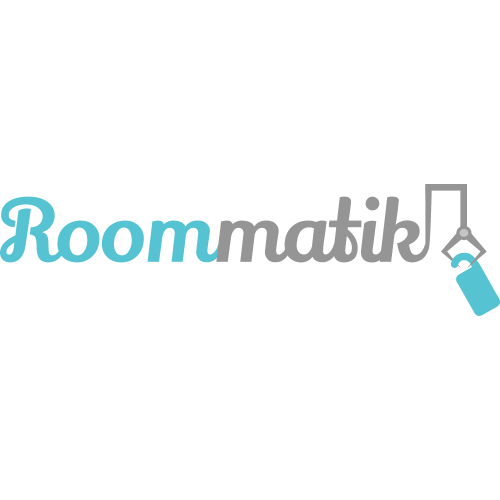 HotelMinder, it's all the resources you need to transform your hotel's digital presence and maximize performance.
Upgrade your Hotel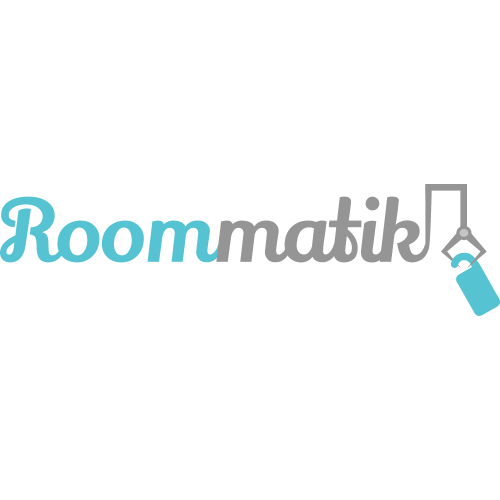 Roommatik
Roommatik
is a HotelMinder Partner
---
Adaptable and versatile kiosk solution for self check-ins. With support for 15 languages, cater to your guests' needs and offer personalized services.
Roommatik - Recommended For
---
Recommended for large hotels in Europe. Recommended for midscale and upscale properties.
Roommatik - Pricing
---
On demand
Self Service Kiosk System by Roommatik
---
Roommatik self check-in kiosks are compatible with prominent room key technologies, including contactless, code keys, magnetic stripe, physical keys, and bluetooth-enabled locks. As such, with this system in place, you can be assured of completely unattended, hassle-free check-ins. In less than a minute, your guests can get room keys from the 24/7 reception desk.
With a Roommatik kiosk installed on the property, guests don't have to worry about long queues. Over time, this leaves a long-lasting, positive impression. The kiosk lets you up-sell or cross-sell without being salesy or interacting with guests. Since Roommatik kiosks support 15 languages, you can cater to guests from around the world with ease.
Roommatik IoT platform gives you more control over assisting guests. Additionally, it lets you issue room keys, gather critical information, and integrates well with existing software and locks. The kiosk can also be connected to your existing Channel Manager or PMS. With Roommatik, there is no need to manually synchronize your reservations. The kiosk manages everything seamlessly.
Roommatik - Popularity / Pricing / Ease of Use
---
Pricing



---
Get started with Roommatik
---
Fill in the form below and we will send your contact details to our partner for a price quote, a demo or a free trial.
Roommatik special offer, only with HotelMinder!
Get 300€ credit towards additional options
Compare Roommatik to Alternative Solutions
---
We work and partner with passionate industry leaders to transform hospitality and empower ambitious hoteliers across the globe maximize performance, guests satisfaction and coworkers engagement thanks to modern technology and expert know-how. Compare Roommatik with:
18.5
2
2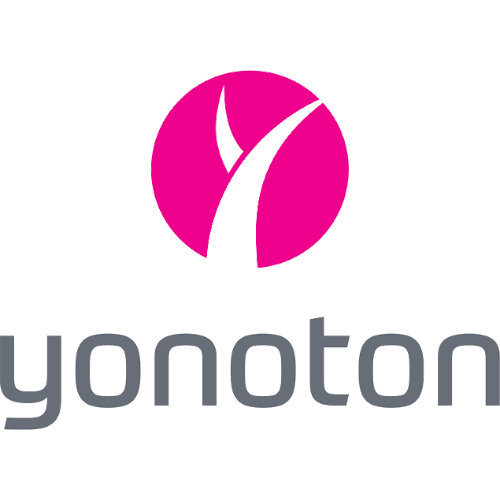 Partner
A revenue driven SaaS platform for managing all your digital needs, from ordering and purchasing to contactless check -in, room service & 250 more features.
0
0
0
Civitfun is an online check-in software for hotels, hostels and vacation rentals.
0
0
0
Vendfun's Slim Kiosk - Self Check-in/out For Hotels. No More Front Office hiring Issue. No More long Q waiting inline.
Browse hotel Software & Services in HotelMinder Marketplace; discover our Hotel Management solutions.