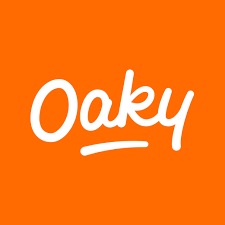 HotelMinder, it's all the resources you need to transform your hotel's digital presence and maximize performance.
Upgrade your Hotel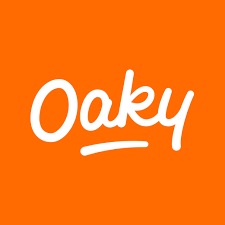 ---
Oaky is a hyper-personalised upselling software that helps hotels boost revenue through enriched guest experience and branding.
If you are interested in Oaky and think they should be listed on HotelMinder Marketplace, let us know by clicking here so that we can inform Oaky about it!
About Oaky
---
Oaky is a hyper-personalised hotel upselling software that helps hotels boost revenue through segmentation, personalisation and dynamic pricing while automating the upselling process across all the stages of the guest journey
Oaky - Recommended For
---
Recommended for small and medium hotels and multi-property // hotel chains in Europe, North America, Asia-Pacific and Latin America. Recommended for midscale and upscale properties.
Oaky - Popularity / Pricing / Ease of Use
---
Pricing



---
Compare Oaky to Alternative Solutions
---
We work and partner with passionate industry leaders to transform hospitality and empower ambitious hoteliers across the globe maximize performance, guests satisfaction and coworkers engagement thanks to modern technology and expert know-how. Compare Oaky with:
3585.5
2
2
A Fully No Touch-compliant on-property solution targeting higher guest engagement. With this virtual check-in system in place, ensure no touch communication, payments, orders, etc.
712
2
2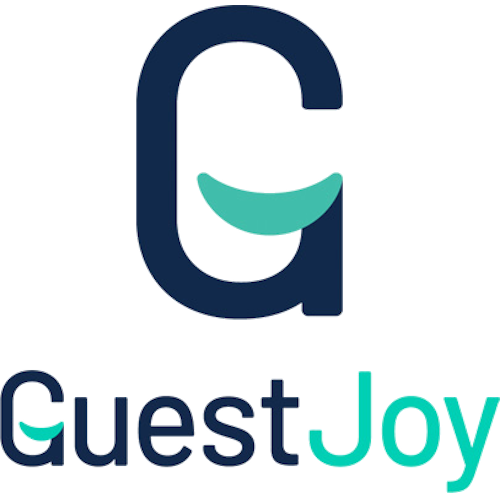 Partner
A SiteMinder company, GuestJoy provides an all-round digital guest experience for hotels of all sizes from online check-in to upselling & gathering valuable customer feedback.
1780.5555555556
2
2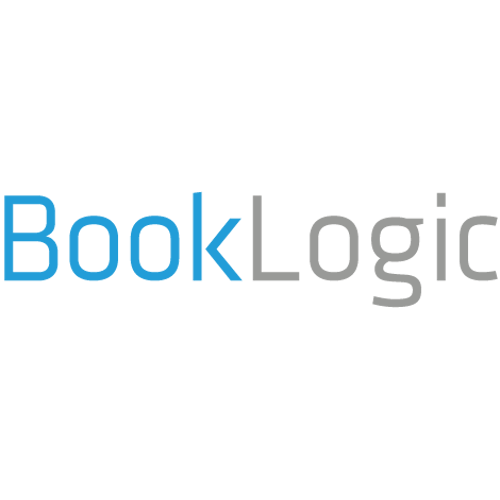 Premier Partner
New
BookLogic is an innovative Booking Engine & Channel Manager suite suitable for bigger properties, resort and chains looking to maximize revenue with powerful CRM functionalities.
Browse hotel Software & Services in HotelMinder Marketplace; discover our Hotel Management solutions.