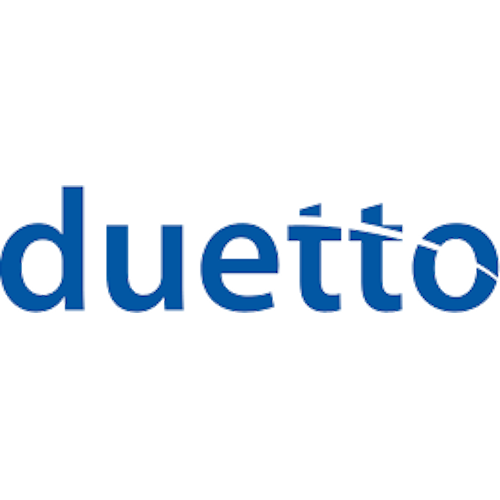 Duetto
---
Gamechanger is a Revenue Strategy powerhouse allowing individual sources and room types segmentation with automated insights. Duetto is the leader in fully dynamic room pricing.
Book your Demo,
Start your Free Trial,
schedule a callback.
Fill in the form and we will automatically forward your request to Duetto.
Duetto - Recommended For
---
Medium to big hotels Revenue Management teams looking at an alternative to IDeaS.
Duetto - Marketplace Ranking
---
Pricing



---
Duetto Alternatives & Competitors
---
Below you can find the 3 most popular alternatives to Duetto as selected by us.
Definitely the most advanced solution existing on the market. Recommended for big hotels, resorts and chains looking for the best solution to manage pricing.
An efficient and modern tailored RMS solution using Machine Learning to offer real-time recommendations and forecasting. Ideal for bigger hotels & independent chains interested in cutting edge Revenue Management.
Room Price Genie
Discover More
Premier Partner
Simple but amazingly efficient and fully automated solution. The Holy Grail for small to medium sized hotels! Usable with little professional experience.