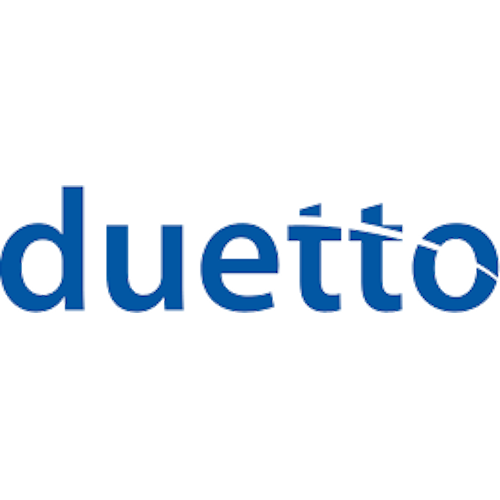 HotelMinder, it's all the resources you need to transform your hotel's digital presence and maximize performance.
Upgrade your Hotel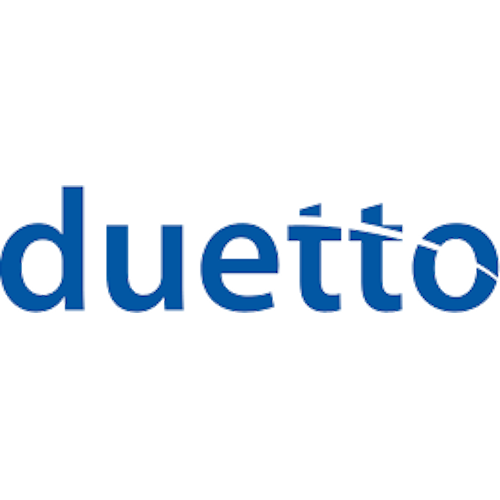 ---
Gamechanger is a Revenue Strategy powerhouse allowing individual sources and room types segmentation with automated insights. Duetto is the leader in fully dynamic room pricing.
If you are interested in Duetto and think they should be listed on HotelMinder Marketplace, let us know by clicking here so that we can inform Duetto about it!
About Duetto
---
Duetto Revenue Management System enables hoteliers to leverage big data from the hospitality industry in order to gather actionable insights and power real time personalization of their revenue strategy.
Powered by Open Pricing, flexible automation, and demand-based forecasting, the Duetto RMS Platform empowers revenue teams to deploy and scale profitable strategies while driving incremental customer value through real-time data integrations and alignment across all departments.
Duetto intelligent reporting solutions empower revenue managers to outperform their respective revpar index with innovations like open pricing.
Duetto - Recommended For
---
Recommended for large hotels in Europe, North America, Asia-Pacific, Middle East and Africa and Central and South America. Recommended for midscale and upscale properties.
Duetto - Popularity / Pricing / Ease of Use
---
Pricing



---
Compare Duetto to Alternative Solutions
---
We work and partner with passionate industry leaders to transform hospitality and empower ambitious hoteliers across the globe maximize performance, guests satisfaction and coworkers engagement thanks to modern technology and expert know-how. Compare Duetto with:
11378.909090909
2
2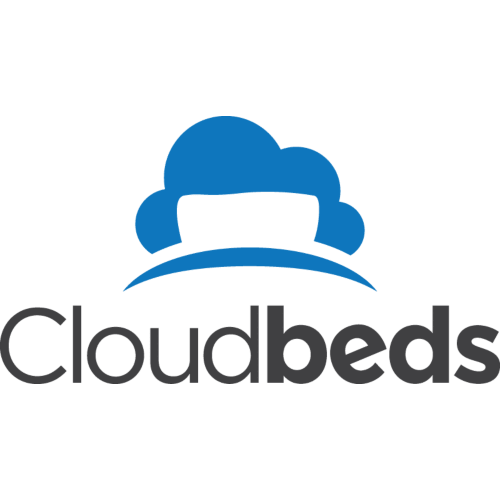 Expert Partner
A powerful system offering small and not so small hotels a lot of functionalities and an ever growing list of integrations thanks to a powerful API.
15290
3
2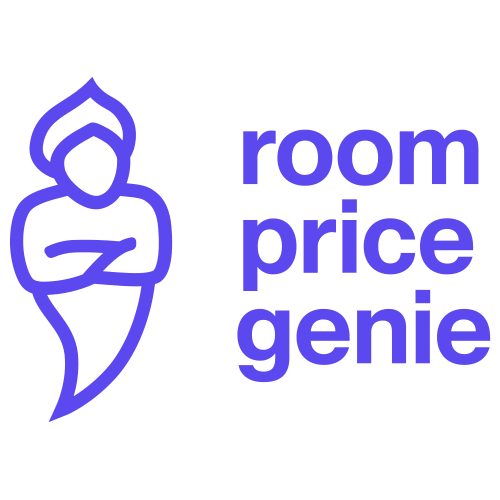 Premier Partner
Simple but amazingly efficient and fully automated dynamic pricing solution. The Holy Grail for small to medium sized hotels! Usable with little professional experience.
4103
2
3
Definitely the most advanced solution existing on the market. Recommended for big hotels, resorts and chains looking for the best solution to manage pricing.
Browse hotel Software & Services in HotelMinder Marketplace; discover our Hotel Management solutions.