 HotelMinder, it's all the resources you need to transform your hotel's digital presence and maximize performance.
Get In Touch
TrustYou ---
Helps turn communication into satisfaction, reviews into bookings, and complexity into peace of mind
.
Do you believe TrustYou should be on HotelMinder? We do too.
Show your support by clicking here.
About TrustYou
---
Helps turn communication into satisfaction, reviews into bookings, and complexity into peace of mind
TrustYou - Recommended For
---
Recomended for hotels and multi-property // hotel chains on all markets.
TrustYou - Pros & Cons
---
Pros:
Cons:
TrustYou has a low popularity ranking
Compare TrustYou to Alternative Solutions
---
We work and partner with passionate industry leaders to transform hospitality and empower ambitious hoteliers across the globe maximize performance, guests satisfaction and coworkers engagement thanks to modern technology and expert know-how. Compare TrustYou with:
570
2
2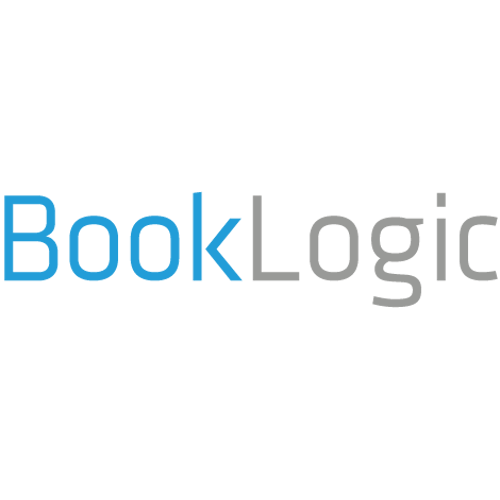 BookLogic was founded in 2004 with the goal of maximizing online and offline earnings for hotels and other accommodation providers through customized software solutions.
Now, it provides revenue and profitability maximizing hospitality solutions for accommodation providers, online & offline travel agencies, and tour operators. As a leading travel technology provider, BookLogic develops and maintains trendsetting and user-friendly solutions enabling efficient operational procedures and enhancing brand image. Establishing itself as a industry leader, BookLogic offers smooth and time-saving travel technology solutions making its customers' and partners' lives easier.
Unlock your travel company's potential by building a great brand image and enhancing online presence globally through BookLogic's wide spectrum of connections & integrations via its cutting-edge travel technology solutions for hotels, online & offline travel agencies and tour operators.
SPECIAL OFFER — 70% off first year flat fees and 90% offf setup fees
279
2
2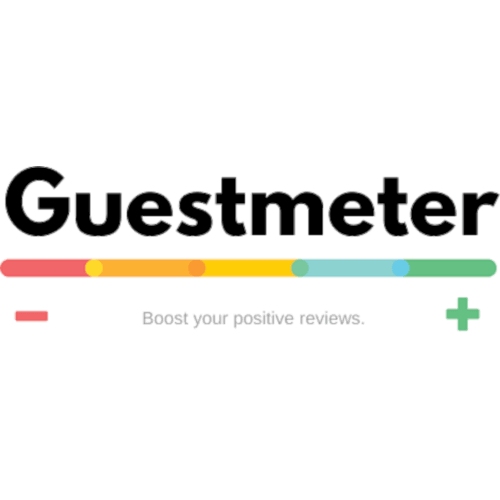 Capture guest feedback by sending satisfaction surveys via email or SMS and turn their experience into more positive reviews online.
150
3
2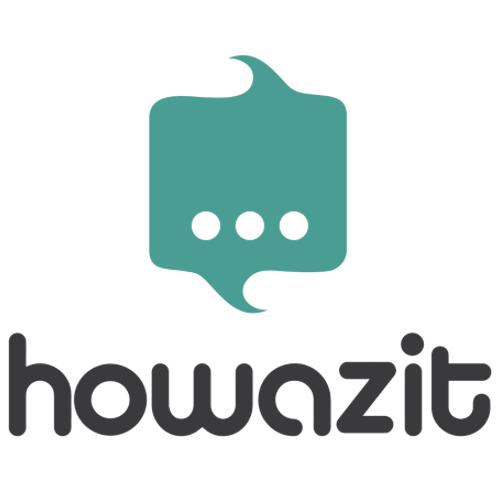 Howazit is a cloud-based, highly configurable, pro-active guest engagement platform, used by hotels to digitally transform their guest's experience.
Howazit turns every touchpoint across the customer journey into an engagement opportunity and is easy to integrate to any third-party partner.
Leveraging happy customers for brand advocacy, loyalty, and more sales, while reducing operating costs and increasing the bottom line.
Browse the best hotel software & services in HotelMinder Marketplace or get in touch with an expert.