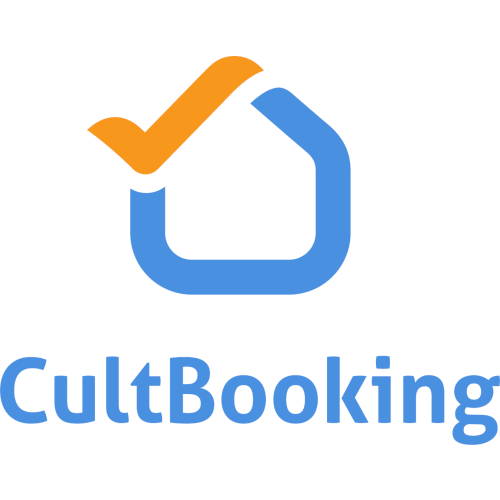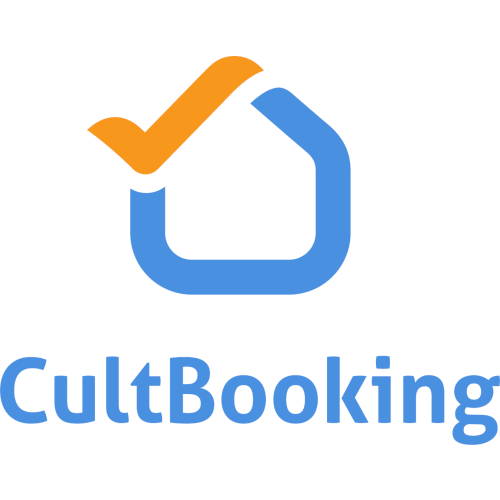 CultBooking
CultBooking
is a Premier Partner
---
A simple and good looking Booking Engine optimized for conversion. Easy to use and integrate on your website as well as very affordable at €29 per month only.
CultBooking - Recommended For
---
All types of accommodations with a tight budget but looking for high performances and features. Most likely the best option should you require a standalone Booking Engine solution that is cheap and easy to use.
CultBooking - Marketplace Ranking
---
Pricing



---
CultBooking - Pricing
---
Only 29EUR /month
Booking Engine by CultBooking
---
CultBooking Booking Engine is designed from the ground up to improve conversion rate. It's in constant development with regular updates to improve its user experience and make sure to capture as many bookings as possible.
While it looks very simple on the surface, CultBooking reservation system offers many advanced features to cover the needs of all types of accommodations. You can have multiples rates types and as many rooms configurations as you want - allowing you to offer packaged pricing, long term discounts and more.
Best of all, CultBooking is surprisingly affordable and allows integrations with many PMS systems, Channel Managers and even some RMS solutions.
CultBooking Alternatives & Competitors
---
Below you can find the 3 most popular alternatives to CultBooking in HotelMinder Marketplace.
54526
2
2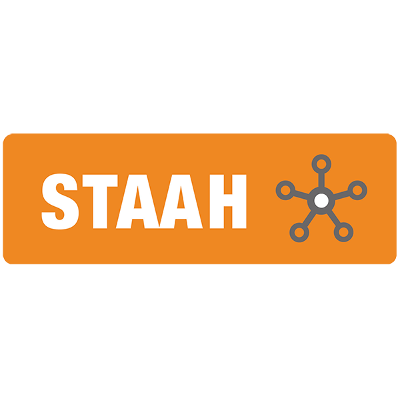 Premier Partner
Reliable, powerful and customizable Channel Manager and Booking Engine, used by and recommended for medium to big hotels. Connected to most of the big PMS solutions.
241
2
2
New kid in the block and possibly the perfect tool for many hoteliers: offering everything a small or medium sized hotel business needs in an neat and affordable package!
18641
2
2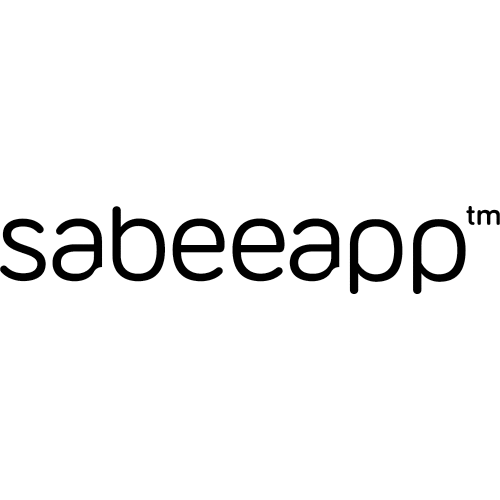 Premier Partner
Possibly our favorite all-in-one system for small to medium sized hotels: reliable, easy to use - and amazing support! Price starting at just 76€ per month for up to 9 rooms.