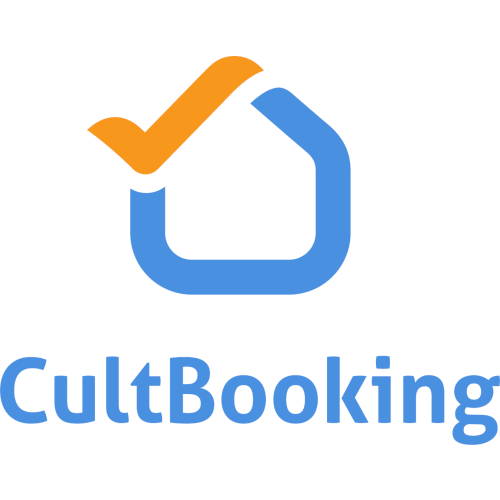 HotelMinder, it's all the resources you need to transform your hotel's digital presence and maximize performance.
Upgrade your Hotel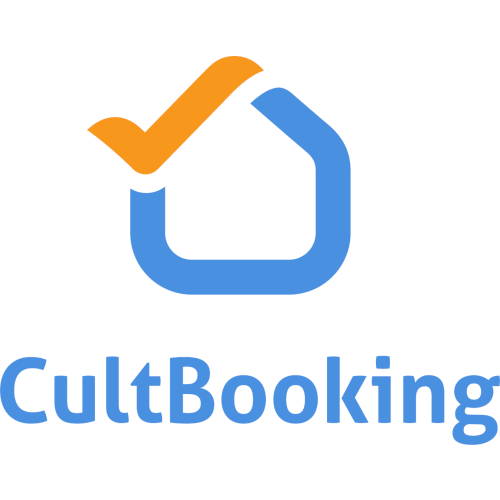 CultBooking
CultBooking
is a HotelMinder Partner
---
A simple and good looking Booking Engine optimized for conversion. Easy to use and integrate on your website as well as very affordable at €29 per month only.
About CultBooking
---
CultBooking is a conversion-optimized booking engine for hotels, serviced apartments, villas, B&Bs, guesthouses, and hostels. Optimized for mobile, the platform keeps updating the user experience to help hoteliers capture more bookings.
While it has a simple interface, CultBooking offers several advanced features, including multiple rate types, packaged pricing, different room configurations, and various customization options. Most importantly, it integrates well with a wide range of PMS systems, Channel Managers, and RMS solutions.

CultBooking - Recommended For
---
Recommended for small and medium hotels in Europe. Recommended for economy and midscale properties.
CultBooking - Pricing
---
Only 29EUR /month
Booking Engine by CultBooking
---
The Booking Engine comes with several features to increase direct bookings. It's mobile optimized and conversion-oriented. Some of the prominent features include:
- Customizable booking engine to suit your brand's colour scheme and aesthetics
- Multiple products can be displayed under one room category. For instance, the King Room may be available 'With Breakfast' and 'With Breakfast + Spa'.
- Capability to sell a single room for multiple traveller types, such as 'Room for 2', and 'Room for 1'
CultBooking Engine features a comprehensive Admin Panel. While it displays a wide range of features, the simple interface makes it easier to navigate and browse through various functionalities.
With the Admin Panel, you can connect and sync the room inventory with CultBooking within seconds. This allows guests to book on your website in real time.
Additionally, the easy-to-use Admin Panel allows seamless integration with several Channel Managers, PMS, and RMS solutions.
CultBooking - Popularity / Pricing / Ease of Use
---
Pricing



---
Compare CultBooking to Alternative Solutions
---
We work and partner with passionate industry leaders to transform hospitality and empower ambitious hoteliers across the globe maximize performance, guests satisfaction and coworkers engagement thanks to modern technology and expert know-how. Compare CultBooking with:
500
0
0
Digital solutions to optimize your direct booking with website and integrated rates check.
0
0
0
Zavia PMS es un Software de Gestión Hotelera en la Nube para pequeños y grandes hoteles.
0
0
0
The RoomStay digital hotel booking engine is designed to maximize your direct bookings and increase hotel conversion rate.
Browse hotel Software & Services in HotelMinder Marketplace; discover our Hotel Management solutions.