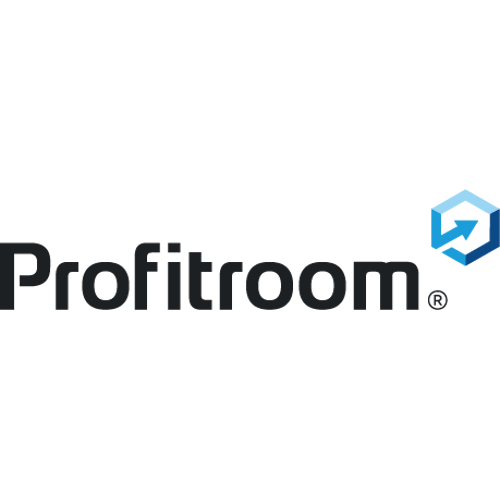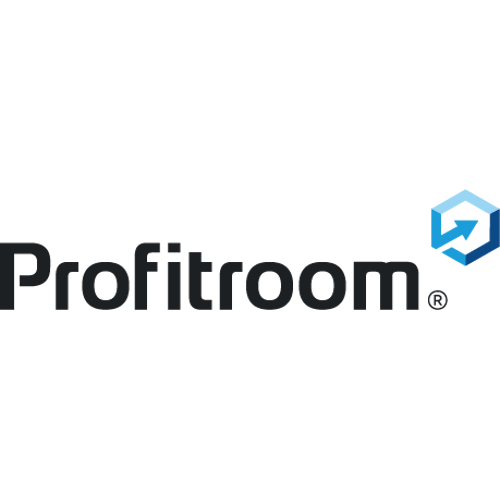 Profitroom
Profitroom
is a HotelMinder Premier Partner
---
Profitroom Channel Manager and 'Booking Engine 360' helps hoteliers maximize profits. Recommended for medium and big hotels in EU looking for an affordable way to increase direct bookings - without compromise.
Profitroom special offer, only with HotelMinder!
Two months of trial free of charge & free setup
---
Profitroom is a distribution platform, including: Booking Engine, CRM, Channel Manager. Profitroom offers hotels the business intelligence they need to acquiring more guests by increasing the number of direct bookings. The booking engine can be fully integrated into the hotel website within an iframe to improve the guest booking experience. Each special offer has a dedicated landing page.
Profitroom reservation assistant algorithm helps increase conversion: the system will automatically recommend another check-in date based on the search parameters if there's low availability for the dates originally requested.
Profitroom - Recommended For
---
Recommended for medium and large hotels in Europe. Recommended for midscale and upscale properties.
Profitroom - Marketplace Ranking
---
Pricing



---
Profitroom - Pricing
---
On demand: the Booking Engine is commission based and the Channel Manager is a fixed monthly charge.
Alternative solutions to Profitroom on HotelMinder Marketplace
---
We work and partner with passionate industry leaders to transform hospitality and empower ambitious hoteliers across the globe maximize performance, guests satisfaction and coworkers engagement thanks to modern technology and expert know-how.
125168
2
2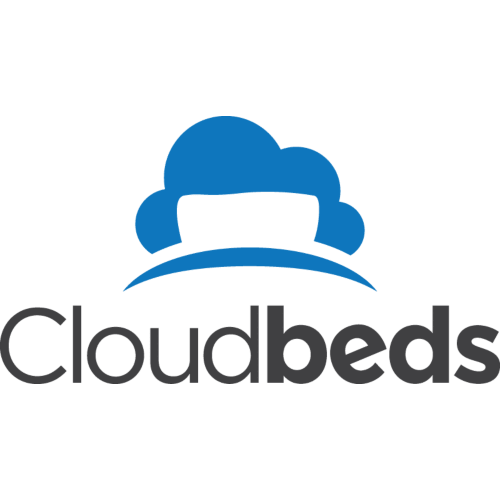 Expert Partner
Built to drive direct bookings, the Cloudbeds Booking Engine easily integrates with any website to turn it into a top-performing booking channel, with no added commissions.
54526
2
2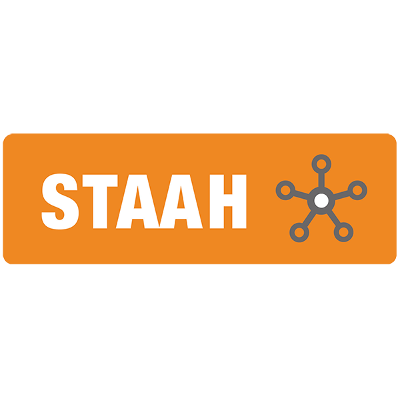 Premier Partner
Reliable, powerful and customizable Channel Manager and Booking Engine, used by and recommended for medium to big hotels. Connected to most of the big PMS solutions.
45396
3
1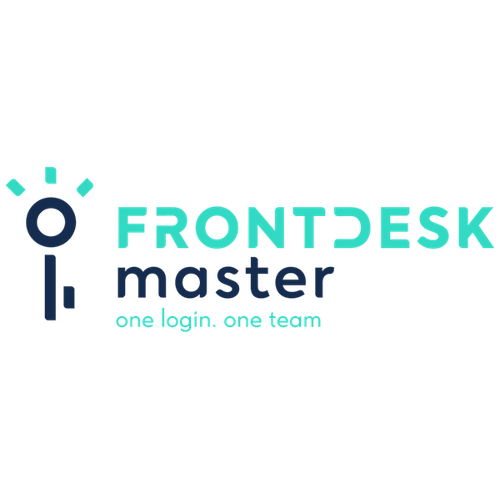 Premier Partner
An affordable suite to manage hostels, guesthouses and small hotels: PMS, Channel Manager & Booking Engine - including online check-in and a full feature POS.
Browse apps & services in HotelMinder Marketplace or discover how we can help you upgrade your hotel.