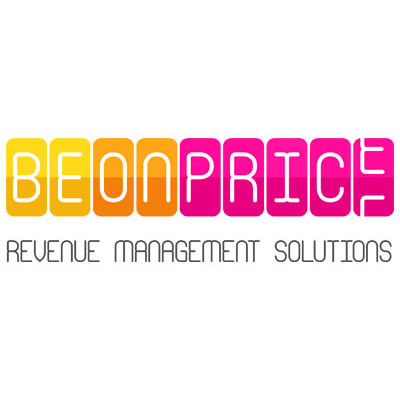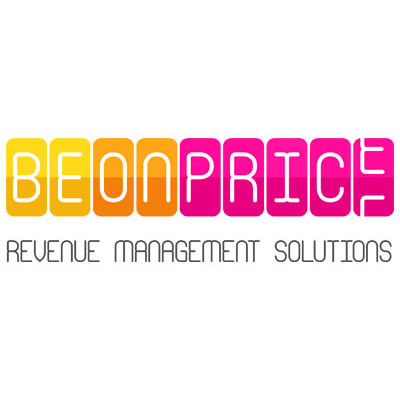 ---
A good pricing recommendation engine, for Revenue Managers in need for better reporting and market insight. Integrated with many PMS and RMS systems.
BeOnPrice - Recommended For
---
Medium to Big Hotels looking for help and recommendations for optimizing room rates.
BeOnPrice - Marketplace Ranking
---
Pricing



---
BeOnPrice - Pricing
---
On demand.
Rate Shopping & Market Intelligence Software by BeOnPrice
---
BeOnPrice maximizes profitability based on quality indicators and market segmentation. It's a smooth, integrated package featuring real time comparison of competitor prices, room availability, and demand.
This system detects disparities and minimum stays on your official rates in the main metasearch engines and OTA portals while it filters and analyses all reviews and ratings.
An additional feature with BeOnPrice is BQI®, which takes into account more than 21 objective, high-quality features and synthesizes customer behaviour when booking.
BeOnPrice Alternatives & Competitors
---
Below you can find the 3 most popular alternatives to BeOnPrice in HotelMinder Marketplace.