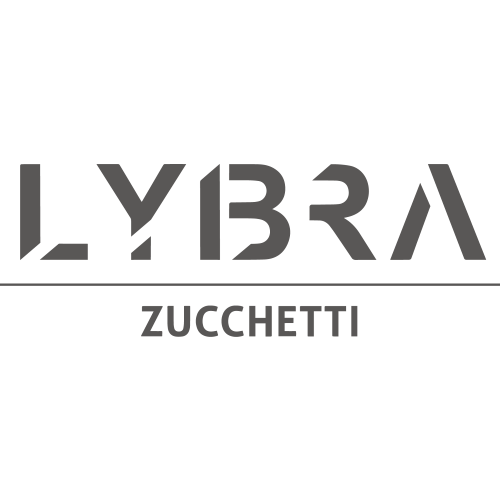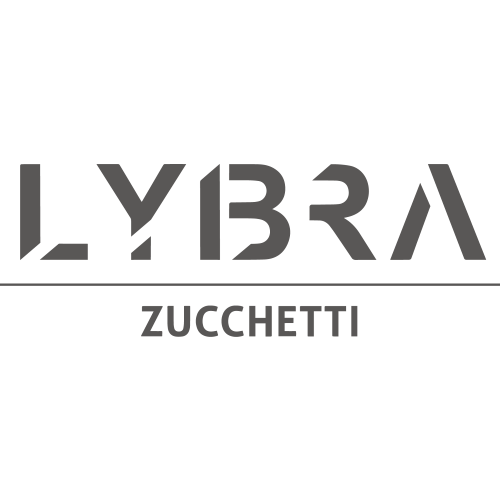 ---
An intelligent assistant for hoteliers to increase revenue thanks to dynamic pricing: Lybra is using big data to determine ideal room rates in real time for accurate Revenue Management.
Sorry, Lybra isn't an official HotelMinder Marketplace Partner yet...
If you think it should be, let us know by clicking here — we will notify them!
---
Lybra's real-time, machine learning, demand-centric Assistant RMS is a sophisticated, flexible, module-based machine learning revenue management system, which will simplify and automate your property's daily revenue management operations to boost occupancy, ADR and RevPAR – even in times of depressed demand, like the COVID-19 pandemic.
Pricing in Unprecedented Market Conditions The COVID-19 pandemic has changed revenue management forever. Future and historical data is no longer the most effective data to determine room rates because our current market conditions are completely unheard of in our lifetimes.
The best way to remain competitive in a depressed market is to use an RMS that uses the right data to provide the most accurate pricing suggestions - and that's where Lybra's Assistant RMS beats the rest.
Lybra's Assistant RMS uses machine learning to effectively analyze all available Big Data – prioritizing market and competition data, instead of historical ­– to more accurately determine a property's demand and offer price suggestions that will help hotels get more bookings and increase revenue.
As a result of Lybra's recent acquisition by The Zucchetti Group, Zucchetti's global booking data - collected from the company's hospitality subsidiaries – has been integrated into Lybra's Assistant RMS; this integration gives the RMS access to an unparalleled amount of global market and demand data, maximizing the accuracy of the solution's price suggestions, no matter how the pandemic affects market demand.
Use Big Data to Determine the Right Room Rate in Real-Time Lybra's Assistant RMS has the ability to analyze data exponentially more quickly than a traditional RMS, making it possible to review forecasting data in real-time – a feat that humans can never hope to accomplish.
Even though other RMS companies advertise that their solution calculates room rates in real-time, in actuality, they don't have the ability to collect and analyze data, and offer pricing suggestions, based on REAL market conditions.
Lybra's Assistant is the only RMS that uses machine learning technology that is advanced enough to process Big Data in real-time, as the market changes, for all types and sizes of hotels.
Lybra - Recommended For
---
Big and Medium Hotels looking for an innovative solution and hoteliers interested in machine learning.
Lybra - Marketplace Ranking
---
Pricing



---
Revenue Management System by Lybra
---
Lybra takes a novel approach to Revenue Management and offers an intelligent assistant allowing you to make smart and data-driven decisions in a few seconds.
Lybra collects Big Data from OTAs, Tour Operators, Wholesalers, and Event databases. The Artificial Intelligence then analyses the data to give you information about how your Hotel's value is perceived by online travelers in each moment.
Lybra A.I. connects with your PMS to collect all your reservation data and correlate it with Big data available in your market. An easy-to-use reporting tool that helps you keep track of your revenue performance.
Lybra Alternatives & Competitors
---
Below you can find the 3 most popular alternatives to Lybra in HotelMinder Marketplace.
15290
3
2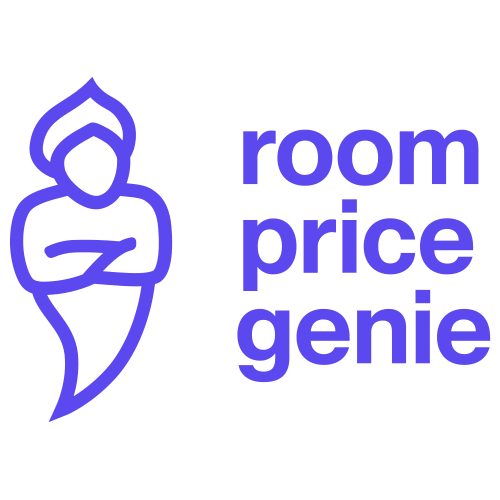 Premier Partner
Simple but amazingly efficient and fully automated dynamic pricing solution. The Holy Grail for small to medium sized hotels! Usable with little professional experience.
4103
2
3
Definitely the most advanced solution existing on the market. Recommended for big hotels, resorts and chains looking for the best solution to manage pricing.
124
2
3
An efficient and modern tailored RMS solution using Machine Learning to offer real-time recommendations and forecasting. Ideal for bigger hotels & independent chains interested in cutting edge Revenue Management.