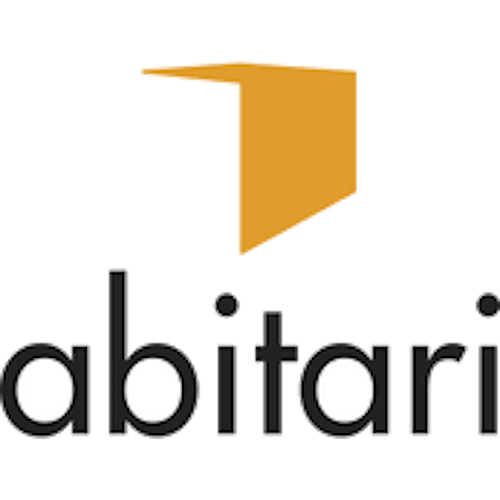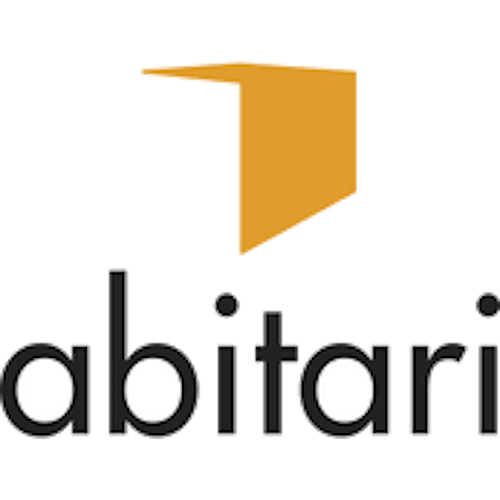 Abitari
Abitari
is a Premier Partner
---
An affordable solution allowing you to transform any tablet into a fully-fledged kiosk system for your reception desk.
HotelMinder Special Offer — Get 1 month for free
Abitari - Recommended For
---
Small & Medium hotels looking for a solution that is able to completely replace the front desk operations.
Abitari - Marketplace Ranking
---
Pricing



---
Abitari - Pricing
---
From €99 per month for the basic version, €199 for payments, checkout, invoice, and ID scan features.
Self Service Kiosk System by Abitari
---
Abitari is one of the most affordable and easiest-to-use, fully customizable check-in kiosk solution for small and medium hotels. With Abitari, you can convert any tablet into a self check-in solution. With its simple user interface, there's no need for programming or technical skills.
Abitari allows you to eliminate long queues at the front desk, and focuses on improving guest experience. Since it integrates well with multiple PMS solutions, you don't have to worry about simplifying your hotel operations further.
Abitari is Cloud-based, subscription model, which proves to be 90% cheaper than other comparable solutions in the market. See Abitari in action in this video.
Abitari Alternatives & Competitors
---
Below you can find the 3 most popular alternatives to Abitari in HotelMinder Marketplace.
3107
2
3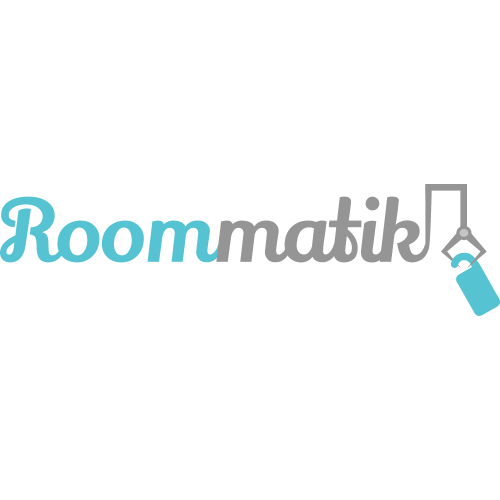 Premier Partner
Adaptable and versatile kiosk solution for self check-ins. With support for 15 languages, cater to your guests' needs and offer personalized services.
41261
2
3
Mews Operator is a powerful third-party Kiosk. Recommended for bigger hotels aiming at the best performance and reliability.