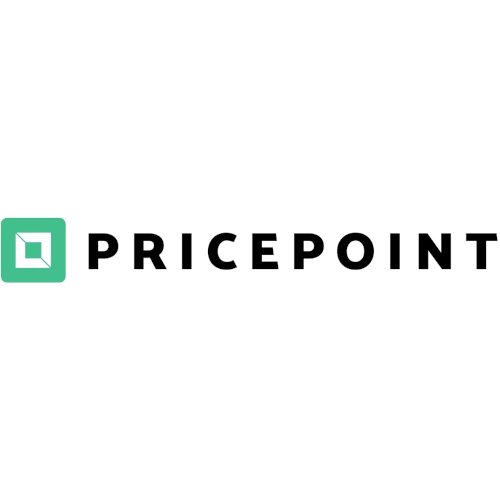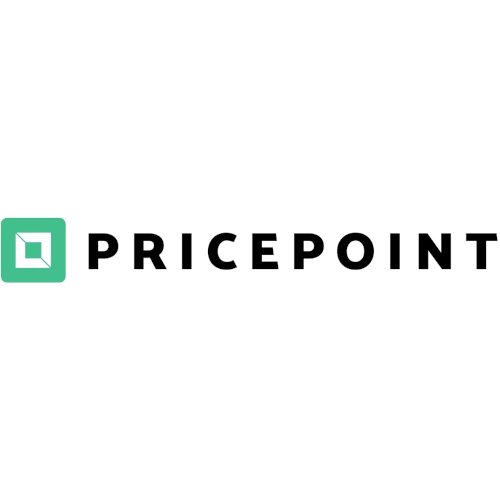 Pricepoint
Pricepoint
is a Premier Partner
---
An affordable and fully automated revenue management solution to dynamically find optimal rates using advanced data science and machine-learning techniques.
HotelMinder Special Offer — Sign Up now and get 50% off for the first 6 months.
---
Pricepoint is disrupting legacy hotel technology, by providing automated updates and pricing recommendations directly to OTAs with user notifications via our web or mobile app.
Pricepoint experienced team of revenue managers and data scientists work around the clock in real-time to forecast your demand and find your optimal rates, using advanced data science and machine- learning to keep your hotel competitive and boost hotel revenues by up to 25%!
Pricepoint - Recommended For
---
Independent Hotels and Hostels globally.
Pricepoint - Marketplace Ranking
---
Pricing



---
Pricepoint - Pricing
---
From $149 per month without a setup fee.
Pricepoint Alternatives & Competitors
---
Below you can find the 3 most popular alternatives to Pricepoint in HotelMinder Marketplace.
15290
3
2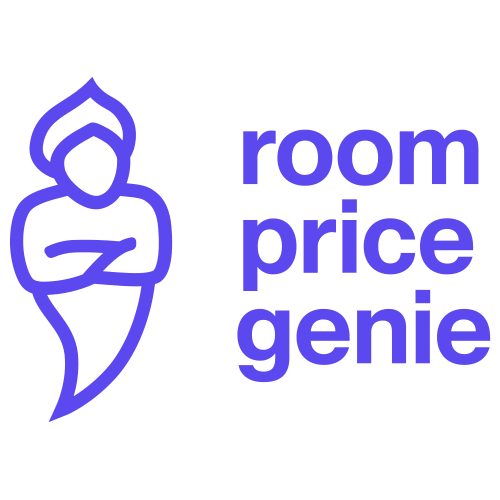 Premier Partner
Simple but amazingly efficient and fully automated dynamic pricing solution. The Holy Grail for small to medium sized hotels! Usable with little professional experience.
3095
2
2
An intelligent assistant for hoteliers to increase revenue thanks to dynamic pricing: Lybra is using big data to determine ideal room rates in real time for accurate Revenue Management.
2023
2
3
Gamechanger is a Revenue Strategy powerhouse allowing individual sources and room types segmentation with automated insights. Duetto is the leader in fully dynamic room pricing.