 HotelMinder, it's all the resources you need to transform your hotel's digital presence and maximize performance.
Upgrade your Hotel ---
We are specialists in Online Marketing for hotels, we help hotels around the world to increase their direct sales. The satisfaction of our clients has been our guarantee since 2010.
We develop and evolve our products with one goal, to improve the profitability of your hotel and optimize your sales processes.
We work on customized Online Marketing projects, getting involved with the client from the project's conception to the present moment. We advise our clients and propose new functionalities and improvements, our projects continue to evolve, even once they are finished.
If you are interested in GIMH and think they should be listed on HotelMinder Marketplace, let us know by clicking here so that we can inform GIMH about it!
GIMH - Recommended For
---
Recommended for small hotels in Europe.
Compare GIMH to Alternative Solutions
---
We work and partner with passionate industry leaders to transform hospitality and empower ambitious hoteliers across the globe maximize performance, guests satisfaction and coworkers engagement thanks to modern technology and expert know-how. Compare GIMH with:
6936
2
3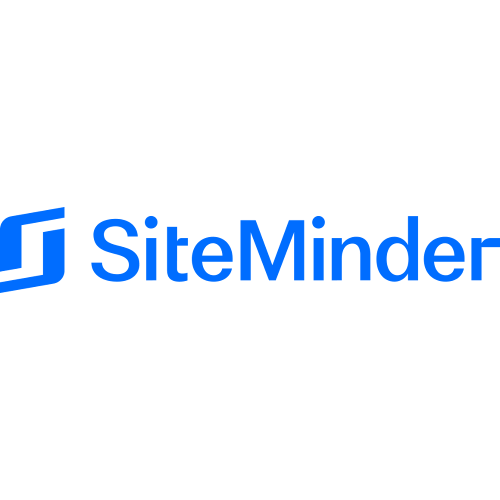 Premier Partner
Probably the world's most powerful hotel Channel Manager. SiteMinder also offers Booking Engine and Website Builder products, making it a complete guest acquisition platform.
6778
2
2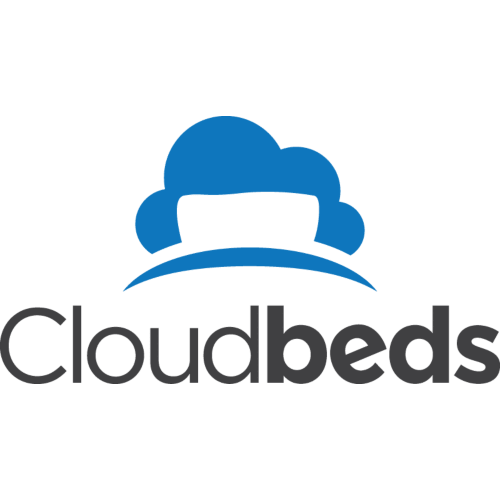 Expert Partner
A powerful system offering small and not so small hotels a lot of functionalities and an ever growing list of integrations thanks to a powerful API.
4392
2
2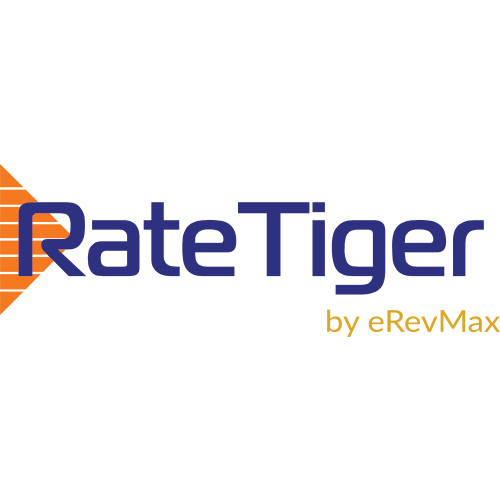 Expert Partner
Pioneer in hotel online distribution, RateTiger by eRevMax offers Channel Manager, CRS, Booking Engine, GDS Connectivity, Metasearch Management, Rate Shopper, Website Design and Digital Marketing Services for hotels globally.
Browse hotel Software & Services in HotelMinder Marketplace; discover our Hotel Management solutions.