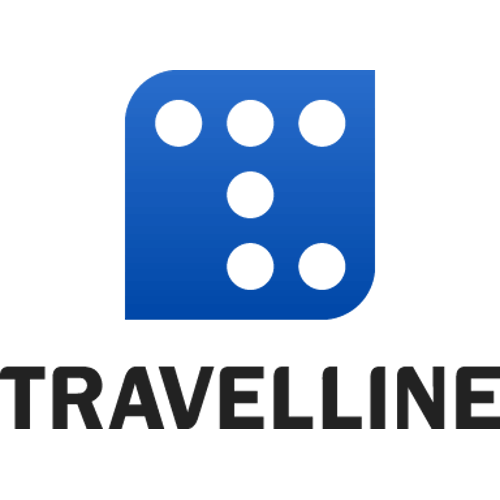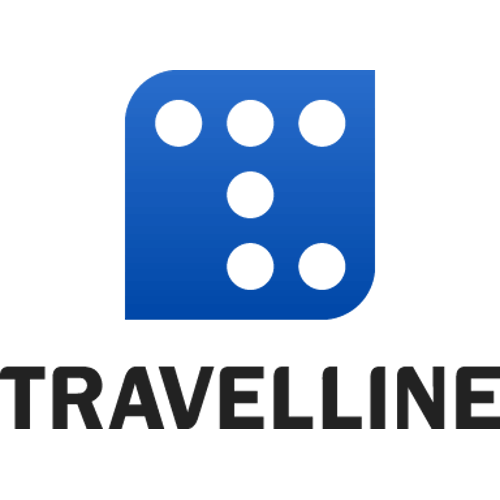 ---
Maximize revenue, automate your work and manage your hotel business from anywhere thanks to TravelLine complete suite of tools suitable for all types of properties.
Sorry, TravelLine isn't an official HotelMinder Marketplace Partner yet...
If you think it should be, let us know by clicking here — we will notify them!
---
Maximize revenue or develop online sales from scratch. You'll get rid of overbooking and gain more bookings from your hotel's website and channels.
TravelLine - Recommended For
---
Popular in Russia, Asia & Western Europe, TravelLine is available worldwide. Products are more effective for hotels with more than 40 rooms.
TravelLine - Marketplace Ranking
---
Pricing



---
TravelLine - Pricing
---
Booking Engine starting at 4% of bookings (with a minimum monthly fee of €50). Channel Manager: €69 per month, and WebPMS starts at €39 per month.
Hotel Management System by TravelLine
---
Sells rooms, additional services, and transfers 24/7 with no extra effort via an online booking engine. Set up your online sales the way you want — get more direct reservations and increase online revenue.
Booking Engine by TravelLine
---
See your profits increase and your workload decrease. Maximize bookings and watch overbookings disappear. Manage bookings from anytime anywhere. See your website generate more revenue than ever.
TravelLine Alternatives & Competitors
---
Below you can find the 3 most popular alternatives to TravelLine in HotelMinder Marketplace.
125168
2
2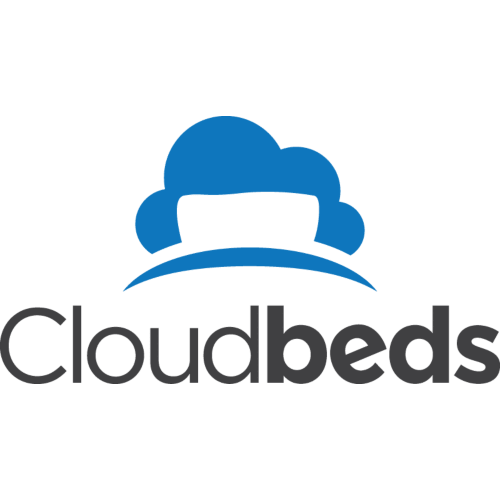 Expert Partner
Cloudbeds Hospitality Platform seamlessly combines tools for operations, revenue management, guest experience, and marketing with a marketplace of third-party integrations to help independent hoteliers and hosts grow revenue, streamline operations, and deliver memorable guest experiences.
241
2
2
New kid in the block and possibly the perfect tool for many hoteliers: offering everything a small or medium sized hotel business needs in an neat and affordable package!
1045
1
2
A modern and complete suite of applications (PMS + Booking Engine + POS + Kiosk, etc) with a lot of integrations for hotel chains looking to automate their workflow.