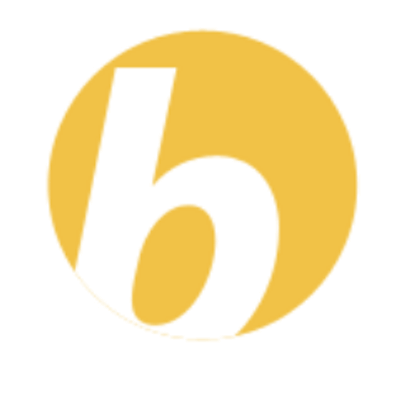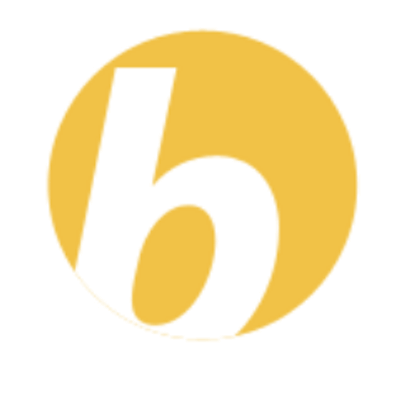 BookingWhizz
BookingWhizz
is a HotelMinder Partner
---
BookingWhizz is a complete suite of marketing tools dedicated to increasing Direct Booking on your website. Recommended for hotels and chains in the middle-east.
BookingWhizz - Recommended For
---
BookingWhizz is one of the most popular solution in the Middle East and is strongly recommended for bigger properties: Resorts, Chain Hotels, etc.
BookingWhizz - Marketplace Ranking
---
Pricing



---
BookingWhizz - Pricing
---
On demand.
Booking Engine by BookingWhizz
---
A one-click installation giving full control over availability, pricing and restrictions, BookingWhizz offers an easily adaptable and flexible booking engine.
To increase mobile sales, you can even offer customised device-based pricing. Additionally, you can target the right set of customers based on location, secret deals, promo codes, discounts and flash sales.
BookingWhizz also provides live chat support along with some amazing marketing tools, such as exit message pop-up with discount, free gifts for signing-in etc.
BookingWhizz Alternatives & Competitors
---
Below you can find the 3 most popular alternatives to BookingWhizz in HotelMinder Marketplace.
54526
2
2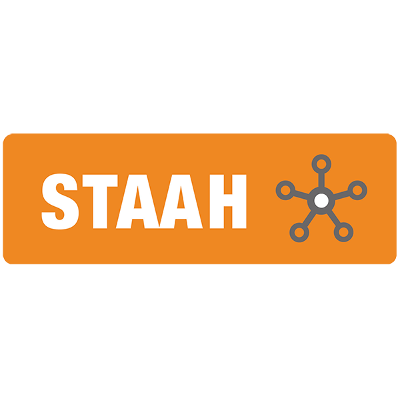 Premier Partner
Reliable, powerful and customizable Channel Manager and Booking Engine, used by and recommended for medium to big hotels. Connected to most of the big PMS solutions.
115
2
2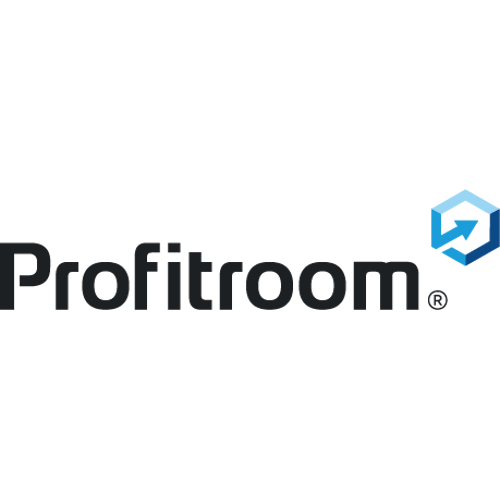 Premier Partner
Booking Engine 360 integrates in your website with an iframe. Recommended for medium and big hotels in EU looking for a powerful and elegant way to increase direct bookings.
72
2
2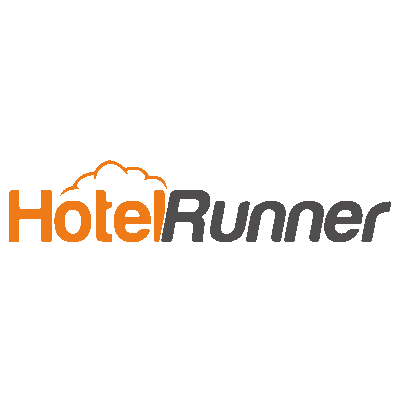 Premier Partner
HotelRunner is ideal for all types of accommodations including small to medium-size hotels, enterprise hotels and chains as well as rentals and hostels.