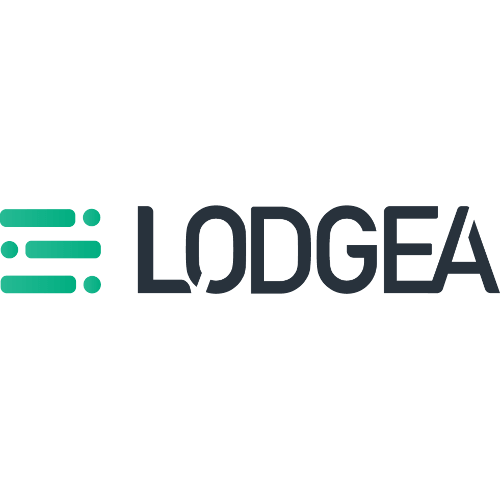 HotelMinder, it's all the resources you need to transform your hotel's digital presence and maximize performance.
Upgrade your Hotel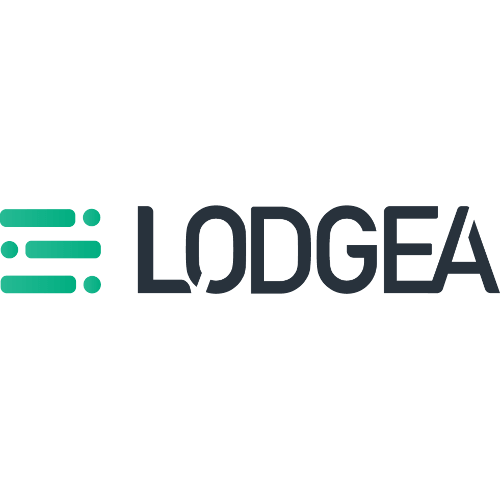 LODGEA
LODGEA
is a HotelMinder Partner
---
A Website Builder & Direct Booking Engine for hospitality with Marketing Automation inside!
About LODGEA
---
LODGEA (based in Munich) offers a websitebuilder and direct booking engine to make it easy for hoteliers to increase direct bookings and automate online marketing.
Marketeers can connect their property management system (e.g. apaleo) via drag & drop and integrate this conversion optimized IBE into their website or set up the whole website with it. There´s no installation or programming required. The software offers up to 49 languages and 79 currencies and all relevant payment methods are included (eg. Google Pay, Apple Pay, Credit Cards).
LODGEA´s goal is to enable marketeers of accommodations to become more independent from large OTAs by driving traffic to their own website and converting lookers to bookers with a smooth, user-friendly and SEO-optimized solution. What Shopify offers for retail LODGEA offers for hospitality.
LODGEA - Recommended For
---
Recommended for medium short-term-rental properties and hotels in Europe and North America. Recommended for midscale properties.
LODGEA - Pricing
---
no set up costs, from €99 per month, cancellation monthly, 30 day free trial.
Get started with LODGEA
---
Fill in the form below and we will send your contact details to our partner for a price quote, a demo or a free trial.
LODGEA special offer, only with HotelMinder!
Free Trial: 30 days + 50% OFF for further 3 months with promo code "Hotelminder503"
Compare LODGEA to Alternative Solutions
---
We work and partner with passionate industry leaders to transform hospitality and empower ambitious hoteliers across the globe maximize performance, guests satisfaction and coworkers engagement thanks to modern technology and expert know-how. Compare LODGEA with:
500
0
0
Digital solutions to optimize your direct booking with website and integrated rates check.
0
0
0
Zavia PMS es un Software de Gestión Hotelera en la Nube para pequeños y grandes hoteles.
0
0
0
The RoomStay digital hotel booking engine is designed to maximize your direct bookings and increase hotel conversion rate.
Browse hotel Software & Services in HotelMinder Marketplace; discover our Hotel Management solutions.