HotelMinder, it's all the resources you need to transform your hotel's digital presence and maximize performance.
Get In Touch
Cendyn

is a HotelMinder Expert Partner
---
We provide hoteliers around the globe with innovative technology solutions that enable deeper, more profitable guest relationships by empowering hotel staff with the data they need at every touchpoint in the guest journey.
About Cendyn
---
We provide hoteliers around the globe with innovative technology solutions that enable deeper, more profitable guest relationships by empowering hotel staff with the data they need at every touchpoint in the guest journey.
Cendyn is a catalyst for digital transformation in the hospitality industry. We help hotels around the globe drive profitability and guest loyalty through an integrated technology platform that aligns revenue, eCommerce, distribution, marketing, and sales teams with centralized data, applications, and analytics, so they can capture more demand and accelerate growth. With operations across the globe, in the United States, Germany, United Kingdom, Singapore, and India, Cendyn serves tens of thousands of customers across 143 countries.
Cendyn - Recommended For
---
Recommended for large hotels and multi-property // hotel chains in Europe, Asia-Pacific, North America, Latin America and Middle East and Africa. Recommended for midscale and upscale properties.
Cendyn - Pricing
---
Pricing is determined by several factors including, but not limited to, number of rooms, integrations, and Cendyn products purchased, to name a few. Please contact us for more information.
Cendyn - Pros & Cons
---
Pros:
Cendyn has 15 registered integrations with third party applications
Cons:
Cendyn is an expensive solution with a high pricing ranking
Revenue Management Software by Cendyn
---
Guestrev optimizes total hotel revenue by maximizing the value of group and event spaces with demand-based pricing and forecasting.
Built using the core strategy of Guestrev's transient forecast tools, Grouprev provides an unconstrained view and projections into group business at the micro-segment level.
Presented with a floor, optimal and ceiling bid rate, sales managers can confidently quote a rate that is based on the expected total revenue and winning probability at the micro-segment level.
Maximize total hotel revenue and profit. In addition to being captured and factored into the displacement value, the ancillary profit is also considered in the total value of any group opportunity. Hotels can define their ancillary categories and corresponding profit margins.
Enjoy total meeting space management while simplifying the "catering free sell" process. Set rules to "open" and "close" your function space for catering-only business while establishing a booking target per function room.
Website Design and Development by Cendyn
---
Cendyn's CMS deftly manages content and scales with your growth. Drive website engagement and urgency with personalization features and easy to use administrative functionality such as room configuration to convert lookers into bookers.
Inspire travelers with award-winning website design and technology built uniquely to personalize the travel planning journey.
Our state-of-the-art cloud hosting platform provides secure, lightning-fast download speeds using CDN technology and a 99.9% uptime guarantee.
Direct Booking Software by Cendyn
---
Rate Match is a powerful set of conversion rate optimization tools to drive higher direct bookings.
Give your guests the confidence to book directly by showing you have the same or better rate than the OTAs. Across thousands of hotels and geographic areas, Rate Match delivers a 56% increase in conversion rates on average.
Whether you own a single hotel, several properties, or have a portfolio with multiple brands, Rate Match allows you to gain control of your parity performance and drive record direct bookings.
Get instant notifications when Rate Match finds a lower price elsewhere, as well as options to match the price and make the lower rate instantly bookable based on rules you set.
You can also use Rate Match to adjust your prices by as little as 1% to match an OTA price, enabling you to capture more bookings and drive substantially higher revenue per visitor, while preserving your average booking value.
Booking Engine Software by Cendyn
---
High impact direct booking platform packed with features to help you convert lookers into bookers.
Convert lookers into bookers with market-first innovations and features using Cendyn's responsive, powerful, intuitive, and elegant booking engine.
Optimized for single and multi-property groups, or large hotel brands, our powerful booking platform offers strong merchandising and cross sell opportunities designed to increase your direct booking revenue.
Quickly and effectively create flexible, multi-layered promos based on various criteria in just minutes, without the need for new rate plans.
We also make it easy to connect to our comprehensive eCommerce platform, the first CRS-integrated solution that collectively brings your hotel website and digital marketing efforts together as one.
Compare Cendyn to Alternative Solutions
---
We work and partner with passionate industry leaders to transform hospitality and empower ambitious hoteliers across the globe maximize performance, guests satisfaction and coworkers engagement thanks to modern technology and expert know-how. Compare Cendyn with:
6778
2
2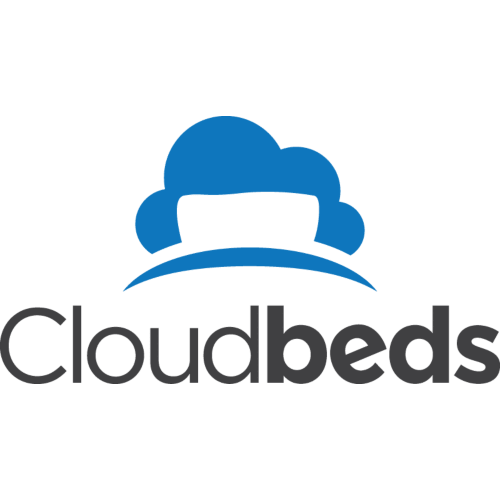 Founded in 2012, Cloudbeds is the hospitality industry's fastest-growing technology partner, serving a global customer base of thousands of properties across 157 countries.
Its award-winning Cloudbeds Hospitality Platform seamlessly combines operations, revenue, distribution, and growth marketing tools with a marketplace of third-party integrations to help hoteliers and hosts grow revenue, streamline operations, and deliver memorable guest experiences.
Cloudbeds was named No. 1 PMS and No. 1 Hotel Management System by Hotel Tech Report in 2022, Best PMS and Best Channel Manager by the World Travel Tech Awards in 2021, and has been recognized by Deloitte's Technology Fast 500 in 2021.
SPECIAL OFFER — Sign up for a demo and receive $200 of free credit
5001
2
3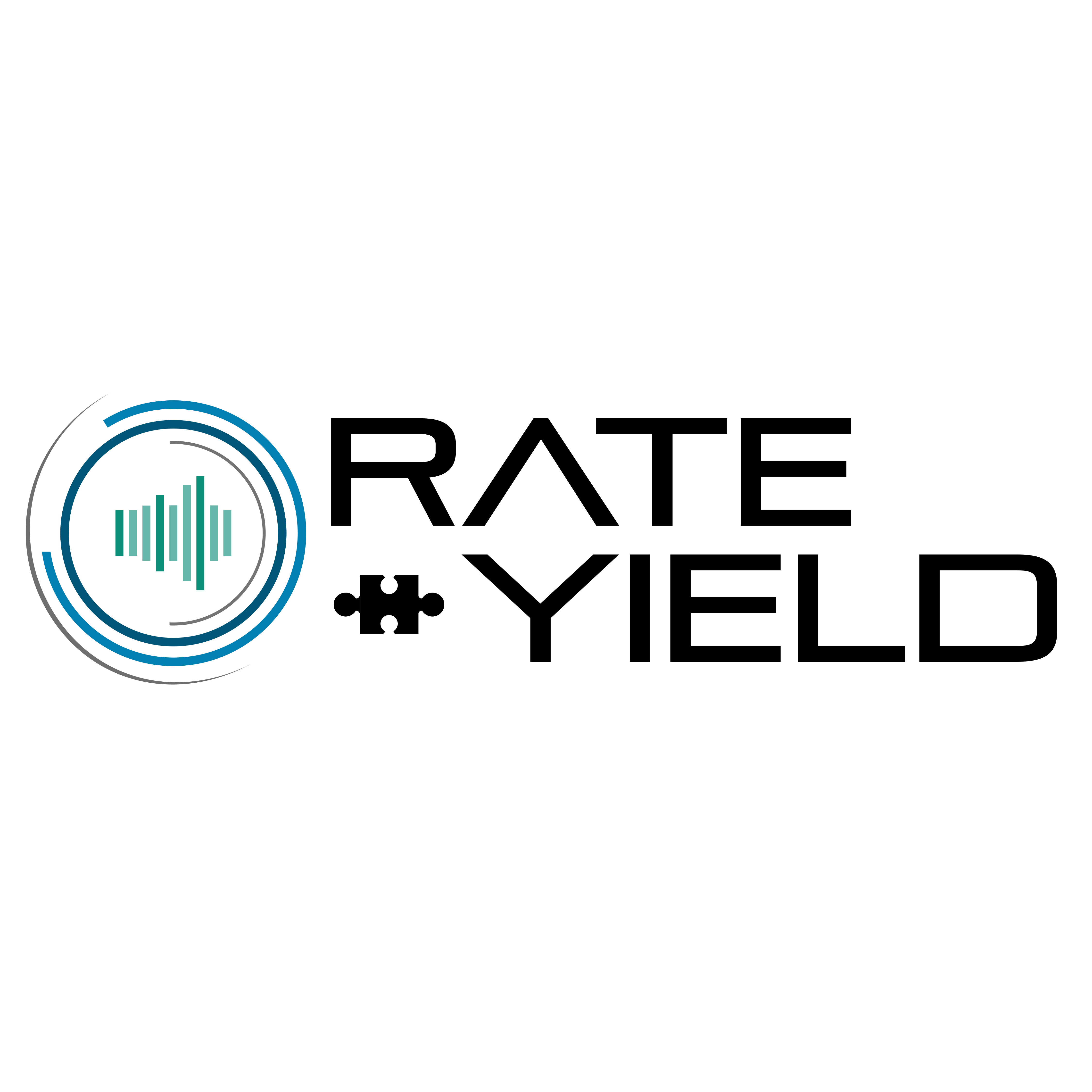 Rate Yield RMS is an automated revenue management system that uses the power of AI combined with your knowledge of your market to grow revenue with confidence, automatically!
Rate Yield was created in 2019 by seasoned Revenue Management consultants with over 30 years of experience within the field. Rate Yield RMS was designed to adapt to small hotels, inns, resorts as well as large hotels in city centers. With settings and thresholds that can be modified against a hotel's unique market trends, Rate Yield makes it more accessible than ever to implement AI in revenue management strategies. With real-time insights, agile strategy development, modules for budgets and forecasts, as well as a tool for displacement analyses, Rate Yield provides a complete software that will help your hotel to yield more revenue, period!
3702
3
2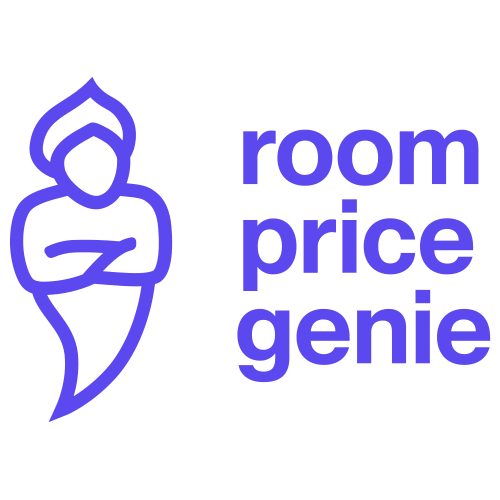 RoomPriceGenie is a pricing tool designed for owners of independent accommodations who require the best possible pricing with the least possible work. RoomPriceGenie is the no-brainer for accommodation owners that want to automate their pricing routine!
When your potential guests book online, having the right price at the right time is key. And setting the optimal price several times per day is no longer a luxury but an essential element of your daily routine. That is why we make dynamic pricing available to everyone.
Eliminate the daily grind with a great 2-way connection to many PMS and Channel Manager solutions, automate your pricing and receive a high return on your investment.
Features:
• Fully automated, hands-off, dynamic pricing
• Updates 7x per day
• Easy set-up & use
• Free 2-week trial to experience our added value
SPECIAL OFFER — One month 100% FREE TRIAL instead of fifteen days
Browse the best hotel software & services in HotelMinder Marketplace or get in touch with an expert.