Software
How to choose a Booking Engine for your hotel website
Engine - a machine with moving parts that converts power into motion. Though a website doesn't have moving parts, in the traditional sense, the essence of this definition remains the same.
What's a booking engine you might ask?
It's an application added to a hotel's website, allowing visitors to check availability of rooms and eventually make a booking. It's not only the most important part of a hotel's website, but also empowers it to become a reservation channel, thereby proving to be the lowest cost revenue channel of the hotel.
Table of contents for this article:
Disclaimer : If you buy a third-party product or service from this website, HotelMinder may earn a commission. Our editorial team is not influenced by our affiliate partnerships.
What are the Advantages?
A website booking engine integrates to your existing website, and when connected to your Channel Manager or Property Management System, ensures everything is handled automatically.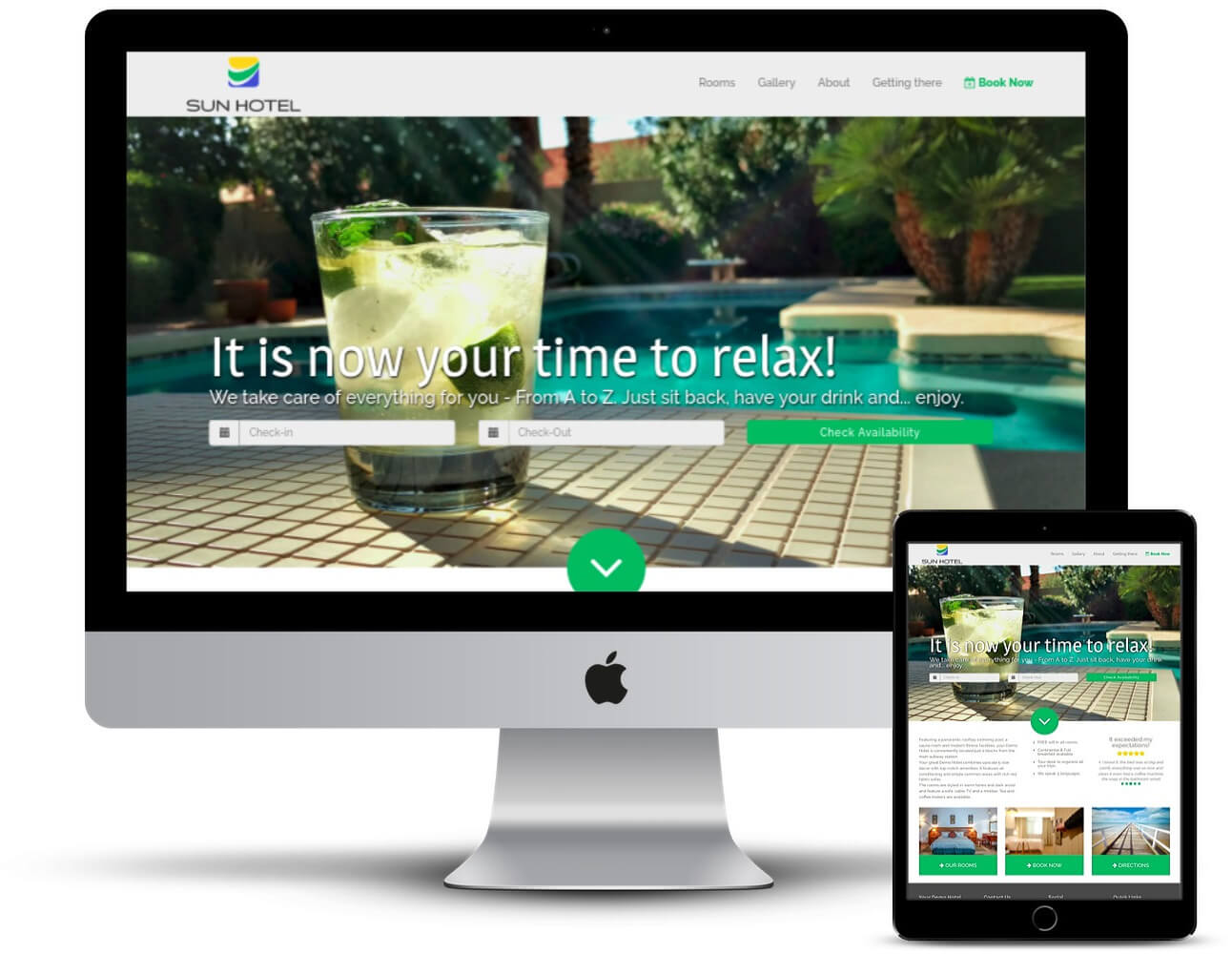 While paying for a standalone Booking Engine will get you a better experience, most Channel Managers and/or Property Management Systems nowadays provide one for free, making the whole process of getting direct bookings absolutely automated and painless for you at no extra cost. Simply put, bookings will automatically appear in your calendar!
It allows you to reduce email and phone call enquiries, and at the same time, provides you with full control over rates, availability and reservations.
With a booking engine, a hotel is able to generate revenue at a much lower cost as compared to OTAs.
Think about it this way - for every 100 USD worth of reservations you get from a standard OTA at 15% commission, you are only receiving 85 USD. Now imagine you are taking in reservations worth 1000 USD every month from your website. You just made an additional 150 USD of recurring revenue! Isn't that great?
While your business needs support from various stakeholders, portraying yourself as a standalone business is better for brand value. A booking engine allows you to handle reservations independently, thereby making you seem more credible. Recent technological advancements have also ensured that booking engines allow your hotel to reach a wider audience. Overall, they provide a much better booking experience to potential guests.
Although it's good to get bookings from third-party distribution channels, walk-ins and other sources, it's not always worth the effort. Manually maintaining real-time inventory, rate parity and handling overbookings are just a few points unnecessarily added to the task list. Maybe you're losing profits and burdening your hotel operations in these areas. A website booking engine resolves these issues, and allows more flexibility and freedom to manage your property.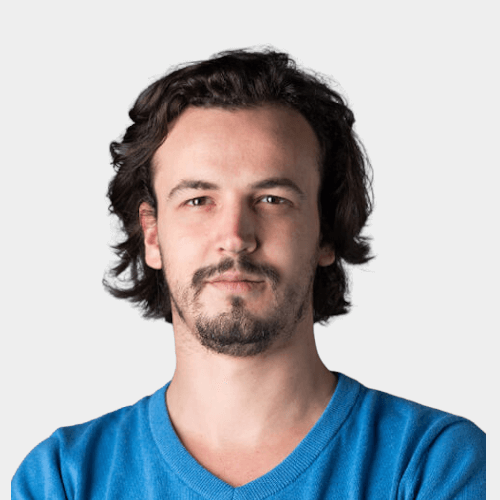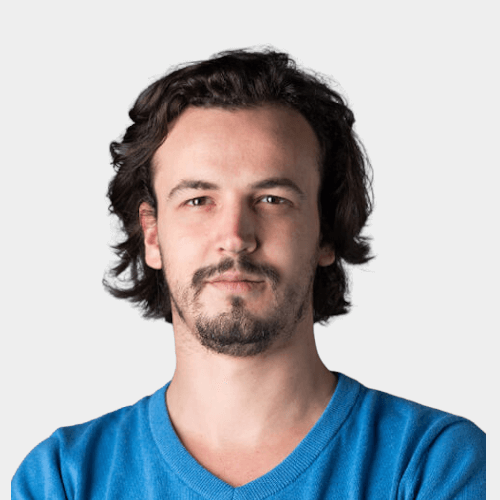 Talk to an Expert today and start planning your way to more bookings & more revenue.
Book Free Consultation
How to Choose a Website Booking Engine?
If you want to build a lasting relationship with guests, you need to ensure a great booking experience. Over time, online booking engines have advanced in an evolving hospitality industry. Booking processes have been made simpler, faster and more efficient. Guests can now directly book from your website, which allows you to take an organized approach to providing the best guest experience. Thus, increasing the number of repeat guests. The benefits, of course, are correlated with your choice of booking engine.
Seamless User Experience
Any visitor to your website should be able to easily search for available rooms, pricing, dates etc. Just like the calendar view used on OTA websites, your booking engine should be able to display this information in the most easy-to-understand and convenient way.
Mobile Responsive Design
According to a TripAdvisor study, 42% of travellers around the world use their smartphones to make a booking. If your website isn't designed for mobile-responsiveness, almost half of potential guests might be turning away. With a clumsy website, the drop-off rate can be much higher than expected.
While 67% of smartphone users say they're more likely to book from a mobile-friendly website, 61% of these people say they'd probably leave a website that's not mobile-friendly.
It shouldn't take more than a couple of clicks to reach the booking page. All the information on your website should be easy to navigate on multiple device types.
Easy Website Integration
Every website is based on a theme and a set of colours. Your website booking engine should be customizable, allowing you to make the website consistent and coherent. The legitimacy of your website takes a hit if you don't take design perspective into consideration.
Budget-Friendly
Like with everything else, you need to set aside a specific budget for a website booking engine. The amount you pay should include several features, such as integration with a PMS or a Channel Manager, mobile-responsiveness, connecting to payment providers, merchant services etc. You need to look for a platform that's customizable as per your specific interests and strategy.
Good with Packages, Add-ons, Discounts & Promotions
A good booking engine will allow you to add promotions, deals and extras. With these mediums, you're able to increase the website's revenue potential. It should be easy to publish holiday-related or time-sensitive promotions. Strikethrough pricing options are also important, and let your potential guests know how much they're saving.
Guests should also be able to add extras, such as welcome drink on arrival, spa packages etc. In a competitive market, an integrated promotions system is necessary for every good booking engine. It not only adds value to the booking experience, but allows you to compete with OTAs.
Integration with Channel Manager, PMS etc.
Without syncing with a channel manager, a booking engine won't allow your website to access live room inventory, thereby giving an impression that the rooms aren't available for specific dates. You may try to schedule the booking for another date, but might receive another booking for the same time period. The vicious cycle continues, and can quickly become an operational hazard.
A booking engine integrated with a channel manager ensures the room inventory is automatically updated across online channels. Thus, you don't have to spend time on admin work. Moreover, your guests aren't double-booked.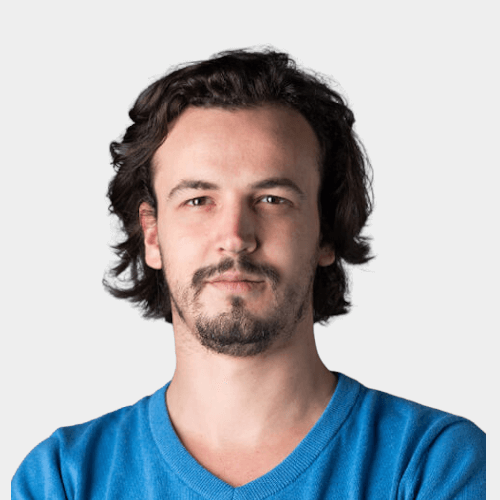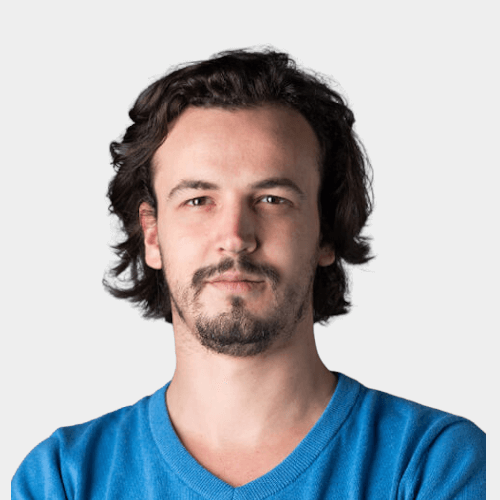 Talk to an Expert today and start planning your way to more bookings & more revenue.
Book Free Consultation
Connection to Payment Providers & Merchant Services
Payment processing is the most important part of the booking process. The website booking engine you choose should be able to handle payments, while allowing you to offer deals based on different payment methods.
Secured Credit/Debit Card Data
We live in times when customers are more aware than ever about data privacy and safety. The booking engine should ensure the safety of guests' data, and protect the website against security breaches. It should be secure with PCI DSS certification.
Your Booking Engine at the core of your Pricing Strategy
Efficient and effective hotel booking engines integrate with front desk systems and channel managers. Small or budget hotels don't need the hassle of using separate systems for each requirement. A booking engine can be your all-in-one reservation system. Having said that, just choosing the right booking engine won't impact your business. You also need to build a pricing strategy that favours your website. Additionally, you need to keep working on making the booking experience better to increase direct bookings and revenue.
The software you choose should enforce contracts, and structure pricing based on a percentage of commission per booking. You could also choose a no-contract, fixed monthly free pricing model, depending on your needs.
It's better to take a free trial of the systems that seem aligned with your strategy. However, if you don't want to try dozens of apps and listen to sales pitches from cold-sellers, why don't you head to HotelMinder for a 1-to-1 Technology Advice Session?
---
---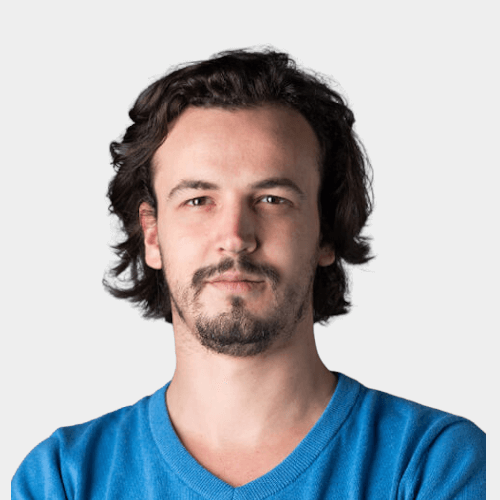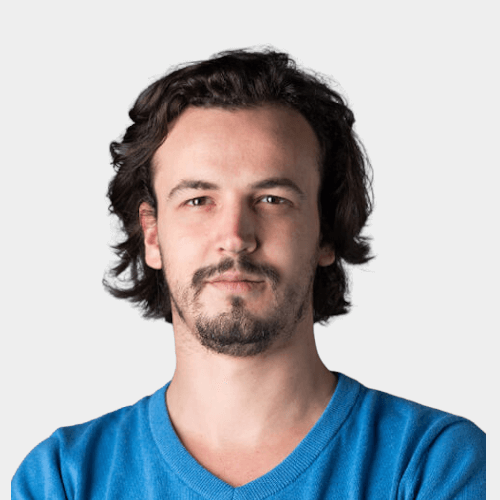 Benjamin Verot
HotelMinder Co-Founder
Benjamin is originally from France, but has been living abroad and travelling extensively for over 15 years. He currently lives in Dublin, Ireland, with his Polish wife and young daughter. With years of experience in assisting hoteliers manage operations or opening up innovative hotels across the world, Benjamin has been a trusted name in the hospitality industry, and is well known for his knowledge and expertise in European markets. Currently, Benjamin works across the globe, helping hotels use modern technology to improve operations & revenue. He understands the challenges independent hoteliers face, and believes that running a hotel should be simple. Benjamin's life goal is to open a chain of eco-friendly hotels, promoting sustainable tourism and local community development.
Popular on HotelMinder
---
We empower hoteliers with modern technology & know-how. 
What We Do
---
Read our latest news & Articles
In depth articles, guides, tips and recommendations about Hotel Technology, Digital Marketing, Revenue Management & Hotel Operations.