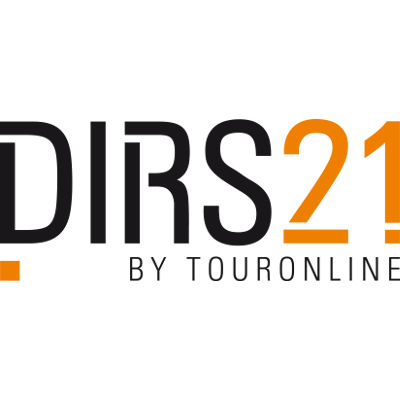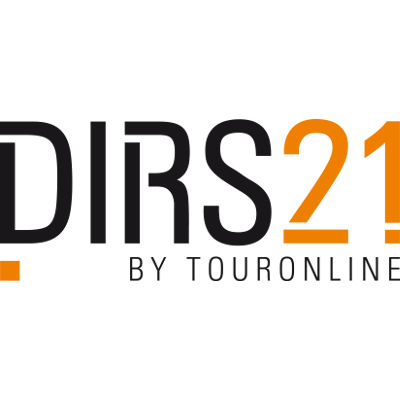 ---
No frill, affordable and efficient Channel Manager & Booking Engine. Particularly recommended for independent hotels in the German market.
Sorry, DIRS21 isn't an official HotelMinder Marketplace Partner yet...
If you think it should be, let us know by clicking here — we will notify them!
DIRS21 - Recommended For
---
Quite popular in Europe and particularly in Germany, DIRS21 is a complete platform ideal for small to medium-size hotels.
DIRS21 - Marketplace Ranking
---
Pricing



---
DIRS21 - Pricing
---
On demand.
Booking Engine by DIRS21
---
DIRS21 is offering a transparent and easy booking process and doesn't request a lot of data from visitors.
Facebook IBE, availability calendar, live rate comparison and add-ons are just a few of the power-packed features available.
For an even better booking experience, you can include the DIRS21 Package List, which clearly displays packages, services, features and availability.
Additionally, you can partner with Allianz Global Assistance to insure hotel cancellations and safeguard your interest.
DIRS21 Alternatives & Competitors
---
Below you can find the 3 most popular alternatives to DIRS21 in HotelMinder Marketplace.
54526
2
2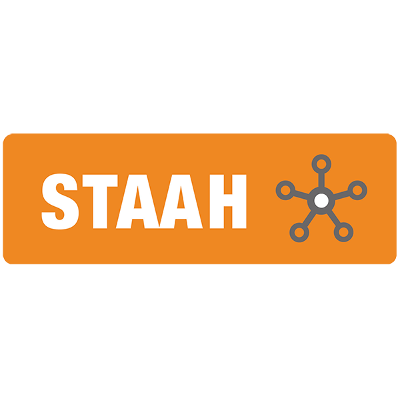 Premier Partner
Reliable, powerful and customizable Channel Manager and Booking Engine, used by and recommended for medium to big hotels. Connected to most of the big PMS solutions.
4070
2
2
Misterbooking Channel Manager is part of a high-performance and scalable cloud-based suite for independent hotels, chains, groups of hotels % residences based in Europe.
72
2
2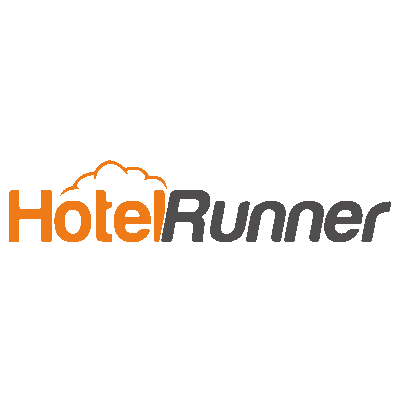 Premier Partner
HotelRunner is ideal for all types of accommodations including small to medium-size hotels, enterprise hotels and chains as well as rentals and hostels.