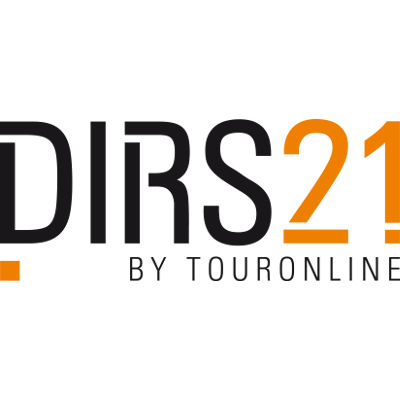 HotelMinder, it's all the resources you need to transform your hotel's digital presence and maximize performance.
Get In Touch
DIRS21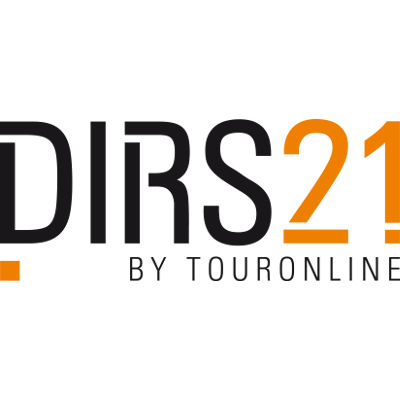 ---
No frill, affordable and efficient Channel Manager & Booking Engine particularly recommended for independent hotels in the German market.
Do you believe DIRS21 should be on HotelMinder? We do too.
Show your support by clicking here.
About DIRS21
---
No frill, affordable and efficient Channel Manager & Booking Engine particularly recommended for independent hotels in the German market.
DIRS21 provides web-based solutions to the hospitality industry. With over two decades of experience, it has established itself as a one-stop shop for hotels, catering services, and the tourism sector. The company's forte lies in combining its passion for the hotel industry with strength in IT to deliver comprehensive solutions. DIRS21 offers a reservations and channel management system that facilitates access to a wide array of online distribution channels. This helps businesses in the hospitality sector streamline their operations, maximize their reach, and optimize the reservation process for their guests. As a seasoned player in the market, DIRS21 has built a reputation for reliability and innovation in catering to the evolving needs of the hospitality industry.
DIRS21 - Recommended For
---
Recommended for medium hotels in Europe. Recommended for economy and midscale properties.
DIRS21 - Pricing
---
On demand.
DIRS21 - Pros & Cons
---
Pros:
DIRS21 offers an exclusive offer on Hotelminder: none
Cons:
DIRS21 has a low popularity ranking
DIRS21 has very few (3) registered integrations with third party applications
Compare DIRS21 to Alternative Solutions
---
We work and partner with passionate industry leaders to transform hospitality and empower ambitious hoteliers across the globe maximize performance, guests satisfaction and coworkers engagement thanks to modern technology and expert know-how. Compare DIRS21 with:
35126
2
1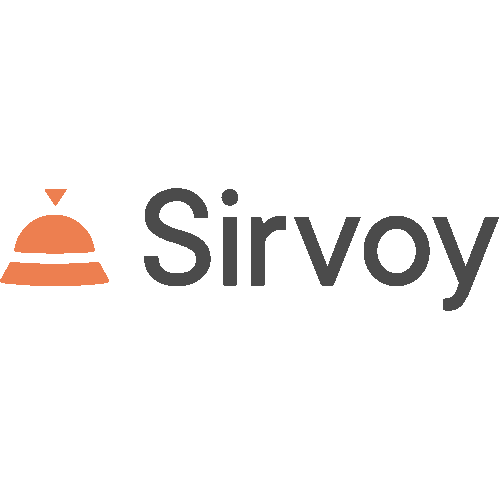 An easy to setup and feature full all-in-one solution designed for small to medium sized properties everywhere, like hotels, b&bs, hostels and campsites.
Sirvoy is a hospitality software provider that offers a comprehensive, cloud based suite of applications including a Property Management System, Booking Engine and Channel Manager.
Its affordable price tag means that it's accessible to smaller or newer businesses that need to dream big on a small budget and scales with them as they grow, be it: hotels, motels, hostels, B&Bs, lodges & guest houses.
SPECIAL OFFER — Sign up for a trial now to get 50% discount on your first 3 months
21554
2
2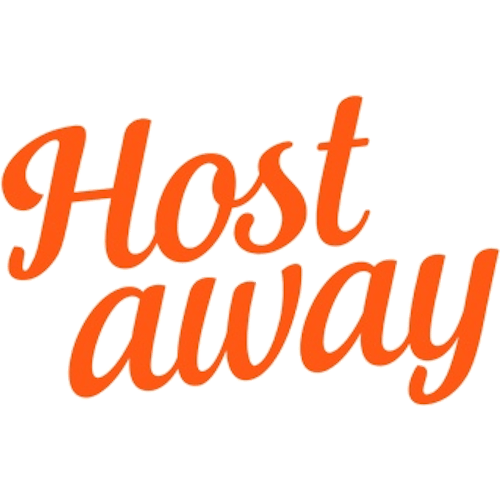 Hostaway is an all-in-one vacation rental software for professional property managers who want to get more bookings with less hassle. We make it easy for you to get more out of your business while spending less time with tedious manual tasks.
Hostaway has become a market leader in marketing, sales, management, reporting, and communication for vacation rental property managers.
We have one of the largest marketplaces in the industry and deep integrations with Airbnb, VRBO, Expedia, Booking.com, and more.
SPECIAL OFFER — Sign up for a demo and get 50% off the setup fee!
6936
2
3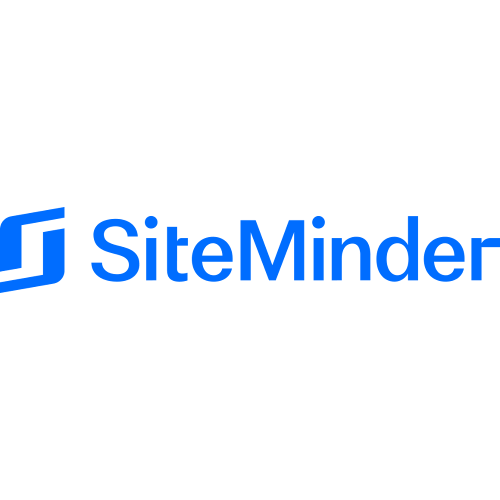 SiteMinder is probably the world's most powerful hotel Channel Manager. It can connect your hotel to 450+ distribution channels and integrate with 350+ leading property management systems (PMSs) and 100+ Hotel Tech Marketplace Applications (RMS, Upsell, CRM, etc).
SiteMinder eliminates the time spent manually updating each of your channel extranets and produces detailed reports, allowing you to better understand the performance of your channels and identify booking trends.
You can see the status of all your channels through one, single dashboard and connect to the hotel industry's most powerful global distribution systems (GDS) via their 'GD' chain code.
As well as Booking.com and Expedia.com, here are some other channels which you can connect to through SiteMinder: Ctrip, Hotelbeds, AirBnB, TripAdvisor … plus 300 more!SiteMinder is also offering connections to many PMS, RMS, Booking Engines, and many other hospitality specific solutions.
SPECIAL OFFER — 50% off your first 6 months and 50% off set up fees
Browse the best hotel software & services in HotelMinder Marketplace or get in touch with an expert.