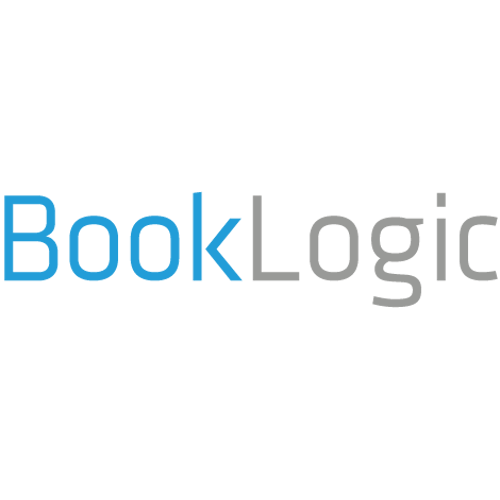 HotelMinder, it's all the resources you need to transform your hotel's digital presence and maximize performance.
Upgrade your Hotel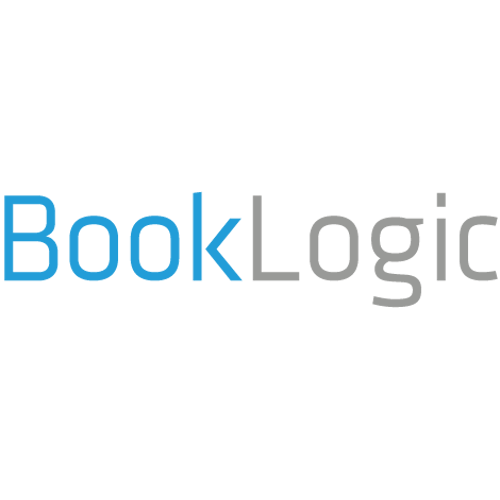 BookLogic
BookLogic
is a HotelMinder Premier Partner
---
BookLogic is an innovative Booking Engine & Channel Manager suite suitable for bigger properties, resort and chains looking to maximize revenue with powerful CRM functionalities.
About BookLogic
---
BookLogic was founded in 2004 with the goal of maximizing online and offline earnings for hotels and other accommodation providers through customized software solutions.
Now, it provides revenue and profitability maximizing hospitality solutions for accommodation providers, online & offline travel agencies, and tour operators. As a leading travel technology provider, BookLogic develops and maintains trendsetting and user-friendly solutions enabling efficient operational procedures and enhancing brand image. Establishing itself as a industry leader, BookLogic offers smooth and time-saving travel technology solutions making its customers' and partners' lives easier.
Unlock your travel company's potential by building a great brand image and enhancing online presence globally through BookLogic's wide spectrum of connections & integrations via its cutting-edge travel technology solutions for hotels, online & offline travel agencies and tour operators.
BookLogic - Recommended For
---
Recommended for medium hotels in Europe and Middle East and Africa. Recommended for midscale and economy properties.
Booking Engine by BookLogic
---
BookLogic's MaxiBooking Engine boosts your property's visibility, revenue, and brand recognition. Further, it maximizes your profitability as it enables you to receive direct bookings preventing you from paying high commissions to OTAs.
With the aid of its incredibly easy 2-step booking process, it maximizes the conversion rate for your property. After making sure that MaxiBooking Engine's style and color is in harmony with your official hotel website, it is integrated into your hotel's domain.
Both the design and the functionality can be adapted and customized. As it will seem to be your official website, prospective guests will understand that the booking engine is a component of your hotel website and feel secure making their reservations. Your website's visitors will feel like our external booking engine is a part of your official website.
Reputation Management Software by BookLogic
---
Wouldn't you like to increase your guest satisfaction level? BookLogic's Brand Manager determines the average rating of your hotel across a variety of categories, including location, service and housekeeping.
Additionally, it enables you to engage with your visitors more actively, because you will be notified when they leave comments on your property. You will also be able to respond, share, flag, or remark on those postings right away through a single panel.
This will maximize your occupancy rate as well, since many guests check online reviews before booking.
There's no need to stress about missing out on any mentions of your hotel on well-known media and social networking sites. BookLogic's Hotel Review and Reputation Manager takes care of that on behalf of you. Start enhancing your hotel's online presence and brand image via BookLogic's Brand Manager!
B2B Distribution Solution by BookLogic
---
To give its contents the most exposure over a wide range of networks on the internet, this connectivity combines the use of effective network tools: Global Distribution System (GDS) and the Internet Distribution System (IDS).
This enhances targeted visibility and increases bookings. Maximize your conversion rate with BookLogic's GDS & IDS Connectivity.
Channel Manager by BookLogic
---
MaxiChannel Manager makes administration incredibly simple for you by allowing you to control the pricing and availability across all sales channels and zones from a single, user-friendly interface.
As a consequence, you won't experience overbooking concerns again, even if it wasn't your intention. You'll also avoid having to turn away visitors as a result of your manual availability management, as well as any harm to your reputation and brand that might arise from it.
MaxiChannel Manager maximizes your revenue and increases your guest loyalty while improving your company's brand image.
Metasearch Management Software by BookLogic
---
Get your hotel listed and promoted on the most popular travel websites worldwide! You can raise your direct bookings, visibility, and appeal while enhancing the perception of your brand with BookLogic's Metasearch Integrations. BookLogic integrates with the top meta-search engines in the world, including Trivago, TripAdvisor and Google Hotel Ads.
You can raise your direct bookings, visibility, and appeal while enhancing the perception of your brand with BookLogic's Metasearch Integrations. BookLogic integrates with the top meta-search engines in the world, including Trivago, TripAdvisor and Google Hotel Ads.
Get direct access to the most well-known hotel meta-search engines, including Google Hotel Ads, TripAdvisor, Trivago, Idealo, WeGo, Kayak, and many others. As a result of our meta-search integrations, billions of hotel data points, including rates and availability, can be quickly distributed to all of them immeadiately.
You may easily sell all of your rooms through our broad network via our meta-search integrations. Additionally, it makes you more visible and enables you to spend your marketing budget for hotel meta-search advertising more wisely. You may build your own clientele, market your hotel, and draw targeted traffic to your website with BookLogic's Hotel Meta-search Marketing.
BookLogic - Popularity / Pricing / Ease of Use
---
Pricing



---
Get started with BookLogic
---
Fill in the form below and we will send your contact details to our partner for a price quote, a demo or a free trial.
BookLogic special offer, only with HotelMinder!
70% off first year flat fees and 90% offf setup fees
Compare BookLogic to Alternative Solutions
---
We work and partner with passionate industry leaders to transform hospitality and empower ambitious hoteliers across the globe maximize performance, guests satisfaction and coworkers engagement thanks to modern technology and expert know-how. Compare BookLogic with:
500
0
0
Digital solutions to optimize your direct booking with website and integrated rates check.
0
0
0
Zavia PMS es un Software de Gestión Hotelera en la Nube para pequeños y grandes hoteles.
0
0
0
The RoomStay digital hotel booking engine is designed to maximize your direct bookings and increase hotel conversion rate.
Browse hotel Software & Services in HotelMinder Marketplace; discover our Hotel Management solutions.