Protel
---
Powerful Property Management System for bigger hotels and hotel groups needing a tested and customizable software offering lots of integrations.
Book your Demo,
Start your Free Trial,
schedule a callback.
Fill in the form and we will automatically forward your request to Protel.
Protel - Recommended For
---
Medium to big hotels that can invest more in a stable and reliable solution.
Protel - Marketplace Ranking
---
Pricing



---
Protel - Pricing
---
On demand.
Property Management System by Protel
---
Protel has always been known for innovative and useful features. It's a powerful Property Management System to respond quickly, completely, and simply to daily situations at the hotel. The company offers several add-ons to improve the experience. Some of these include Protel for tablet, multiple property management tool, POS integration, web booking engine, and more.
Protel allows you to set dynamic sales policies and strategies. You can also plan availability to keep reservations under control and make customized offers for groups, clients, and so on. Additionally, it allows guests to book multiple rooms for different periods simultaneously.
Booking Engine by Protel
---
Easy-to-use and easy-to-configure, Protel WBE uses a secured payment environment and a responsive design to blend seamlessly into the website.
With powerful marketing features, you can enable upselling and cross-selling options, thereby selling coupons, vouchers, online table reservations and other services.
Protel also allows you to pre-define rates for regular guests by simply enabling guest login. Last but not the least, you can use pop-ups to sell packages and promotional offers.
Protel Alternatives & Competitors
---
Below you can find the 3 most popular alternatives to Protel as selected by us.

Mews
Discover More
Premier Partner
A wonderfully well designed and functional system, with more integrations than you could wish for. Mews is highly recommended for big properties looking for a modern management solution to replace legacy systems.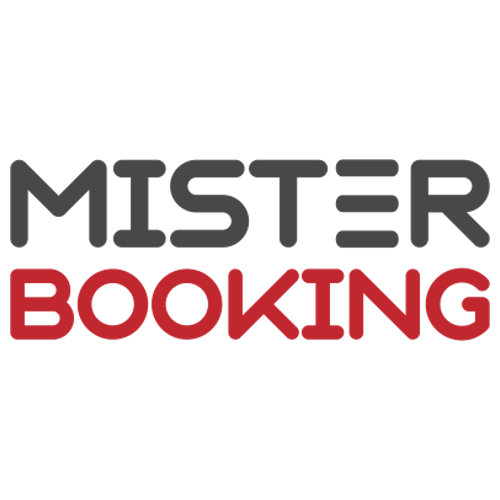 Misterbooking
Discover More
Premier Partner
Misterbooking PMS is a flexible, high-performance and scalable cloud-based hotel management suite for independent hotels, hotel chains, groups of hotels and residences in Europe.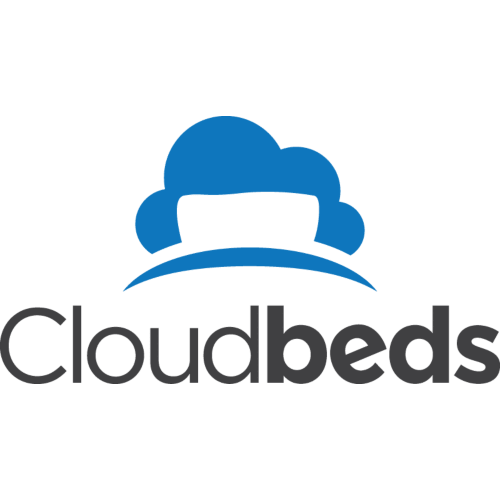 Cloudbeds
Discover More
Premier Partner
One of the most popular solution for small to mid-sized hotels. A simple enough and powerful system offering a lot of functionalities and an ever growing list of integrations thanks to a powerful API.