HotelMinder, it's all the resources you need to transform your hotel's digital presence and maximize performance.
Upgrade your Hotel
---
Cloud Property Management System recommended for bigger hotels and hotel groups needing a tested and customizable software offering lots of integrations.
If you are interested in Protel and think they should be listed on HotelMinder Marketplace, let us know by clicking here so that we can inform Protel about it!
About Protel
---
Cloud Property Management System recommended for bigger hotels and hotel groups needing a tested and customizable software offering lots of integrations.
Protel - Recommended For
---
Recommended for large hotels in Europe, North America, Asia-Pacific, Middle East and Africa and Central and South America. Recommended for midscale and upscale properties.
Protel - Pricing
---
On demand.
Articles mentioning Protel on HotelMinder
---
Property Management System by Protel
---
Protel has always been known for innovative and useful features. It's a powerful Property Management System to respond quickly, completely, and simply to daily situations at the hotel. The company offers several add-ons to improve the experience. Some of these include Protel for tablet, multiple property management tool, POS integration, web booking engine, and more.
Protel allows you to set dynamic sales policies and strategies. You can also plan availability to keep reservations under control and make customized offers for groups, clients, and so on. Additionally, it allows guests to book multiple rooms for different periods simultaneously.
Booking Engine by Protel
---
Easy-to-use and easy-to-configure, Protel Booking Engine uses a secured payment environment and a responsive design to blend seamlessly into the website.
With powerful marketing features, you can enable upselling and cross-selling options, thereby selling coupons, vouchers, online table reservations and other services.
Protel also allows you to pre-define rates for regular guests by simply enabling guest login. Last but not the least, you can use pop-ups to sell packages and promotional offers.
Compare Protel to Alternative Solutions
---
We work and partner with passionate industry leaders to transform hospitality and empower ambitious hoteliers across the globe maximize performance, guests satisfaction and coworkers engagement thanks to modern technology and expert know-how. Compare Protel with:
35126
2
1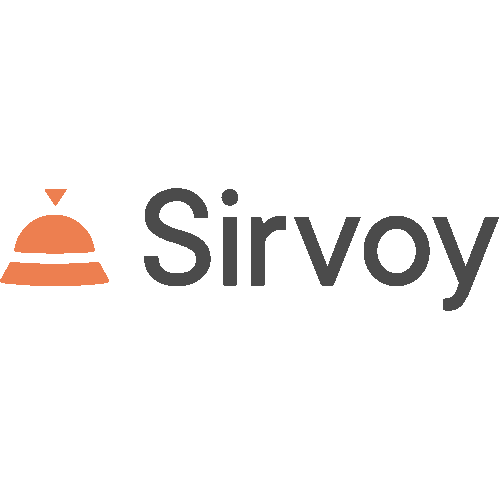 An easy to setup and feature full all-in-one solution designed for small to medium sized properties everywhere, like hotels, b&b's, hostels and campsites.
Sirvoy is a hospitality software provider that offers a comprehensive, cloud based suite of applications including a Property Management System, Booking Engine and Channel Manager.
Its affordable price tag means that it's accessible to smaller or newer businesses that need to dream big on a small budget and scales with them as they grow, be it: hotels, motels, hostels, B&Bs, lodges & guest houses.
6778
2
2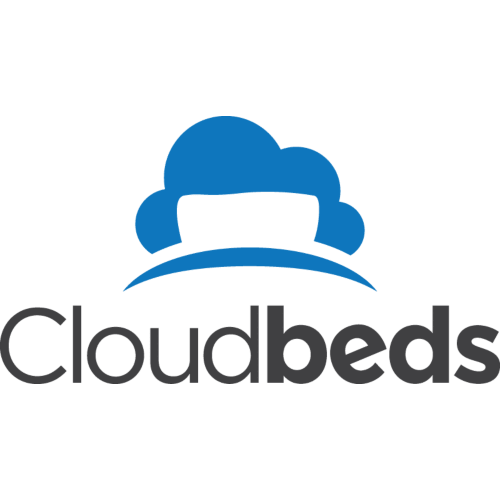 Founded in 2012, Cloudbeds is the hospitality industry's fastest-growing technology partner, serving a global customer base of thousands of properties across 157 countries.
Its award-winning Cloudbeds Hospitality Platform seamlessly combines operations, revenue, distribution, and growth marketing tools with a marketplace of third-party integrations to help hoteliers and hosts grow revenue, streamline operations, and deliver memorable guest experiences.
Cloudbeds was named No. 1 PMS and No. 1 Hotel Management System by Hotel Tech Report in 2022, Best PMS and Best Channel Manager by the World Travel Tech Awards in 2021, and has been recognized by Deloitte's Technology Fast 500 in 2021.
3895
3
1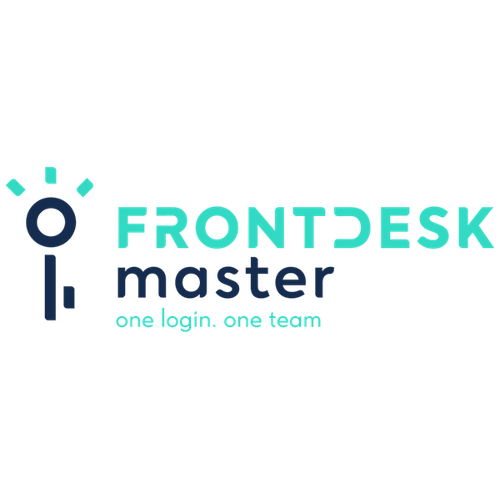 FrontDesk Master is an affordable all-in-one solution with one login to use PMS, Channel Manager, and Booking Engine. It's a perfect match for hostels of different shapes and sizes, hotels, guest houses, and posadas.
FrontDesk Master gives you powerful integrations and updates and helps you save hours of manual work while reducing paperwork. Solutions like online check-in, online payments, or online invoicing help you offer the best experience for your guests and your team.
FrontDesk Master is used by 1000+ users, to simplify the operations and track performance of their properties. It's an easy and powerful alternative to the outdated systems, without set up fees, contract or long term commitments.
Browse hotel Software & Services in HotelMinder Marketplace; discover our Hotel Management solutions.